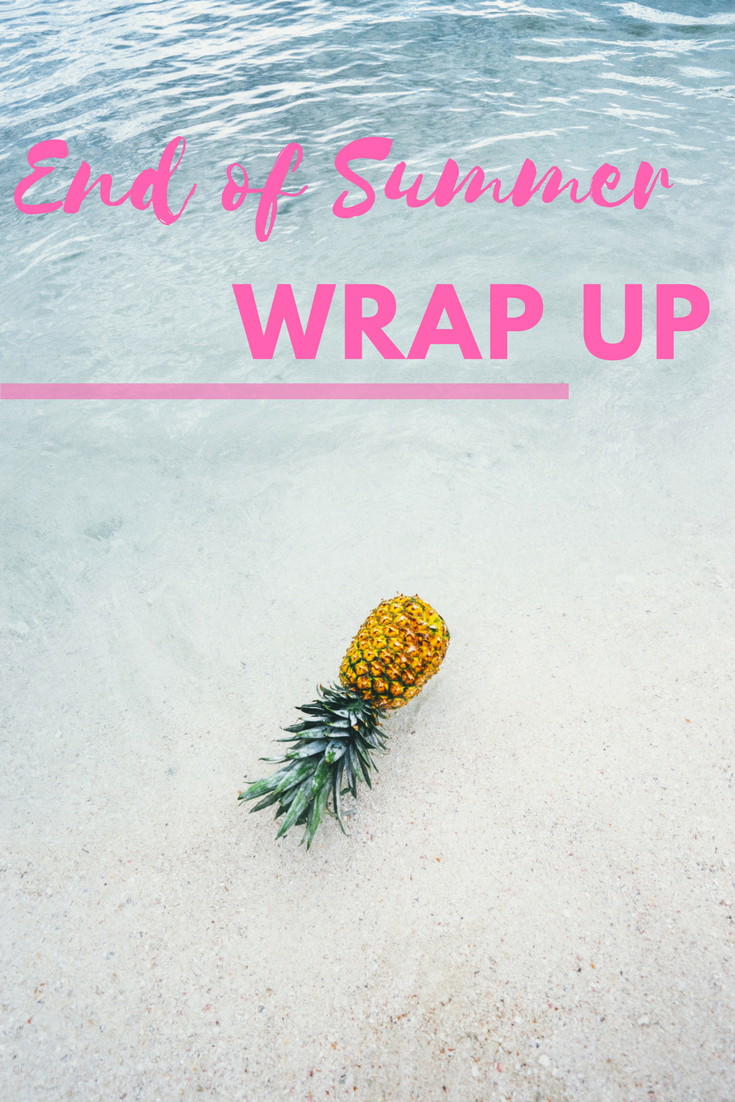 Summer is my favorite not only because it is the season I was born but just because…summer. Summertime is nature's reminder to slow down and relax. The other seasons should remind us of that too but summer definitely does. I feel like this summer was sort of a whirlwind of activity. So I thought it would be fun to do an end of summer wrap up – sharing all the things that were memorable in my summer world.
Let's see, where should we start?
How about Austin? John and I took a mini-vacay to Austin this summer and had a blast. We ate and drank all the things that Austin offered and we still didn't scratch the surface. Here's my guide to eating and drinking in Austin. Austin is a great city and I cannot wait to go back again. I will say going in July means that its super hot so beware. I'd like to get there for SXSW so we'll see.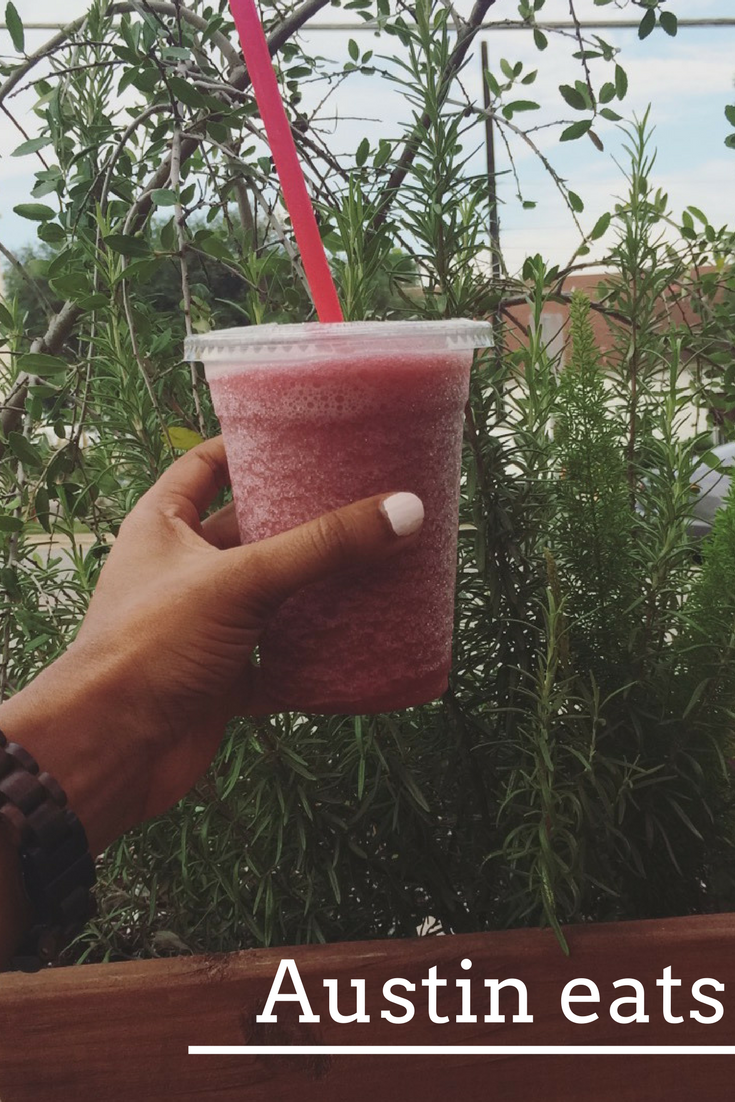 The obvious activity in this end of summer wrap up is, yes you guessed it, my birthday. I turned 35 this year and I'm still in disbelief. It doesn't stress me out that much but (warning: cliché alert) it feels like yesterday I was turning 30. Hell, even 25. No, I seriously remember when I turned 25. It was a grand ol' time. Anyway, back to end of summer stuff.
I published my e-book! I still can't believe that either but if I give myself a goal and a schedule, anything is possible. My e-book, Eat.Drink.Brunch!, is a book with easy brunch recipes that anyone can replicate. There's a few cocktails in it, coffee drinks and some main dishes too. It really is great and I'm very proud of it. If you haven't already, please check it out (buy it) and check out my release party recap.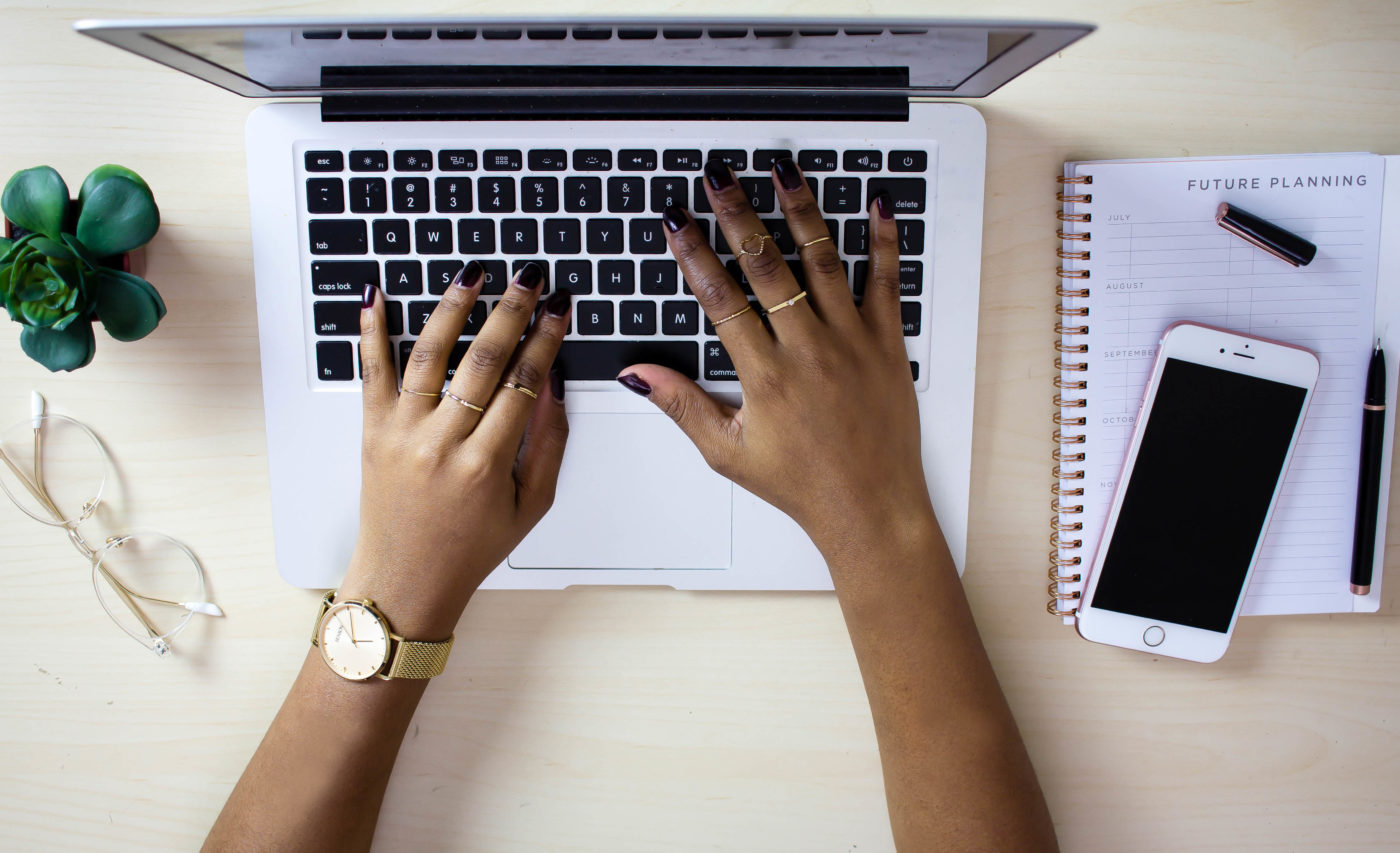 In this wrap up, I definitely want to share a few of my own favorite blog posts from this summer (shameless plug, right?).  This summer's cocktail week was definitely a favorite. It was GOLDEN GIRLS themed. Can you even stand it? Alright, here's a breakdown of the four cocktails:
OK other post favorites this summer: This pound cake with Nutella is a dessert I still dream about. If you haven't tried it you're doing yourself a disservice – it's really that serious. Jennifer and I hosted an Adulting Summer Camp via our nonprofit, The Chattery. Summer camp was SO MUCH FUN. I wrote a recap, please check it out. It was an exhausting week for both of us but man was it rewarding.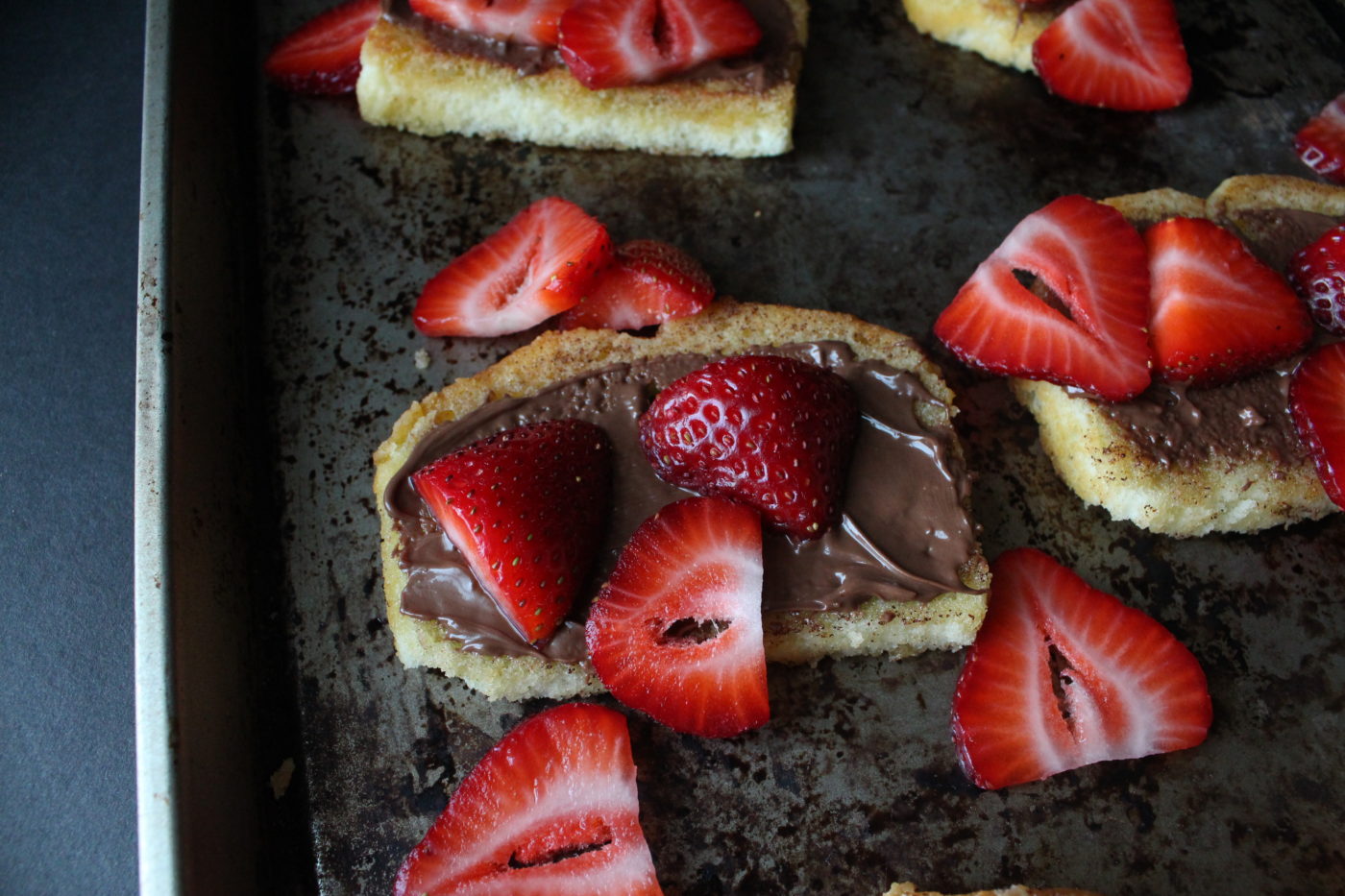 I like to call this blog a food-inspired lifestyle site, which means it's not always food and recipes. Here's a post I shared this summer with a few of my summer essentials. Check out my favorites AND do a little shopping.
Lastly, I got a chance to partner with ModCloth this summer (to prep for fall wardrobe) and that was so great. I love my ModCloth denim jacket so much and couldn't wait to share it with you guys. Read the post and get ready for fall. Enough about me, let's move on to a few pop culture stories that kept me entertained.
End of summer wrap up // pop culture stuff
There was SO MUCH that went on this summer. Some good, some bad and some really funny. First up: television.
Can we talk about Insecure? I love this show and the cast so much. I wish they were my friends in real life. Not only is this just a really good show but it's so nice to see folks on the screen who look like me – you know what I mean? I'm ready for season 3, STAT.
The biggest pop culture story that made me happy and kept me entertained was definitely Jay Z releasing 4:44. Guys. I'm a huge Jay Z fan (you probably already knew that) and this was the highlight of my summer – besides my birthday, obviously. I love this Rolling Stone article with producer, No I.D., talking about making 4:44.
Other stories kept me alert like Charlottesville and Colin Kaepernick.
And then there's a host of entertainment stuff that just made me shake my head like R.Kelly and Rob Kardashian. These are stories I wouldn't normally follow but you couldn't help but hear some of this stuff and form a thought.
End of summer wrap up – ready for fall
So summer has come to an end but I'm looking forward to fall. Startup week is coming soon in October and I'm throwing an R&B infused brunch also in October. I'm thinking fall will be fun but probably busy.
What's some of your favorite memories from the summer?