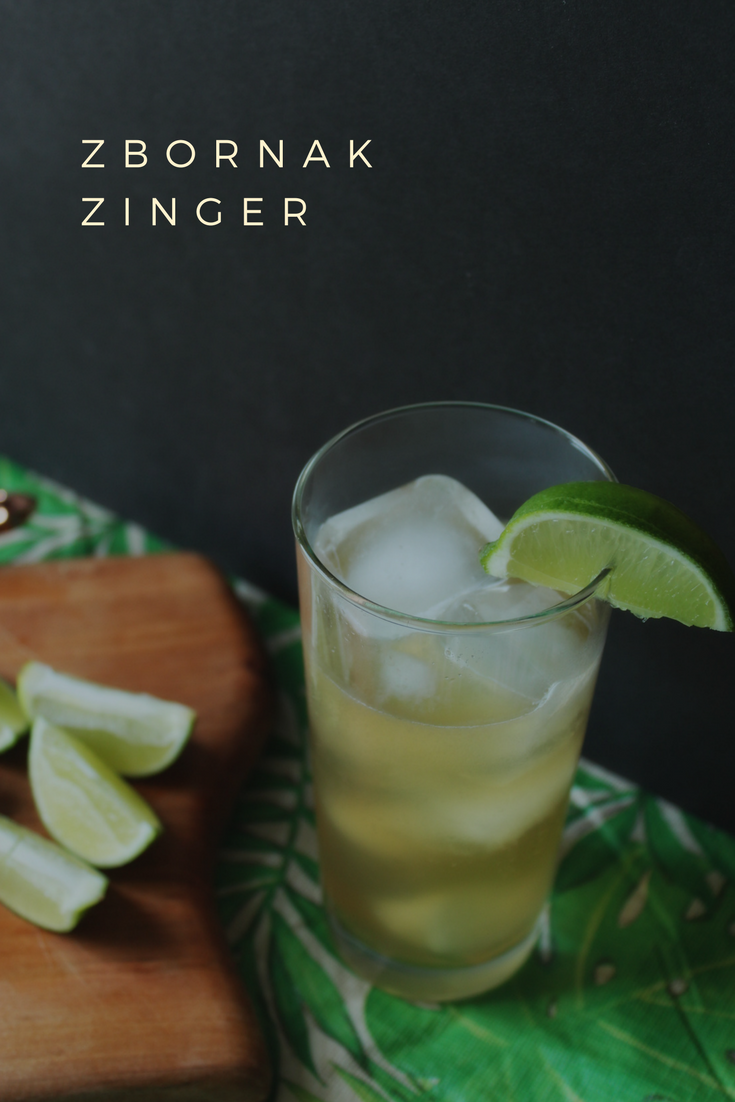 Cocktail week continues with one of my favorite characters from Golden Girls, Dorothy Zbornak. Maybe you're unfamiliar with the show and have no idea what I'm talking about or maybe you're wondering why I'm showcasing Golden Girls themed drinks for the week. At any rate, I'll tell you a little bit about Dorothy.
Dorothy Zbornak (played by Bea Arthur) is a substitute teacher who lives in Miami with her mom and two roommates. Her recently divorced husband, Stan, makes regular appearances on the show and it's quite obvious that Dorothy is annoyed with him during every interaction. Throughout the seasons, we watch Dorothy go through the ups and downs of dating after a divorce, dealing with her ex-husband and the drama that sometimes comes along with being a substitute teacher. Through it all, we see Dorothy go through some challenging situations and no matter how tough it was, she always had a witty comeback.
There are a lot of great things I enjoy about Golden Girls (which is why I still watch reruns of it today) and the main constant in this show is Dorothy's one-liners. Dorothy is fast on her feet and she always says it with a straight face. It's impressive.
Anyway, when I think of a beverage based on Dorothy Zbornak, I immediately think whiskey. Why whiskey? For me, whiskey is smooth but packs a lot of heat – much like Dorothy. Occasionally it can burn. Dorothy often lured you in with her humor and wit then packed a bunch with a slick burn. It's great.
What's in a Dorothy Zbornak cocktail?
The other ingredient in this Golden Girls themed cocktail is ginger. Ginger is spicy but subtle. Unlike her roommate, Blanche, Dorothy is a bit more low-key with her comebacks. Let's toast to all the ladies who are witty and quick on their feet.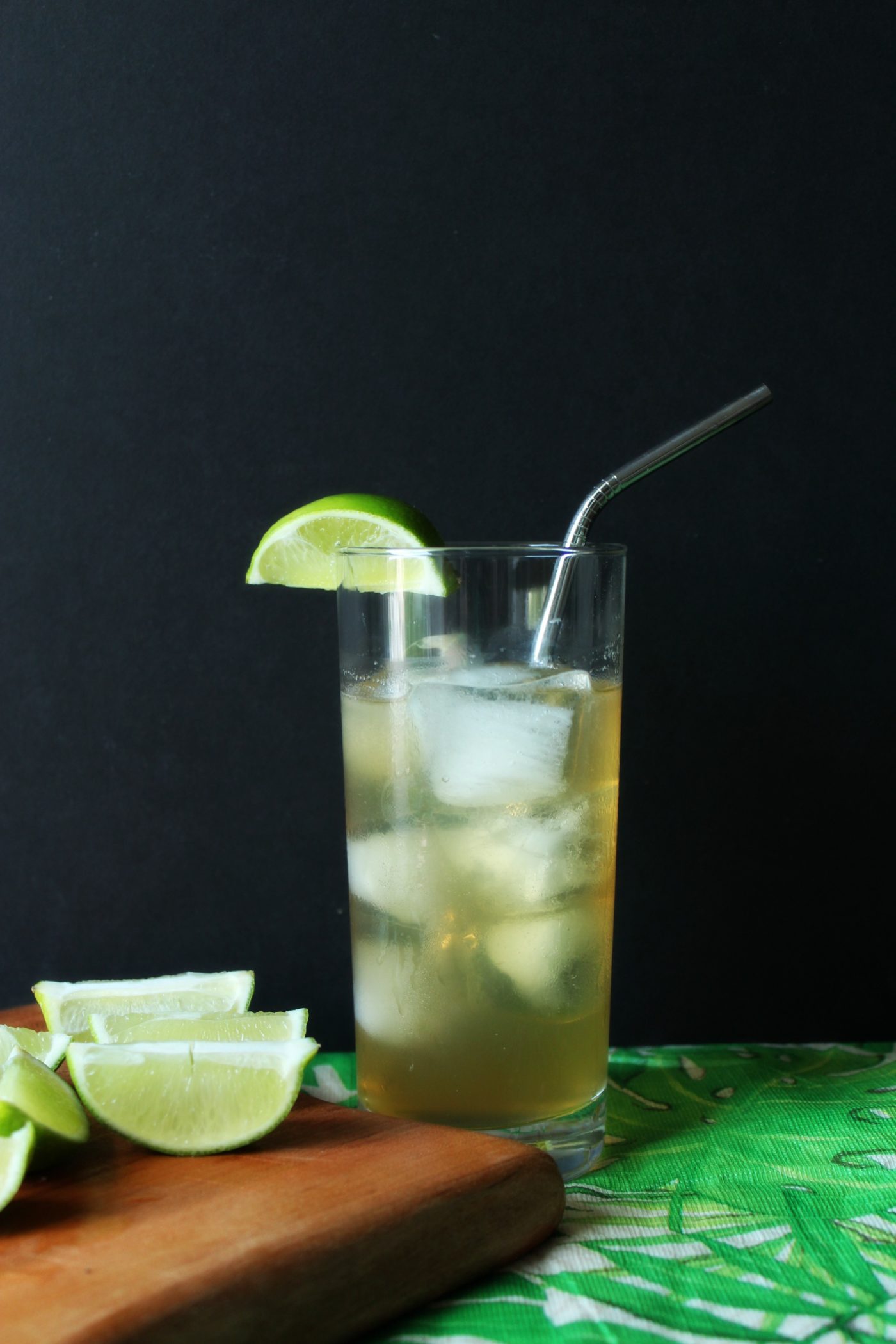 Ingredients
2 oz whiskey
1/2 oz ginger syrup
1/2 oz fresh lime juice
Ginger beer
Lime, for garnish

For the Ginger syrup

Water
Sugar
2 inch piece of ginger, sliced
Instructions
For the syrup

Combine equal parts water and sugar and the ginger in a small saucepan over low heat.
Stir until the sugar has dissolved.
Cool and allow the ginger to steep for 15 minutes.

For the cocktail

Fill a tall glass with ice then add in the whiskey, syrup and lime juice; stir.
Top with ginger beer and garnish with a lime.
http://eatdrinkfrolic.com/2017/06/golden-girl-cocktails-dorothy-zbornak.html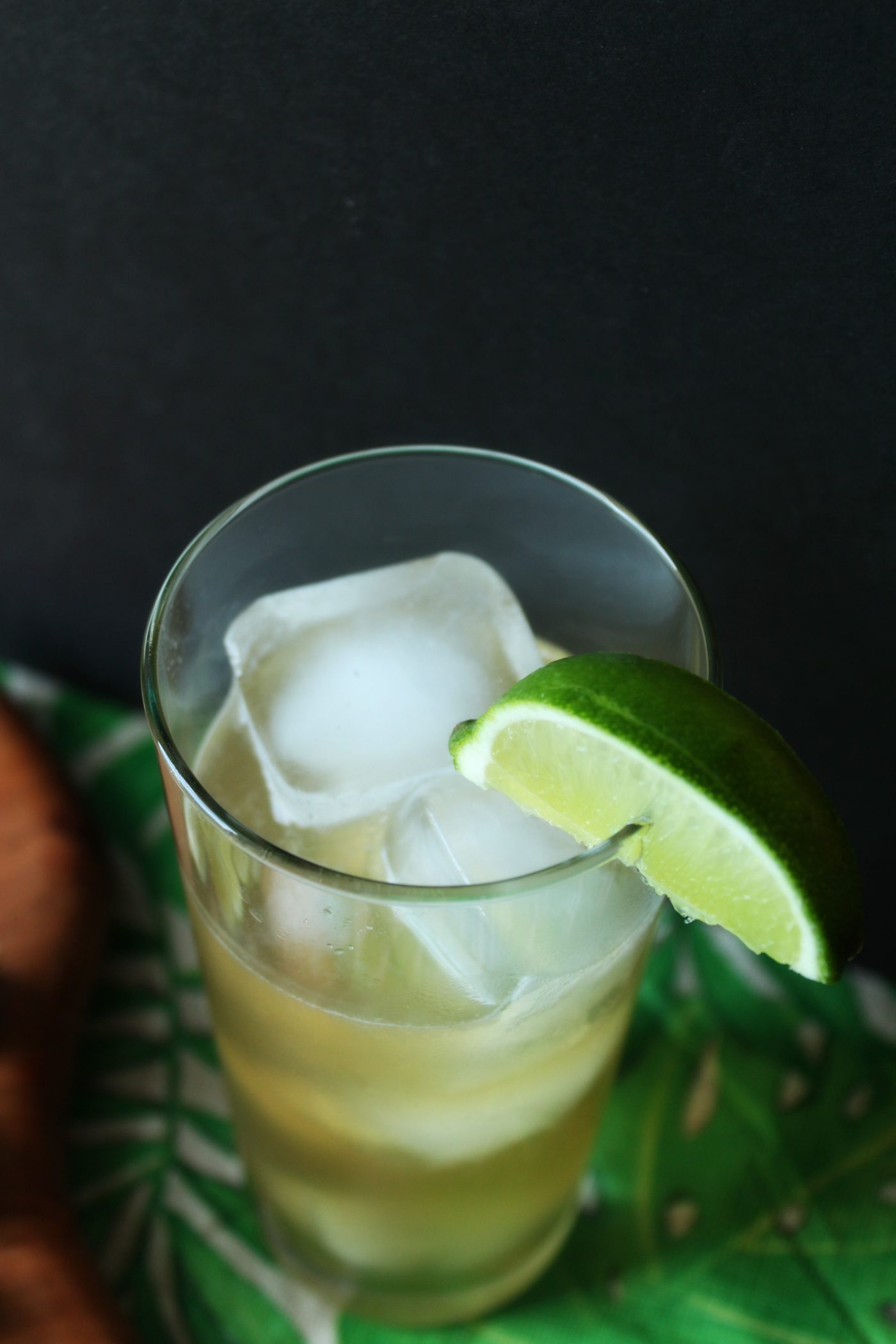 Shop this post