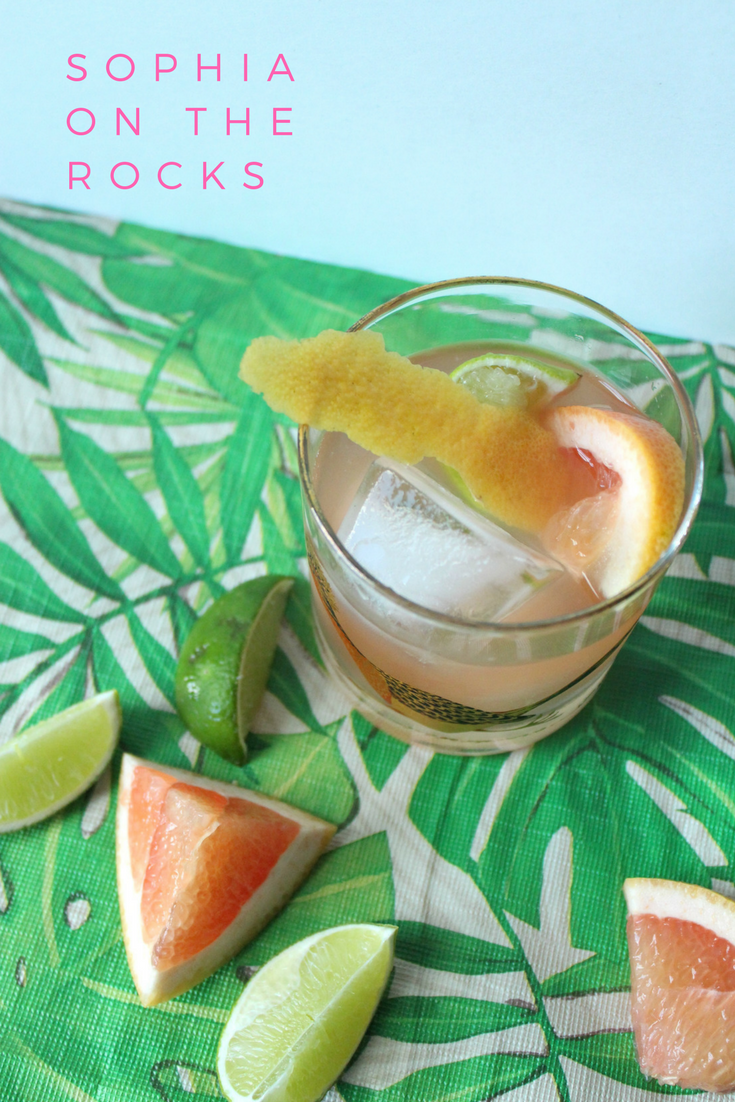 Even though Sophia Petrillo, played by Estelle Getty, portrayed the oldest of the Golden Girls bunch, she wasn't. Did you know that? Or am I the only one who knows a wealth of random Golden Girls knowledge?
So a little background on Sophia.
Her daughter, Dorothy, placed her in a retirement home after having a stroke. The retirement home burns down and she has to come live with Dorothy and her three roommates. Apparently the stroke that Sophia had altered her ability to have a filter. She seriously just says what she's thinking. To put it simply, Sophia gives it to you straight, no chaser.
One of my favorite characteristics of Sophia Petrillo's character was her Sicily stories. Sophia was a Sicilian who loved to talk about the "old country" when she was trying to make a point. She always started conversations with, "Picture it. Sicily, 1920". It's pretty great.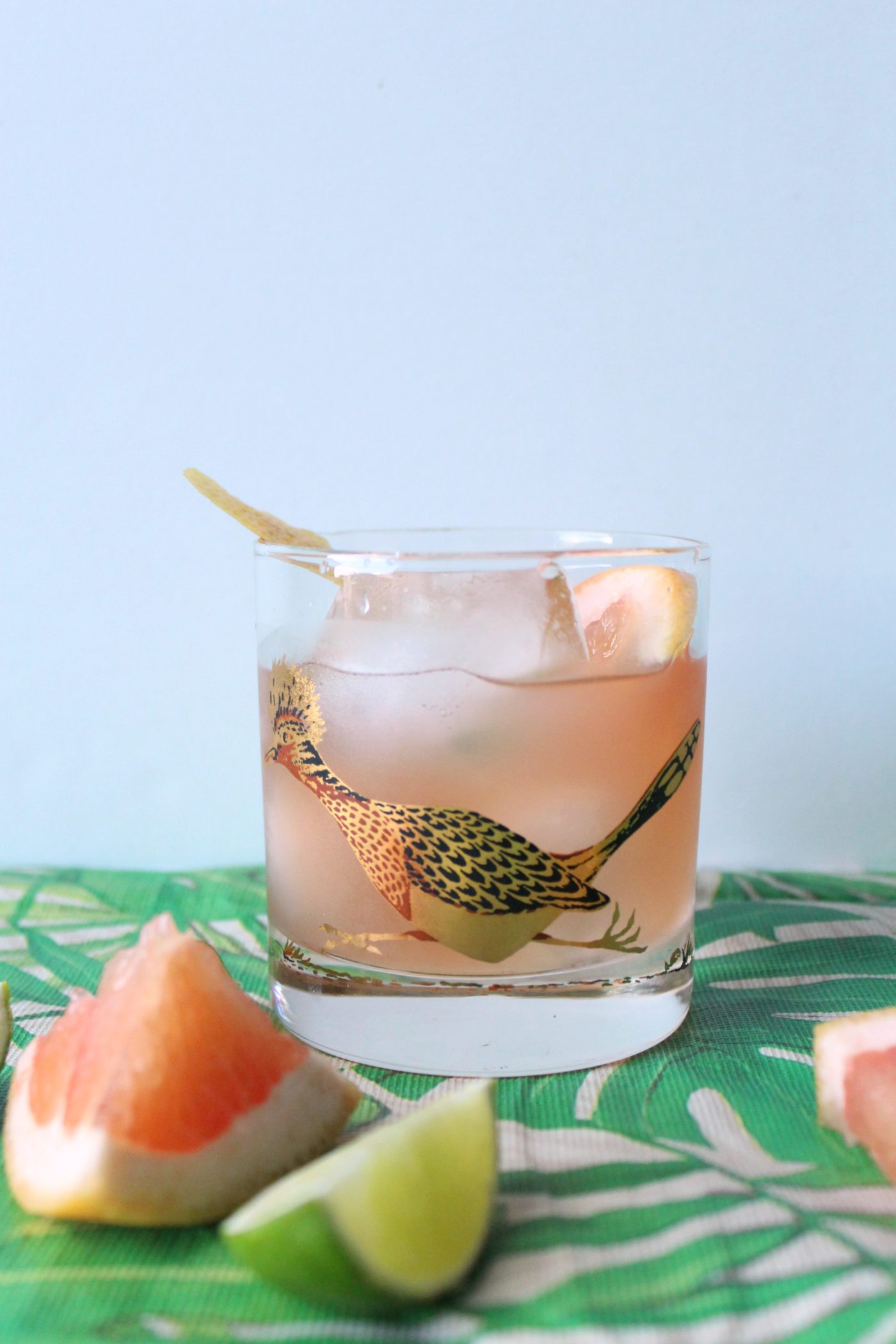 On the show, we see Sophia go through situations ranging from illness to dating. There was even an episode when she and Blanche discovered they were dating the same man. Tragic. I say all of this to say there's something about Sophia that reminds me of everyone's grandmother, you know? Grandmother's are straight to the point. They ask you whatever they want, they tell you exactly how they feel and they can cook. Sophia was always in the kitchen making a delicious sauce or lasagna.
This was the easiest cocktail to come up with. Because of Sophia's 'no holds barred' attitude, the drink was going to be super simple. No need for fancy tools or a cocktail shaker. There's also no added sweeteners. This drink is in fact, just like Sophia: straight with no chaser. To be completely honest though, you can add club soda to this if you'd like a not so truthful version.
Picture it: A Sophia Petrillo cocktail