This post is sponsored by ModCloth however all opinions are my own. #ModClothSquad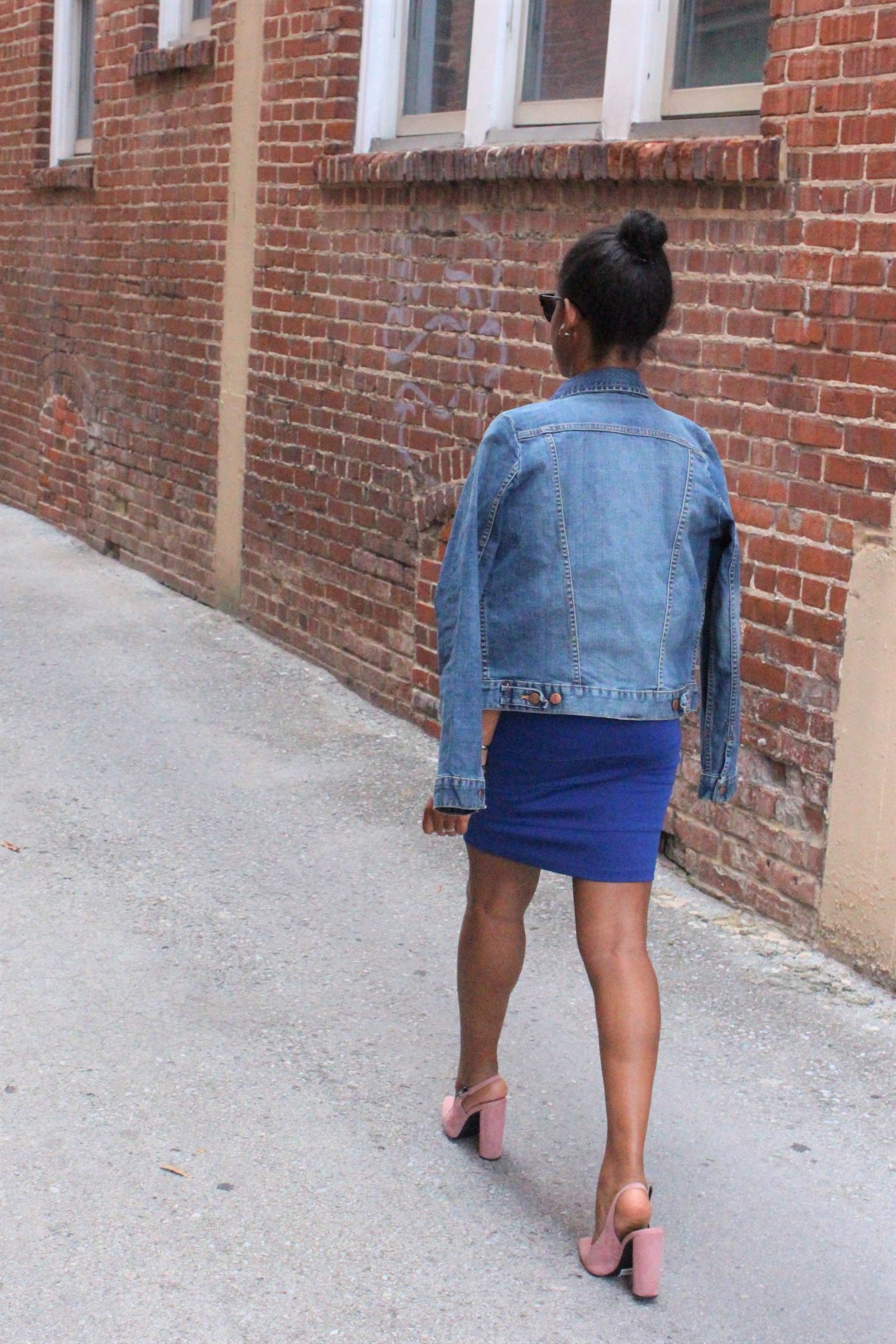 As you know, I live in Tennessee where summer is very bold and makes her presence known. With the current temperatures nearing 100 degrees as I type this, it's odd to be speaking of autumn, right? But I'm a planner and in order to get ready for fall, which arrives in about a month, I need to do some major wardrobe planning. Lucky for me, ModCloth exists and they can help me pick out something cool to wear (like this ModCloth denim jacket) as I prep for fall.
OK so let's talk about denim jackets for a second. I love them. I think they're really cute, stylish and quite versatile. Even though I love them, I've always had trouble finding just the right fit for me. Trust me, I've tried them all. Not only did I try them all but I even bought one (or two). Not too long ago, I thought I'd found a jacket that was perfect for me but when I got it home, it betrayed me. The fit was off, it looked really clunky and quite honestly, I just didn't like it. Has this ever happened to you? Something looks good in the store so you buy it only to get it home and realize it's a tragedy.
Sigh.
I digress.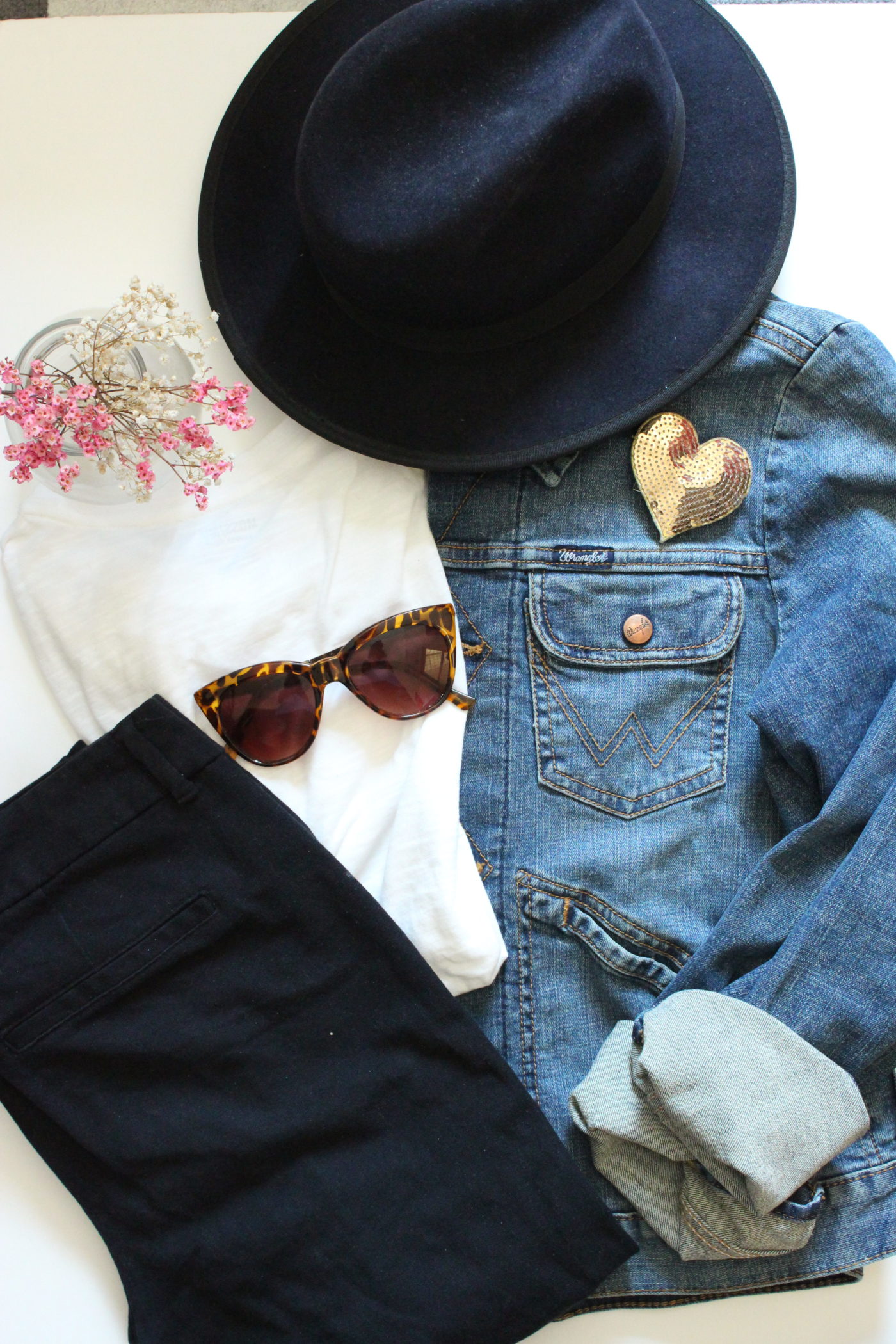 I've been very apprehensive to dive back into the denim jacket pool because I've been burned once. What's that saying? Fool me once, shame on me; fool me twice shame on you? Whatever it is, I've been afraid to try it again until now. Not only did ModCloth get me out of my denim rut but I wasn't too concerned about the fit. Let's talk about that for a second.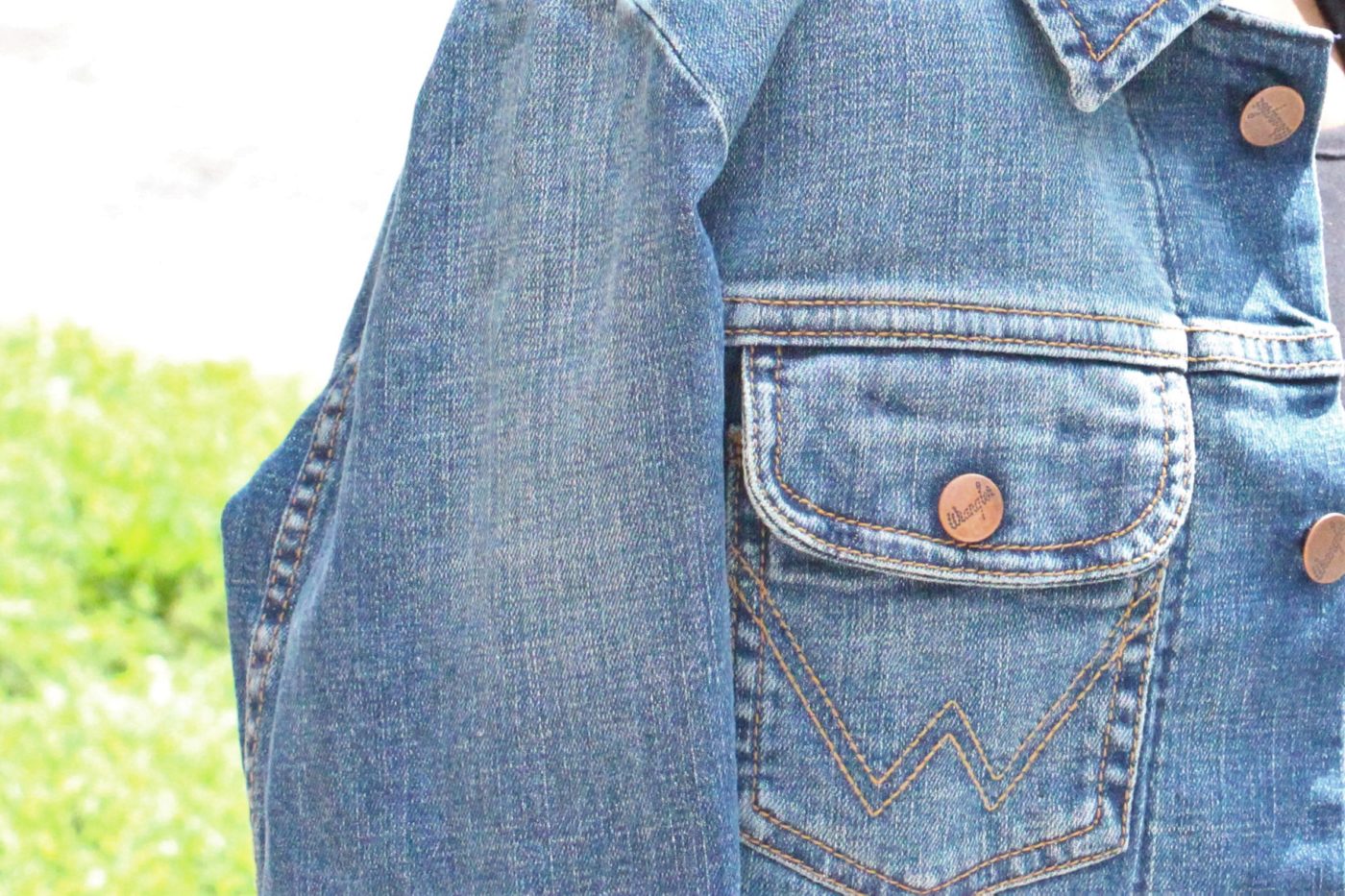 ModCloth has a mobile app which helps you find your perfect fit – it's pretty cool. Another bonus is the style gallery. ModCloth let's you see real life customers in the items you're considering (it's really helpful). They also have "Modstylists" who help customers shop the site. During my shopping experience, I had a few questions about a product and the online chat feature gave me extra confidence as I was purchasing my ModCloth denim jacket.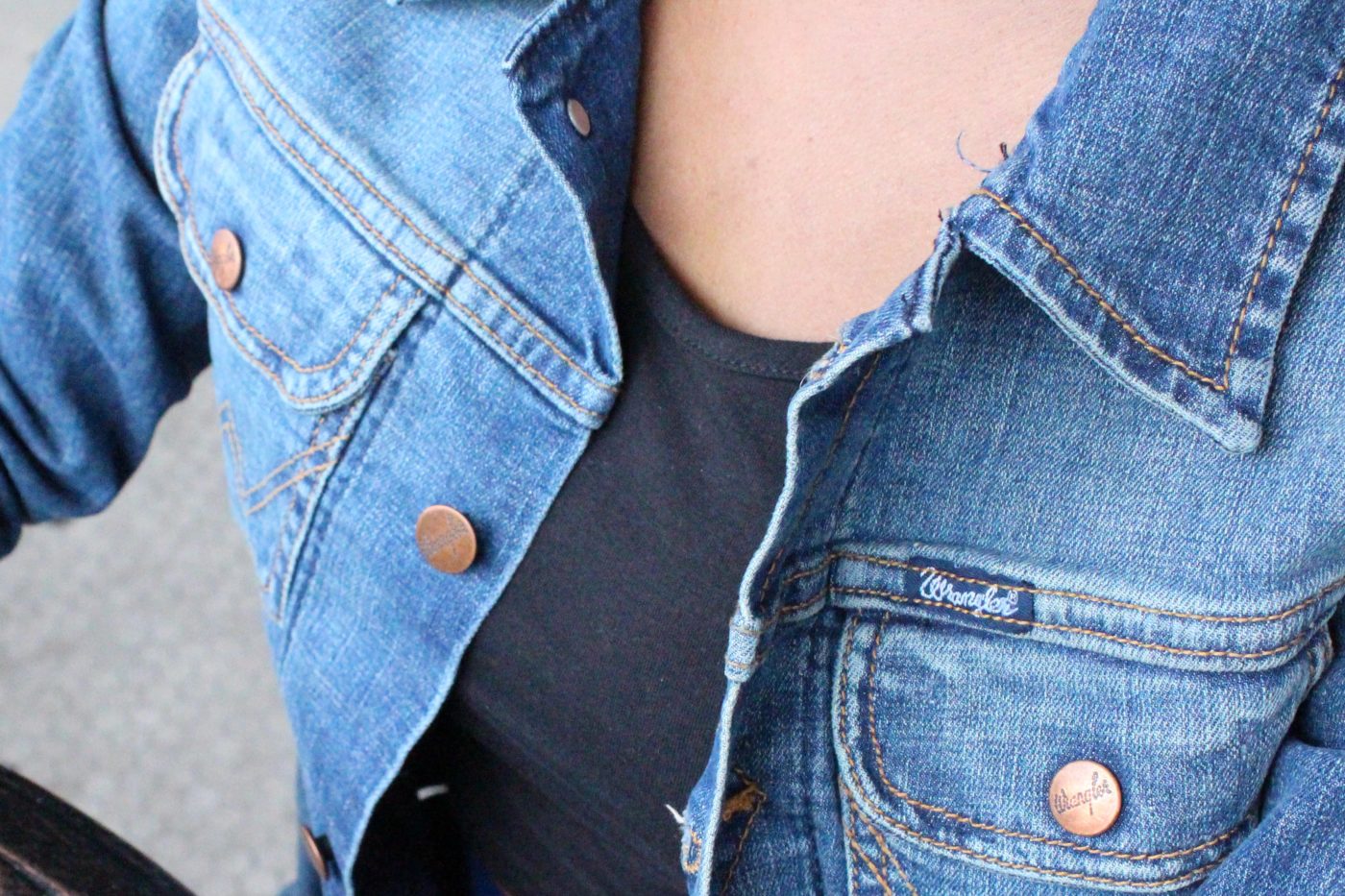 Now, I know this may seem small in the grand scheme of shopping but these major details helped boost my buying confidence.
While we're on the topic of confidence, ModCloth is committed to helping women express their own personal style by being a fun, friendly online destination that celebrates body positivity and inclusivity. I mean, their sizes range from XXS to 4XL because fashion is for every body. For real. I felt so good about purchasing my ModCloth denim jacket that I even got a crop top too. Can you believe it? I never wear anything that exposes my tummy but I guess I felt pretty confident so I excitedly added it to my shopping cart. When I put it on, it fit perfectly which made me feel like a total boss. Bosses wear crop tops, don't they?
Of course we do.
If you haven't already, head to Modcloth.com or a ModCloth location and check them out for yourself. When John and I visited Austin, we popped into the ModCloth store and it was beautiful!
Happy shopping!
Denim jacket: ModCloth | Crop top: ModCloth |Similar pencil skirt | Shoes: Asos | Lip color: Cherry Picking