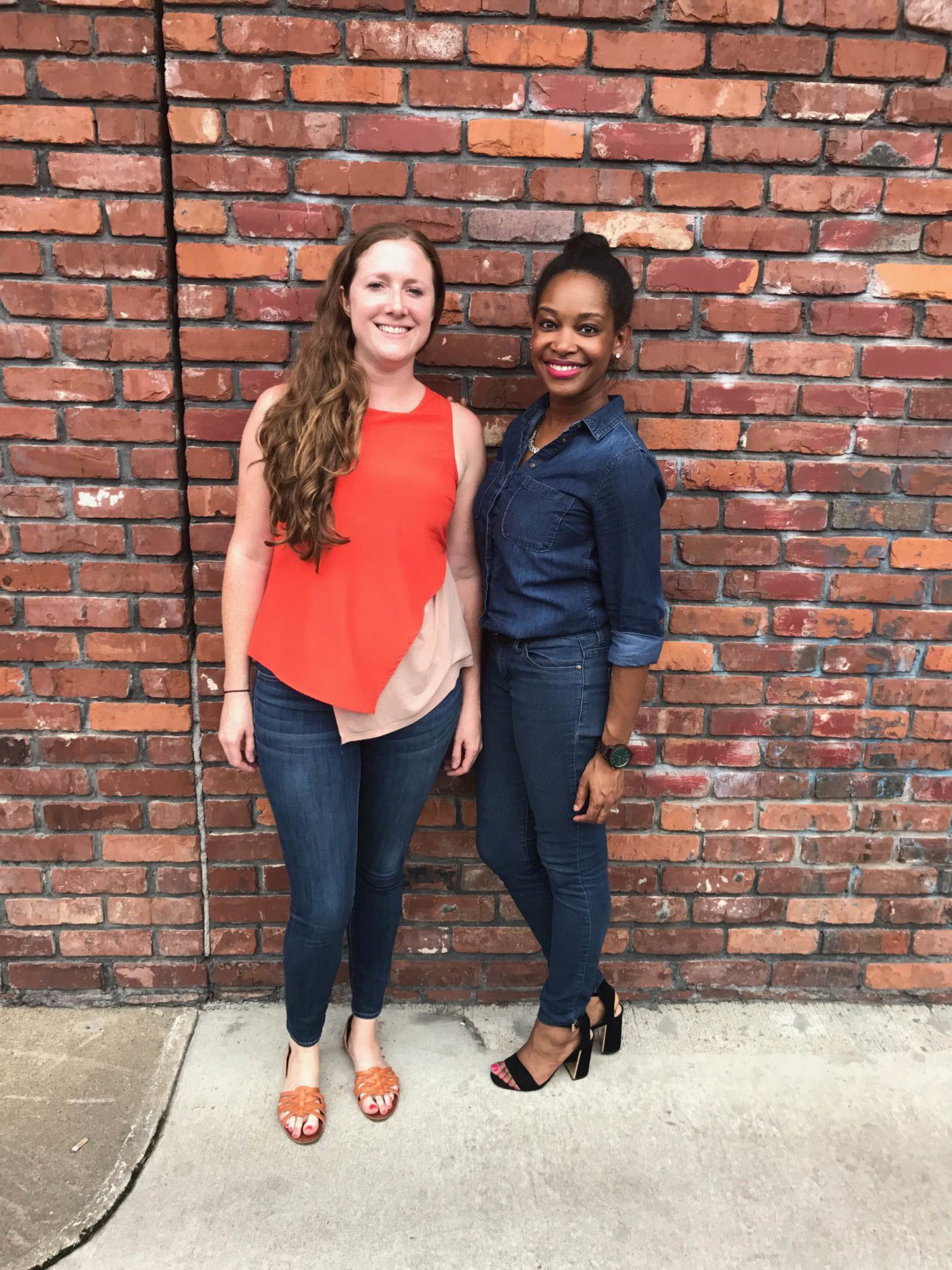 Last week, The Chattery hosted an adulting summer camp – there are lots of things to unpack here, I know. So, let's start at the sort of beginning. The Chattery is a nonprofit located here in Chattanooga, founded three years ago by me and my badass business partner, Jennifer. Through The Chattery, we provide fun, affordable and accessible classes throughout the city – geared towards adults. Cool, right? In planning for upcoming classes and workshops, we thought it would be cool to host an adulting summer camp for an entire week.
During the summer, you may send your children to summer camp but what about the adults? Our adulting summer camp was five nights of networking and learning. Each night featured a different subject that revolved around something we (adults) should know but we probably don't. To make it feel campy, each night had a different summer camp theme. It was fantastic.
It's been quite some time since I've been to a camp. I went to band camp (nerd alert) but it wasn't overnight. It was, though, a huge commitment of time back in the day (or at least it felt that way). Then once, when I was a Girls Scout, I went camping with my troop. Not the best time of my life but I learned a lot about myself in that one night away in the woods. What I learned was: canoes can be dangerous and if you're going to go camping, camp near a friends' house. Luckily, I had a friend who lived near the campground so we left and used the restroom in her home.
Our adulting summer camp didn't involve using the restroom outside or canoeing down a river (thank God) but it did involve adult subjects like finances and stress management. Everyone who attended the camp walked away with participation ribbons because that's adulting, right?

Adulting Summer Camp | Recap
The first night was cleverly called, S'more Money, S'more Problems. You know, like the Notorious B.I.G. song, "Mo Money, Mo Problems".  Like any decent summer camp, we had indoor s'mores (thanks to these nifty, electric s'mores makers). We were joined by financial expert, Jennifer Harper and attorney, Amanda Jelks to discuss all things related to money. Money talks are scary but we made it through by ending the session with laughter yoga with Kali Meister.
Day two was all about cooking with our friends at Dish T' Pass. We learned everything from how to make a homemade vinaigrette to the correct way to chop an onion.
Hump day we learned about stress and how to relieve and manage it. We were joined by Sabrina Butcher of Lucy Does to help us get to the root of our stress. The second part of the class was dedicated to an actual meditation session with Paul Peterson.
Like a lot of adults, we're all managing and figuring out our careers so we thought we'd have a panel discussion on all things related to career. The most important thing to note with this evening was that it was named, Cash Rules Everything Around Me (an ice c.r.e.a.m. social). If you listened to hip hop in the 90's you're familiar with the Wu-Tang song, C.R.E.A.M. I was so excited for the ladies on this panel: Jamie Nabers, Amanda Jelks and Stefanie Crowe. So good, we may need to do a part two.
Lastly, we ended our adulting summer camp with happy hour at The Daily Ration. During this happy hour, the bar featured four classic cocktails for a happy hour special and even did a cocktail demonstration – it was great! The first 50 guests received a recipe sheet featuring those four cocktails along with some cocktail vocabulary words that all adults, who order cocktails, should know. And just for reading this long blog post, you can get the cocktail sheet too.

Adulting is hard
After listening to all of the sessions during adulting summer camp, I'm working on getting better organized and incorporating some of the things we learned. Over the weekend, I got a new notebook/padfolio and everything feels right in the world. Below, you can shop a few products that can help you slide into adulting. Lastly, if you have an idea for a class you'd like to take or teach, email us at The Chattery and tell us your idea!
Save
Save