When Main Street Meats first opened here in Chattanooga, I was super excited for a number of reasons. One reason was because, it was launched by the same folks behind one of my favorite restaurants, Easy Bistro. Reason number two: it was/is a legit butcher shop. I can go in there and get fresh, local meats and the folks behind the counter always know what they're talking about. One of the last reasons…lunch.
When MSM first opened, they served lunch only and it was one of the only places where I would actually order a burger. Their burger is crazy delicious. I mean, it comes with gruyere cheese. Y'all. It's good.
When they announced they would be expanding, I was beyond excited. Not only would they be open for lunch (and of course the butcher shop) but they were going to be open late for dinner too. Dreams do come true. John and I eat there for dinner quite often and I never grow tired of it.
The best part about their dinner expansion: alcohol. That's right. Main Street Meats is a butcher shop, full size restaurant and bar. It's heavenly.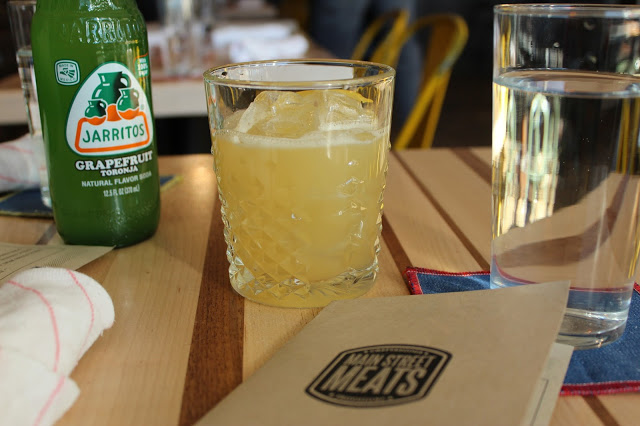 the penicillin cocktail: scotch, ginger, lemon & honey.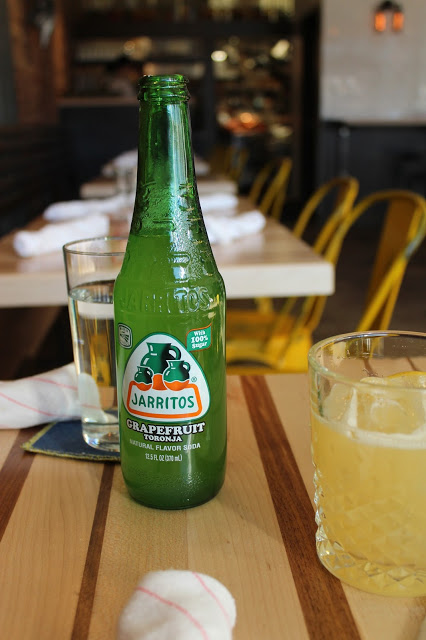 paloma cocktail: tequila, jarritos grapefruit, salt – served in a bottle!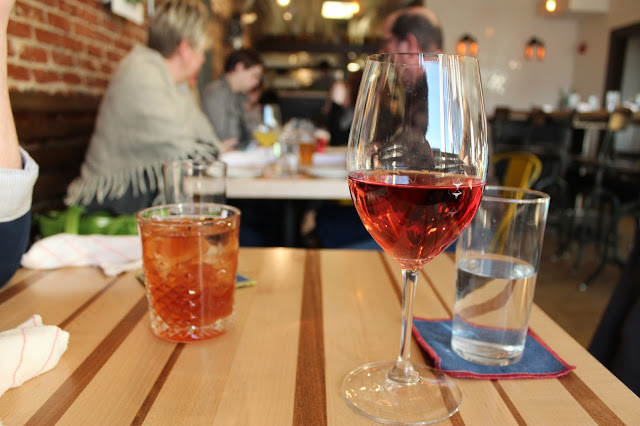 2nd round of drinks: an old fashioned and a glass of rose
So on Galentine's Day, my friend Jennifer and I decided to see and movie and have a late lunch at Main Street Meats. We got there in between lunch and dinner service, which for us, was perfectly OK because…cocktails. Also it was before it started to get super busy. We snagged a decent seat (direct view into the kitchen) and proceeded with our girl date. Our waiter, Josiah, was the same waiter that John and I have almost every time we eat there – it's bizarre. But because we frequent there so often, he recognized me and it made for a super pleasant experience. Every experience I have at MSM is pleasant but it's really nice when the staff recognizes you, right?
Or does that mean I'm in there too often? Hmmm…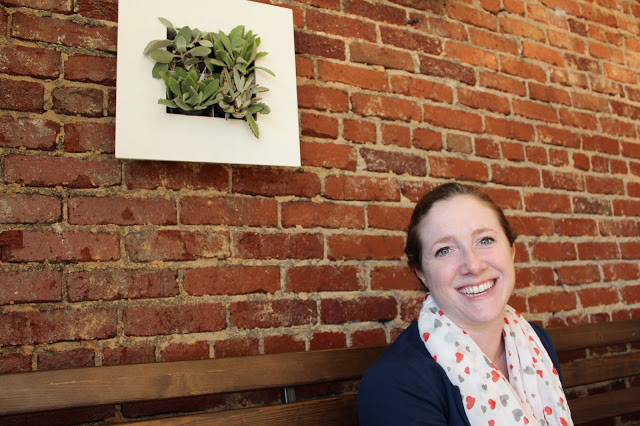 how cute is my friend Jennifer?
Anyway, I noshed on the burger (as usual) but the meatloaf is delicious as is the smoked turkey sandwich.
Jennifer decided to order the pork porterhouse which was MASSIVE. I think we both gasped when Josiah brought it out. The porterhouse was delicious and served with pear preserves (my favorite). We had no room for dessert and that's generally how it plays out every time I eat there. One day I won't be greedy and actually save room for dessert.
If you go:
Main Street Meats
217 East Main Street, Chattanooga, TN
Lunch: 11-4pm
Dinner: 5-10pm
Now open on Sundays for lunch and dinner!
TIP: The restaurant IS open between lunch and dinner (4-5pm) but only cocktails and meat & cheese plates (and going during that hour will be totally worth it).