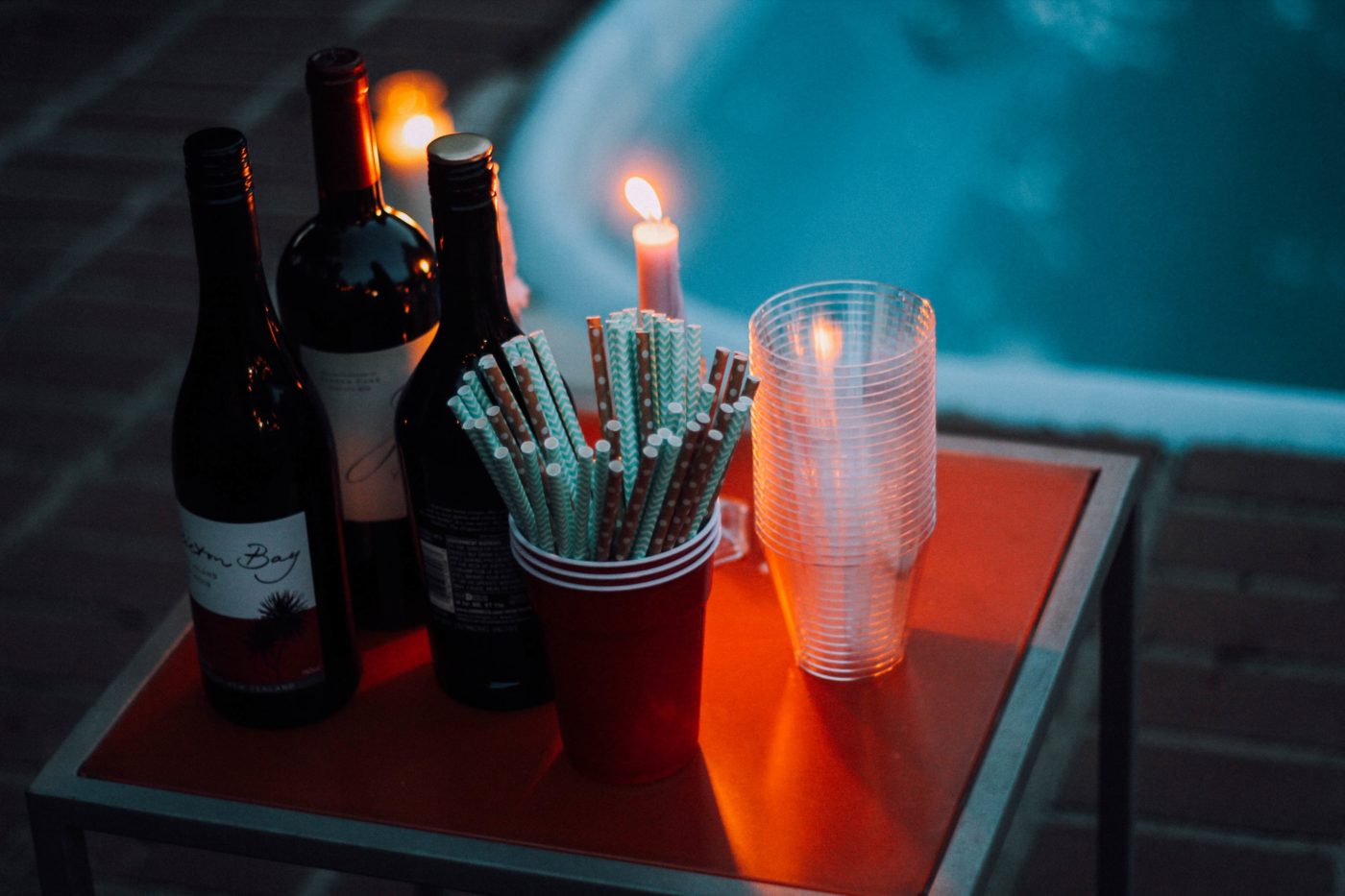 This weekend we celebrated John's birthday. His birthday isn't until Wednesday but with everyone's schedules being so crazy, we decided to do a celebration with our friends, a little early. We shared a ton of laughs and a lot of drinks. When friends come together for a common purpose, It makes you realize how important it is to continue maintaining friendships that mean a lot to us.
When I moved to Chattanooga four years ago, I was about to turn 30 and really worried about meeting new friends. I'd lived in Atlanta for seven years prior to moving and was super-comfortable there. I absolutely do not regret my decision to move to Chattanooga but it was very scary.
It's especially scary when you're at the awkward age of 30. You're not in college anymore, you've already experienced your first out-of-college job and you're probably not looking for roommates. Thirteen may be an awkward age but I'm here to tell you, so is 30.
Since I have friends both near and far, it has made me analyze what I'm doing right and especially what I'm doing wrong when it comes to maintaining friendships. So how do you easily nurture friendships?
Maintaining friendships (when we're all busy)
The old adage, treat others the way you want to be treated, is especially true in my experience of trying to nurture friendships. It's a pretty simple, self-explanatory statement but it's so true. If you want your friend to call or text you, you should probably do the same.
Plan some face-to-face time. My BFF lives in Atlanta with her husband and stepson. Even though we're less than two hours away from one another, we don't always see each other often. Once in a blue moon, we make plans to make sure she comes here or I go to her and spend some quality BFF time together.
Be flexible and understanding. Being a good friend means allowing some flexibility with one another. Life happens and plans change sometimes. This is something I've had to understand more as I develop deeper friendships. If I expect understanding and compassion, I need to offer the same courtesy.
The last few days, our friends have been amazing in helping me celebrate John's birthday. This weekend we saw Ghostbusters, had a dinner date and started our Sunday with lunch at Main Street Meats. I'm looking forward to what the rest of the week will bring. Happy Monday!