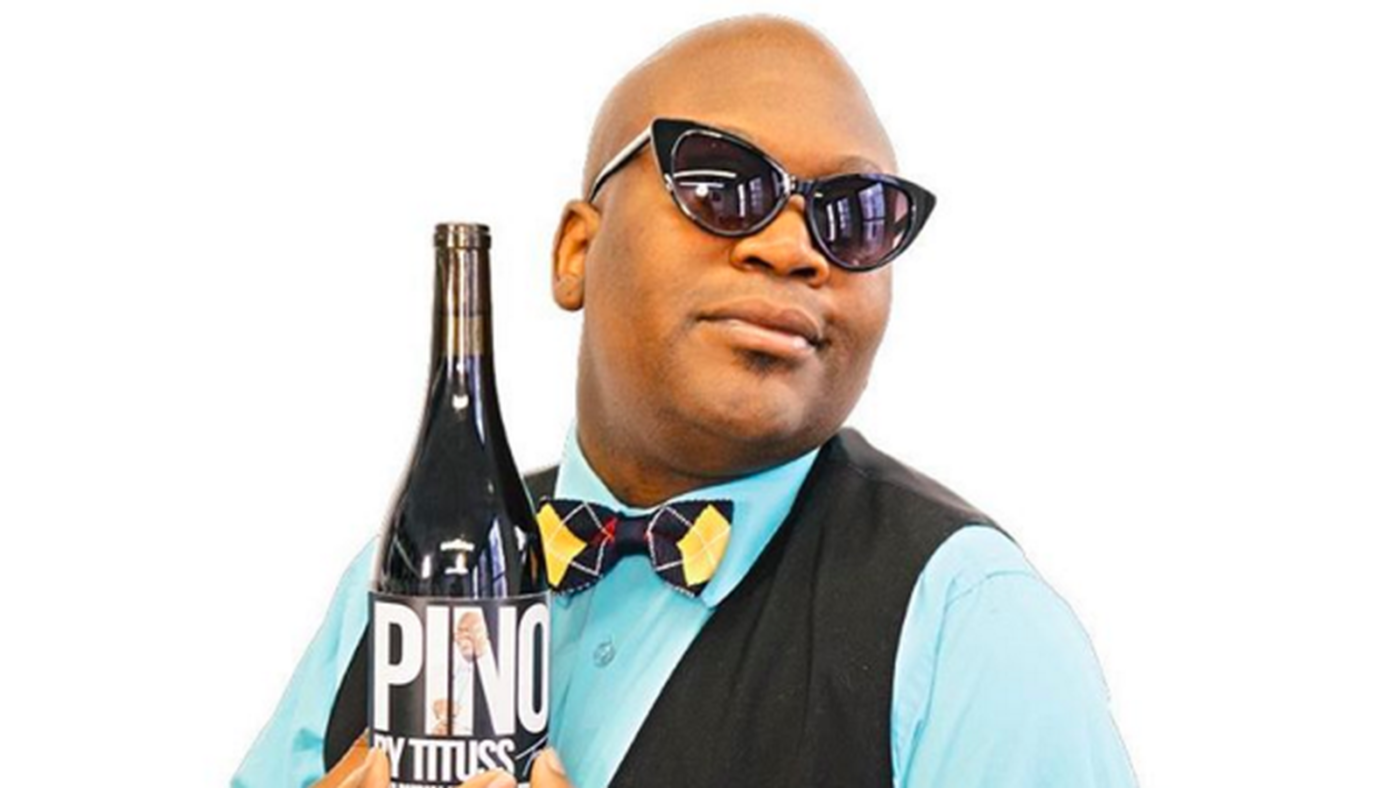 Readers of my site know that for last year or so, I've been doing a weekly series called Around the Web. Since the redesign of my site, you may have noticed the Around the Web posts have been missing in action.  I love those posts so don't worry, they aren't going anywhere but it has been tweaked a bit. This month's things to try in July is similar to my Around the Web posts but with a little twist. Let me explain.
Once a month, I'll give you a checklist of what to try for that month. This checklist will include things to eat, drink, do and wear. It works similar to the Around the Web posts but only once a month and more streamlined to what this site is about: eating, drinking and frolicking.
I hope you'll find these monthly posts helpful as you look for new activities and foods to try. If you have a suggestion for something I should try or have a product you think I should review for this list, feel free to email me (eatdrinkfrolic at gmail dot com).
6 things to try in July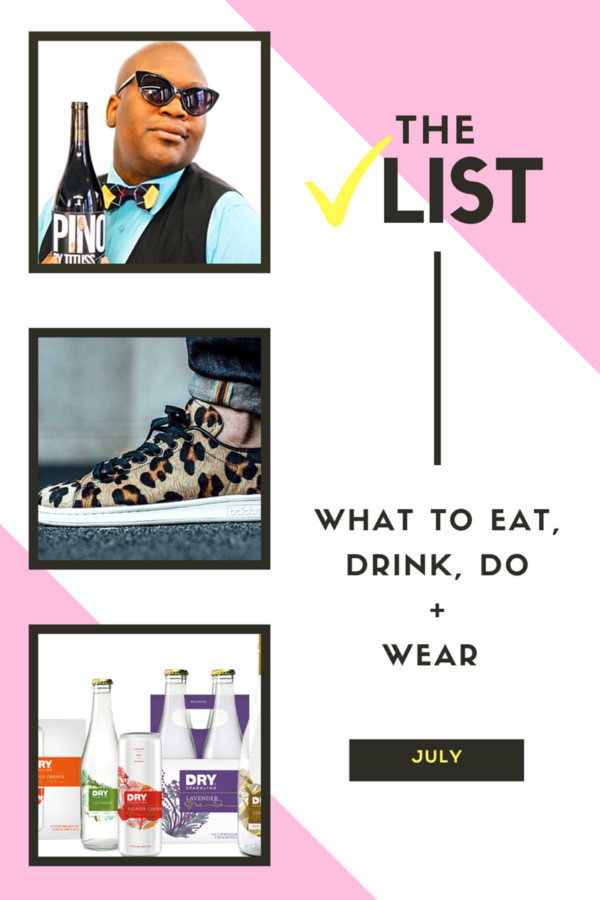 Eat at Main Street Meats. Main Street Meats is one of my favorite restaurants in Chattanooga because it never disappoints. The food, drinks and staff are always helpful and they have one of the best burgers in town. Trust me on this.
Eat your favorite foods with Tiger Sauce. I'm not a hot sauce connoisseur but what I do know is that Tiger Sauce is delicious. It's not super spicy and has just enough of a kick; it also has a little hint of sweetness to it. Tiger Sauce is for sure my favorite hot sauce right now. You can purchase it online but I've usually been able to find it in Publix.
Drink Pinot Noir by Tituss Burgess. Do you watch Unbreakable Kimmy Schmidt? You should if only for the fact that Tituss Burgess is one of my favorite human beings right now. He has his own Pinot Noir because of this show and despite what you think of celebrity alcohol brands, it's actually pretty good.
If you're not into wine, drink DRY Sparkling Sodas. They're crisp and refreshing and can be added into cocktails or enjoyed on their own. I recently tried the lavender soda and it was delicious.
Do get tickets to the Music City Food + Wine Festival. The Music City Food + Wine Festival is taking place September 17th and 18th in Nashville. It's a fun-filled weekend of music, meeting new friends and eating some of the most delicious foods from the most well-known chefs.
Wear these adorable Stan Smith leopard Adidas. I'm in love. I've been trying to slyly show these to my husband so maybe a new pair will magically appear on the doorstep soon – not sure if it's working though. I'm not a sneaker person but I bought my first pair of Adidas last year in Portland and I'm hoping to add these to my shoe collection soon.
Until next month!