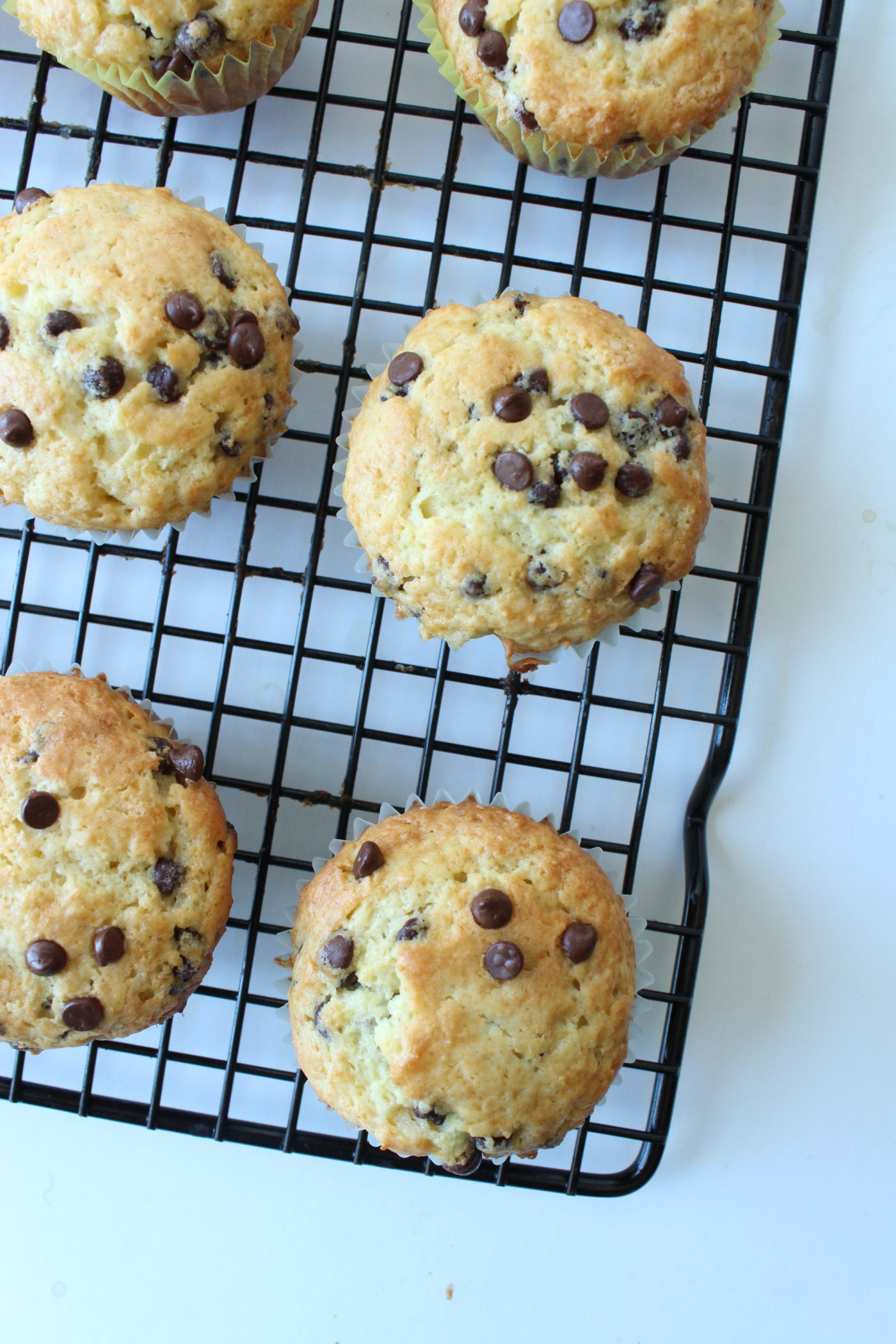 When I tell you the last couple of weeks have been absolutely nuts, I am not exaggerating. You've probably noticed that I haven't shared any new content in well over a week and that was not planned. Yes, sometimes I plan little breaks from the blog but this one was definitely not an intended break. Now that I'm back, I thought I'd return with something sweet. What's better than National Dessert Month?
Nothing. The answer is nothing.
Today, I thought I'd round-up a few easy desserts you can make at home and yes, these are really delicious. But first let's talk a little about why I [inadvertently] went MIA on the blog.
A couple of weeks ago, John and I frolicked off to Nashville for the weekend (a weekend guide is coming soon). We had friends who were in Nashville for a wedding so we went spend some time with them. While there, we were having a great time until, John decided to be silly and he hurt himself. Initially, we thought there was a slight injury – nothing too serious because he, and everyone else, was still going about our evening. Even taking a late night trip to White Castle (I'm still barfing over that).
The day after the injury was our last day in Nashville. Luckily we didn't have much planned so there wasn't a lot of movement on John's leg but we knew something was up. We went to the doctor on Monday morning only to be sent to an orthopedic specialist who put John on crutches and placed him in a boot. Annoying yes, but he wasn't in any pain and was still able to go to work. That visit led to an MRI, which determined John had in fact, ruptured/torn his achilles.
Awesome.
We then consulted with a surgeon on a Monday and by Thursday John was having surgery. Literally, so much has happened. John is fine and healing from surgery but it's been a bit of an adjustment for both of us. He's not able to drive (hasn't been able to drive since we left for Nashville) and since the surgery, there's obviously no working for him. Luckily, John's parents are here so prior to the surgery, his dad was able to take him to work/pick him up when I wasn't able.
Currently, we're just trying to make sure he heals properly; we go back for a follow-up in a little over a week. From there, the recovery process will take some time but it won't be as long as we initially thought. Eventually, he'll be put in another boot and that will be adjusted every couple of weeks until he can put weight on it. That could take some time.
This is why my blog break happened. In the grand scheme of things, taking a blog break isn't really that big of a deal except for the fact that my blog does bring in a bit of revenue. Unfortunately, the blog isn't the only aspect of our lives in which we had to readjust. I can't stress how behind I am with my emails. IT MAKES ME SO ANXIOUS. I'm trying so hard to get back to my organized self and I'm not going to sugarcoat it: it's damn hard. Lucky for John and me, his parents are here and we have a crazy supportive group of friends. It's sweet and so is National Dessert Month.
So, enough about our troubles – let's eat some dessert.
National Dessert Month // a round-up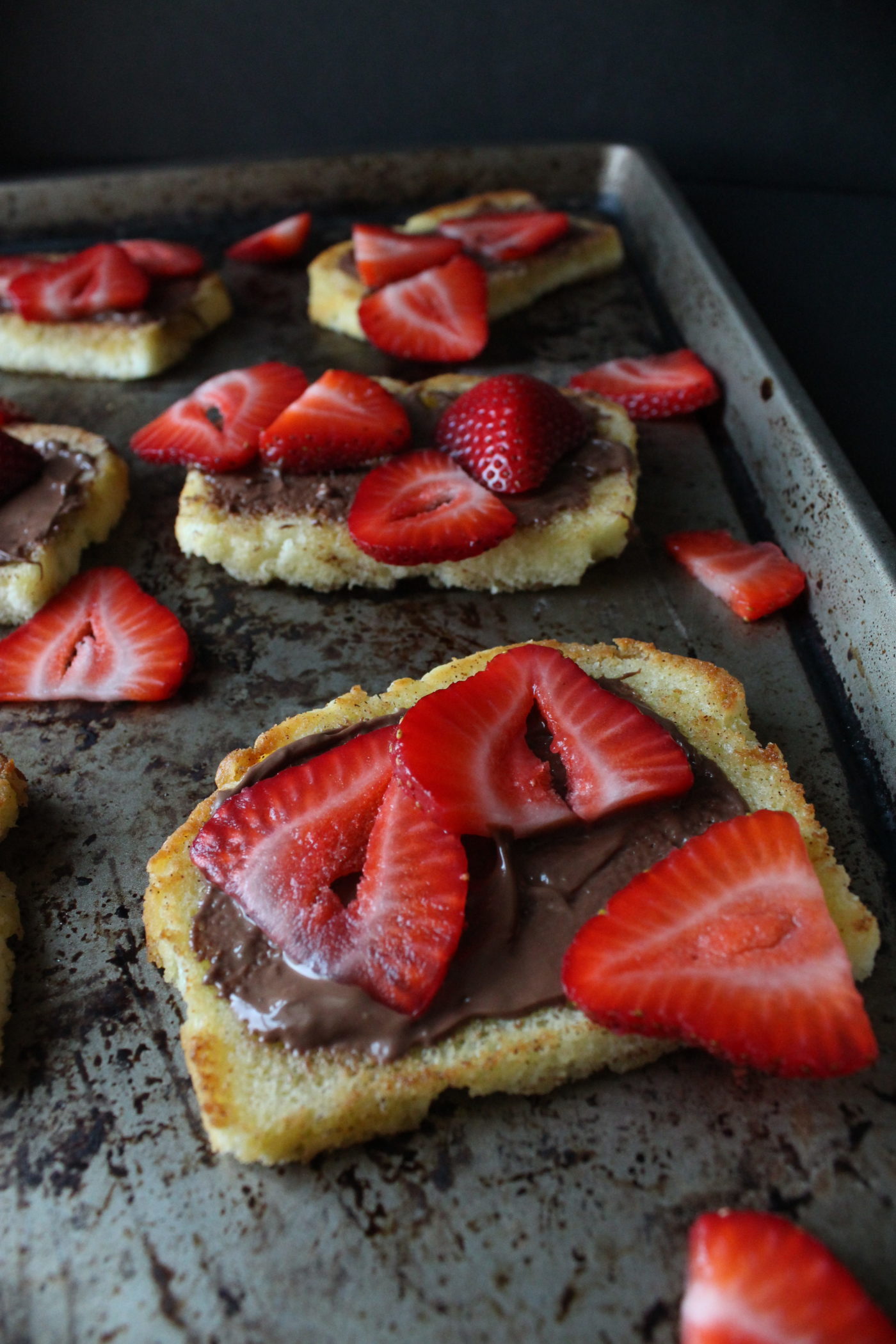 Fried pound cake with Nutella + fresh fruit
This was probably my favorite dessert of the summer. It was crazy easy, indulgent and you can easily serve it after a fancy dinner or a low-key BBQ. Not to mention, it looks pretty. My mouth is watering just writing about this.
Ooooh, I ate all of these. Seriously, I made a batch and John *maybe* had one. They were so yummy when they were warm and fresh out of the oven. Please make these. Please.
Remember when I had a pineapple themed birthday party? I made these yummy desserts and two days later, made them again. They're like lemon bars but fancy and tropical. Talk about an easy recipe.
Double chocolate bourbon brownies
This was the yummy brownie recipe that made me vow never to make brownies from a box ever again. They're so fudgy and you can certainly taste the bourbon. Oh these are good.
Golden milk cake with chocolate ganache
I made this cake for John's birthday one year and it's one of our favorites. I iced the cake using the 'naked' method – meaning the ganache was only on the top and in the middle, not on the sides. So good.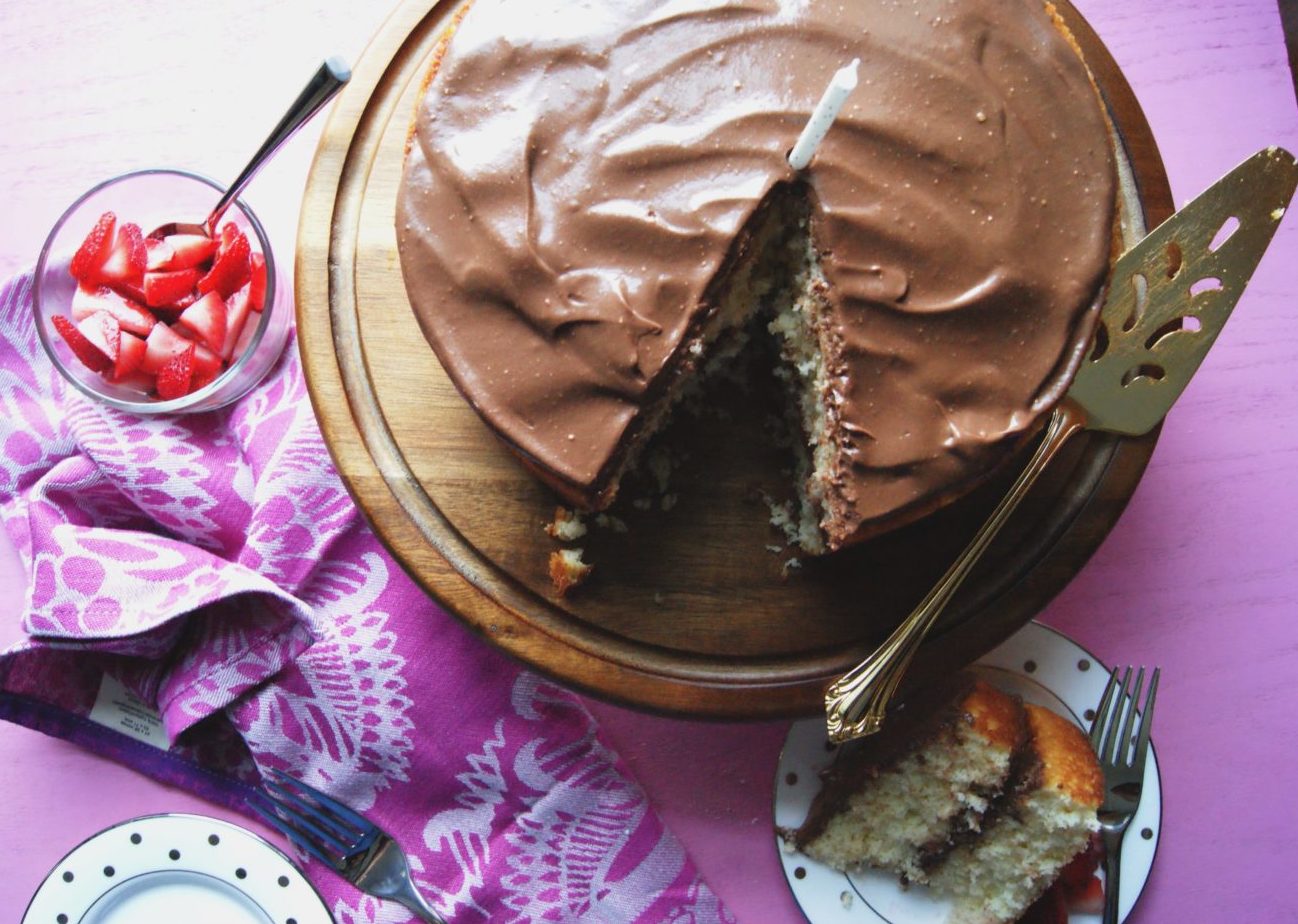 Salted oatmeal corn flake cookies
When salty and sweet combine to make a delicious and gooey cookie – it's this one. This recipe was inspired by Sprinkles Bakery and THEY ARE SO GOOD. Want to impress your office at the next party, make these cookies.
Happy national dessert month. How are you celebrating?