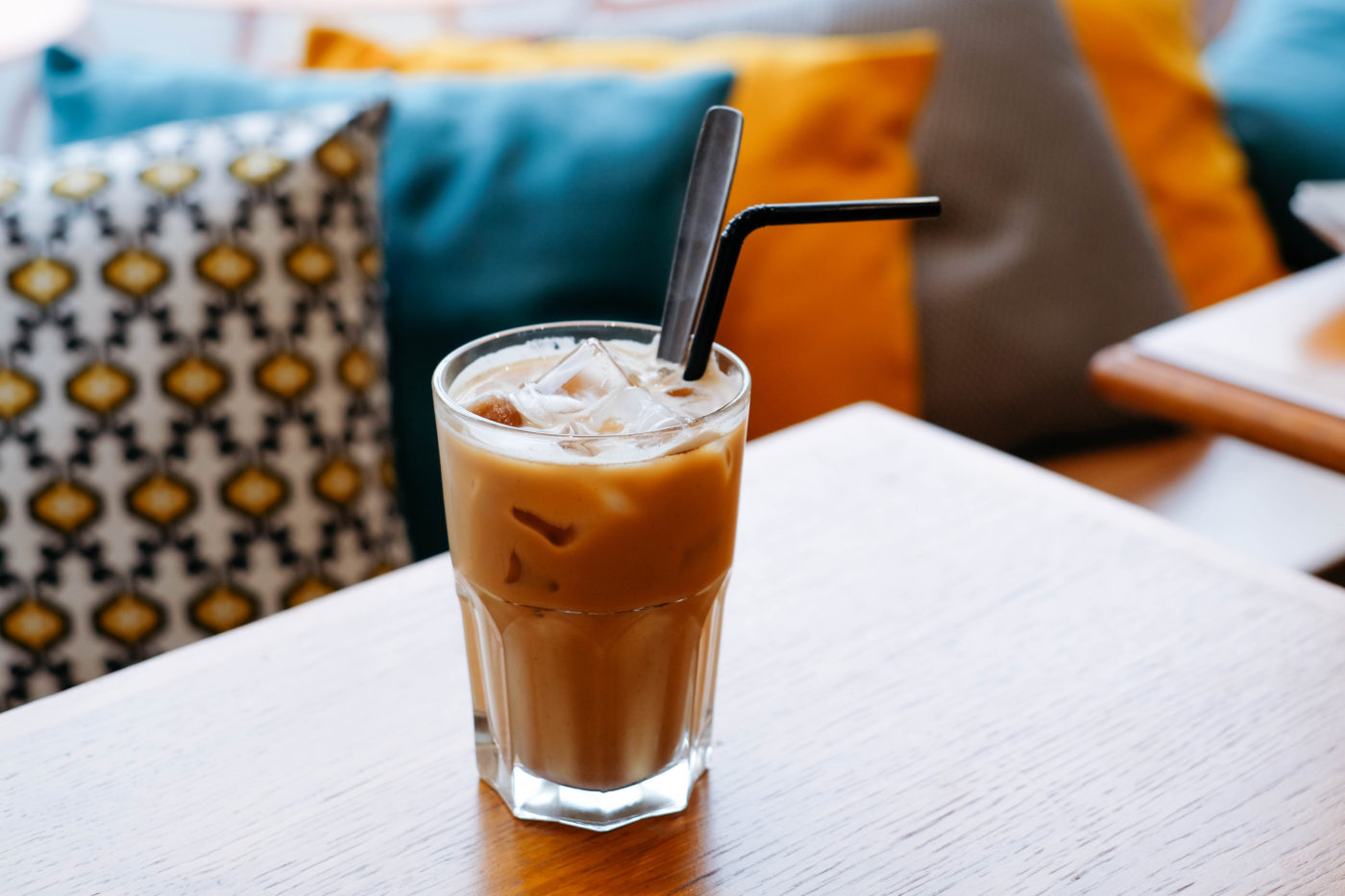 You know how rosé is known as "summer water"? Or is that just me? I'm pretty sure calling it summer water is a thing. Well, spring is like iced coffee season. Not that I don't enjoy it during the winter but it's just more enjoyable in the warmer months, don't you think? There are days when I crave a hot cup of Joe and there's something very comforting about it. However, there are certainly days when I crave a cold brew or an iced latte; it's refreshing in a different way.
Now, not all iced coffees are created equal, let's be honest. I've preached over and over again about using coffee ice cubes in iced coffees so that it doesn't get watered down. There's nothing worst than a watered down iced coffee. Gross. If you're into making iced coffee treats at home, I'd highly suggest taking some time out to make coffee iced cubes – it's so worth it.
Anyway, now that spring has arrived and we're all sipping on cool coffee treats, I thought I'd share a few thoughts on my favorite places to grab an iced coffee and some of my favorite recipes.
Let's celebrate iced coffee season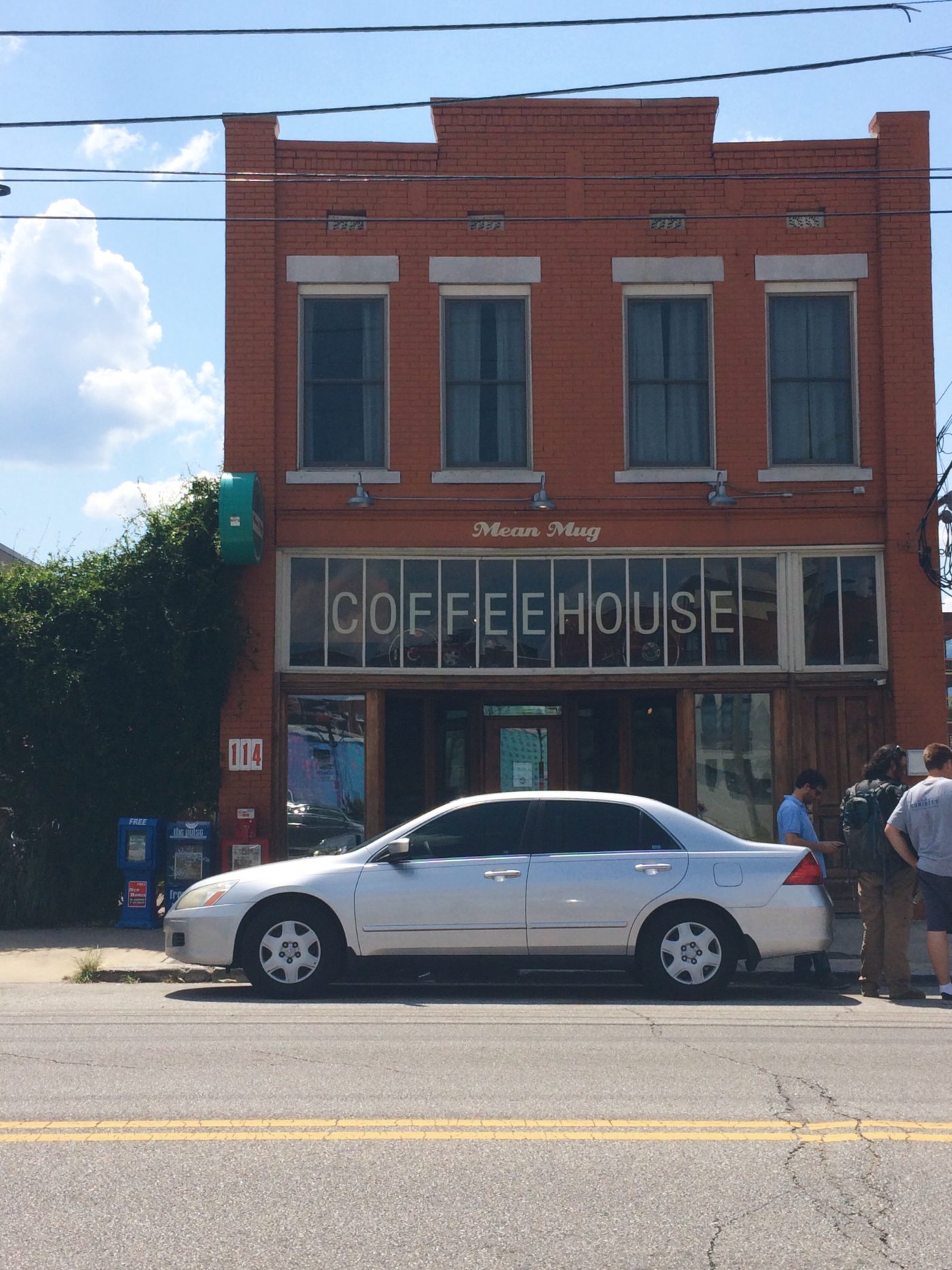 Seattle's Best caramel mint coffee – If you're into yummy treats, this is one you don't want to miss. It's easy to recreate at home and it's pretty simple to put together.
Mean Mug Coffee (Chattanooga, TN)- I've written about Mean Mug before; it's one of  my favorite places to set up shop and get some work done. I also love sitting on their patio in the warmer months and sipping on an iced latte.
The Camphouse (Chattanooga, TN) – Another local coffee shop I love getting iced coffees from is The Camphouse. They have delicious coffee and you can't go wrong with a regular coffee or a flavored one. Occasionally, they have featured flavors which are usually pretty unique.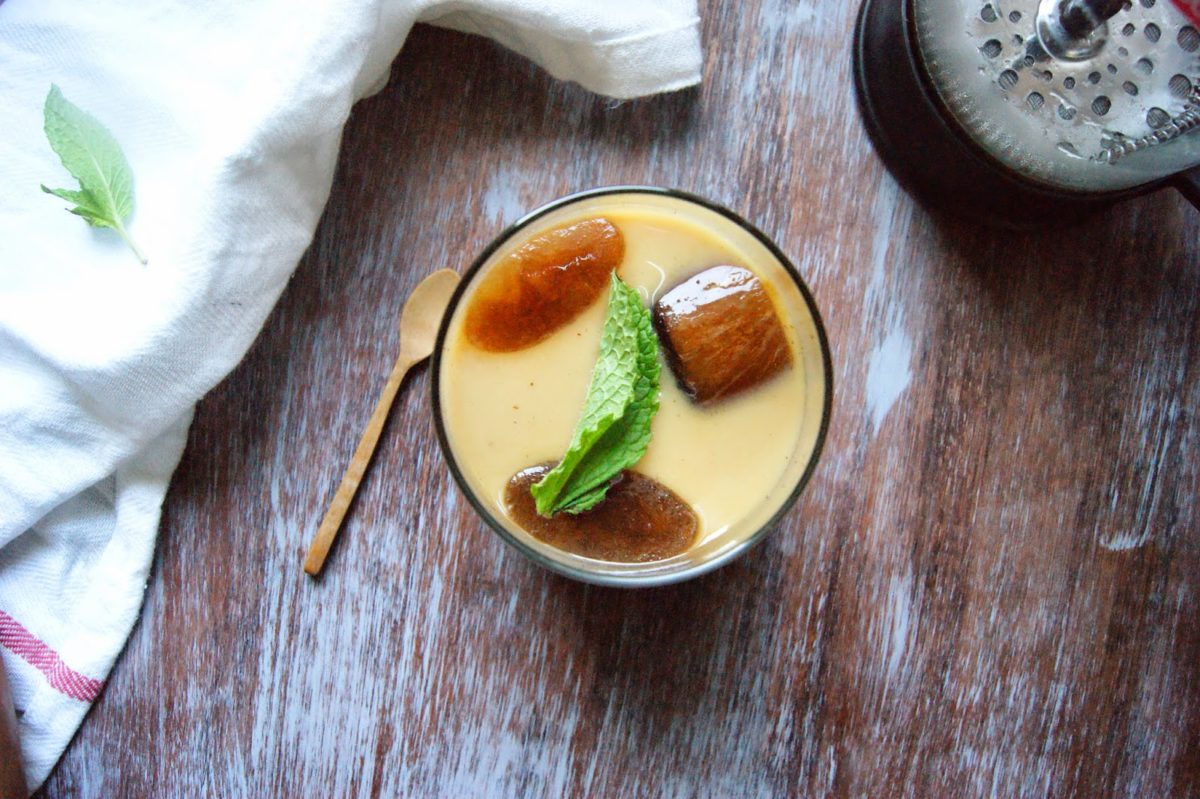 Iced bourbon latte – OK, coffee is even better enjoyed with a spirit, right? This iced bourbon latte combines caffeine and cocktails in the perfect way. It's lovely on a warm spring day.
Collins Quarter (Savannah, GA) – If you happen to be reading this and you're planning a trip to Savannah, please be sure to check out this place. Obviously, you'll want to go for dinner but the iced Vietnamese coffee was so delicious. Their coffee is bold and really yummy, even by itself.
Happy spring and most importantly, happy iced coffee season!