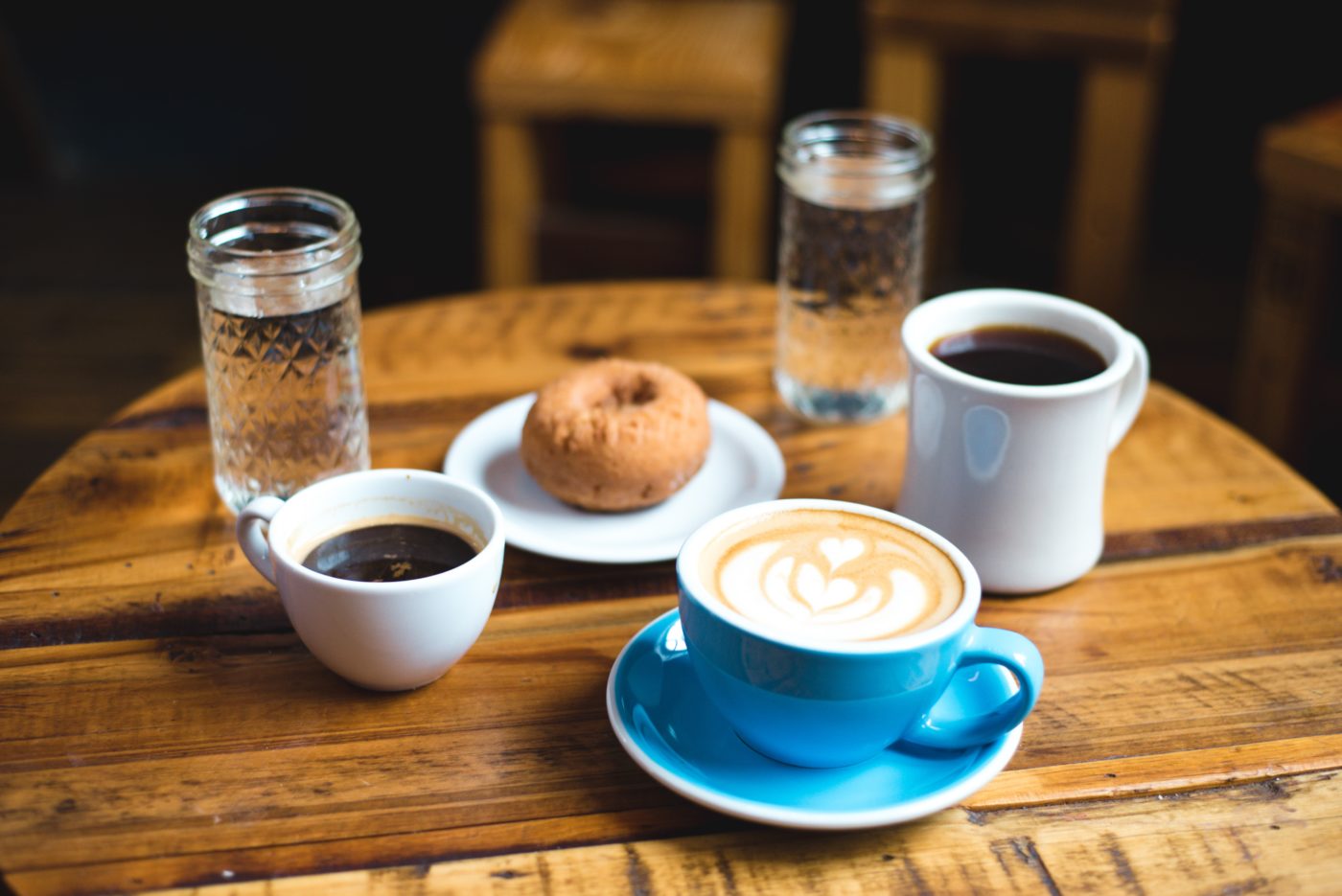 Since I'm not in a traditional work environment anymore, I have to plan out things more than I used to. I know that's hard to believe since I'm already quite the obnoxious planner. But not being tied to a constant paycheck every two weeks really causes me to have to thoughtfully plan out my life and it forces me to be even more disciplined on a daily basis. What I'm loving so far about this journey is that no one day is the same. Sure, I try to have some type of schedule that I follow but in reality, no day is the same. Some days my schedule simply consists of getting out of the house and heading to one of my favorite Chattanooga coffee shops to get some work done.
Whenever John and I travel, we always find ourselves visiting a local coffee shop just because. There's something fun about seeing locals in their natural coffee habitat, right? One of my favorites was a coffee shop called Saint Henri in Montreal. It was beautiful and the coffee was delicious. Anyway, as I make my way through local Chattanooga coffee shops, I've definitely found my favorites. There are many coffee shops in town that I absolutely love but today I thought I'd focus on the ones where I like to work and enjoy the atmosphere.
My favorite Chattanooga coffee shops for work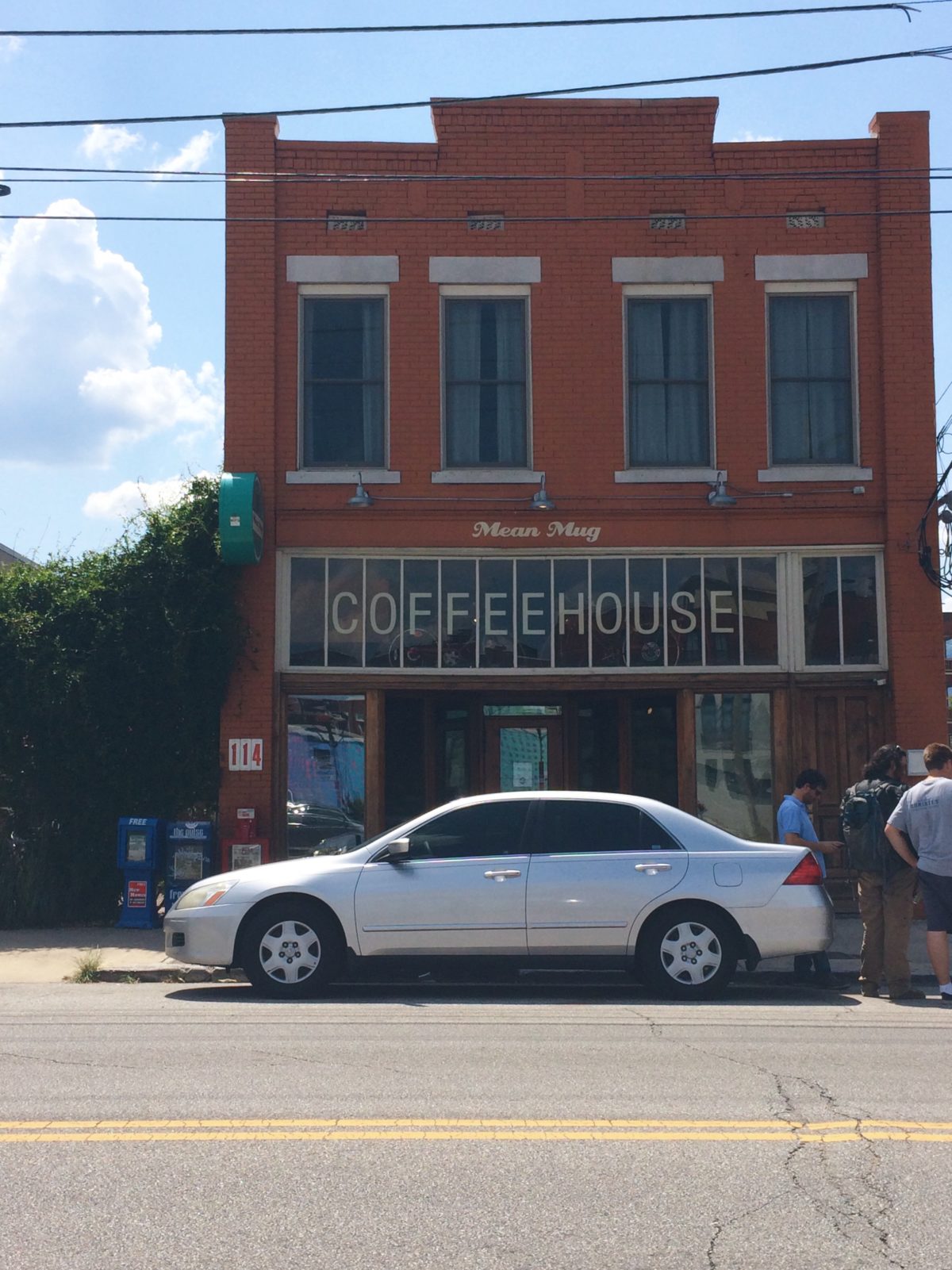 Mean Mug is what I like to call, my office. It's where I work the most. I also hold meetings there like I run the place. Mean Mug isn't just a place where I post up with my laptop though, they also have really delicious food. Recently, I was in Mean Mug and it just so happened to be the same day the Cooking Channel was there filming an episode of Cheap Eats. I was briefly "interviewed" and yes, it was embarrassing.
Revelator isn't a shop where I work often but the atmosphere is great. Recently, John and I decided to work there because there aren't a lot of shops open on Sunday's. Revelator has locations in New Orleans, Birmingham and Atlanta. The setup is clean (which I love) and the coffee is good.
Milk & Honey isn't a traditional coffee shop but they're open on Sunday's. They also have great food and delicious gelato. The coffee and lattes are good too. I especially love going to Milk & Honey when it's warm. They have garage windows at the bar area and it's perfect on a warm day.
The coffee is good and Goodman's is aesthetically appealing. I know what you're thinking – who cares about the aesthetics? I do. There's just something about a beautiful coffee shop – I think it helps me get more work done or something.
You may be familiar with Peet's; it's huge on the West coast. It was born in Berkeley, California and in the summer of 2016, they opened a location in Chattanooga. Though it's not one of my weekly stops, they're open on Sunday's. The coffee is tasty and there's plenty of room to get work done.
Where are your favorite coffee shops for work productivity?
Save