You guys! Today is my birthday. I love my birthday. Well, I love birthdays in general. I love celebrating my friends' birthdays – it just really makes me happy. Instead of using New Year's to make resolutions, I use my birthday as a time for reflection and setting some goals for my next trip around the sun. It's also the time when I make all my doctor's appointments for the year. It's honestly the only time during the year I actually remember to do it. Anyway, birthdays also mean celebration and presents. My gift to you this year is the ability to shop a lot of my favorite things from my Amazon shopping list. Yes!
I like lots of things but this list is really a combination of kitchen, style and randomness that I think a lot of my readers will enjoy. On a side note, I'm thinking of adding a "SHOP" tab to my site, which will change every month or so. The idea is that it will be a collection of my current favorite things or ingredients I'm currently into. I'm still working it out but I think it could be good.
OK – moving on. I can't believe I'm 35 now. There's no more early 30's. I am officially in my mid-thirties. Mentally, I feel 27. Not sure how I stumbled onto that age but that's what I am. Enough about my fake/real age – let's shop.
Amazon Shopping List – A few of my favorite things
Kitchen shopping list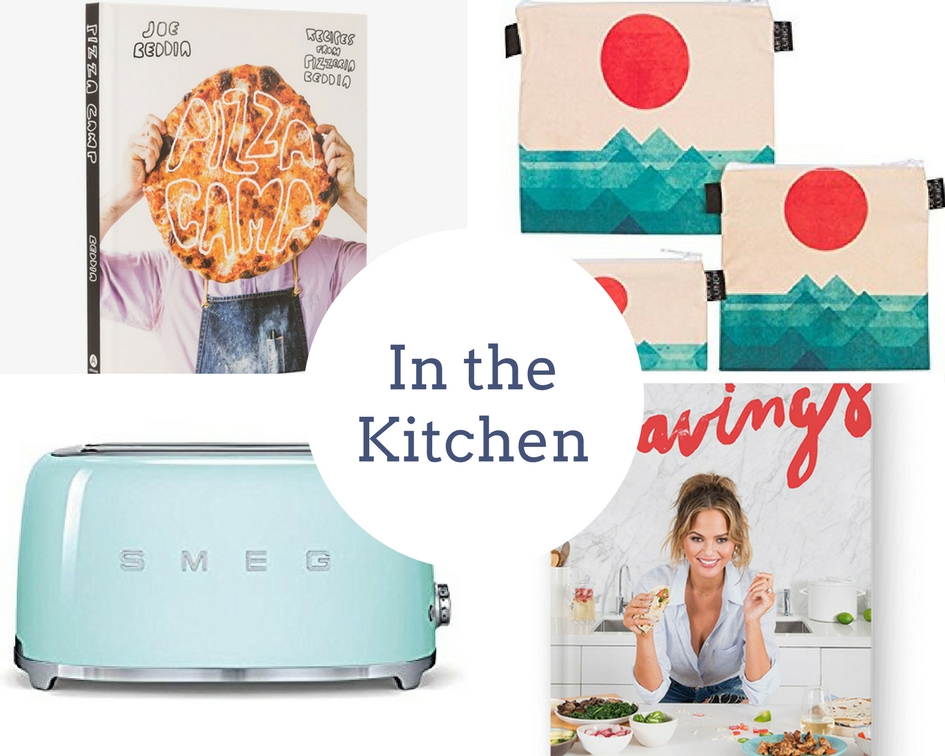 Pizza Camp cookbook – $20
Reusable sandwich and snack bags – $20
Smeg toaster – $150
Chrissy Teigen's Cravings cookbook – $20
You know how much I love this Chrissy Teigen book. I've written about it several times (here and here).
Random knick-knacks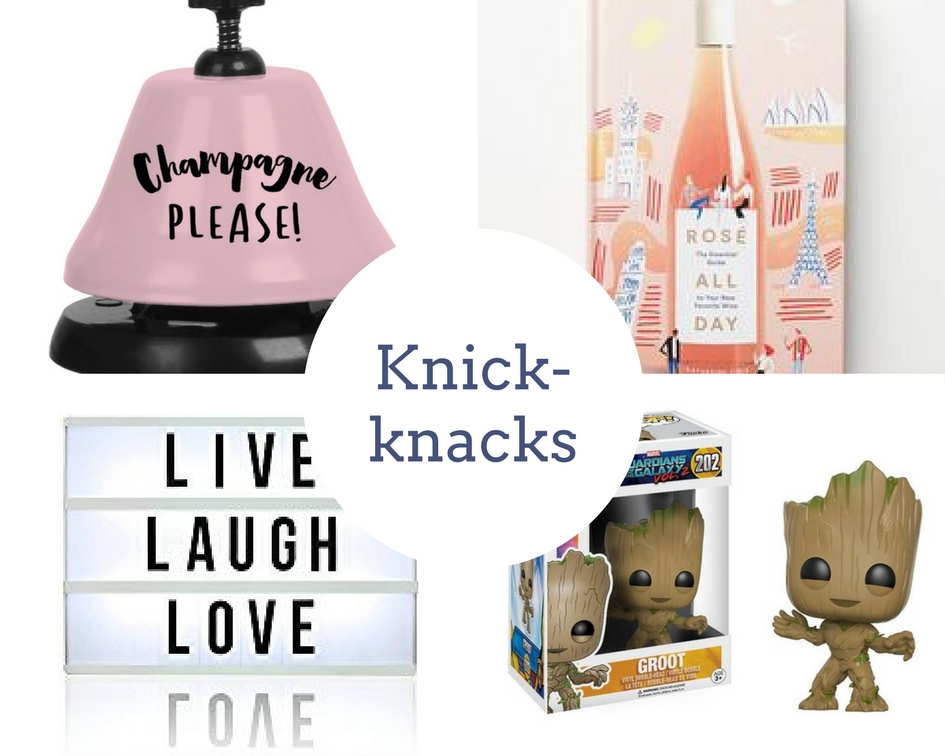 Champagne please bell – $12
Rosé All Day book – $16
Lightbox – $17
Baby Groot bobble – $11

Fashion/Beauty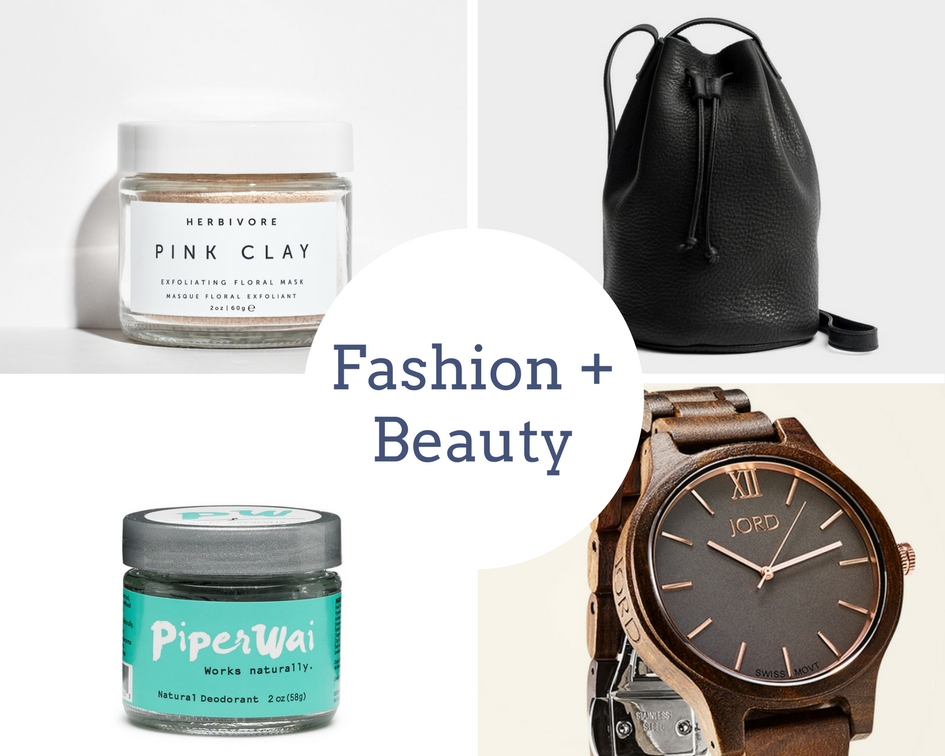 Herbivore facial mask – $26
Baggu drawstring bag – $140
PiperWai natural deodorant (2 jars) – $34
JORD watch – $180
I love my JORD watch. Did you see my post about them?
Hope you find a few items you like and make sure you always set time aside to celebrate your birthday.