This post is in partnership with JORD wood watches. All opinions are my own.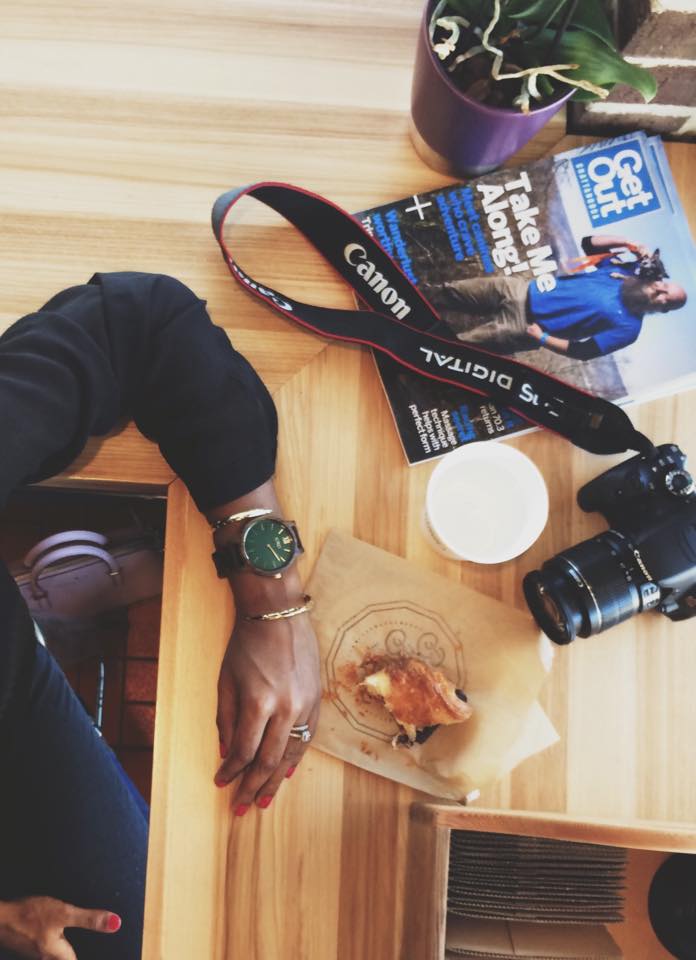 I'm so excited to work with JORD wood watches but first I have to tell you…
John and I have a running watch joke between the two of us. I know that seems sort of weird for us to have a joke about a watch but I'll explain a little. Before John, there was a boy in my life who gifted me a watch. I kept the watch for a while because I didn't own any other watches and truth be told, I used it as an accessory. For years the battery didn't work in it and I never bothered to remedy it. Anyway, I'm not sure how the topic came up but I told John where the watch came from, we both laughed about it and he's definitely teased me about the watch. John has since gifted me a watch but truth be told, he has a little competition now.
Ever since I got my JORD watch, I've been in absolute love. It's lightweight, eye-catching and just simply beautiful.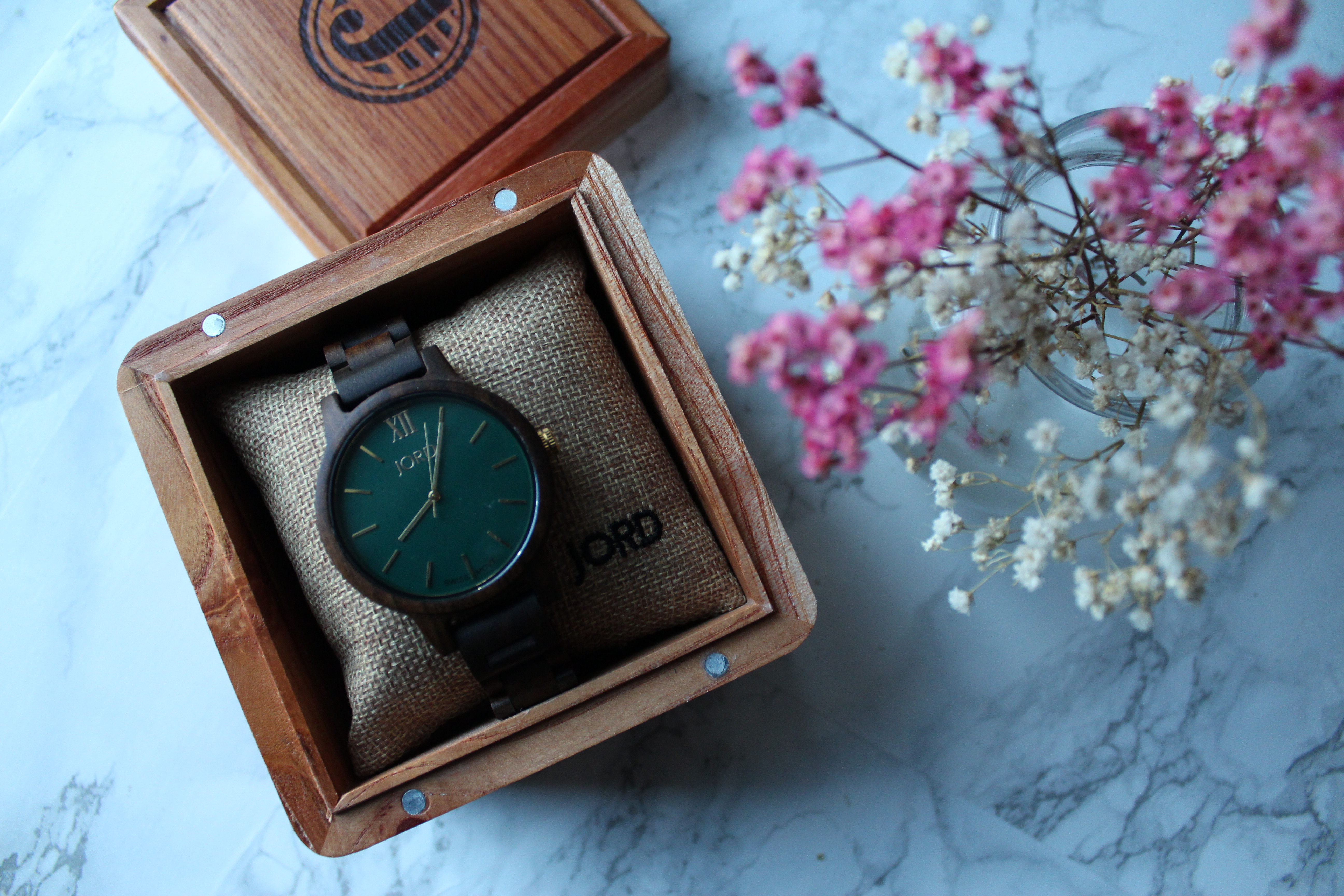 OK so let me break it down for you. JORD watches are made of wood. That's right, wood. Honestly, before I even looked at their products, I was automatically intrigued by the fact that it was made from wood but I did have a few questions. Would it be clunky and heavy? Will it hurt when I wear it? The biggest question, will it look nice?
Alright, my answers to those pressing questions:
No, it wasn't heavy or clunky.
It's very comfortable to wear.
And it looks gorgeous on, if I must say so myself.
I kid you not, every time I've worn this watch out, I've received a number of compliments. That never happened when I wore that other watch which we won't speak of. I think it's safe to say that I'm OBSESSED with JORD wood watches and I want you to feel the same love. In order to do that, we should have a giveaway, don't you think?
JORD wood watches: Enter to win!
I've partnered with JORD to give away a $100 gift code. YES one hundred dollars. The best part? It's so freaking easy to enter. Click this link then follow the prompts. You have until May 28th to enter.
I lied. There's another really great part of this giveaway. Even if you don't win the BIG prize, you'll get a $25 gift code as a consolation prize by simply entering. How awesome is that? Hurry though. May 28th will be here soon!