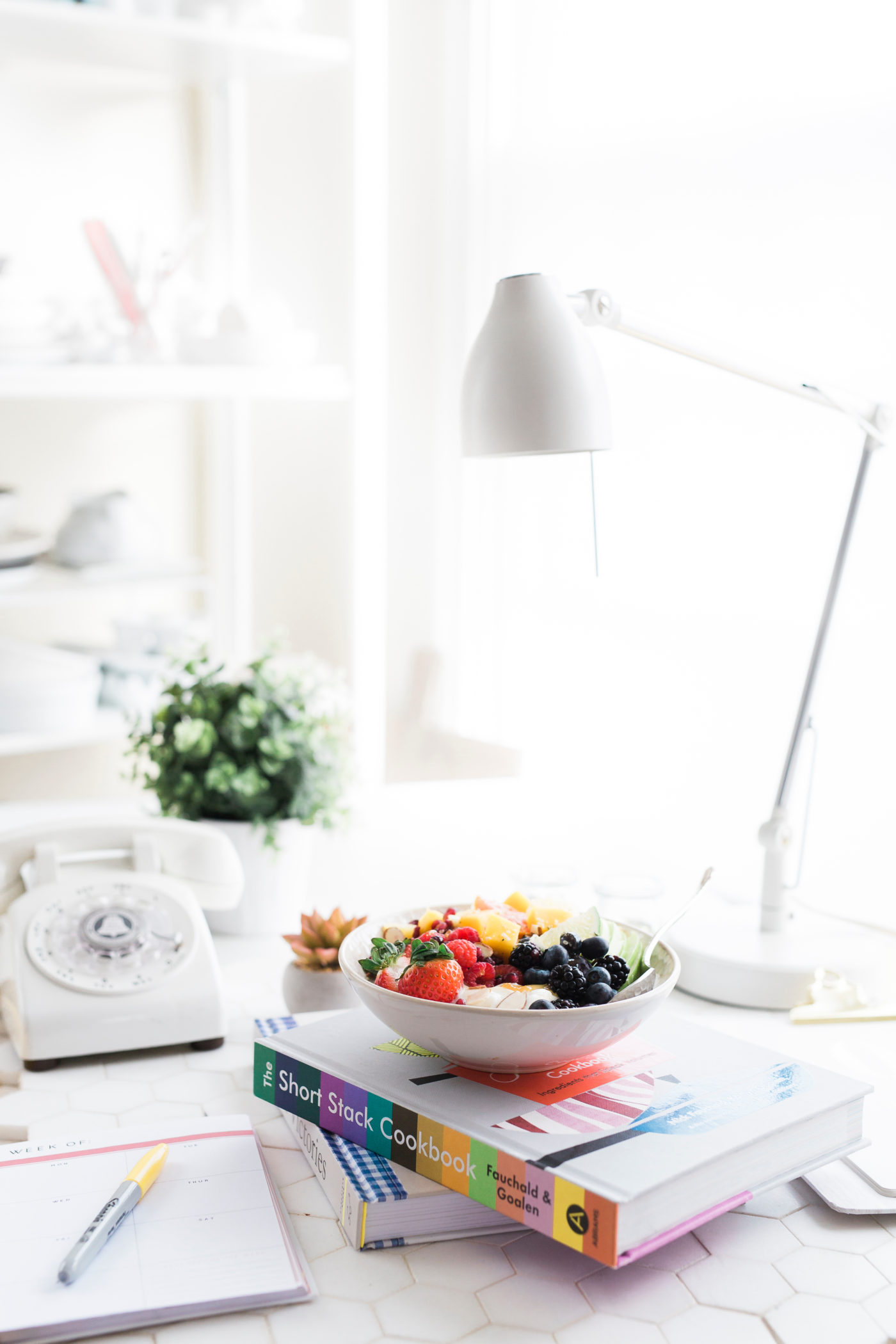 I really hate to sound like a whiny baby but returning home from a vacation is tough. I'm obviously using the word "tough" in a non-tough way. John and I recently took a few days way to relax in one of our favorite places, Charleston. And even though we had such a great time, I'm having a little trouble getting back into my normal routine. I'm sure you may be thinking, what in the world does brunch recipes have to do with this post. Well, here's why.
Part of the reason why I believe I've been having a difficult time getting back into my routine is because I know the tasks I need to accomplish. I'm excited about ideas and projects that I have BUT there's one in particular that's been in the back of my mind well over a year and I've been putting it off.
Not anymore.
What I'm doing that involves brunch recipes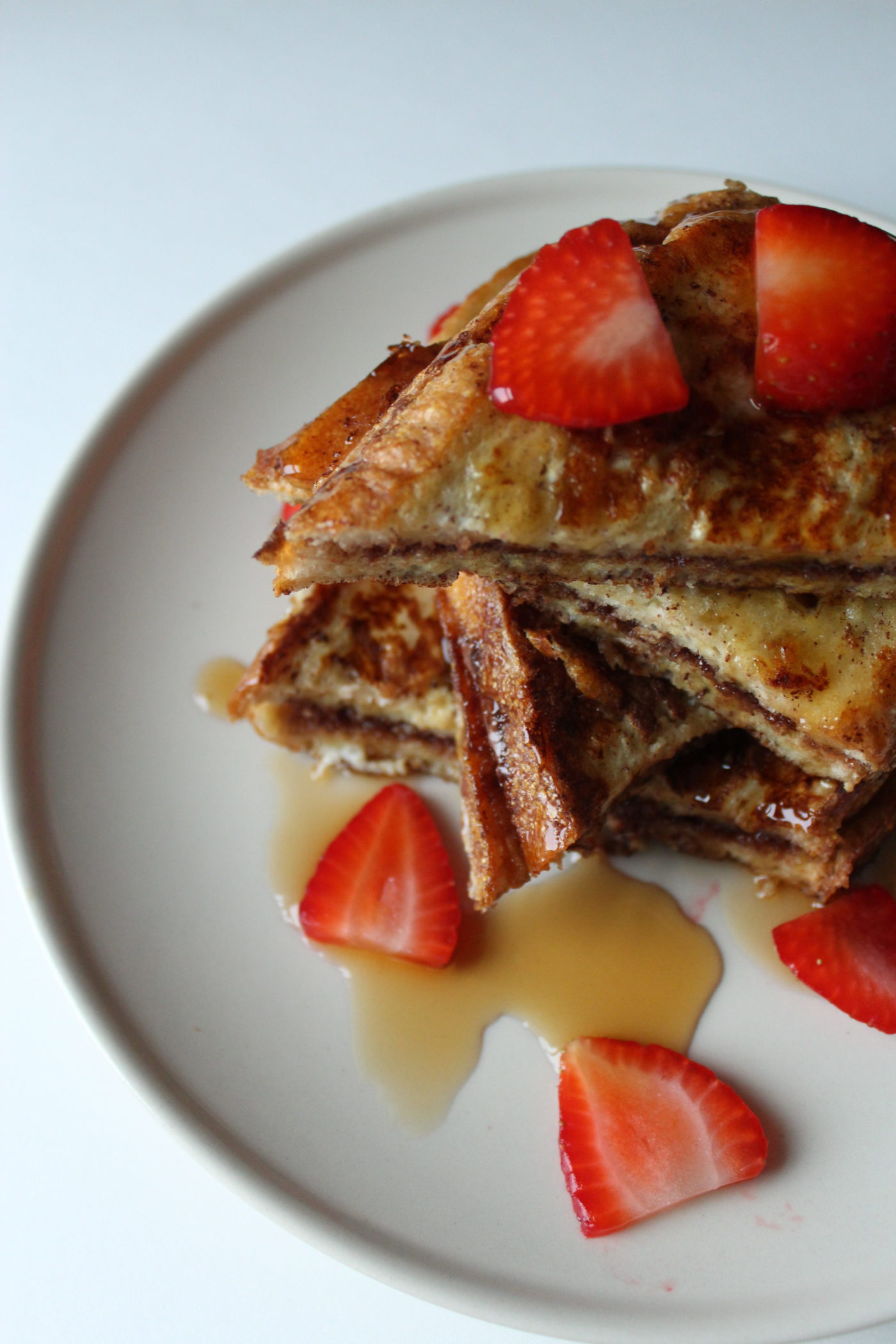 I'm finally taking some time out to write an e-book. No, it's not a novel about my boring life or some Harry Potter young adult book. This e-book is about one of my loves, brunch. More importantly, it's brunch recipes.
I was very hesitant to share anything about this e-book idea on my blog. Yes, a few people know but it seemed like writing it here – in such a public place – was really going to put the pressure on me. In one way, that's why I'm sharing it. I'm learning that in order for me to accomplish anything in this world, putting it out into the universe and taking actions to manifest specific results, is the way to go.
So here I am, putting it out into the universe that I'm writing an e-book. Even making that decision was one that I struggled with for quite some time. There was a point when I only wanted this book about brunch recipes to be an actual cookbook that you'll hold in your hands. A cookbook where you can walk into your local bookstore and purchase. That's a lovely goal and idea that I have but I'm taking my own advice and starting where I am. I can't tell you how many times I've said that to people who are trying to decide something: start where you are. Well, today, in my situation, starting where I am means starting with an e-book and seeing how that goes.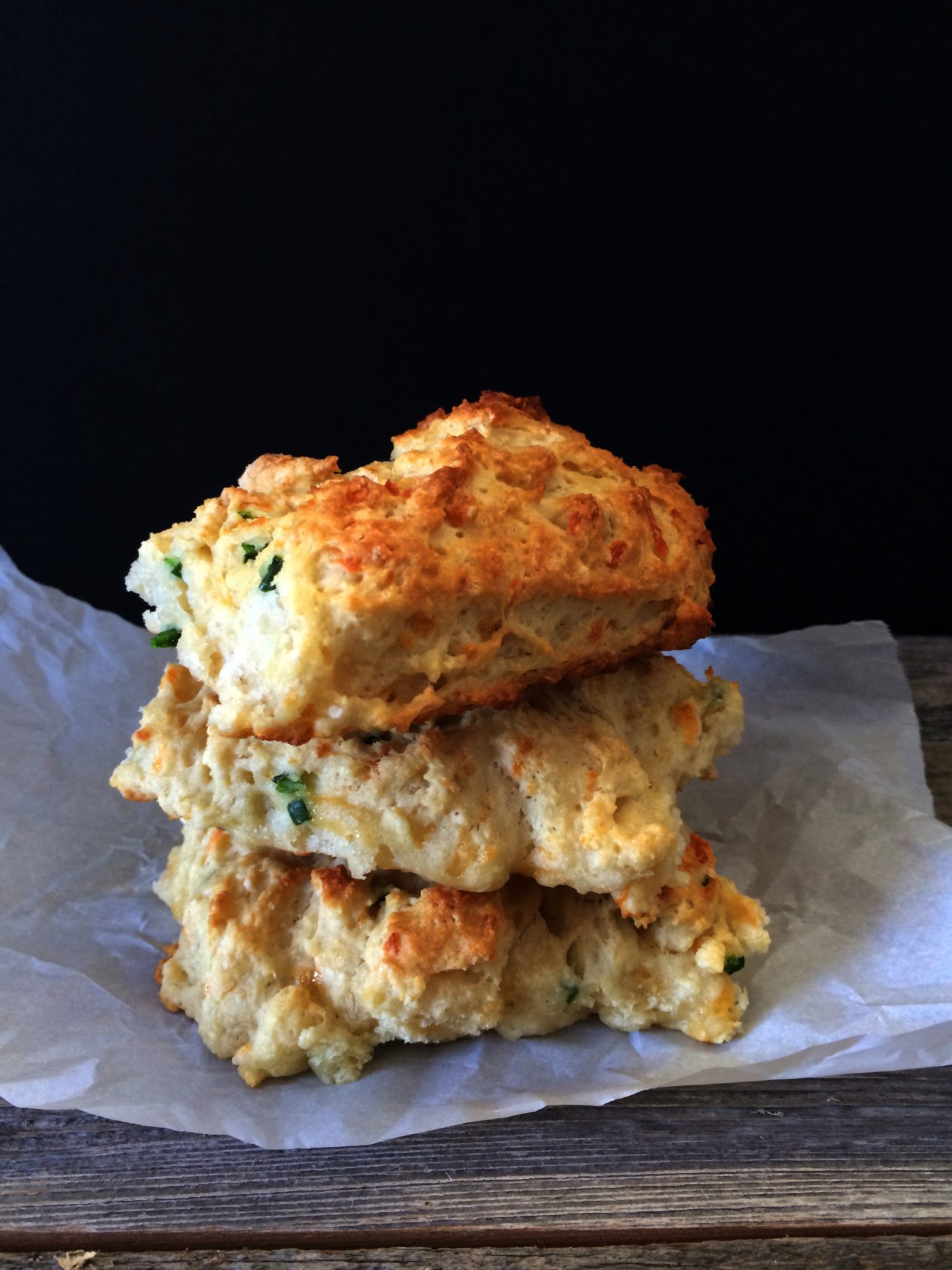 I'm excited for this e-book. I'm telling myself to enjoy the process of creating recipes, photographing them and showing off the finished product. This e-book has a goal of being completed and ready for purchase early summer, which means, I have to get to work!
Cheers to more boozy brunches!