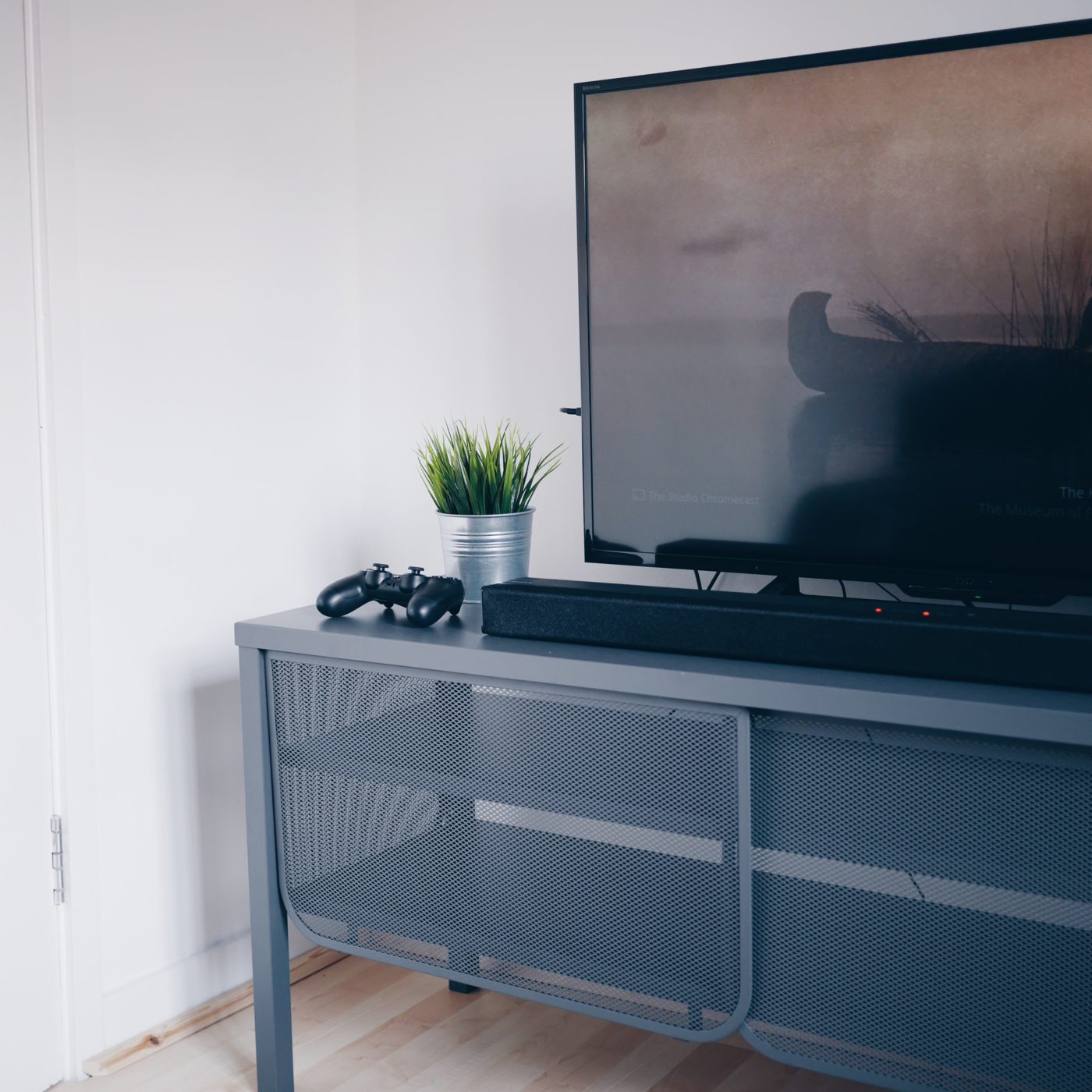 Life has been good but a little hectic. It has seemed a little hectic for the simple fact that life happens. Between trying to finish my e-book and trying to build my freelance clientele, it's just been hectic. Lucky for me, I have John and a number of friends and family who are super-supportive of everything. What's also lucky for me? Netflix. On some days, I just need a little time for binge-watching on Netflix without any interruption.
There are days when I really enjoy laying on the couch or in the bed and doing nothing more than watching television. Sometimes it's a thought-provoking documentary, other times it may be a silly sitcom to watch with John. It really just depends on the type of mood I'm in.
While we're on the subject of Netflix, do you remember when Netflix was strictly a mail subscription service? Do they still offer the mail option? I have no idea if they do but I totally remember getting a few DVD's then mailing them back to get more. Looking back at that now, it seems really antiquated and slow doesn't it? Now we have such easy access to streaming services. It makes it almost embarrassingly easy for us to binge-watch all the things.
What I'm binge-watching on Netflix lately
Master of None. John and I loved the first season and we couldn't wait for the second season to become available. Let's just say, we finished it within a weekend. If you're unfamiliar, Master of None stars Aziz Ansari as his character navigates through his personal and professional life with his friends. It's a bit more exciting than that but that's the best I could come up with right now.
House of Cards. I just recently revisited the last season of House of Cards and if you're into political thrillers/dramas, this is definitely binge worthy. John and I "accidentally" finished an entire season on vacation one year. Whoops.
Unbreakable Kimmy Schmidt. The theme song alone makes me giggle. One of my favorite reasons for binge-watching this on Netflix is because of the character, Tituss. I would watch an entire show of just his character. The show is witty and great if you're if you're in need of a laugh.
Grace & Frankie. I just love this show, which stars Jane Fonda and Lily Tomlin. It follows their characters who are now living together after their husbands professed their love for one another. It's just fantastic and the current pop culture references make my heart smile.
Luke Cage. This was a surprise to me because I've never been into Marvel shows or movies but Luke Cage is SO GOOD. The music, the casting – it's all perfect.
I'm re-watching Orange is the New Black to prep for the new season and I recently watched Girlboss. Girlboss is a new show on Netflix about the life of Sophia Amoruso (the woman who started the clothing company, Nastygal). The show left a lot to the imagination and that's all I'll say about that for now.
What are you currently binge-watching on Netflix?
Save