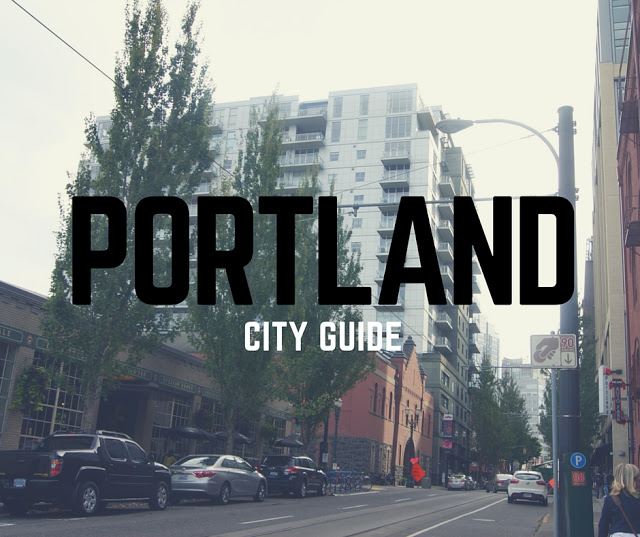 So here's the thing. John and I went to Portland, Oregon on a very sporadic getaway to see one of our friends. Usually when we travel, I always prepare myself to do a city guide on the blog so I can tell everyone where to eat, drink and frolic. This time around, that was still the plan but in talking with John and our friend David, we realized that most of the places I researched…were ALL restaurants. I had a couple of sightseeing type things on the list but mainly my agenda was food-centered. No, there's absolutely nothing wrong with that but it was quite hilarious once we realized that my version of sightseeing was indeed, eating. So I hope you enjoy this Portland city guide (with lots of food options).
I guess we could call it sighteating? Did I just make up a new word? Anyway, we LOVED Portland. It was so beautiful and definitely delicious. If you're planning to visit, I've put together a handy guide of where you can find some of the tastiest food. Please keep in mind that this is not even close to everything Portland has to offer; we were only there for barely four days. We can't wait to go back – I've already texted our friend in Portland with more restaurants we'd like to try on the next visit.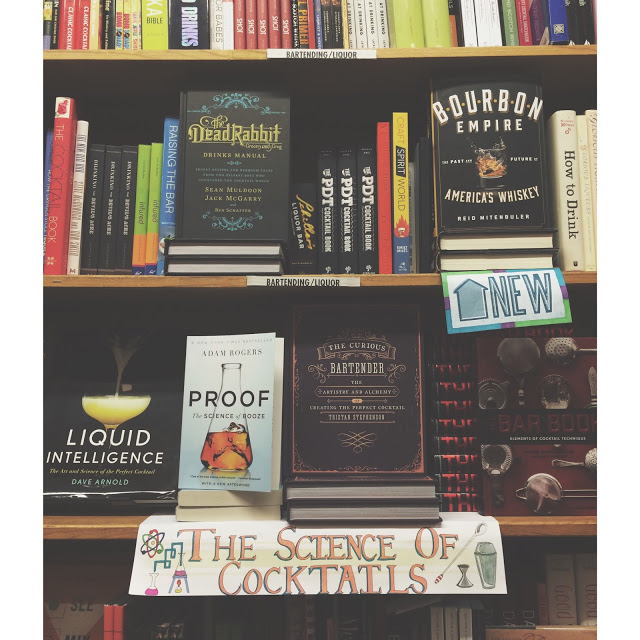 I will say that my original thought of Portland was very gloomy, rainy and pretty drab. However, on our trip, I was quickly proven wrong. The weather was absolutely beautiful. Not only was the weather beautiful but the city was gorgeous too. I'm not sure where I got these misconceptions about Portland but I'm so glad I was wrong.
I'm always reading about new restaurants with super cool concepts that are opening in Portland and it makes me so excited to plan our next adventure out there. Have you been? What did you think?
Portland City Guide

Save