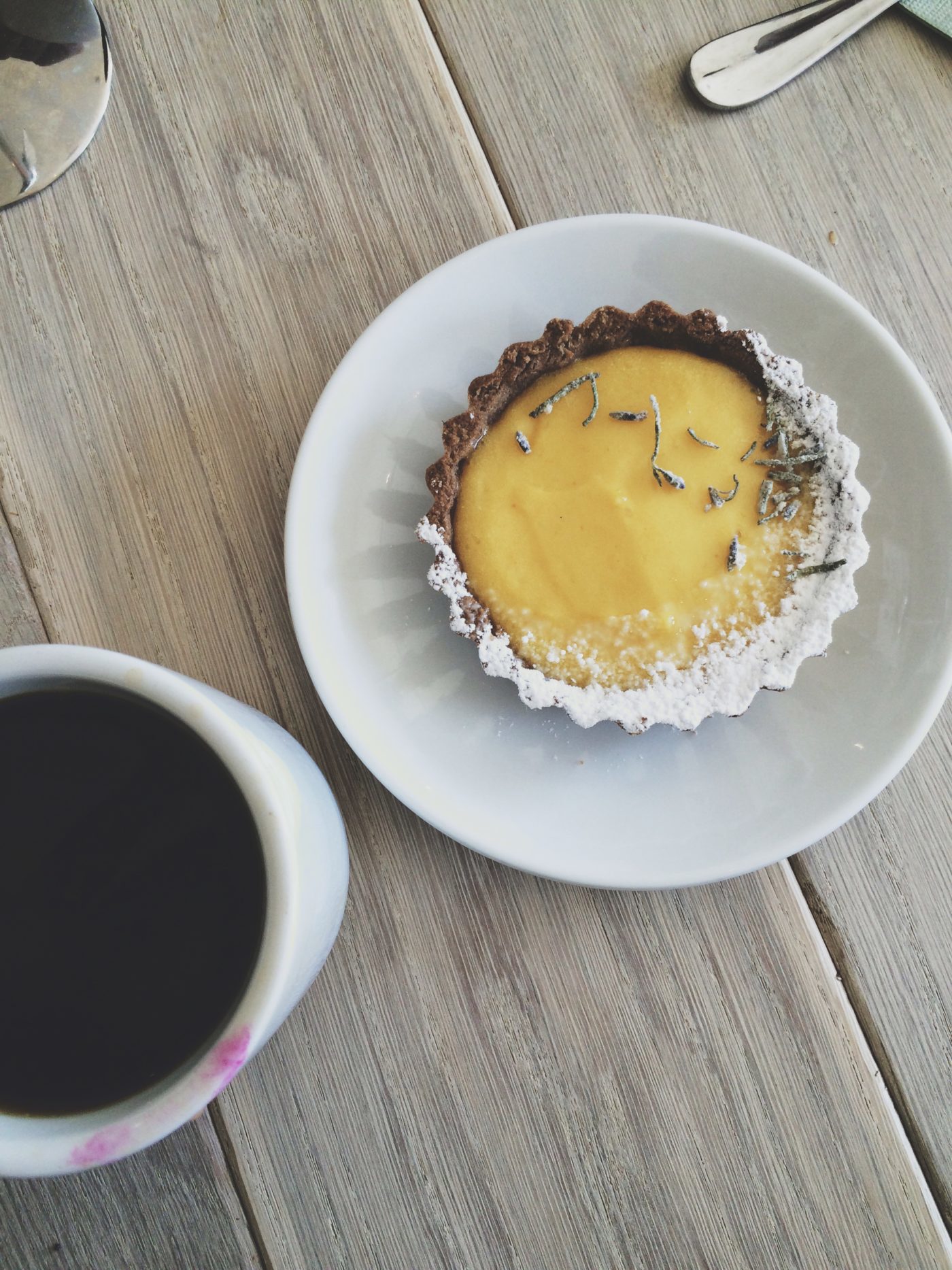 Typically, at the beginning of each year, John and I will start mapping out our travel plans. We do this so we can get organized and begin to save money for said trips. I like planning our trips in advance but I do appreciate the spontaneity of going somewhere on a whim. When we went to Portland last year, it was not one of our planned trips but it was well worth it. When we planned our travels for Labor Day this year, we were planning to travel to Los Angeles. Life happened and instead, we went to Asheville, NC.
John and I have traveled to and through Asheville before but it's typically in the winter and it's always snowing. Once we decided that L.A. wasn't going to happen, we both started thinking of relatively easy places we could get to. It boiled down to St. Petersburg, Florida and Asheville, North Carolina.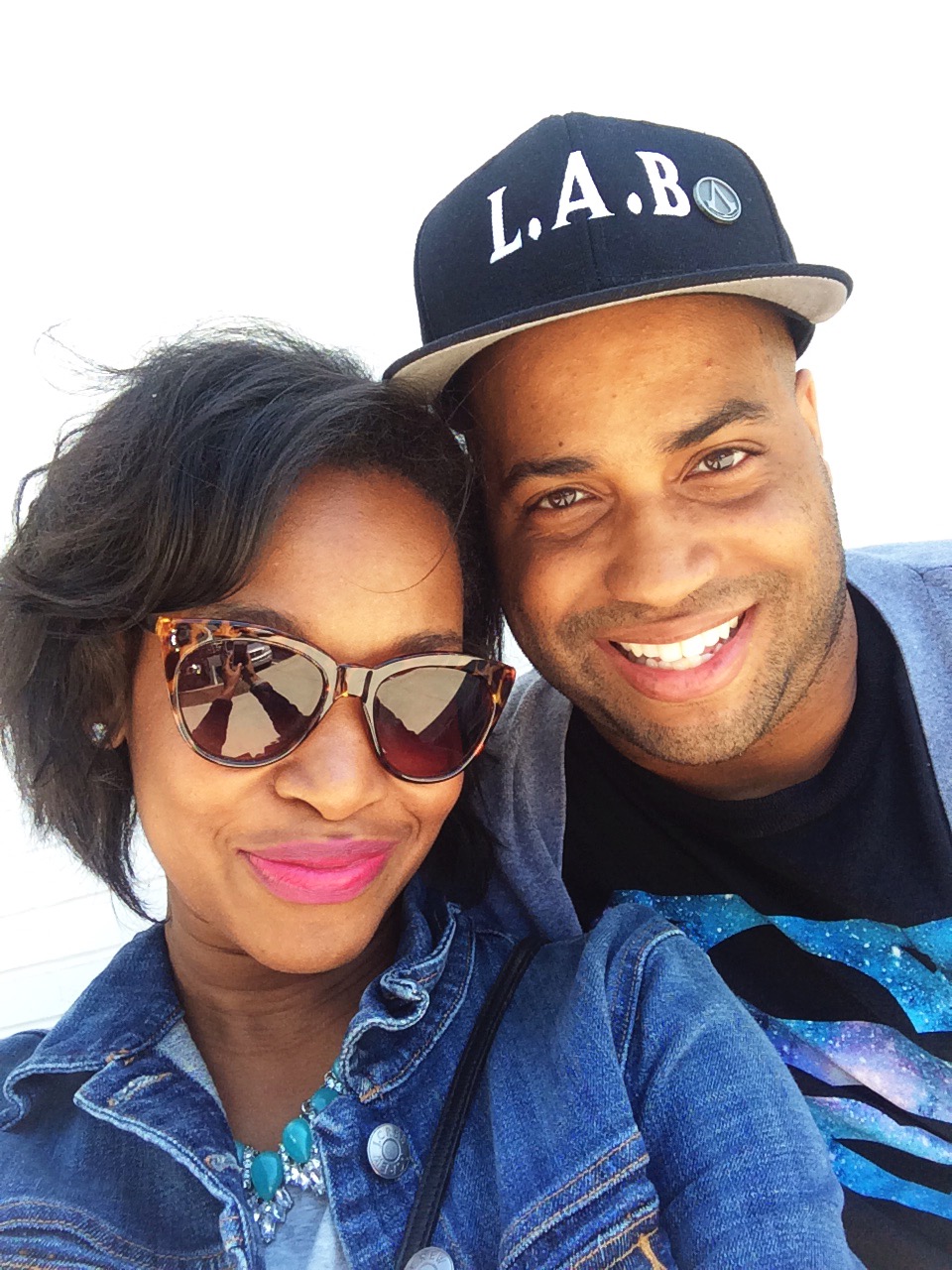 Neither one of us had been to St. Petersburg and we could get there on a pretty short flight. I heard about a really cute hotel there that piqued my interest too. Then John mentioned Asheville. We didn't make a decision immediately; we both sat on it for a few days. What sold us both was that we could drive there in 3 hours and not have to worry about boarding a flight and carry-on bags. Also, one of Asheville's restaurants (Buxton Hall) was named one of the top 10 new restaurants in the nation by Bon Appetit. Obviously, we were going to Asheville, NC.
Upon arrival, the first thing we noticed was that the weather was more pleasant than the hellish temperatures we've been experiencing in Tennessee. The weather was like a breath of fresh air. We ate and drank lots of delicious things and I'm excited to go back. One of my favorite visits was to Owl Bakery, which was recommended by my friend Kenan Hill. Owl is an Instagram-worthy bakery with delicious pastries, coffee and breads. It's definitely worth a visit.
A weekend in Asheville, NC
If you're planning on visiting Asheville, NC on a quick weekend getaway, I've got an awesome weekend guide to help you plan your trip!