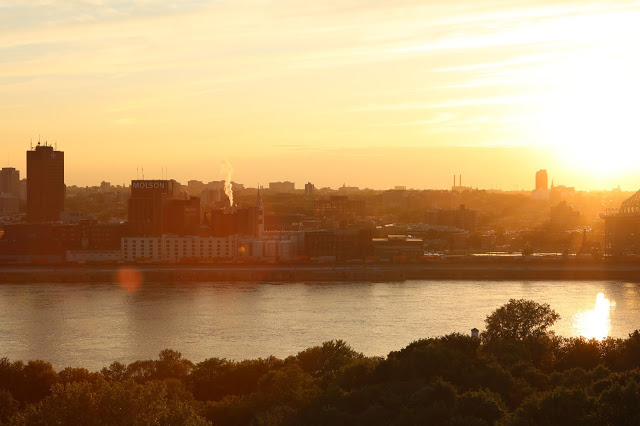 Photo: Leeroy, StockSnap
Later in May, John and I will be frolicking to Canada for the first time. We're both super excited since neither one of us have ever visited. Before we decide on where to vacation, John and I usually have a conversation towards the end of the year or the very beginning of the year and talk about places on our travel bucket list and discuss a time of the year to go. Even though our Portland trip was sort of sporadic and wasn't in our yearly travel planning, most of our trips are carefully planned and executed.
Anyway, I'm so excited about Canada. Well…let me narrow it down a bit; we're traveling to Toronto and Montreal. Originally, our plan was to travel to Paris but it seems like every single time we start planning a trip there, something tragic happens. Not too long ago, I read an article on Travel Noire entitled 5 Reasons to Skip Paris and Head to Montreal.
Sold.
Don't get me wrong, we'll get to Paris sooner rather than later, I hope. I mean, I even added it to my 34×34 list, which let's be honest, won't happen this year (womp womp). We've heard lots of great things about both Montreal and Toronto and I'm looking forward to spending time there, seeing some sites and eating some crazy delicious foods. I already have a list in my phone of all the places we should eat. Of course after we return, I'll share our 'travel diary' of where we ate, drank and frolicked.
Have you been to Toronto or Montreal?