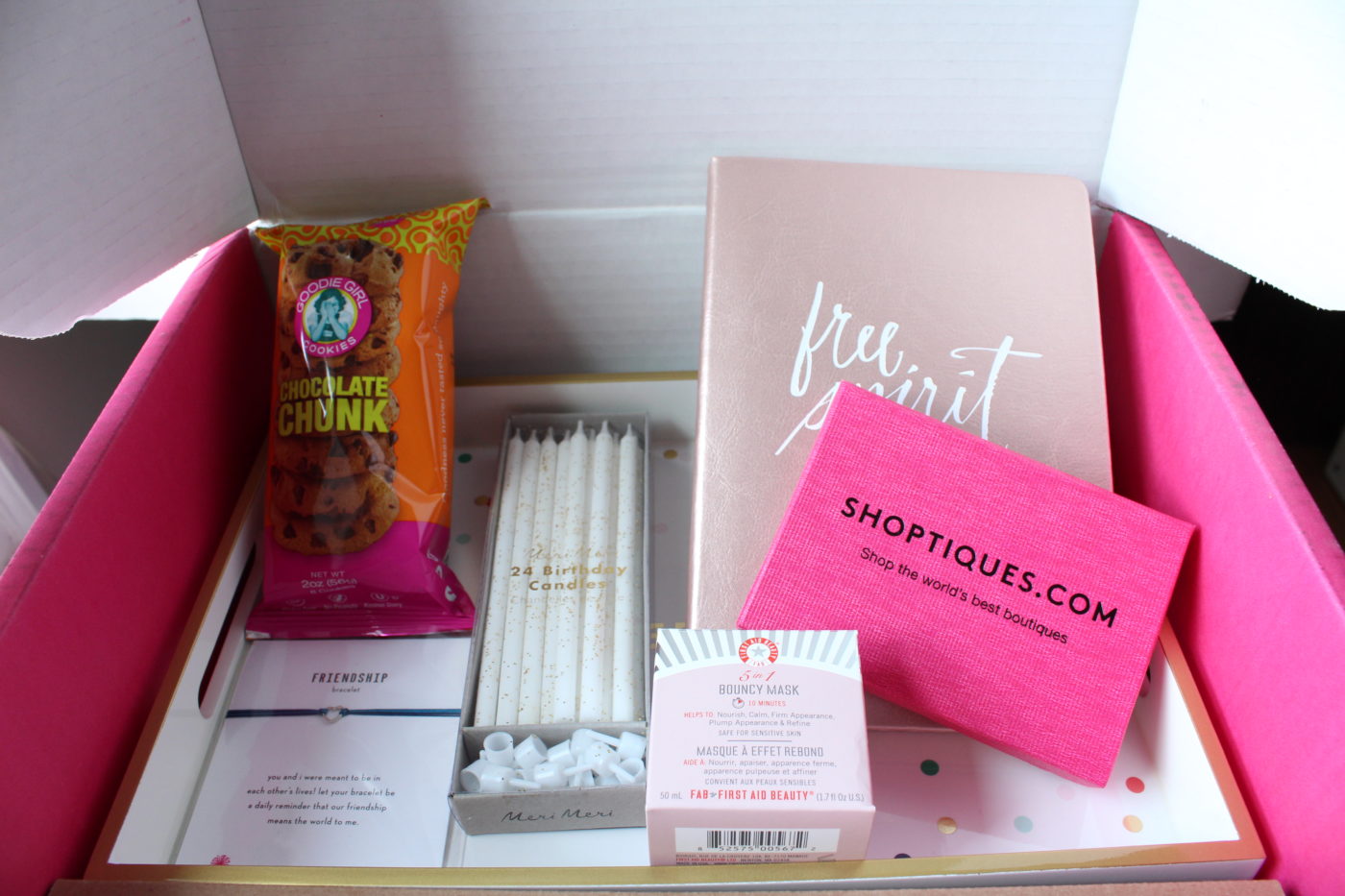 Every once in a while, I get a PopSugar Must Have box and it's just delightful. I've enjoyed every single boxed I've ever received (like this one) but if I'm being honest, this August box is by far my favorite. Obviously the contents of the box are impressive but there's another reason why this is my favorite box.
We all know that August is my birthday month and it also coincides with something that the folks at PopSugar are celebrating. This month marks 5 years of Lisa Sugar and the PopSugar team curating fun items for us to drool over. So, this month, we both have things to celebrate. I can't wait to share with you the contents of this month's box. This was seriously my favorite and if you're not a subscriber already, get on it! Before we get into what's in the box, I want to let you in on a few things.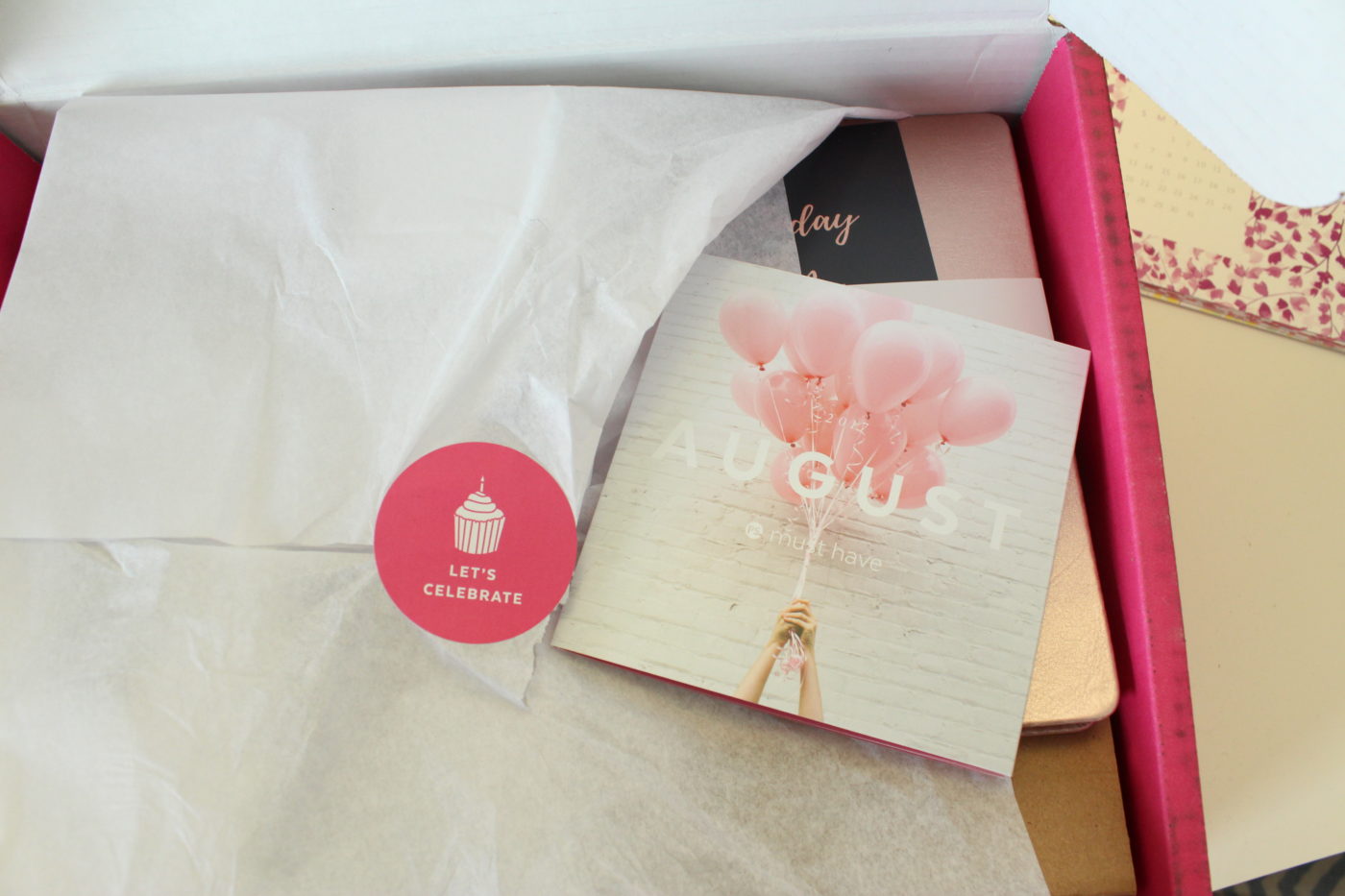 First, if you haven't signed up for a PopSugar Must Have box, you can do so here. Why wouldn't you want a pretty box to arrive at your door FILLED with awesome products? And if you use the code PARTY, you can get $10 off your first box. They're continuing their 5 year anniversary celebrations by having weekly giveaways throughout the month like a gift from Kendra Scott or something from Tarte cosmetics. The only catch is that you must be a subscriber to win. Just do it.
OK, let's get to the good stuff finally.
PopSugar Must Have box (What's inside)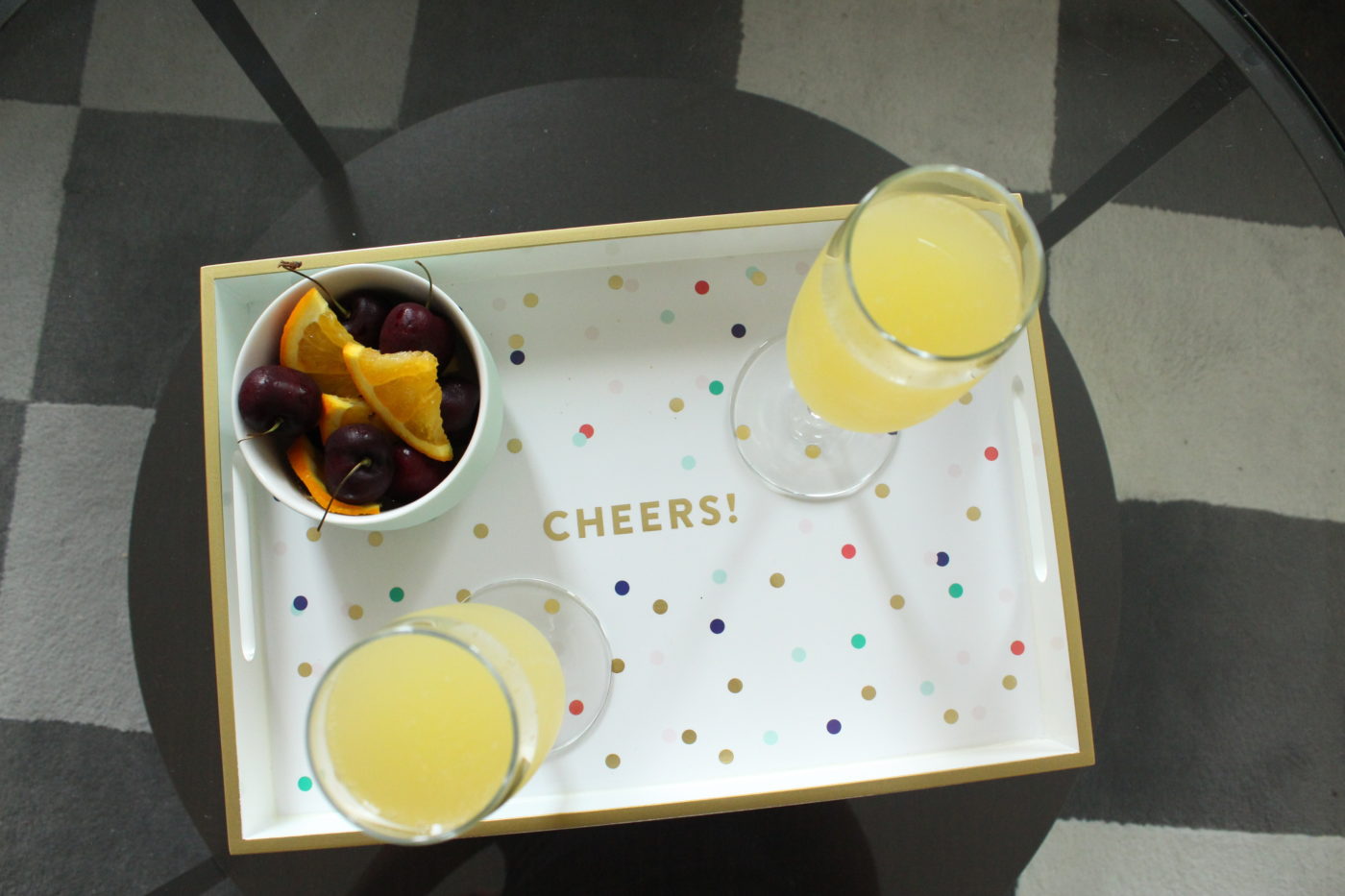 Cheers Lacquered Tray – I LOVE this. John and I used to have cocktail hour every Sunday at home and I think this tray is inspiring me to bring it back so I can serve drinks on it.
First Aid Beauty's 5 in 1 mask – I'm always looking for new facial products and this one is perfect. It makes your skin look brighter and firmer (in less than 10 minutes).
Dogeared friendship bracelet – Who doesn't want a cute and stylish friendship bracelet?
Meri Meri gold glitter candles – These candles came at the perfect time (my birthday – duh). They're so pretty!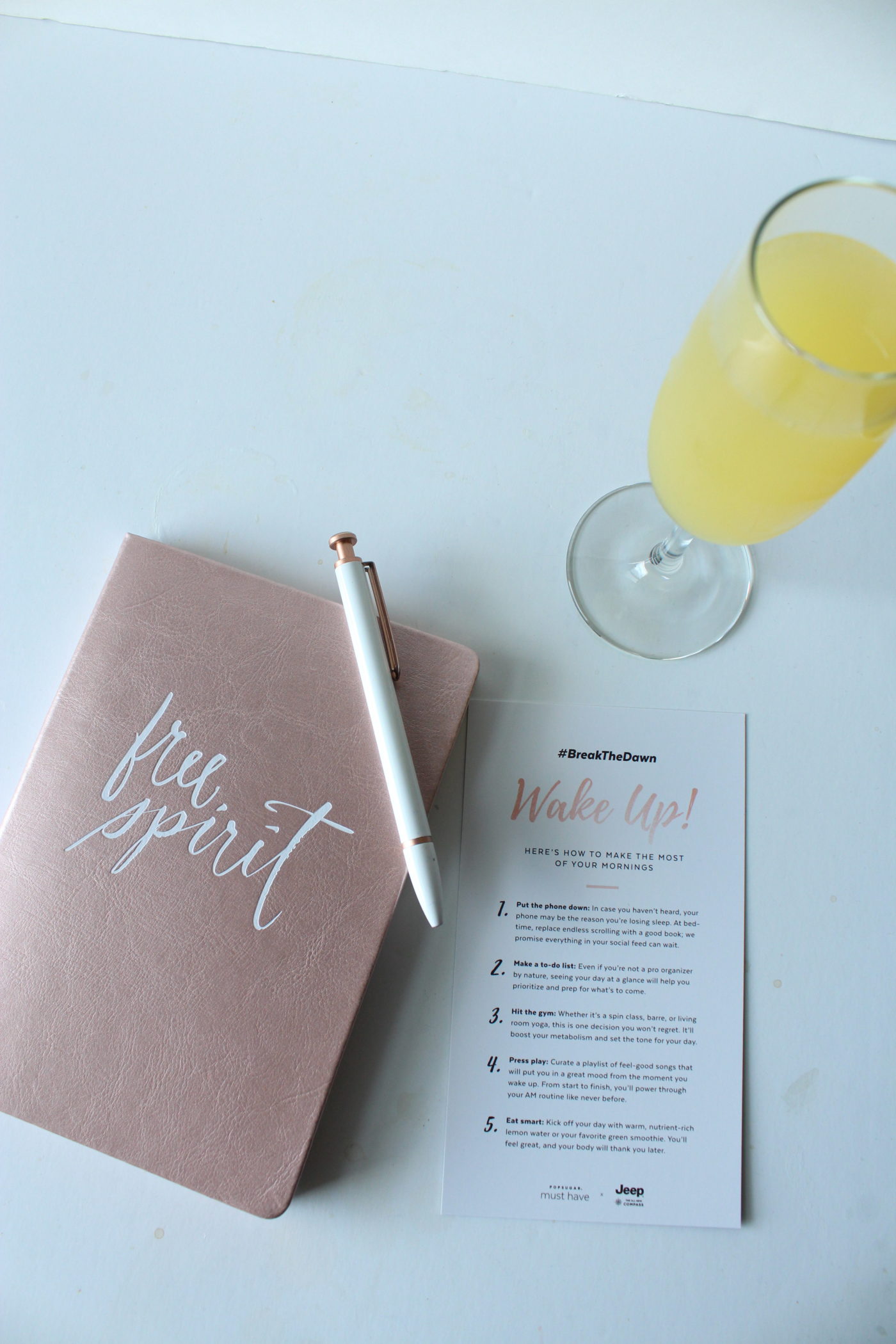 Free Spirit Journal – I love new notebooks and this is definitely a favorite. I can't say enough about it.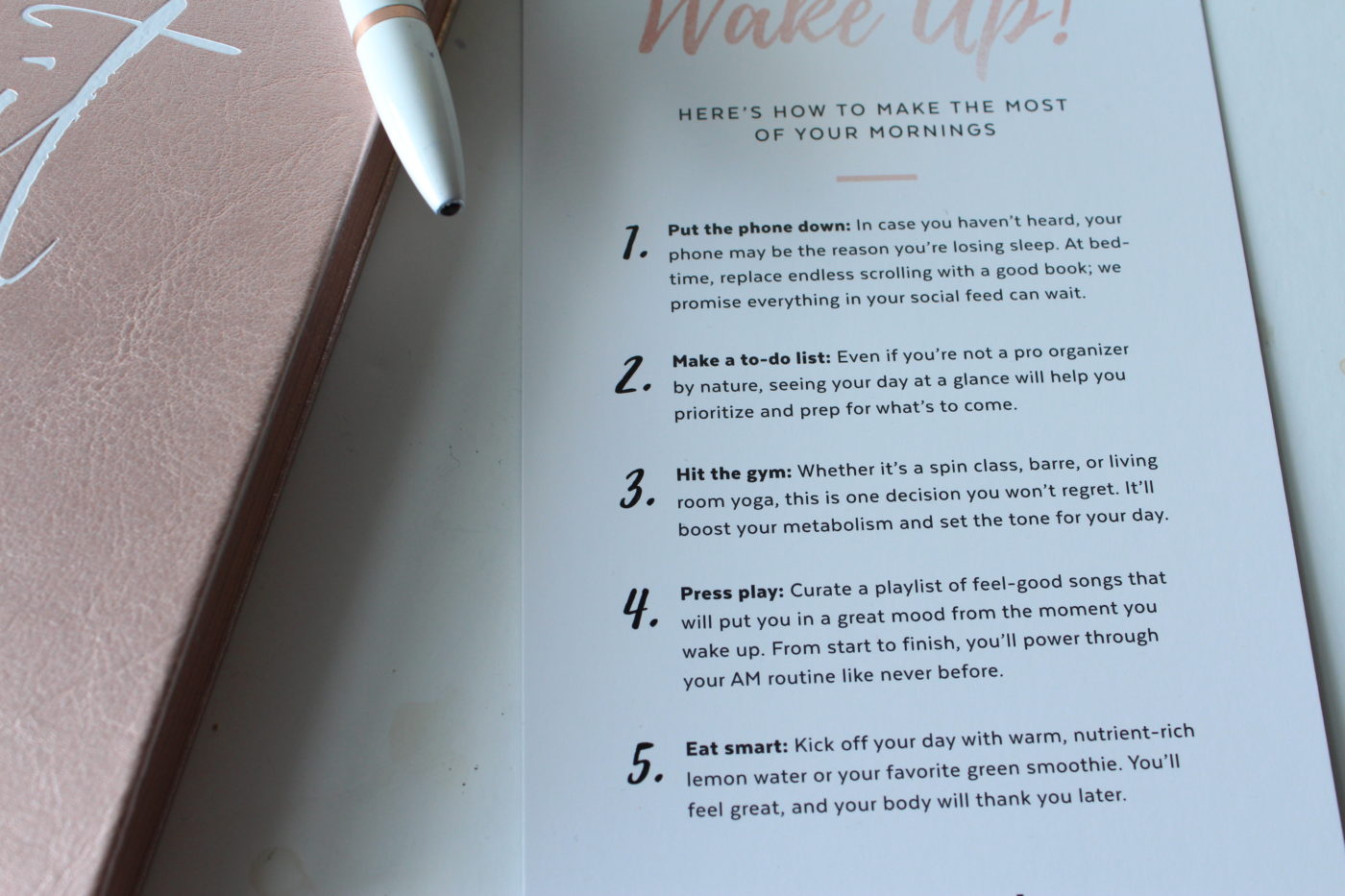 Goodie Girl Cookies – They're thin, tasty and free of gluten and peanuts.
Shoptiques Gift Card – Shoptiques allows you to shop some of your favorite boutiques online. Check it out – they have lots of options from tons of shops.

Get Your PopSugar Must Have box
Just a reminder, be sure to sign up for a Must Have box so you can learn about the ridiculously amazing giveaways they're hosting throughout the month. If you're already a subscriber, great. If you aren't, enter the code PARTY to receive $10 off your FIRST box.
Wasn't this fun? I love these boxes.