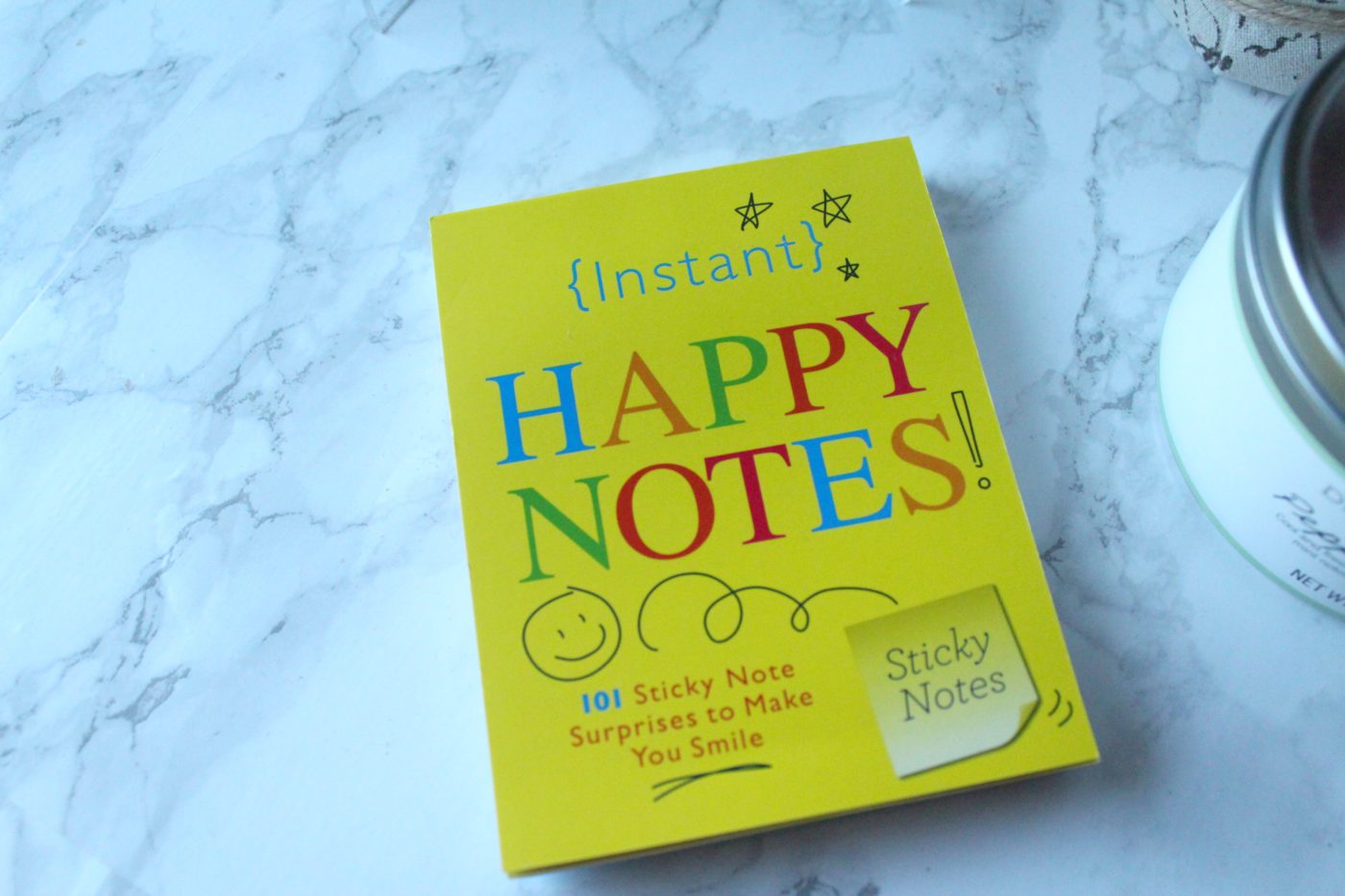 I used to be a subscription box junkie. I won't go into a list of ones I used to subscribe to but I love them. When I started to get into subscription boxes, it was during a time when it was still a fairly new concept; there wasn't a lot to choose from. Now, folks have thought of everything and there's literally a box for everyone and every type of situation. I love getting my POPSUGAR Must Have Box in the mail because I'm always pleased with what's inside.
Over on my Instagram stories I shared a few teasers to show what was in the box – did you see it? This month's box may have been my favorite (I know, I know – I say this every time). Today, I'm telling you everything that was in it so you can get in on it too.
To really get in on the action, you'll get your own box and use the code SHOP5 to get $5 off your first POPSUGAR Must Have box. How cool is that? Bonus? The code never expires.
OK – so back to my subscription box obsession. There was a point in my life when I thought I could start my own subscription service. It seemed like a decent idea but little did I know…there's a lot that goes into it. So needless to say, I didn't go down that road but I'm so glad so many others, like POPSUGAR did. These thoughtfully curated subscription services seriously make my life much easier.

A few highlights from my POPSUGAR Must Have Box
In the beginning of my relationship with John, we used to leave notes for one another. We still do – just not as much as we used to. For that reason, I squealed in excitement when I saw these Instant Happy Notes from Sourcebooks. They're sticky and they're cute.
I love calendars and these small desk calendars by May Designs are the best. Not only do they feature colorful patterns but their 5×7 size allows them to fit perfectly on your desk. That's not the best part though. When you're done with a month, flip it over and cut down the dotted line. You've got yourself a cute note to send to a friend. Genius!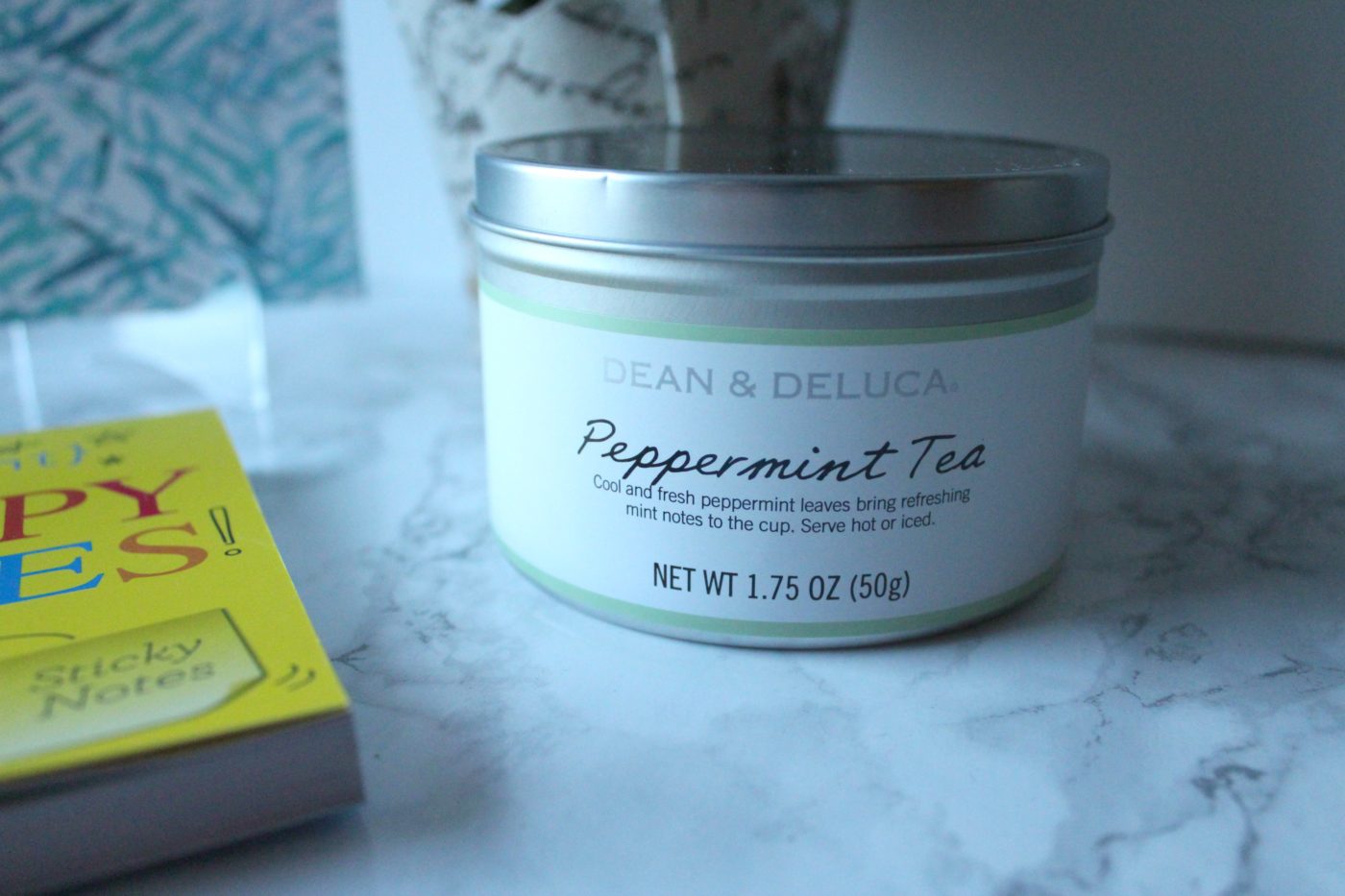 Are you familiar with Dean & DeLuca? When I was in college, I loved going in their Georgetown location. So much goodness. This month, I was surprised to see peppermint tea from Dean & DeLuca and I can't wait to brew some. We received an awesome tea press as a wedding gift and this is a perfect excuse to use it.
Other items in this month's POPSUGAR Must Have Box
Goldfaden Fresh A Peel Multi Acid Resurfacing Peel– I'm so excited to try this stuff. It removes dead skin, which we all need.
Daily Concepts Hair Wrap Towel – This is great when you have freshly washed hair. No need to use up all of your towels anymore.
Manduka Mat Towel – A slip-resistant, absorbent yoga mat. Yes.
Glade Coconut and Beach Woods Candle – John and I have been trying to light more candles throughout the house and this Glade candle smells like heaven.
POPSUGAR sent me this Must Have Box to try; all opinions expressed are my own.
Save