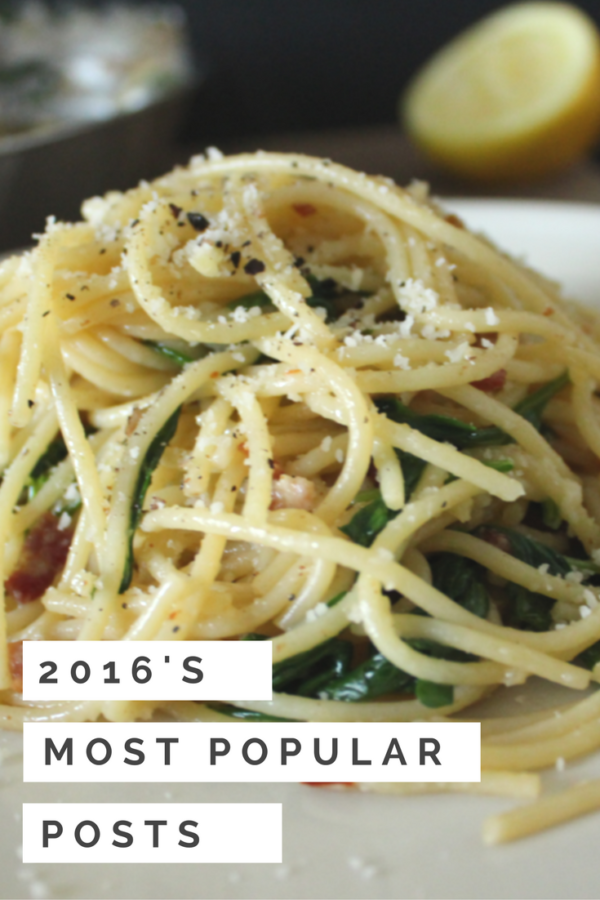 I'm sure I say this every year but this year seemed like it really flew by, right? Don't get me wrong, there were times where 2016 felt like it just dragged on. From a crazy election season to the deaths that kept on coming, 2016 was unforgettable. This year for me and this blog though, were pretty awesome. The blog got a makeover while John and I were in Toronto and Montreal and I created content this year that I was super excited about. Today, I wanted to focus on some of that exciting content and share my most popular recipes and other posts of the year.
So during anytime of the day or week, my blog's 'reader favorites' section can change. Most of the time those posts fluctuate between a delicious meal and lots of cocktails. Last year, half of my 10 most popular recipes were all cocktails. Can you believe that? This year, its changed a bit. My reader favorites are still usually cocktails but when I look at my posts overall, it's food (lots of Chrissy Teigen recipes).
Readers, I'm listening. More Chrissy Teigen recipes in 2017. Gotcha.
I hope you'll revisit some of these posts and share or pin them. I'm always so interested to see what people are reading the most on my blog. Just when I think I know what will be popular, the numbers prove me wrong.
My most popular recipes and blog posts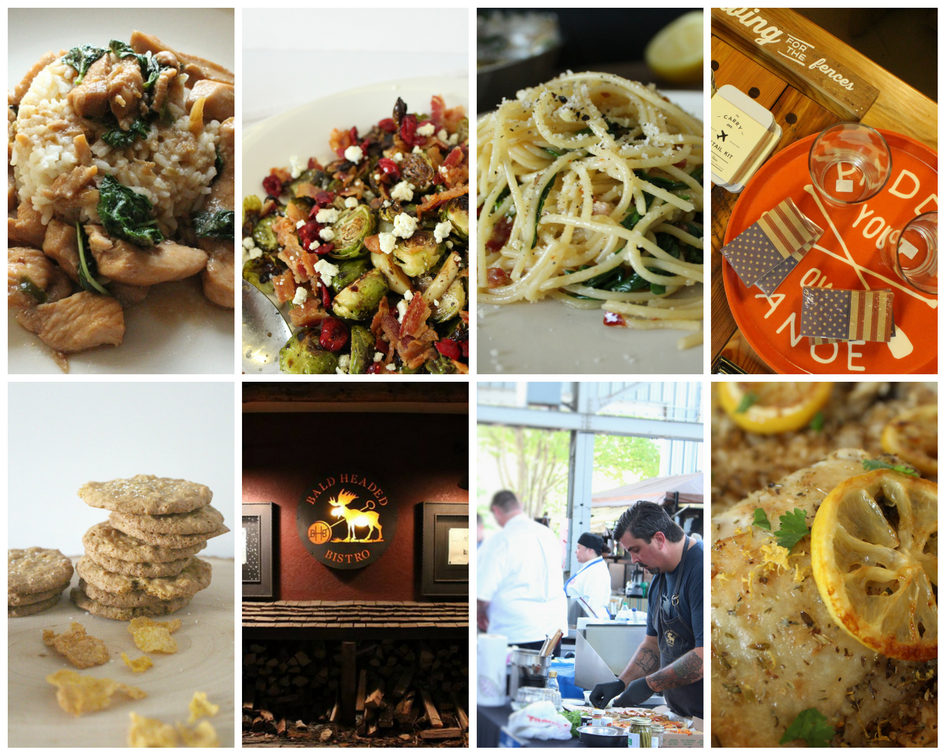 Basil chicken – This was the first recipe I tried from Cravings Cookbook. It's a quick dinner option if you're pressed for time.
Balsamic glazed Brussels sprouts – I've made these a million times; it has restored my love in Brussels sprouts. Yes, this is another recipe from Chrissy Teigen's cookbook.
Lemony arugula spaghetti cacio e pepe – That's right, another Chrissy Teigen recipe (you guys are as big of a fan as I am). This pasta tastes like it takes forever to make but it doesn't. It's hands down, my favorite pasta.
Shopping at Refinery423 – Refinery423 is a local boutique owned by two friends, Keith and Carl. They have beautifully sourced unique products. If you're in the Chattanooga area, please do stop by and visit them.
Salted oatmeal and corn flake cookies – I love these cookies so much. They're easy to make and full of buttery goodness.
Supper club at Bald Headed Bistro – Supper club at BHB is one of my favorite food events. We don't get to go every month but when we do, it's a party.
Five Star Food Fight – The last two years I've served as a judge at this food competition held in the dead of summer. It's very hot but so much fun.
Greek lemon chicken and rice – Making this dish for the rice alone will be worth it – trust me.
Bonus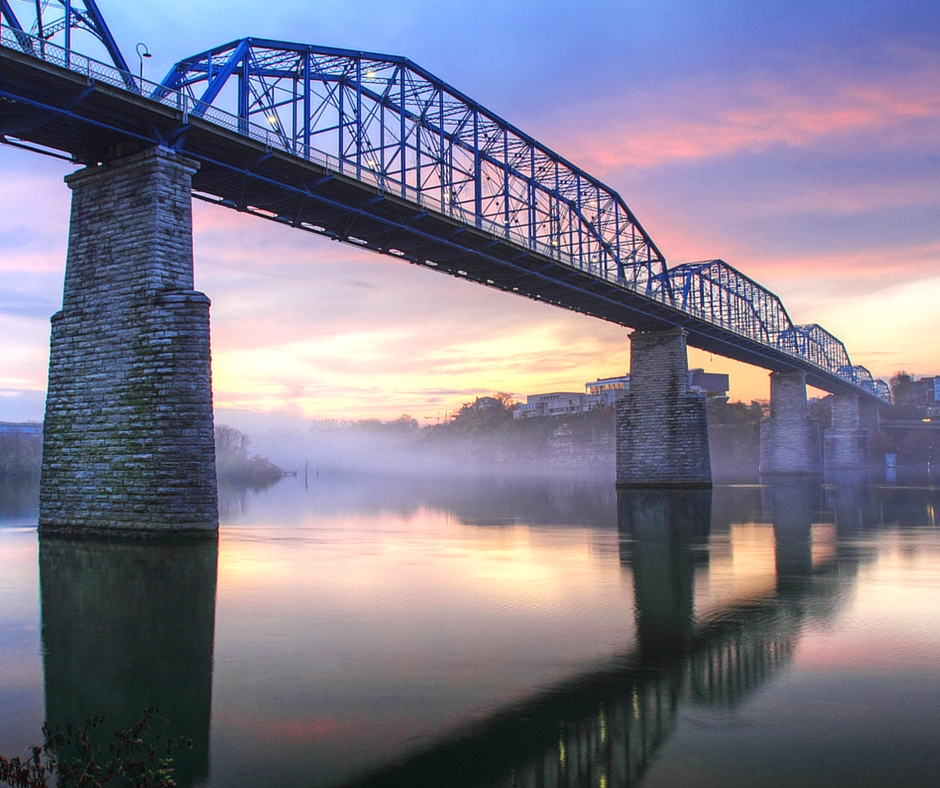 I love travel guides and the most popular guide for 2016 was my Chattanooga travel guide. Looking forward to updating that next year!
Save
Save
Save