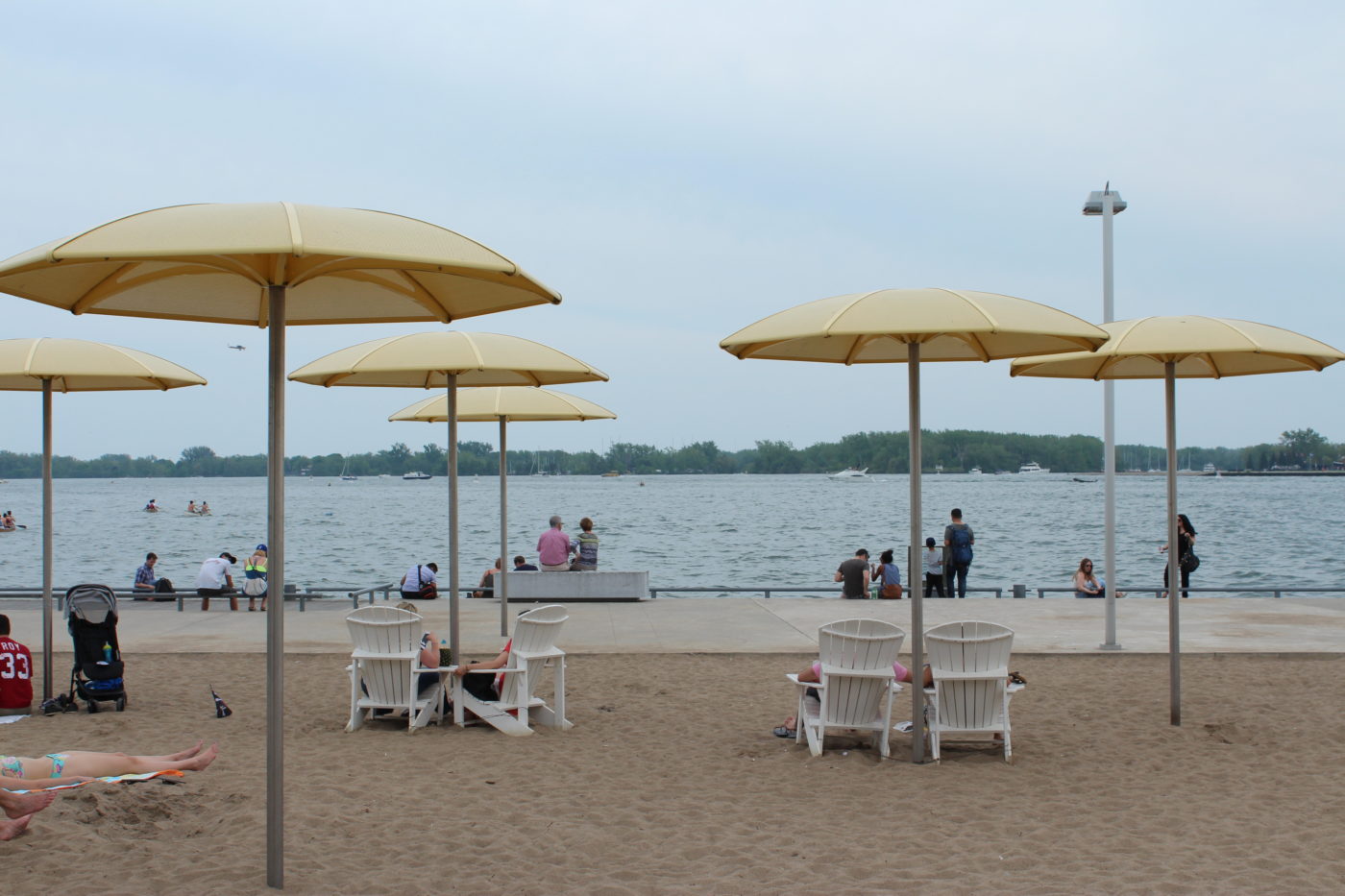 John and I recently traveled to Canada – Toronto to be exact and I could not wait to share a Toronto travel guide with you (download the PDF at the end of this post). Usually when we're choosing a vacation spot, I tend to lean towards beachy, tropical locations. What can I say, I like lounge and drink delicious cocktails while laying on the beach. I had to convince John to become a beach person; in the beginning of our relationship he wasn't a fan.  We went to Destin (which is also where we got engaged) and he finally began to understand. This year, we strayed away from our tropical beach to embark on an adventure to Canada. We heard great things about Canada but neither one of us had ever been. We decided to spend four days in Toronto and four days in Montreal.
People asked why Toronto and the easiest answer was: why not? The U.S. dollar is strong there and it was an affordable flight. Also Drake. No, I'm kidding about the Drake part (or am I). Toronto is very proud of Drake – that's one thing we noticed. No kidding. Almost every Uber car we got into was blasting Drake – emphasis on the word blasting. At first I couldn't tell if they were doing it to impress us or if they were doing it because they really liked the song that was playing.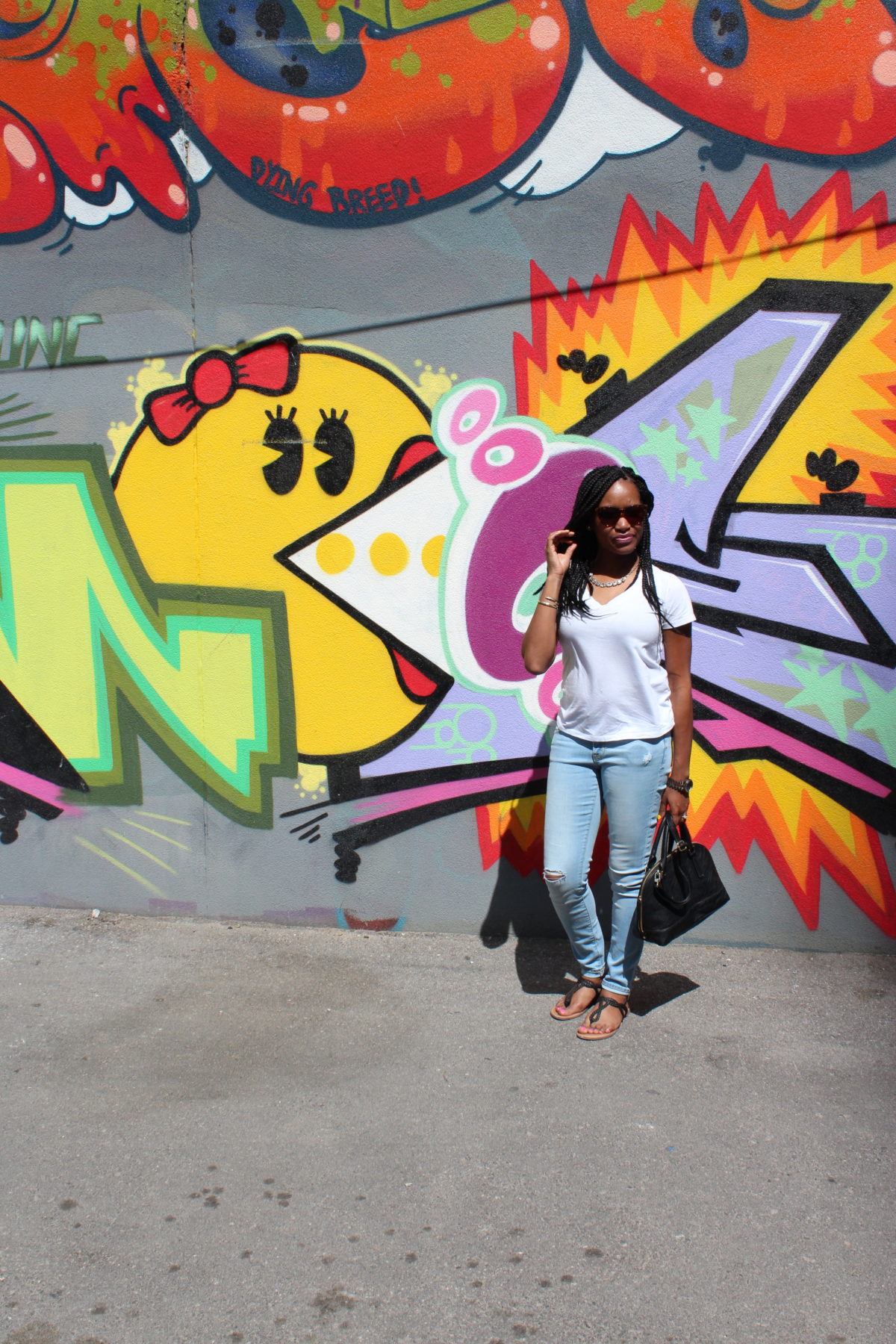 What's in my Toronto travel guide?
In this guide, you'll find a comprehensive list of all the places we ate, drank and what we saw while we were there. The places listed in this guide are all highly recommended by me (and John). There were many more places that were on our list that we didn't get to but the ones that we did try were great.
One of my favorite restaurants while in Toronto was a place called Patois. Patois is a Caribbean/Asian/soul food inspired restaurant that is so much fun. From creative cocktails to a lively playlist, Patois is definitely on my repeat list when we go back to Toronto.
Prior to traveling to Canada, I was told that both Toronto and Montreal has great outdoor markets and they weren't kidding. Waterfront Artisan Market was so much fun. Tons of vendors (food and clothing) and the view of the water is breathtaking.
Overall, John and I really enjoyed Toronto. We thought we were escaping the hot, southern heat but for some reason Toronto was experiencing a heatwave while we were there. So even though we didn't go on a tropical vacation, the temperatures there said otherwise. If you haven't already, add Toronto to your vacation list and go immediately. It's such a great city.
For more on this delicious city, download my Toronto travel guide below.