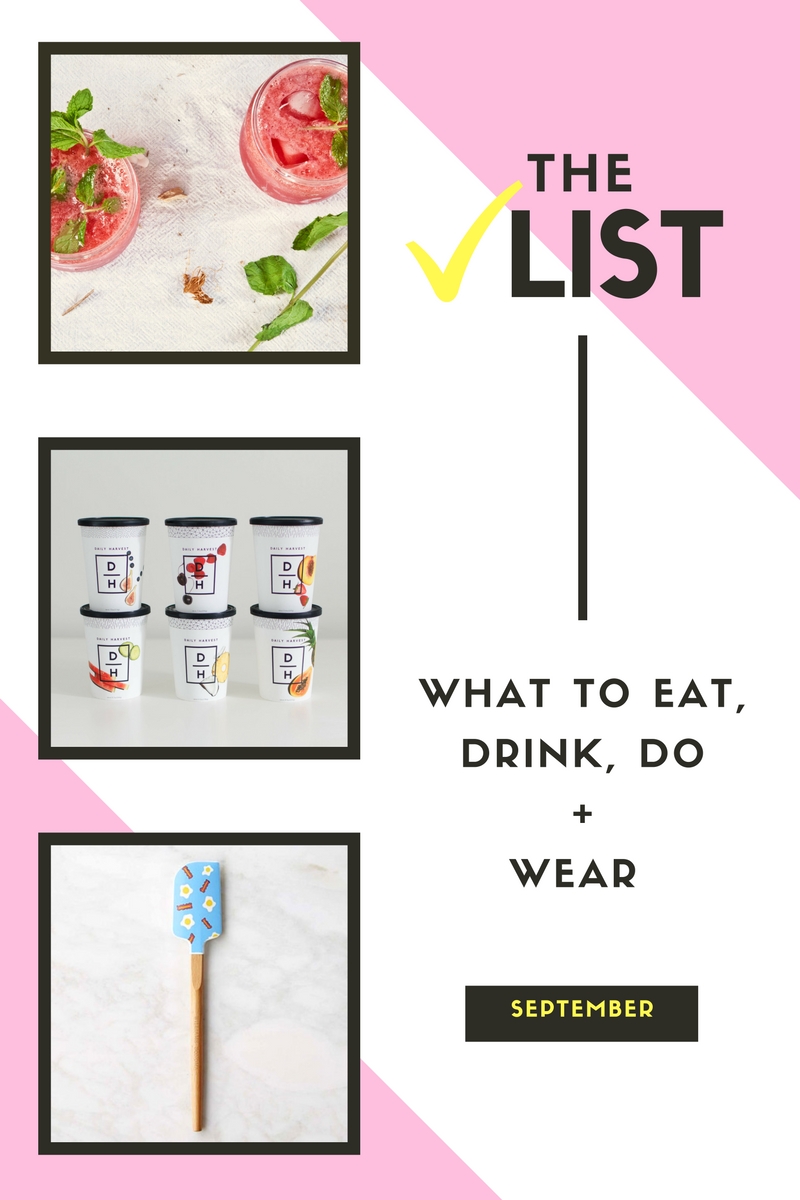 You guys, I am not ready to say goodbye to summer. I know I may sound a little nuts because this summer has been unbearably hot but it's one of my favorite seasons. The last time I remember a summer being so hot that I almost wanted to give up on life, was my 25th birthday. I remember it quite vividly. Anyway, as we begin to say our final farewells to summer (yes, I know we still have a few weeks), I'm sharing 6 things to try as we enter fall.
So wait, back to my 25th birthday. I was living in Atlanta at the time and I remember two of my college friends came to visit – one was also celebrating a birthday. I took them around and did touristy Atlanta things and we were all suffering. We wanted to see the city and the sites but it was so dreadful outside that I think we would have been equally as happy sitting in my air-conditioned apartment. I remember random people desperately selling water on the street. I'm sure I even bought one of those random bottles of water or at least thought about it. That's how hot it was.
This month, I'm sharing everything from a cocktail workshop to a useful kitchen tool where proceeds benefit a great nonprofit. As usual, I hope you'll find something to try and if there's something you'd like me to buy or try, email me: eatdrinkfrolic@gmail.com.
Things to try for September
Drink Daily Harvest smoothies. I've been seeing this brand pop up all over the place and John and I are considering joining the movement. They're ready to blend smoothies delivered to your door. You almost can't say no.
Wear a pink scalloped hem dress. For my birthday I wore this bright pink dress with scalloped edges. It's not a new style but I love it! At the end of this post, you can shop my favorite scalloped hem dresses.
Since it's still hot, you should eat this Southwestern quinoa salad. It's so delicious and besides cooking the quinoa, there's no heat involved.
Buy stuff from Goldbely. I discovered this site recently and wow! You can shop from some of America's top gourmet food companies. I cannot pick a favorite but if I had to, it would be this epic birthday cake from Milk Bar.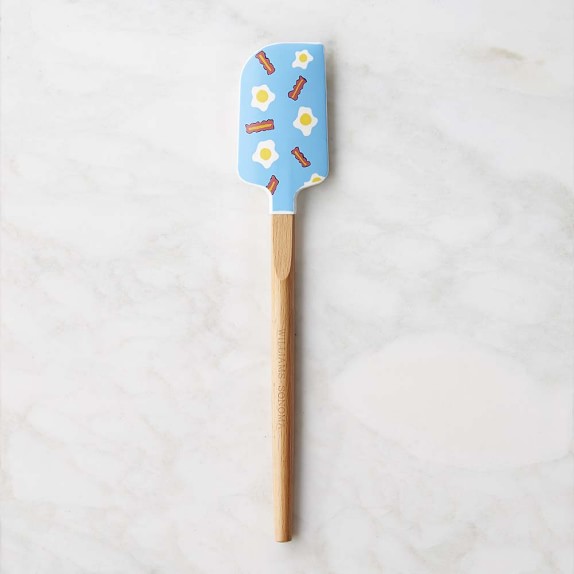 Need a reason to get a new spatula? Visit William-Sonoma and buy a No Kid Hungry Chef series spatula. Celebrities ranging from Chrissy Teigen to Ina Garten have all designed a spatula where proceeds benefit No Kid Hungry.
If you've ever wanted to learn how to make a few easy, well-known cocktails, attend a cocktail workshop…my cocktail workshop. In just a few weeks, I'm teaching my FIRST workshop and I'm super excited.
Shop my favorite scalloped dresses
Save
Save