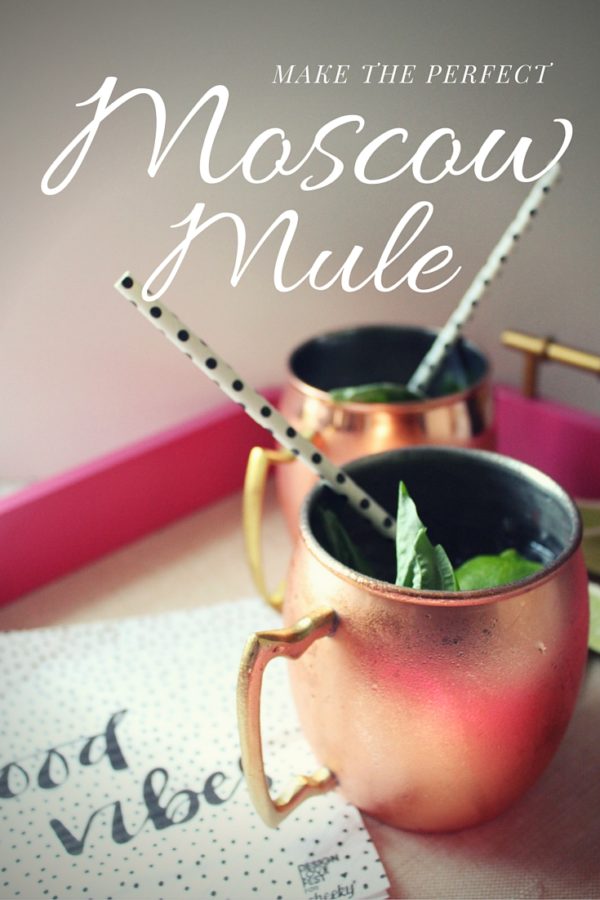 I'm not really sure when I had my first Moscow mule but thank goodness I did. I make them all the time at home and find them to be quite refreshing. Especially on a hot day, a Moscow mule is just what the doctor ordered. What we have here today is, in my opinion, the best way to make the cocktail formerly known as the vodka buck.
The Moscow mule was originated in 1941 by combining two ingredients that no one wanted at the time: ginger beer and Smirnoff vodka. Last year, I came across an article online from Food & Wine that outlined five things we didn't know about Moscow mules. One of those five facts was that the mule once had a really bad jingle and a dance. Can you imagine that? A Moscow mule dance and song? No thanks.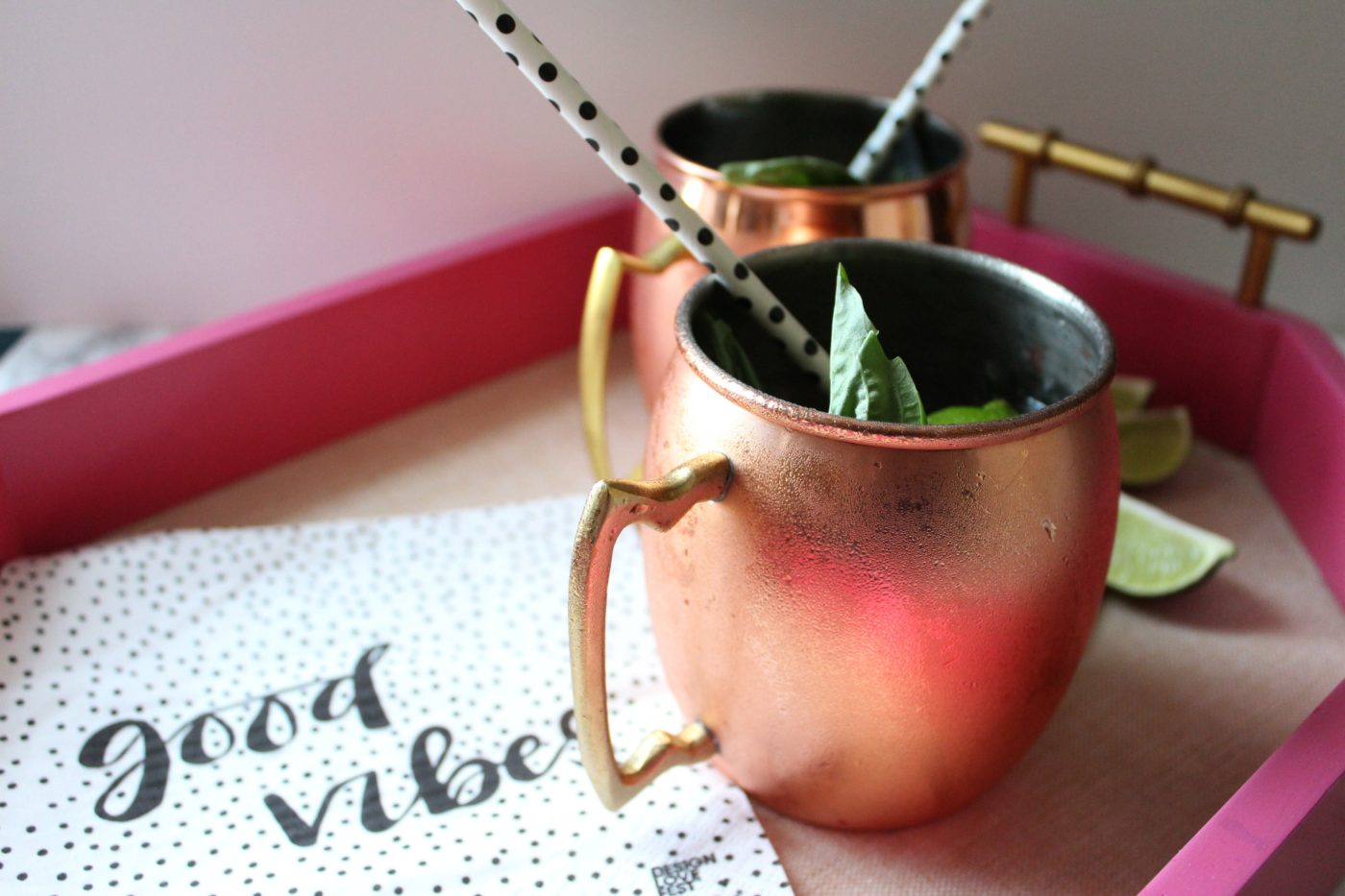 Since 1941, the mule has evolved to now using different types of vodkas, ginger beers and even added flavors. I love toying around with unique mule flavors but a classic Moscow mule never gets old. To me, there's nothing better than an ice-cold Moscow mule with lots of ice and lime juice. So are you ready for the not-so-secret ingredient that makes the absolute best mules?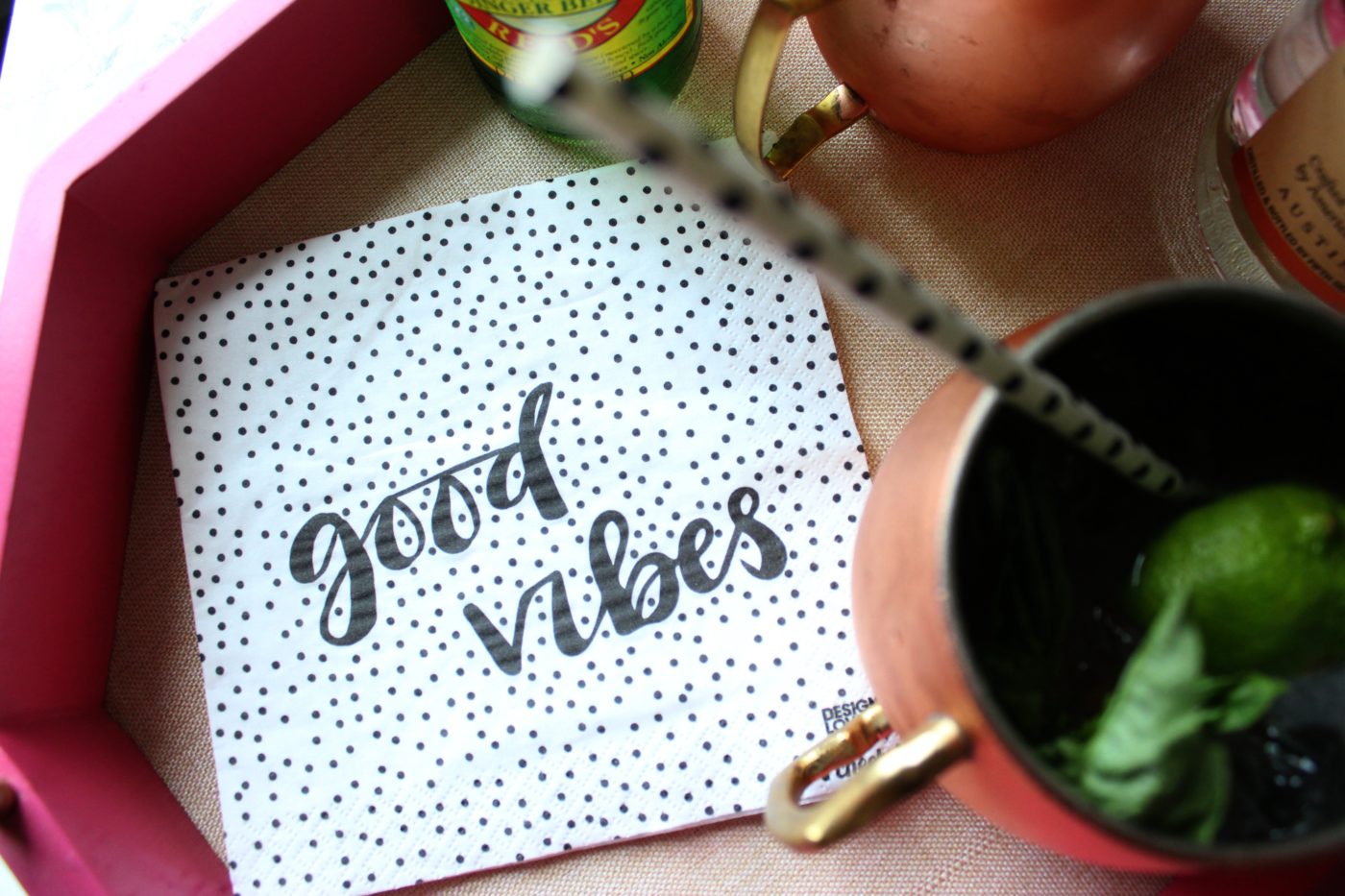 It's fresh ginger.
Let me preface this by saying that I didn't come up with this idea all on my on. A couple of months ago, we had friends visit (hi Jeannise & Chez) and they brought us ingredients to make Moscow mules. Jeannise introduced me to muddling fresh ginger in your glass to give it a little extra ginger flavor. Alternatively, you can use a garlic press, which I'll explain. Because of my new way of making Moscow mules, I now own a garlic press. I've used it only to press ginger, not garlic. Priorities.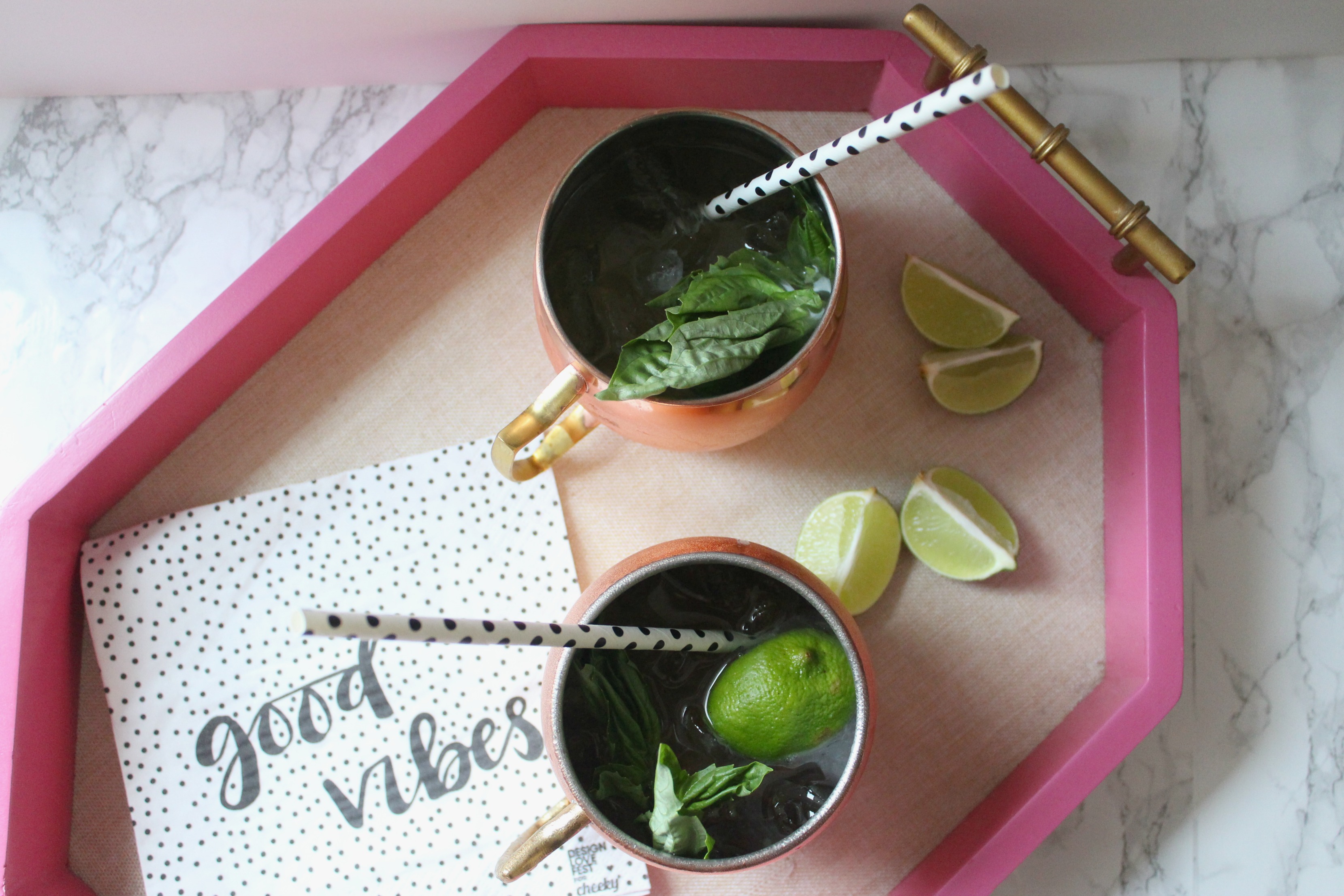 Ingredients
1 knob of ginger
2oz vodka (I used Tito's)
1/2 lime, juiced
Ginger beer (see note #1)
Instructions
Fill a glass (or copper mug) with lots of ice.
Using a garlic press, squeeze out fresh ginger juice over the ice (see note #2).
Squeeze fresh lime juice and drop the lime shell in the glass.
Pour in the vodka and give it all a good stir.
Top it with ginger beer.
NOTES
1. My all time favorite ginger beer brand is Reed's. Gosling's is a very close second.
2. I like to add some of the ginger "bits" in my drink too. If you don't mind it, add it in.
If you don't have a garlic press, simply muddle a piece of ginger in the bottom of glass then top with ice and proceed with the rest of the instructions.
http://eatdrinkfrolic.com/2016/07/perfect-moscow-mule.html
Shop this post