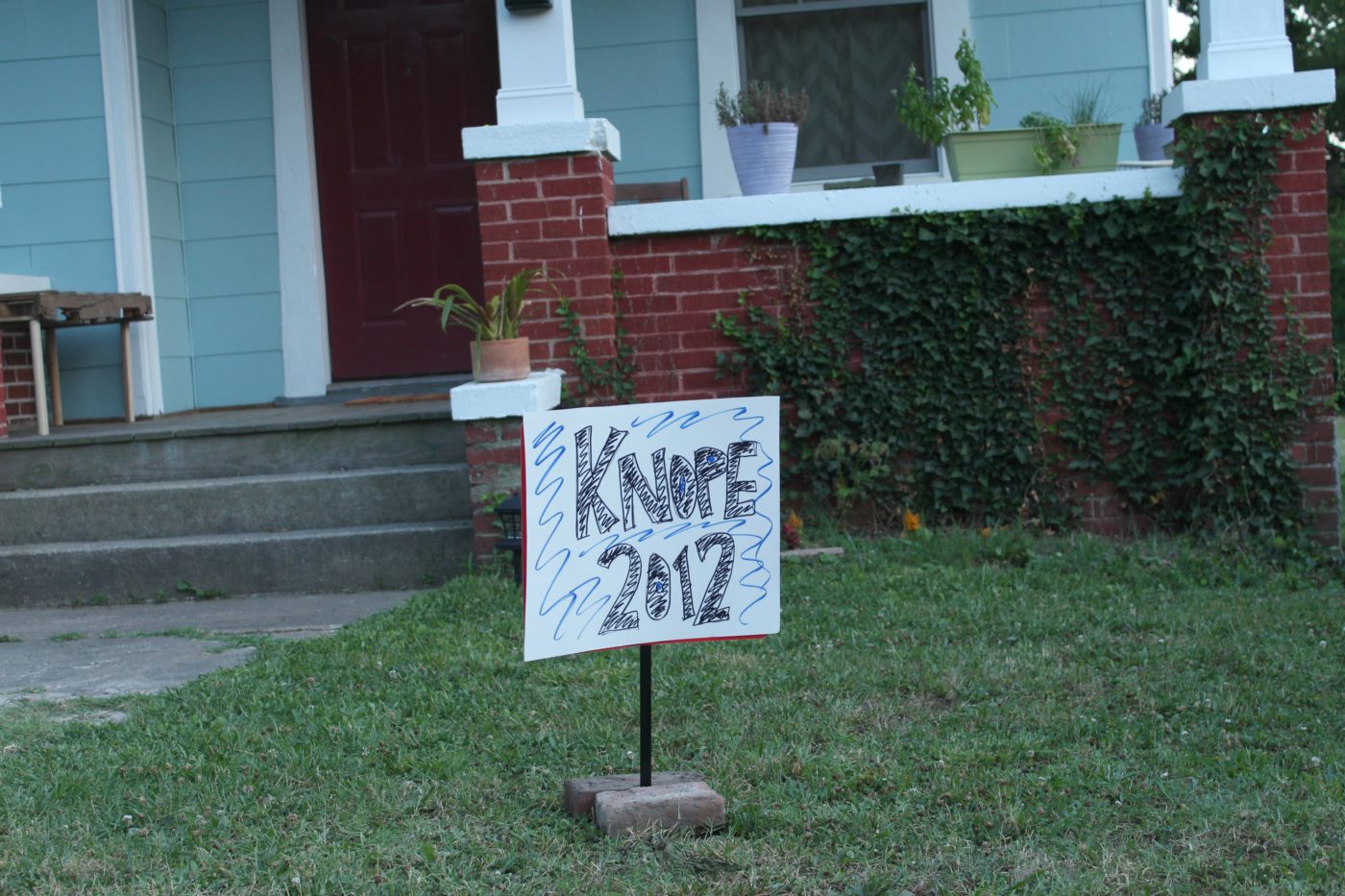 Did you ever watch Parks and Recreation? I was a little slow to the process, I think. I remember watching it but I wasn't sold on it immediately. When I did finally come around to watching it, I loved it! I thought it was smart, funny and quirky – my favorite type of show. So when your friend tells you she wants to throw a Parks and Recreation party for her birthday, you oblige and get into it.
I love theme parties because if planned properly, it'll make life way easier not only for the host but for the guests as well. John and I were SO EXCITED for this party. In fact, we were so excited that we didn't even dress in character. Can you believe that? We for sure failed at participating but luckily my friend still loves me and we watched the show so that was a bonus for us.
Parks and Recreation parties seem to be quite popular even though it's no longer on the air. If you're still watching the show (thanks to Hulu), you may be interested in throwing an awesome Parks and Recreation party. Since I'm all about making life easy, I'm giving you 3 must-haves for your Parks and Rec. party.
3 must-haves for a Parks and Recreation party
Waffles are a must
Fans of the show know that Leslie Knope loved waffles and all things breakfast; to be honest, she sort of sounds like me because of my love for breakfast and waffles too. For the waffles, you have a couple of options here. You can take the Martha Stewart approach and prep waffles beforehand (keep them warm in the oven until guests arrive) or you can take the DIY and fun approach, which is to allow your guests to make their own waffles using a waffle maker. Provide lots of fun toppings and you have yourself a par-tay.
Must have meat
The character Ron Swanson, loved meat. I don't think I ever saw him eating anything else. A true Parks and Recreation party must have a platter of meat to make all of the guys Ron Swanson happy.
Treat yo' self
The "treat yo' self" episode in 2011 was the best. No Parks and Recreation party would be complete without a treat yo' self dessert table or a photo opportunity. In my opinion, the treat yo' self episode is such a memorable and hilarious episode, you must pay homage to it. Not only did I fail to dress in character but I also failed to take advantage of the photo opp in front the treat yo' self banner at my friend's party. Guess we'll have to throw another one next year.
Hope you had a wonderful weekend – happy Monday AND happy first day of summer!