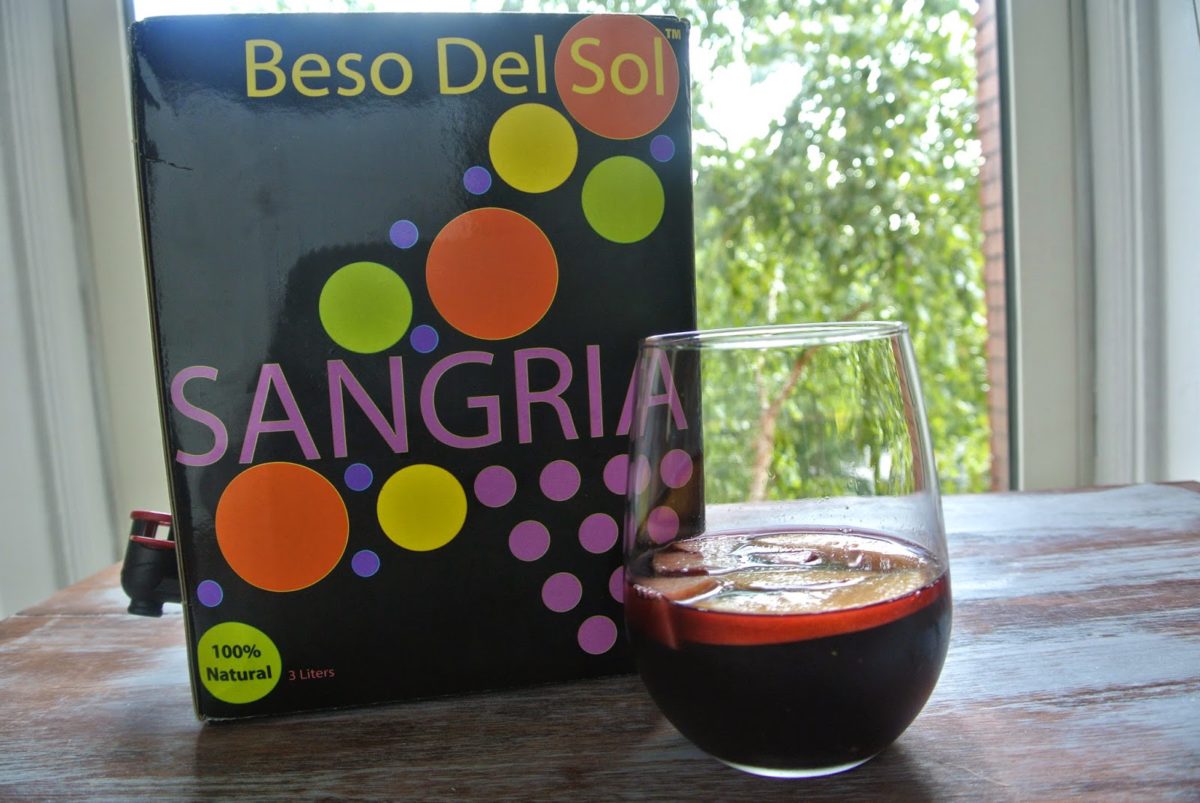 Occasionally, I get introduced to a delicious beverage company that I have to share with you. Recently, I was introduced to Beso Del Sol a 100% natural sangria company.  I love sangria and though I don't drink it all the time, nothing beats a good glass of sangria, especially on a warm Sunday afternoon.  Sangria is so versatile – there's white, there's red sangria and there are a variety of fruits you can add to it.  Let's talk about why I love Beso del Sol Sangria.
I must admit, I was a little skeptical about this whole boxed sangria thing.  Boxed wine isn't anything I've been interested in before so I my expectations were pretty low (I'm just being honest). I'll go ahead and admit that I was majorly WRONG! Beso del Sol Sangria was delicious and full of flavor. All you really have to do is pour it over ice and enjoy!
Why I love Beso del Sol Sangria
The box it comes in is eco-friendly and made from 100% recycled cardboard.
It's 8.5% alcohol.
The box is easily portable to the beach or a picnic.
It's made from a high quality Spanish Tempranillo.
One 3 liter box = 4 bottles.
It lasts up to six weeks!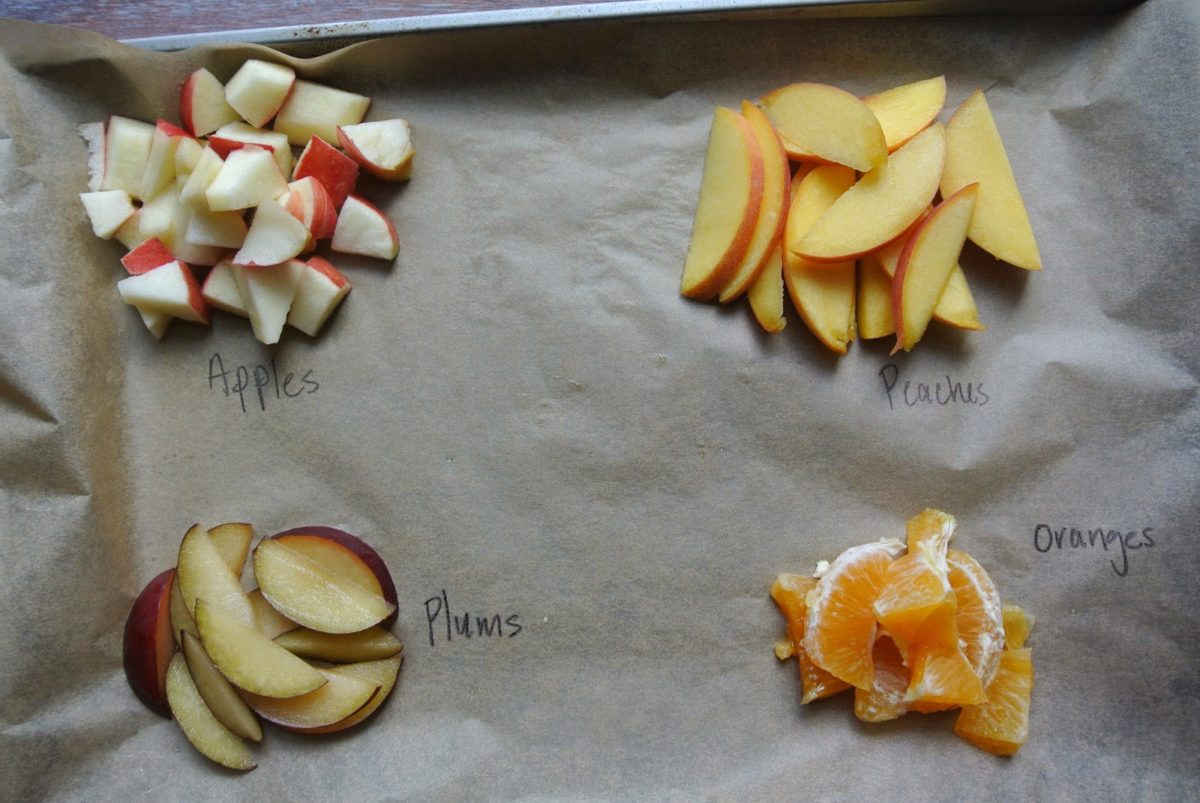 One of my favorite ways to enjoy sangria is with fresh fruit. So, how exactly do I Beso? This time around I used a mixture of apples, peaches, plums and oranges. Here's a secret: I love eating the fruit that's been soaking in the wine.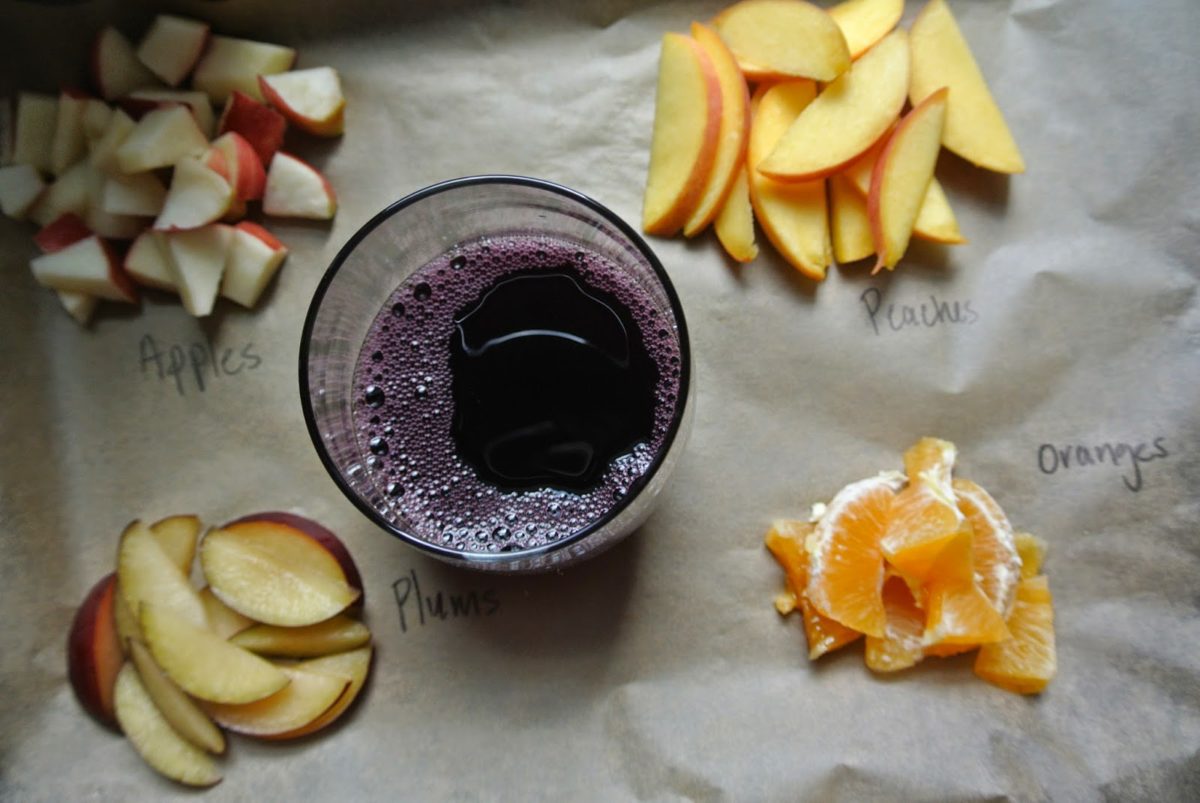 I haven't tested the fact that it lasts for up to 6 weeks yet but my box of sangria has been open for well over a week and it's still just as tasty. To be honest, my Beso del Sol Sangria wouldn't last six weeks.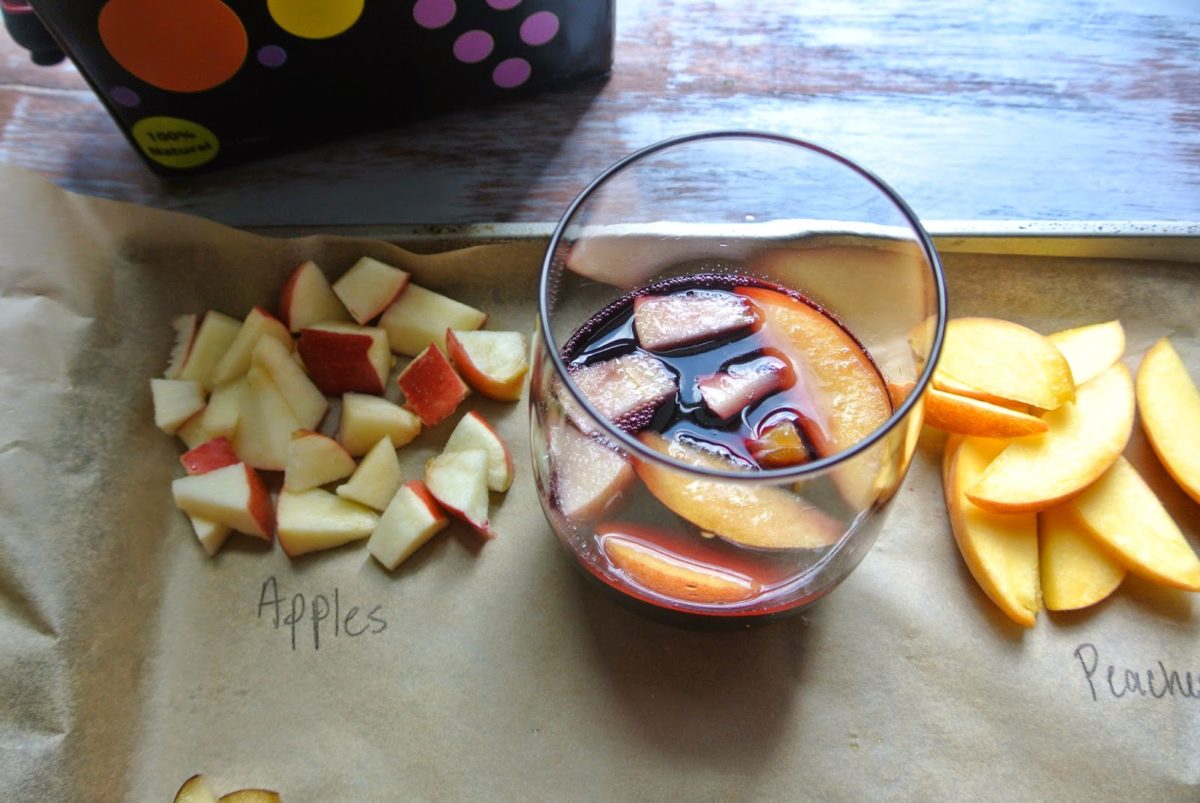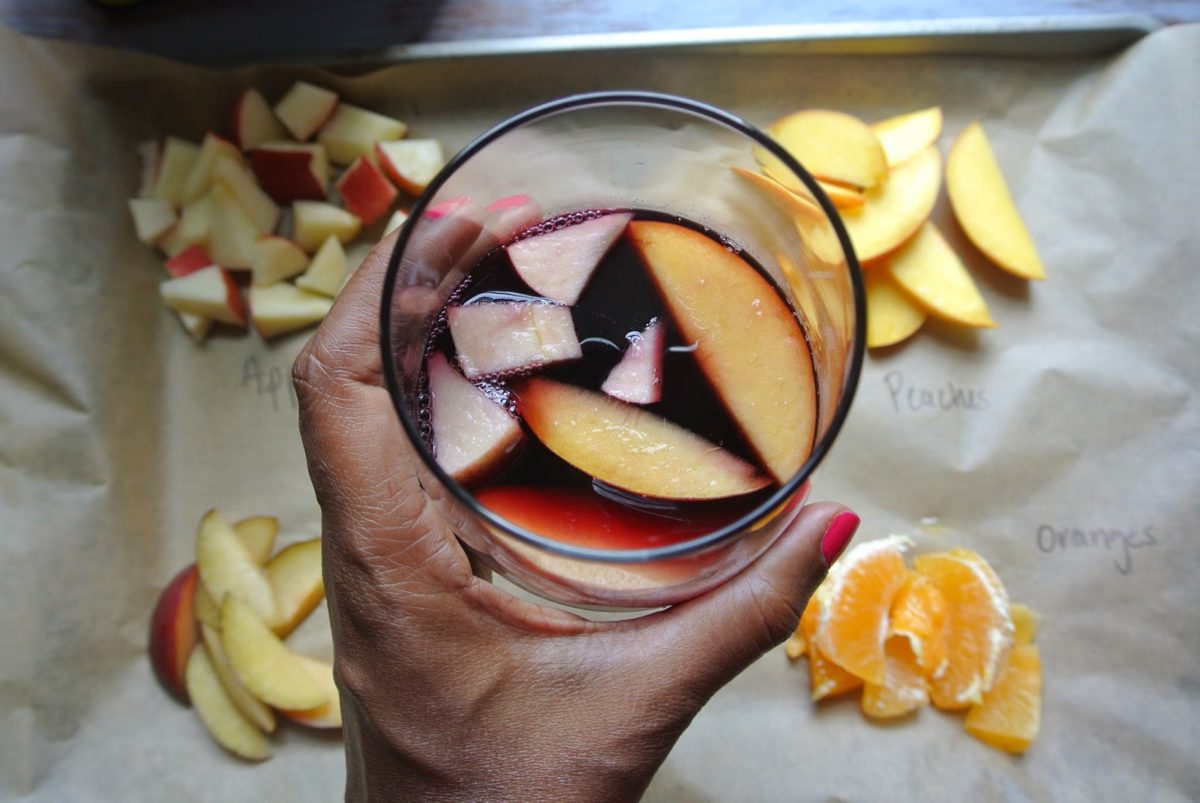 See what Beso is all about:
Join the conversation! #igotabeso // #besoathome

Disclaimer: I received a complimentary sample of Beso Del Sol however, the thoughts and opinions are my own.
Save