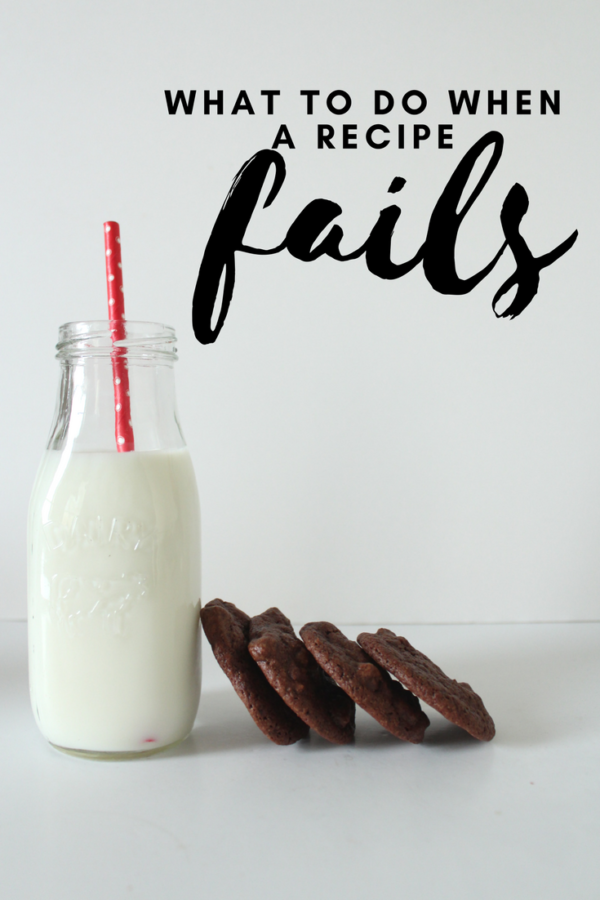 Sometimes life just doesn't go as planned. The same can be said for recipes. Not every recipe I've tried to recreate or invent turns out perfectly (trust me). I've admitted here a couple of times that I'm not an avid baker. Sure, I love cookies and pastries (especially these chocolate chip cookies) but I'm not an intuitive baker. I like to think that I am, with my fancy KitchenAid mixer but in fact, I am not. Anyway, there's a reason why this post about recipe fails has come to light.
A few days ago, I set out to bake something delicious for the blog. That recipe was supposed to shared here today. Instead, you're getting a post on what to do when a recipe fails. OK so here's the deal. I found an awesome recipe for buttery, gooey blondies on Epicurious. Transparent moment: I first fell in love with blondies at Applebee's. Yes, Applebee's. Can you believe that? I remember being a teenager and going to Applebee's with friends and I would order the blondie. It was warm, delicious and served with some random sauce. Even though I have fond memories of that dessert, I probably wouldn't order it today. Instead, I try to make my own blondies.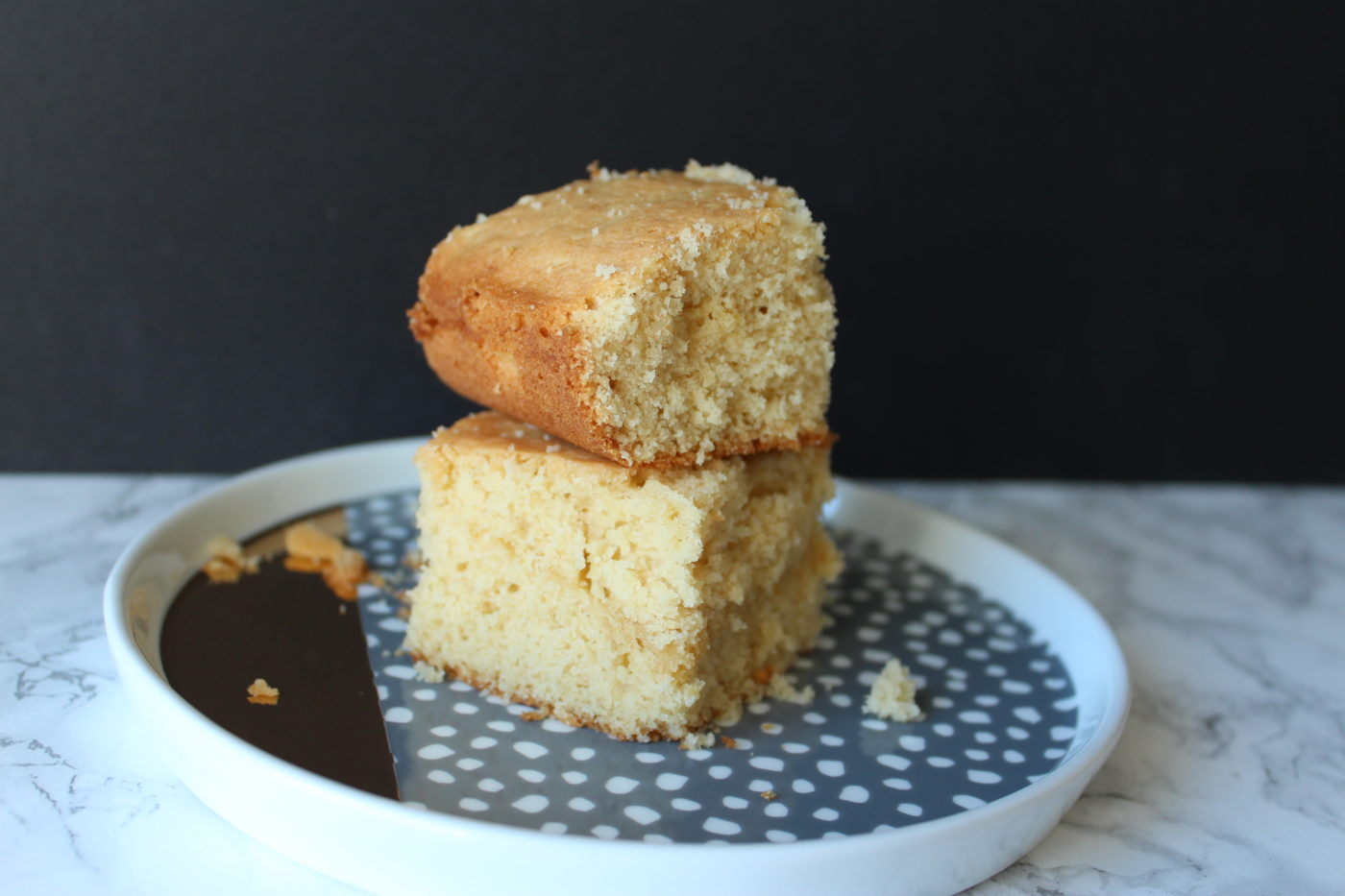 Full disclosure, this isn't my first go at attempting to make blondies. The first time I tried, they didn't quite turn out the way they were supposed to. Fast forward to a few years later and I thought it was high time I should try again. I'm not sure what went wrong but it went wrong. The flavor was great but the texture was all wrong. I'm shaking my head in disappointment as I type this.
What to do when a recipe fails
Be able to laugh at yourself. I knew this particular recipe failed because when John walked in the house, he asked how did the cornbread taste.  I laughed so hard because I knew my "cornbread" was supposed to be a pan of blondies. They did resemble cornbread though.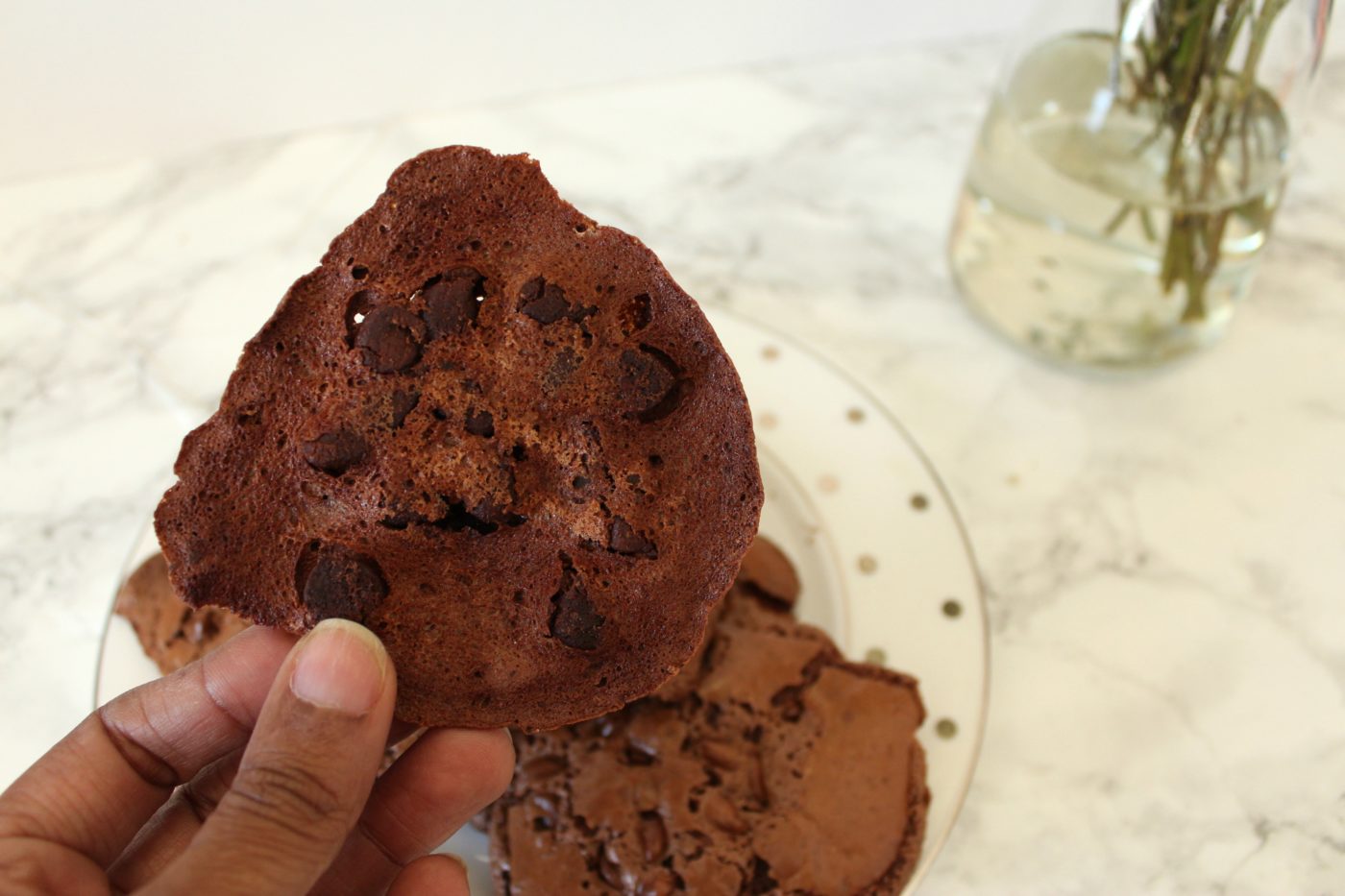 Figure out what went wrong. If you've experimented with a recipe more than once and it didn't come out as planned, you have to figure out what the problem is. This helps your sanity and it will save time and money for the next time.
Most importantly, improvise. As a food writer, it's time-consuming for me to have recipes that constantly don't work out. I have a calendar to keep and recipe fails aren't part of my plan. However, always have a backup plan – whether you're a food writer or not. In this particular case, I decided to write a post about the fail instead of stressing out about the fact that I didn't have a recipe to share.
I think what I've learned the most about this blog and really about life is that, it doesn't go as planned and sometimes you just have to laugh, find a solution and improvise.