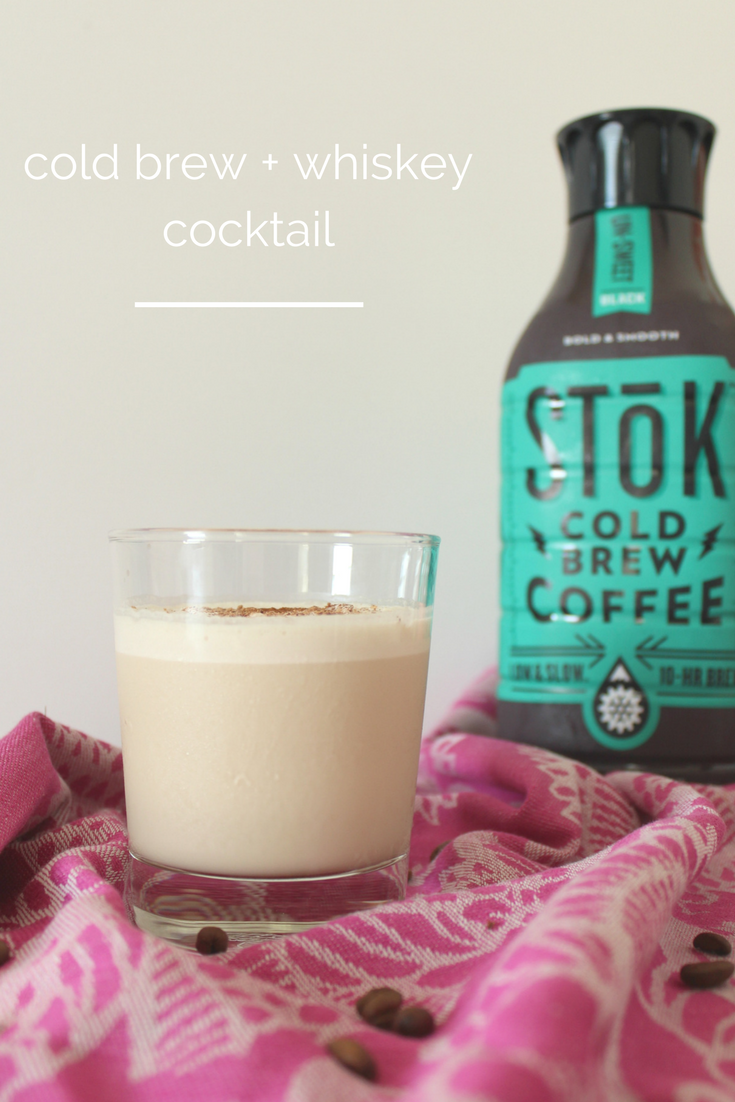 Who wants a quick lesson on cold brew coffee?
A question I hear often is what exactly is the difference between cold brew coffee and iced coffee? The difference is pretty simple: iced coffee is simply coffee that's been brewed regularly and cooled down with ice. See? Iced coffee. While cold brew is coffee that has been brewed without any heat. Hence the phrase cold brew. Got it?
Cold brew can be purchased in your local grocery store – there are so many brands out there now. But you can also make your own cold brew coffee at home – I love to do that sometimes. It's crazy easy to do but don't do it if you're hoping to have a cold coffee immediately. When I make my own cold brew concentrate, I allow it to sit in the fridge overnight. That way, it's cold and ready for the next morning.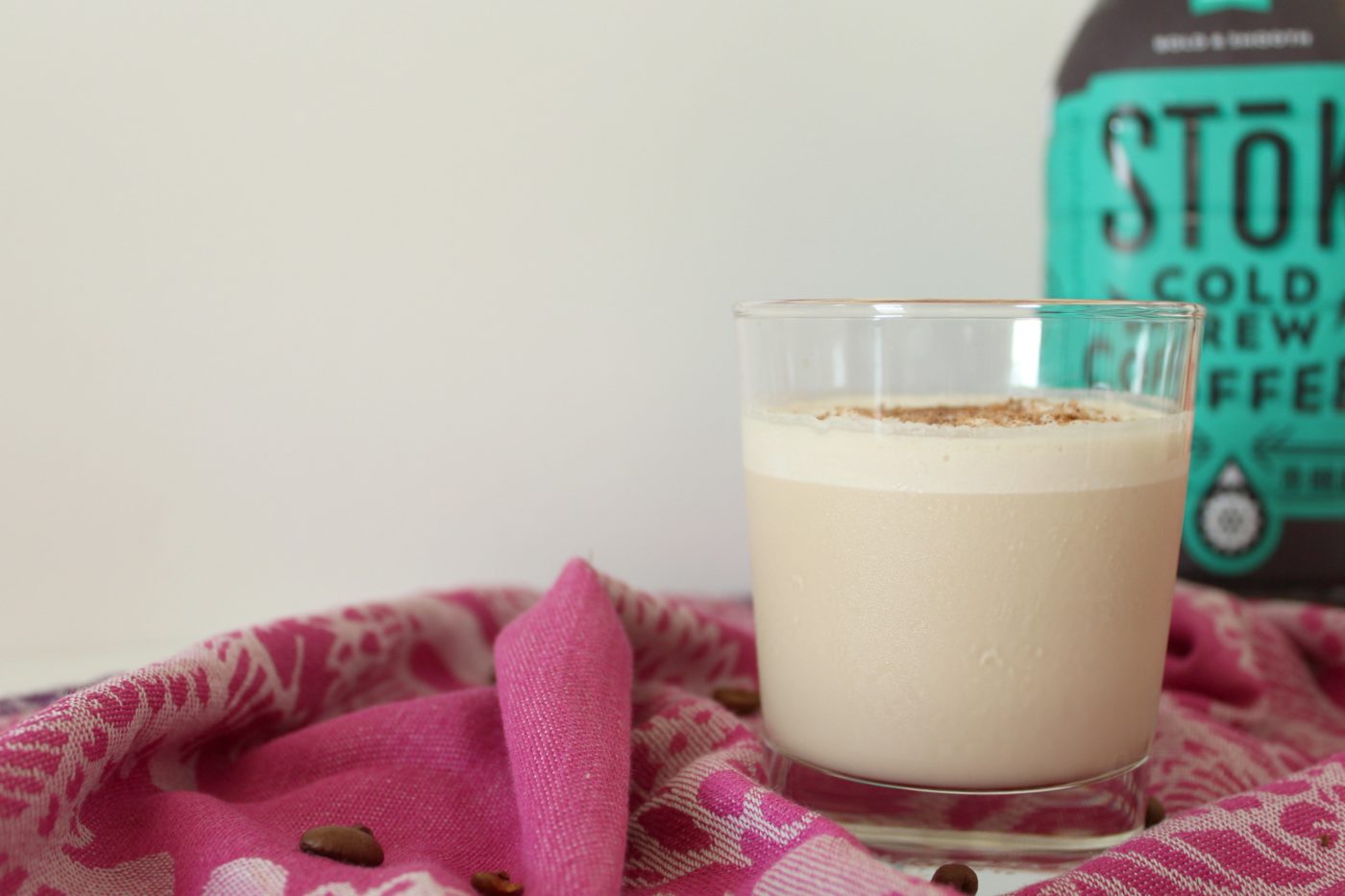 I've written about making cold brews here before; most recently with this iced bourbon latte. To be honest, today's recipe is similar to the iced bourbon latte but truthfully speaking, this recipe may be my favorite. I struggled with calling the other coffee cocktail a latte because I thought coffee snobs would call me out on it. Want another coffee lesson? A latte is typically made with espresso and steamed milk. So technically, I didn't make a latte but out of laziness, I called it a latte.
And I'm sticking to it.
Anyway, I love today's cold brew and whiskey cocktail – it's the perfect way to amp up your coffee. I wouldn't suggest drinking this as your everyday morning beverage but definitely for a weekend brunch cocktail.
Like I mentioned before, you can make your own cold brew by simply putting ground coffee in your French press and pouring cold water over it (how much coffee/water you use will depend on how much you want). Allow it to steep in the refrigerator overnight. Alternatively, you can purchase a cold brew concentrate. My current favorite brand is Stok – so good.

Your new favorite cold brew coffee cocktail
Cold Brew Coffee & Whiskey Cocktail
This is a refreshing coffee drink that gives you a jolt of caffeine and a taste of an adult beverage at the same time. It's the best of both worlds.
Ingredients
1 1/2 oz cold brew coffee
1 oz whiskey
1 oz heavy cream
1/2 oz maple syrup
Ice
Ground cinnamon
Instructions
In a cocktail shaker, add all of the ingredients (except the cinnamon); shake until the shaker is frosty (about 10 seconds)
Strain into a drinking glass and top with cinnamon
http://eatdrinkfrolic.com/2017/01/cold-brew-coffee-whiskey-cocktail.html
Shop this post