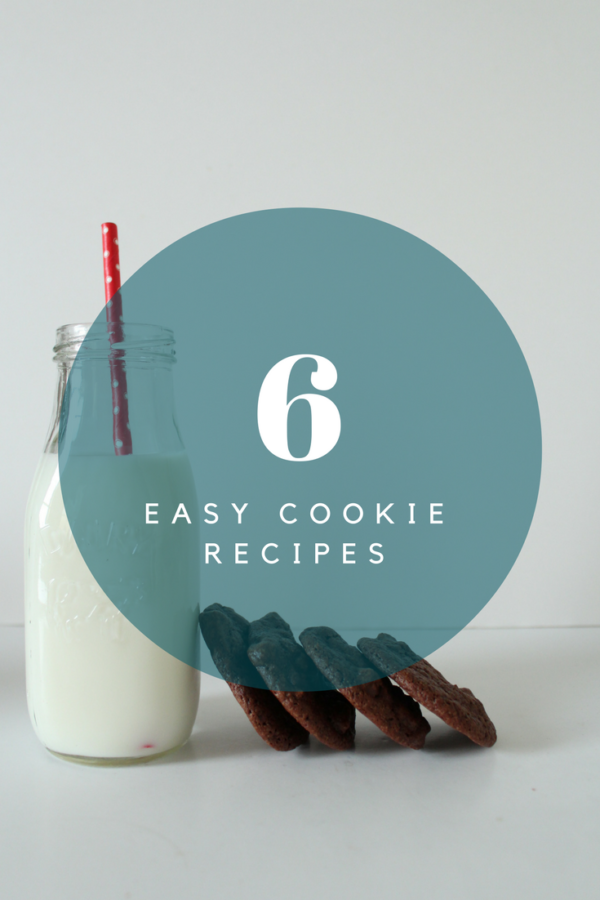 I always say I don't bake a lot but what I usually fail to mention is that I love cookies. I love when our house smells like warm, fresh baked cookies. That smell is just so comforting. We always talk about pastas and breads as being comfort foods but let's not forget about cookies. I think I'm adding cookies to my list of comfort foods. I'm going to try and experiment with more cookie recipes as I get more comfortable with baking and until then, I'm sharing a few of my favorite recipes I've made thus far.
Sometimes when I read a cookie recipe, I get really excited when the ingredient list is short and the directions aren't overly complicated. If I'm going to bake cookies, I definitely don't want to be in the kitchen all day. There's one particular recipe on this list that takes a bit of patience and it's well worth it. I've tried many chocolate chip cookie recipes and though most of them are delicious, the one that's on this list is for sure my favorite. The only thing is, you need to leave the dough in the refrigerator overnight before making them.
OVERNIGHT?! I hear you gasping at me.
Yes, overnight. Sure, you can bake them on the same day and still have a really delicious cookie but letting all of the flavors get to know one another overnight will result in an even better tasting cookie. Trust me, I've tried. I don't know what it is but it sure is yummy. Don't worry about the rest of the cookies on this list; no overnight marinating required.

Simple cookie recipes to make now!
Salted oatmeal Corn Flake – Inspired by a delicious cookie from Sprinkles Bakery. This cookie is easy to prepare and tastes like it came from a professional baker.
Spicy ginger cookies with lemon thyme cream – The only thing you have to do with these cookies is make the cream. The cookies are Salem Baking Company's spicy ginger cookies. This recipe would make Sandra Lee proud.
Classic chocolate chip – You can't go wrong with a warm chocolate chip cookie. This is by far my favorite recipe (there's flaky salt on top).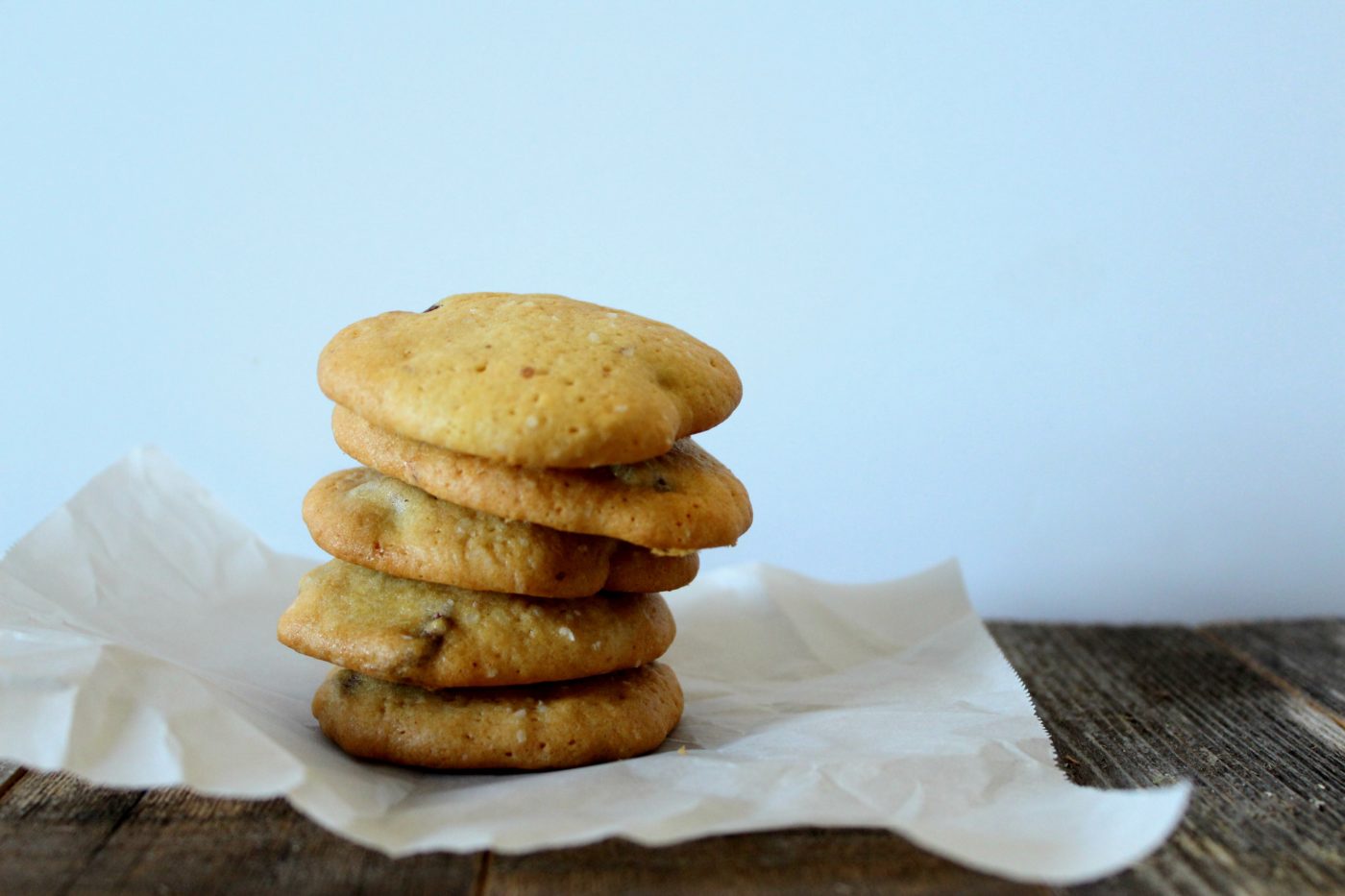 Buttermilk chocolate chip – These taste like gooey brownies and they're fantastic. With just a handful of ingredients, you'll have a memorable and yummy cookie to impress your friends.
Cardamom ginger – Cardamom and ginger may be two of my favorite spices. When they're bounded together in cookie form, it's a powerful and flavorful sweet treat.
Cinnamon sugar – Sugar cookies are classic on their own but once you add cinnamon, it takes the traditional cookie to another level.
Shop this Post
Save