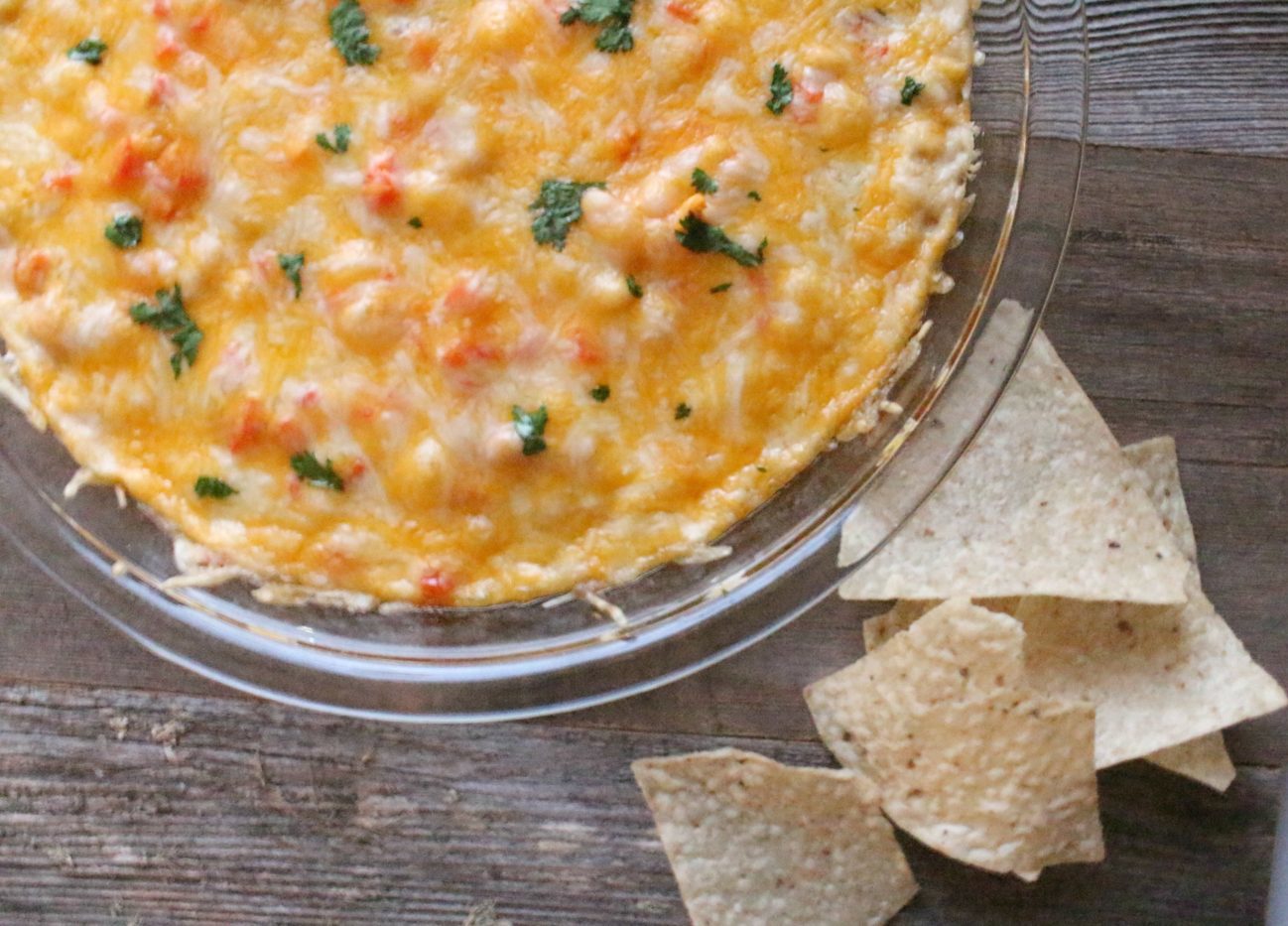 I said that I wanted to make more chili and soups in the cooler months and I think I've done a decent job in making that happen. I didn't necessarily specify that it couldn't be in a dip form. Recently, I made a buffalo chicken chili that got rave reviews in our household but I decided to switch it up a bit with a dip. White chicken chili sounds yummy, right? This dip is especially great when it's football season. Prep this dip in one pan, set it out and let the football fanatics go to town.
Thanks to Amanda at HeartBeet Kitchen, I found this recipe and knew I wanted to replicate it. I don't know about you but when I see a recipe I may be interested in, I always go to the ingredients first. If the ingredients seem well within my reach, I'm in. Then my eyes drift to the directions section. If it's something that overly complicated two things may happen: (1) I won't make it or (2) I'll put my own spin on it and figure out a way to simplify it.
I love cooking (I really do). I find the time that I spend in the kitchen to be very therapeutic to me. However, I do not like to spend an unnecessary amount of time in the kitchen.

The perfect snack: white chicken chili dip
What I love about this dip, besides the flavor, is that it can be adjusted to whatever you like. Maybe you're not a fan of salsa verde; try this chicken chili dip with a regular tomato salsa. Perhaps you like a bit more spice. Maybe try adding in a few jalapenos. Remember, recipes are simply a guideline for how to prepare a dish. Feel free to jazz it up however you see fit and let me know when you do!
For the full recipe visit Amanda at HeartBeet Kitchen.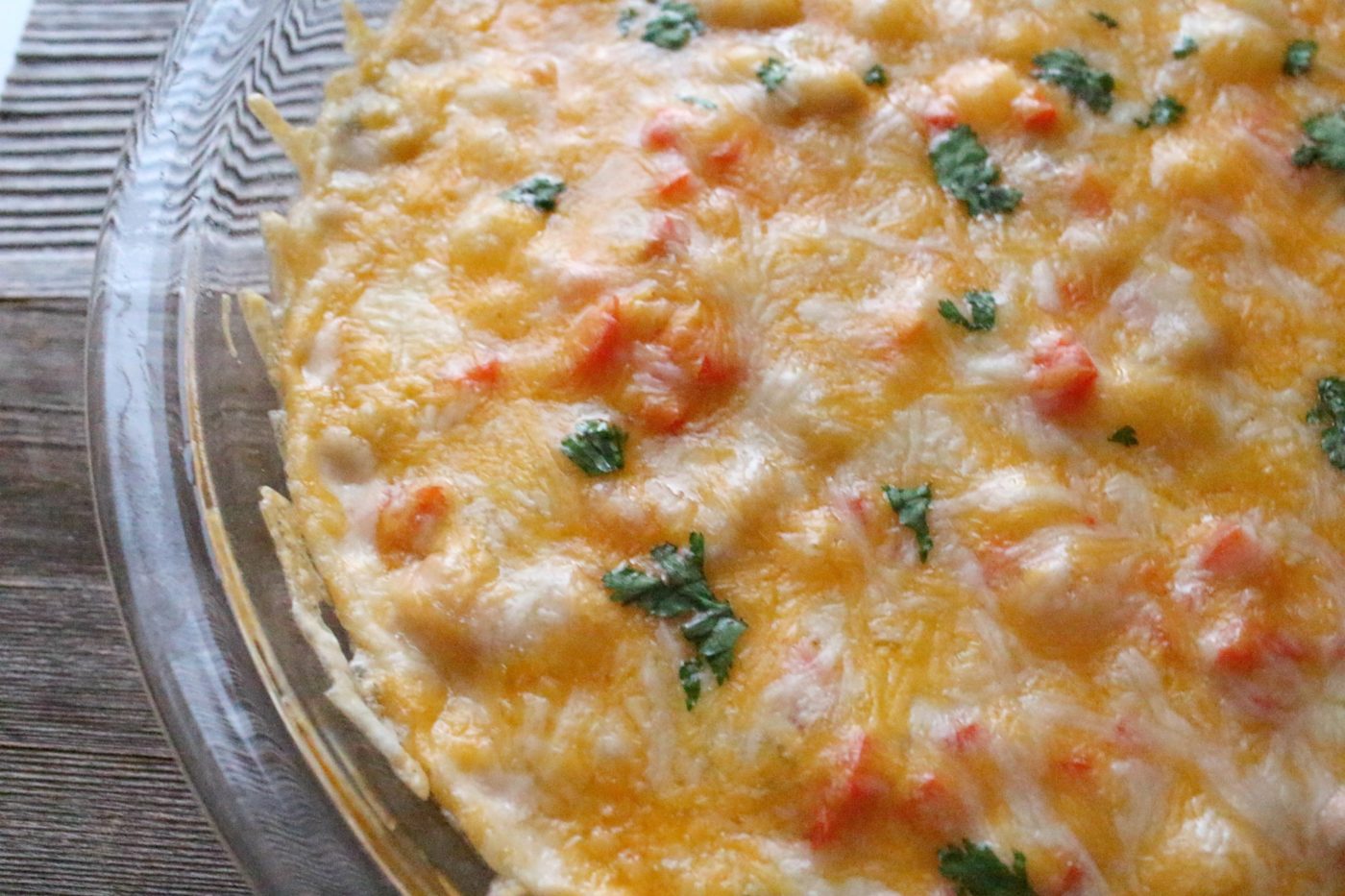 Save
Save