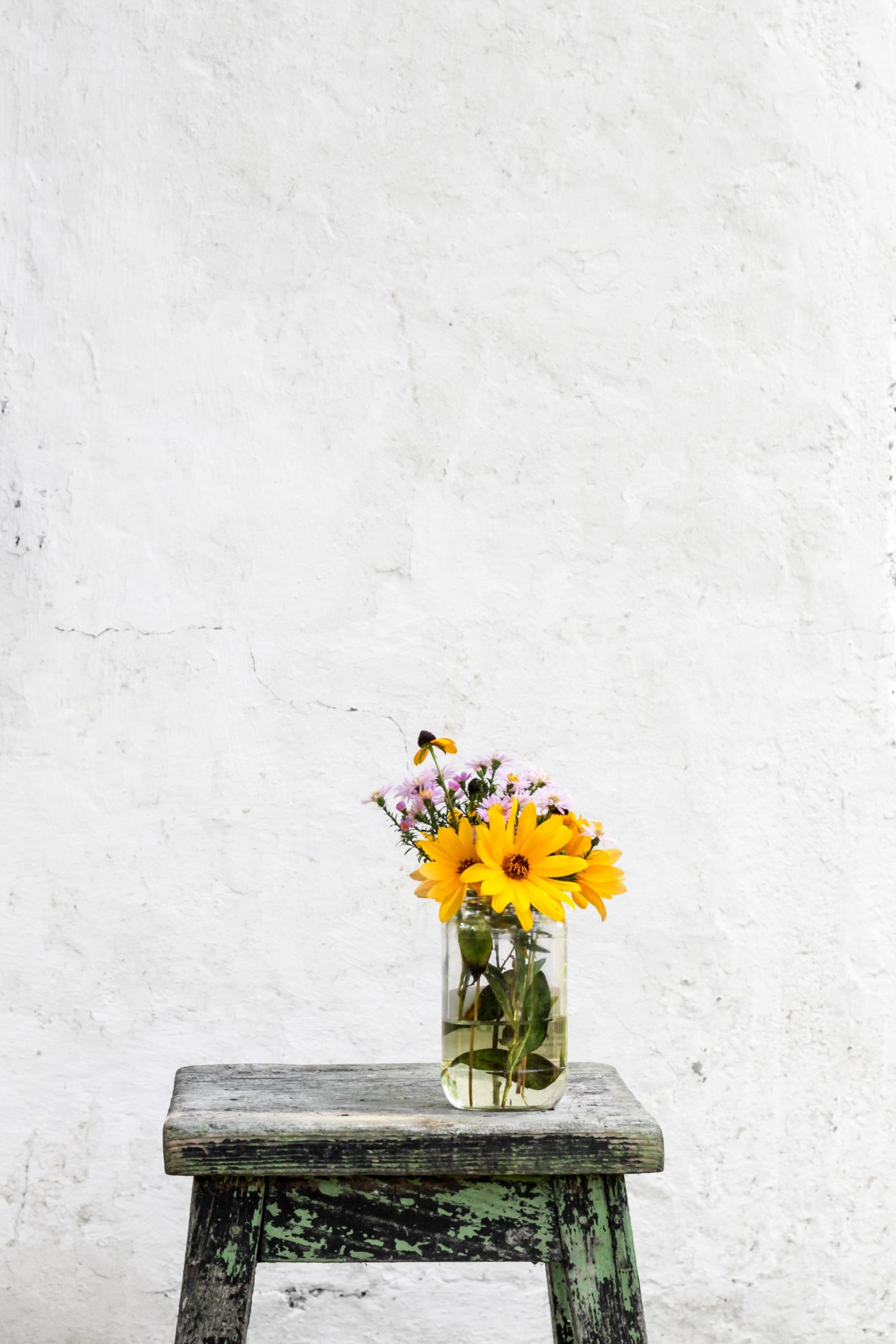 One year for Lent, I tried keeping a gratitude journal. The idea was to take my journal and every night, write down at least three things I was thankful for. It was a great idea in theory and for a while, I did it; I'd be lying if I said I made it the entire 40 days. It's not that I wasn't thankful but we were planning our wedding around the same as I was keeping this gratitude journal and life was busy. Even though I didn't keep it up, it did force me to think about giving thanks more than usual.
Giving thanks, even for the little things, is something I need to do more of anyway. Often times we focus on the things we don't have yet or what other folks have instead of being thankful for what we posses. I thought that today's post could focus on just a couple of the things I'm grateful for lately. Hopefully it will encourage you to also give thanks and be appreciative for what you have.
Movie Dates
I've mentioned many times that I just love going to the movies with John. Those two hours that we get to spend in a theater, watching a movie we're both interested in (except for when I was forced to see Star Wars), makes me so happy. I'll be honest, I'm starting to really love going to the movies by myself too. Shhh. Don't tell John.
A Flexible Schedule
It took me coming out of a sort of rigid, Monday through Friday schedule to realize that even though I believe and love planning and scheduling, I'm so thankful to now have a flexible schedule. When I find myself complaining about something that's not going well, I try to remind myself that I'm able to design the life I want. Not everyone has the freedom to do that and it simply makes me grateful.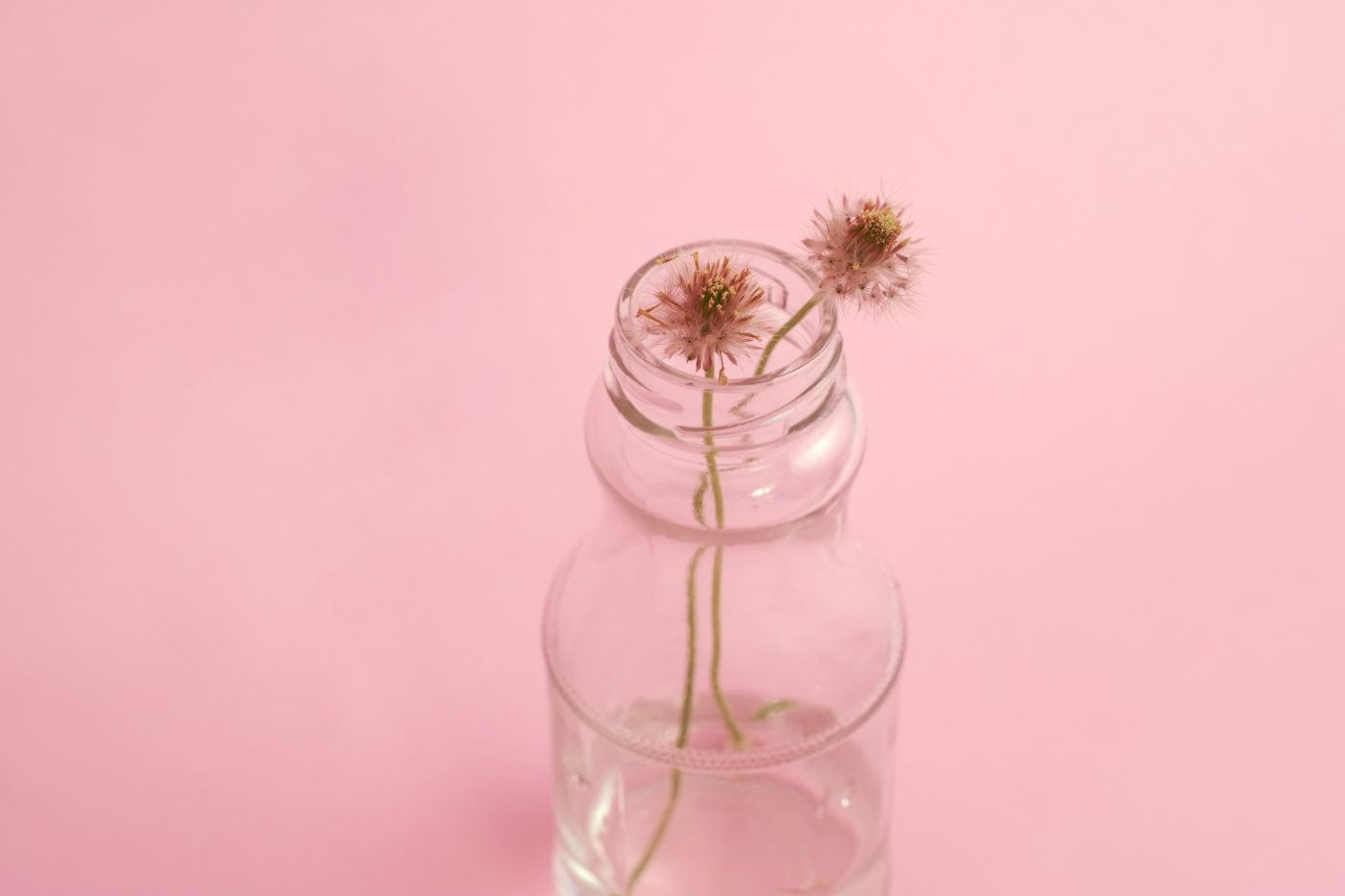 Supportive Friends
Friends both near and far have been very instrumental in my life. I love and value the friendships I've developed. The one thing I don't want to ever do is take my friendships for granted. My friends are like my family and I'm thankful for their opinions, jokes and listening skills.
Marriage
Does this sound cliché? Maybe. But it's the truth…it's my truth. More so than the legalities of marriage, I'm thankful for my relationship with John. It's not perfect by any means but we laugh so much together and support one another in our creative endeavors. I'm beyond thankful for this relationship.
What are you thankful for?