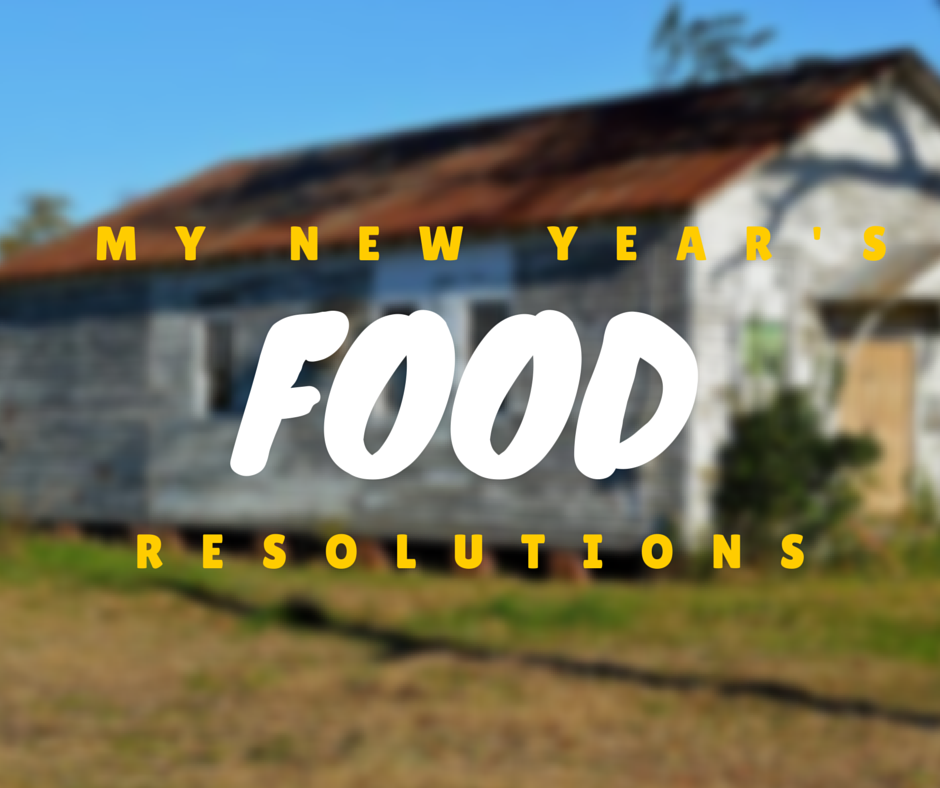 We're a week into a new year and though I don't really have any traditional resolutions like losing weight or eating better, I do have a few life goals that I'd like to focus on this year. Some are related to my personal life (like traveling to Paris finally), I have a few blog goals that I'd like to accomplish (like another redesign) and hopefully tackling a few business goals like growing my freelance writing as a full fledged 'side hustle'. With life goals for 2015 comes my food resolutions that I give myself every year. I don't always accomplish all of my food resolutions but I try. Take last year for example; I sadly didn't get to everything that was on my 2014 list but I gave it a good attempt. This year, I'm still attempting to tackle a food resolution list BUT this time around I'm making it easier to accomplish…or so I hope!
First up, I'm definitely hoping to blog more frequently! 2015 is a year of growth and growing my blog content is very high on the list. Not exactly a food resolution but it's something I'm actively working on.
Take more "eatcations". That's our way of saying a vacation that's fueled by amazing places to eat. So far on the list: Paris, Charleston and Chicago.
Successfully complete PopSugar's food resolution challenge, which I'm super-excited about.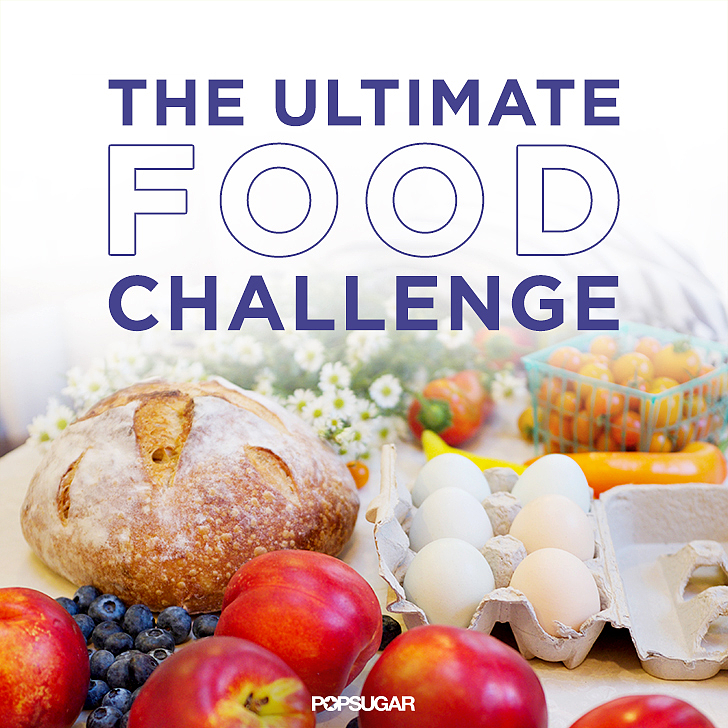 I'm going to be documenting my progress as I complete certain tasks – join me! This is the majority of the food resolutions so click the image to find out what's on the list.
Research publishers and write a book! OK, that's a daunting task but I'm going to try. I promise to keep you posted as soon as I have more details. The domain name has been purchased already so that's step #1, right?
I'm looking forward to a productive 2015, hope you are too!