Good grief – what a whirlwind of a weekend.
First, thanks to my uber cool friend ModernSauce for taking the above photo, which pretty much sums up my weekend. It started Thursday (which was also my birthday) and it was my best weekend/birthday yet. I met a few friends at Alleia – one of my favorite restaurants here. I was initially drawn to Alleia simply because of their flourless chocolate cake; it's seriously the best thing I've ever eaten and it's served with cinnamon ice cream. There's no picture of it in my weekend recap because I ate it too fast. At any rate, we had a blast and the cake was nothing less than perfect.
Friday morning John and I hit the road for Florida…Fort Walton Beach/Destin to be exact and it was beautiful and the perfect way to wrap up a birthday weekend. Oh and, yes, we got engaged! Totally shocked (obviously) but it was a beautiful surprise and I wouldn't have imagined it any other way. I'm excited about entering a new age but also starting a new phase of my life with John! Cheers to an exciting year!
I promise I won't turn this into a wedding blog. Yes, I'll share wedding stuff but a girl has to eat so I'll still be eating, drinking and frolicking…business as usual.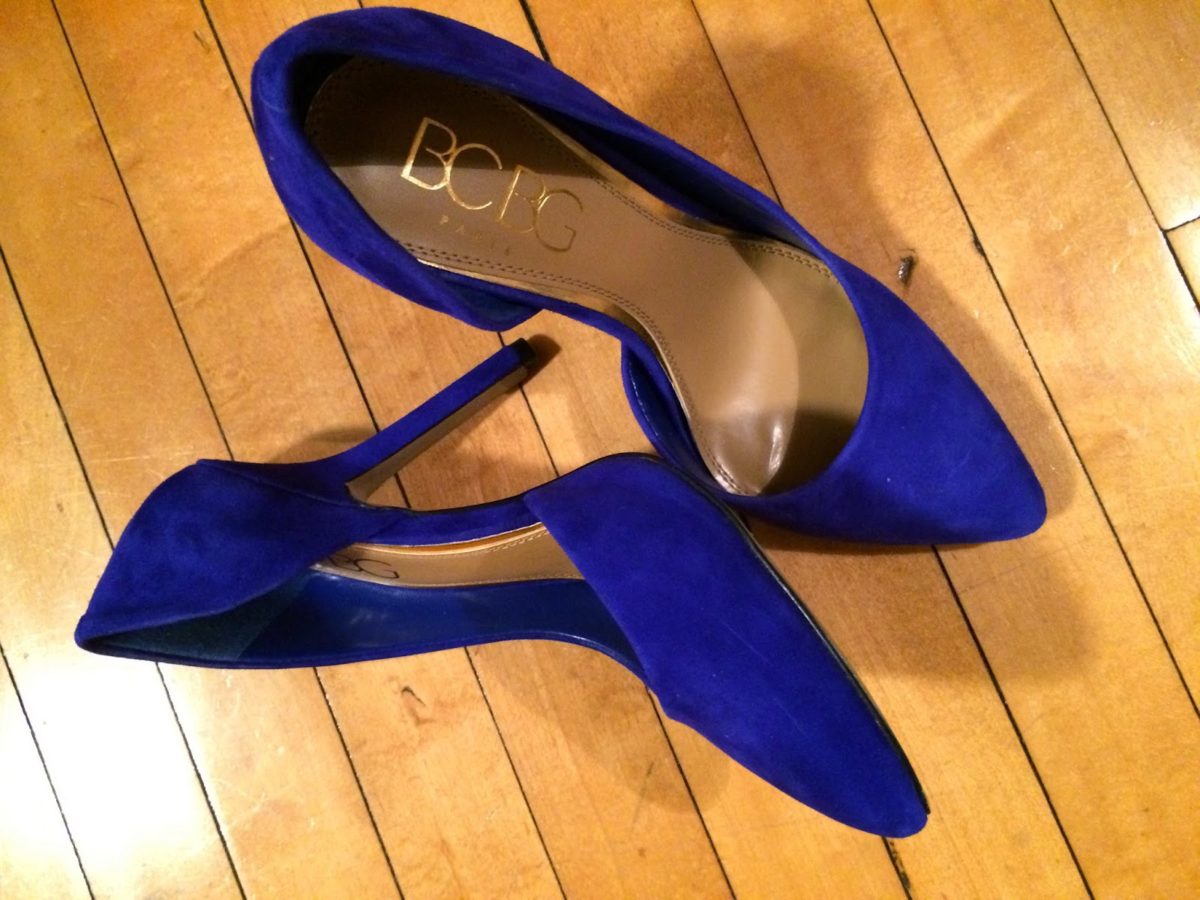 birthday shoes!
Loving this book I received from my friend Natalie. I'm pretty much obsessed with it already.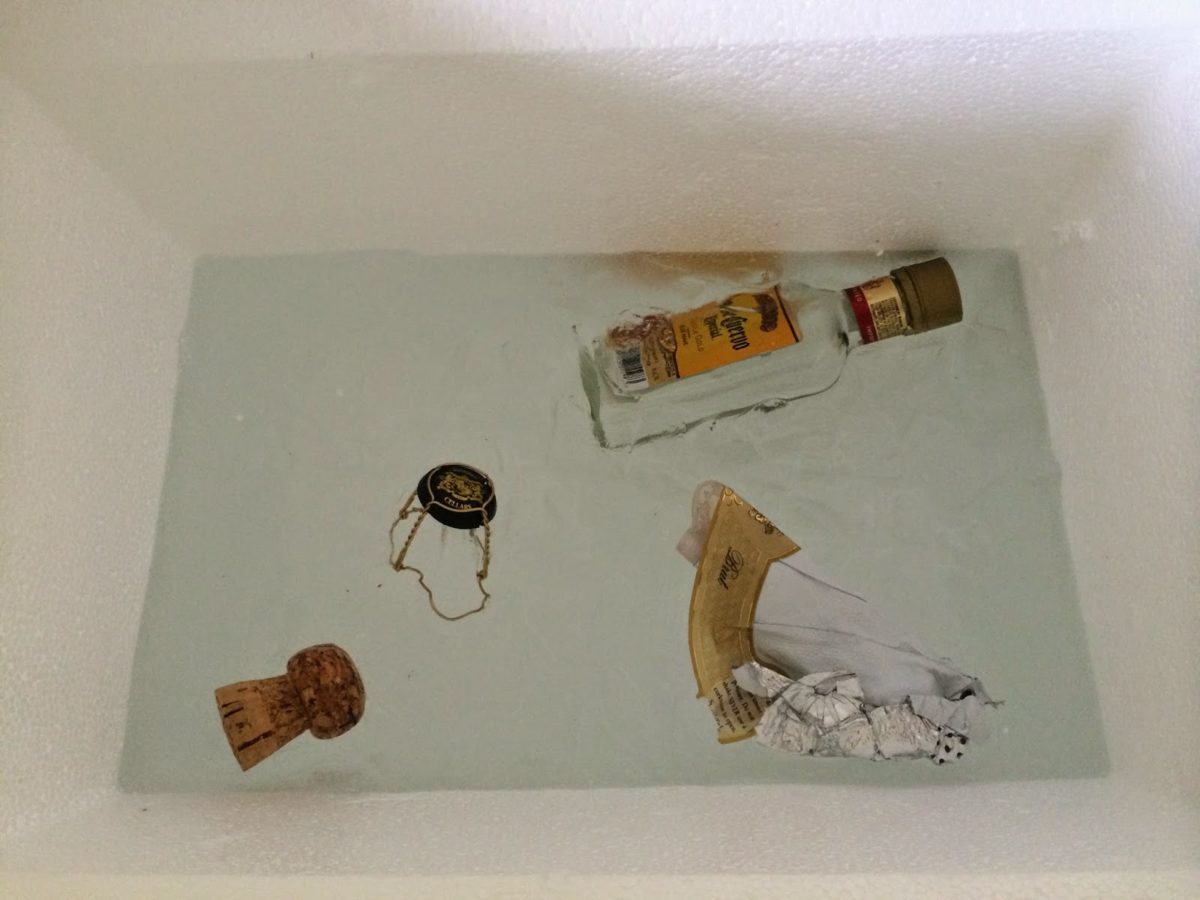 haha! Remnants from our beach excursion.
My weakness. On our way back home, we stopped at Chipotle for dinner.
I'll be posting a brief weekend guide to Fort Walton/Destin soon! Stay tuned.
Happy Monday!