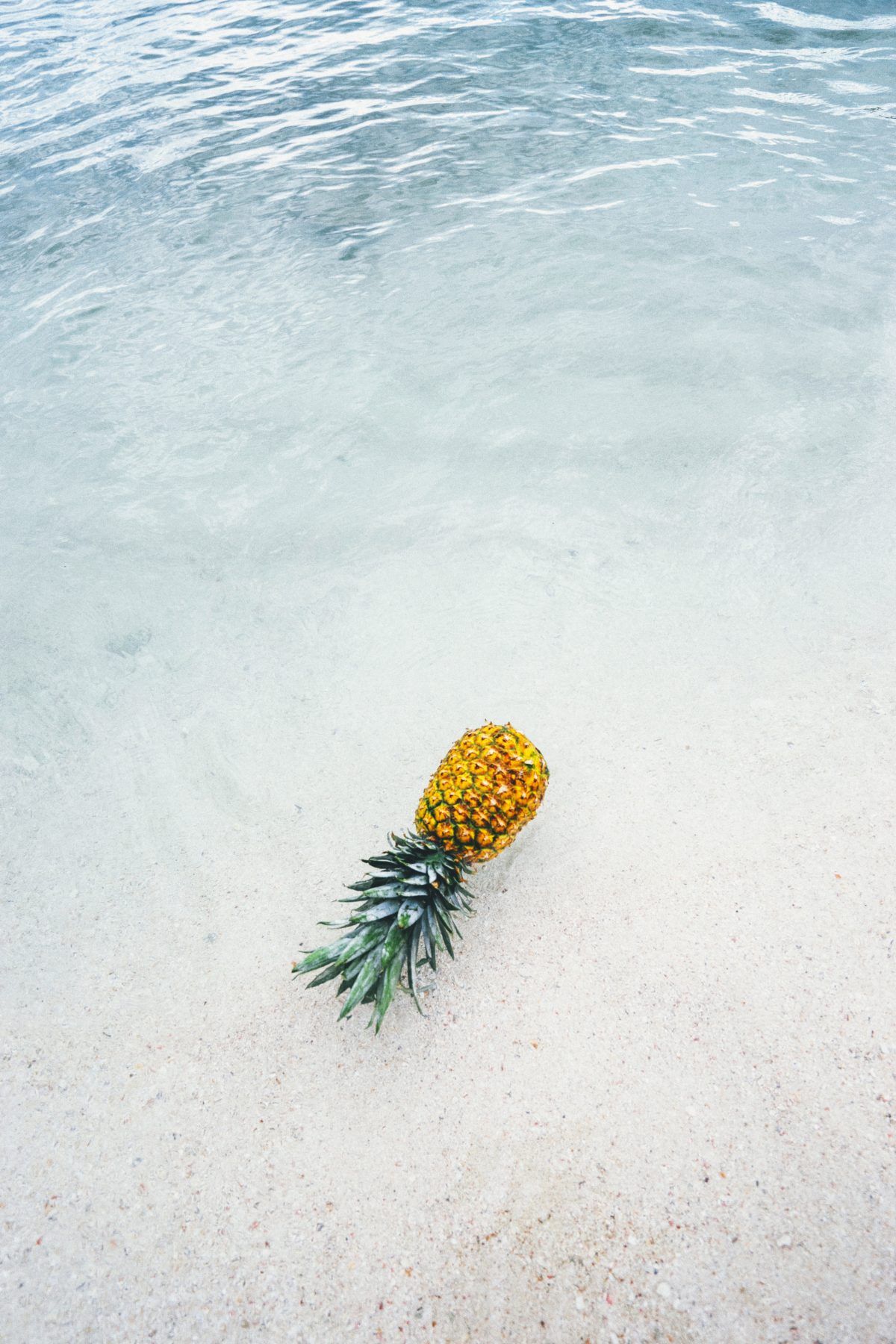 I don't make a list of resolutions usually and I don't judge those who do (I love hearing resolutions from other people). I like to use my birthday as a chance to reset and make some personal goals. What I did do this year (like other years) is choose a word of the year instead of a resolution. An idea that can absolutely get behind though, is food resolutions. Doesn't that sound fun? I thought since we're still saying 'happy New Year' to one another, I'd share something fun today my 2018 food resolutions.
But real talk: how long are you supposed to say happy New Year to someone? I feel like some say it waaaaay too long. It's like those who continue to say Merry Christmas even though it's over. Am I the only one to encounter these types of folks? I think that you can say happy New Year through the first week of January. After that, move on.
Is that wrong?
Alright, enough about my soapbox about saying happy New Year. Let's get into what resolutions should really be about: FOOD!
My food resolutions are pretty simple but I think they're attainable. Most of all, they're fun! Even better? There's no pressure for me to reach all of these resolutions. Let's get into it.
My 2018 food resolutions
Learn to make dumplings. I don't eat dumpling often – ever, actually. But I like them. I've enlisted the help of my friend Stephanie to help me learn how to make them. I'm hoping to share our adventures on the blog.
Up my bartending skills. So, no, I'm not an actual bartender. I'm what you'd call an at-home cocktail enthusiast. Even though I'm not a working bartender, I'm really interested in the skill of it all and I'd like to learn more about it. From tools and tips to flavors and new liquors to experiment with. Who wants to help me with that?
Bon Appetit's best new restaurant list. Every year, Bon Appetit releases it's best new restaurant issue and it's my favorite. I always hold on to them to use if John and I are planning a vacation. This year, I'd like to eat at some of the restaurants listed. The issue comes about in September so I'll start off with the 2017 edition and patiently wait for this year's edition. Who's with me?
Attend 1 food festival. I'm setting the bar pretty low here but I'm being realistic. I LOVE food festivals and I'd like to get to at least one this year: Charleston Wine + Food, Feast Portland, Atlanta Food & Wine, Taste of Atlanta – I'm sure there are others but these are the four that come to mind. Who knows, maybe I'll even get a chance to go on 'official' blog duty.
Use my cookbooks more. I have some pretty great cookbooks in my possession and I need to use them more. There's something about opening up a cookbook, cooking from it and taking notes. I love placing post-its in my cookbooks if I make a change. We all know one of my favorite cookbooks is Cravings from Chrissy Teigen and I need to open that up again.
Do you have any food-related resolutions?