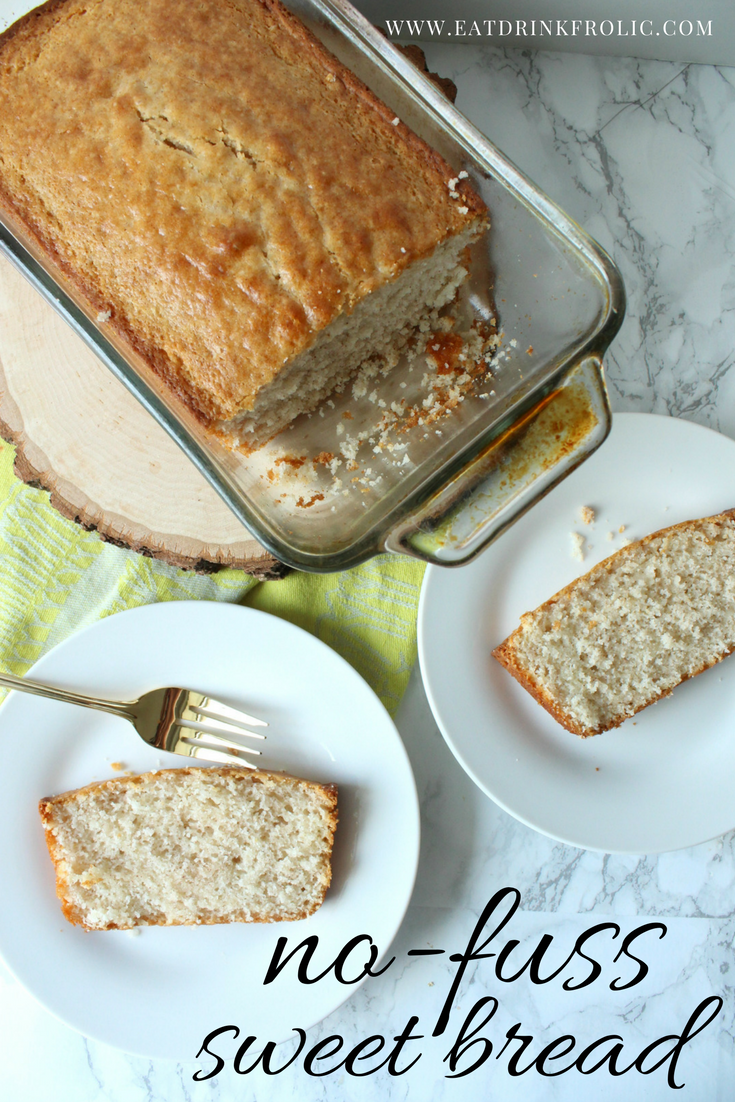 This recipe is about not sweetbread. There's a huge difference between sweet bread and sweetbread. I felt really inclined to make that announcement very clear. Today's post is for a sweet bread recipe that you can whip up for dessert or you can enjoy it in the morning with a cup of coffee or tea. Essentially it's a bread that's sweet – that's a pretty basic and easy description. Sweetbreads however, aren't necessarily anything I'd eat for breakfast but who knows. So, do you know what sweetbreads are?
In case you don't, allow me to explain.
To put it simply, sweetbreads are organ meat. Sweetbreads are meats from the thymus or the pancreas. You'll mostly find sweetbreads from lamb and veal. The Kitchn has a great article that explains sweetbreads and even has a decent case as to why you should try them. I have to be honest, it's not really something I'm dying to try but if it's presented in the right format (and by the right chef) I *might* try it.
Maybe.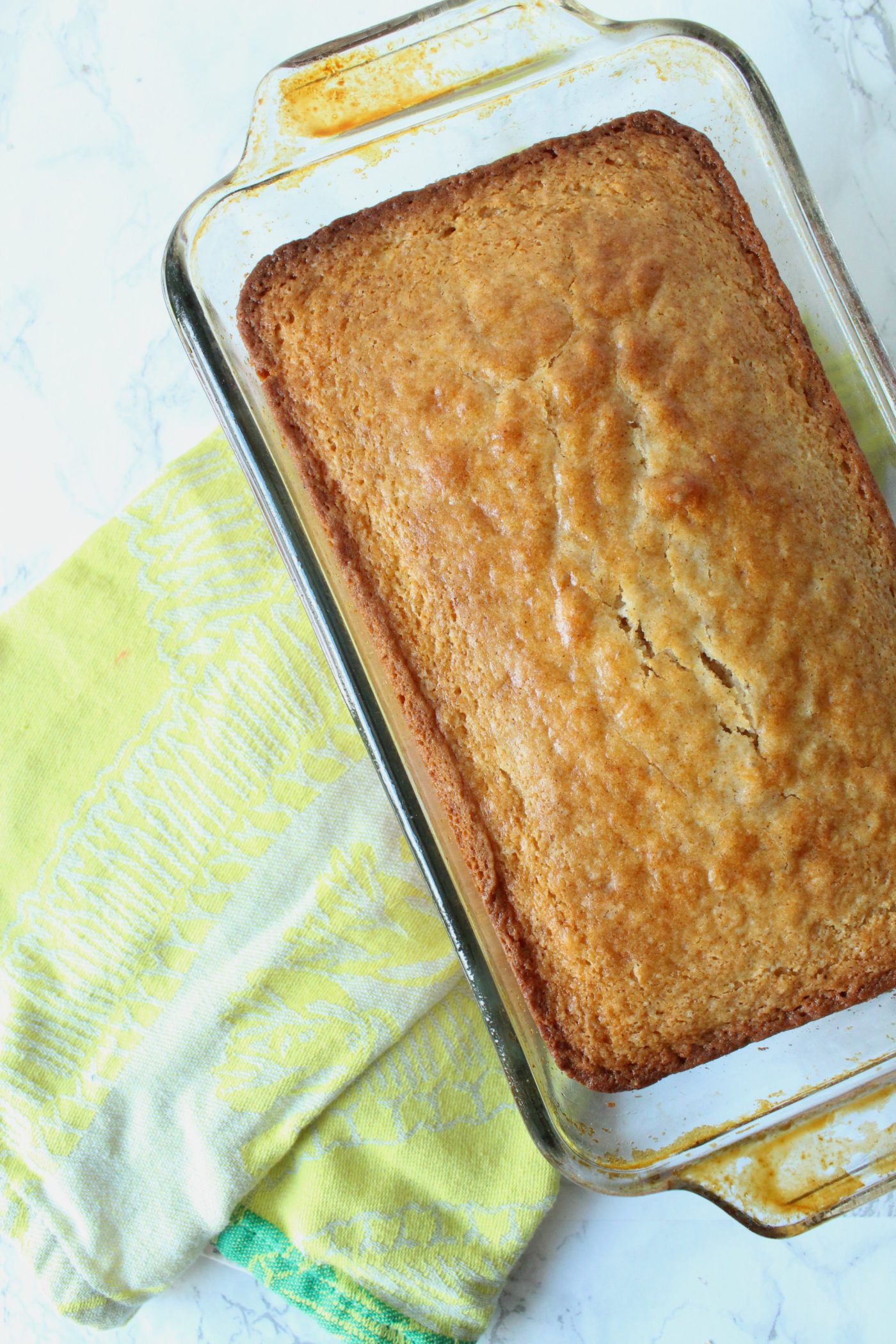 The name "sweetbreads" is sort of misleading though. You think you're getting a bread that's sweet but instead it's a plate full of organs. Yum. The Kitchn also says that some believe sweetbreads have a bit of a sweet taste to them – hence the name sweetbread. Not sure how true this is.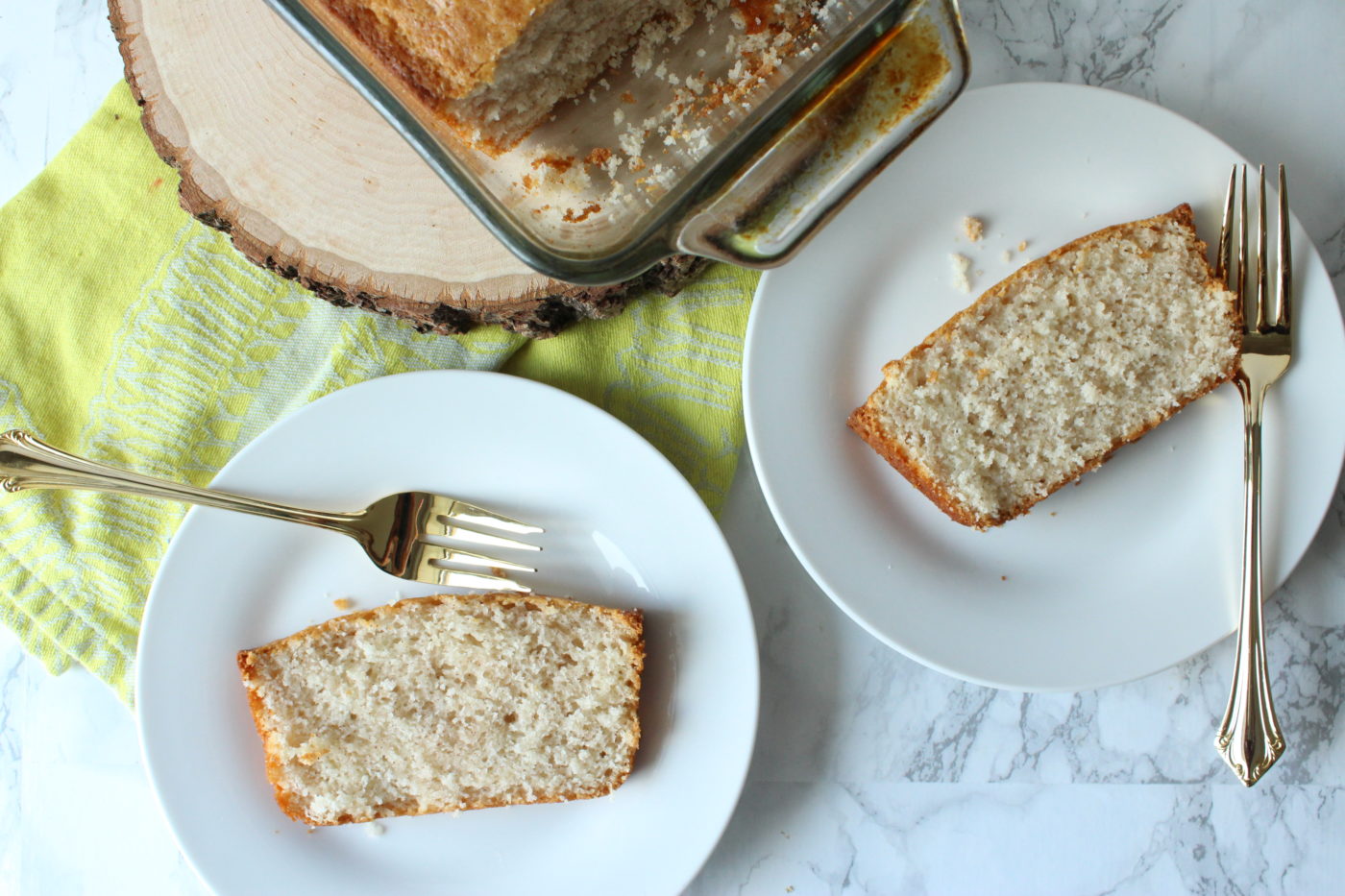 What I do know is that there's no confusion with today's sweet bread recipe. It's also important to note that this recipe is inspired by and slightly adapted from Julie Blanner. It's delicious, sweet and I made a decision to add cinnamon, which in my opinion, made all the difference. I feel like now is the time to profess my love for cinnamon. Whenever I make coffee at home, I always add a pinch of cinnamon to the French press. As John puts it, it makes the coffee taste like Christmas. Anyway, if you're looking for a no-fuss bread to accompany breakfast or as a dessert option, please look no further. It's so good!
If you'd like to make this sweet bread in mini loaf pans, be sure to visit Julie's blog for instruction on how to do that. Bonus: Mini loaves would make great gifts.
No-fuss sweet bread recipe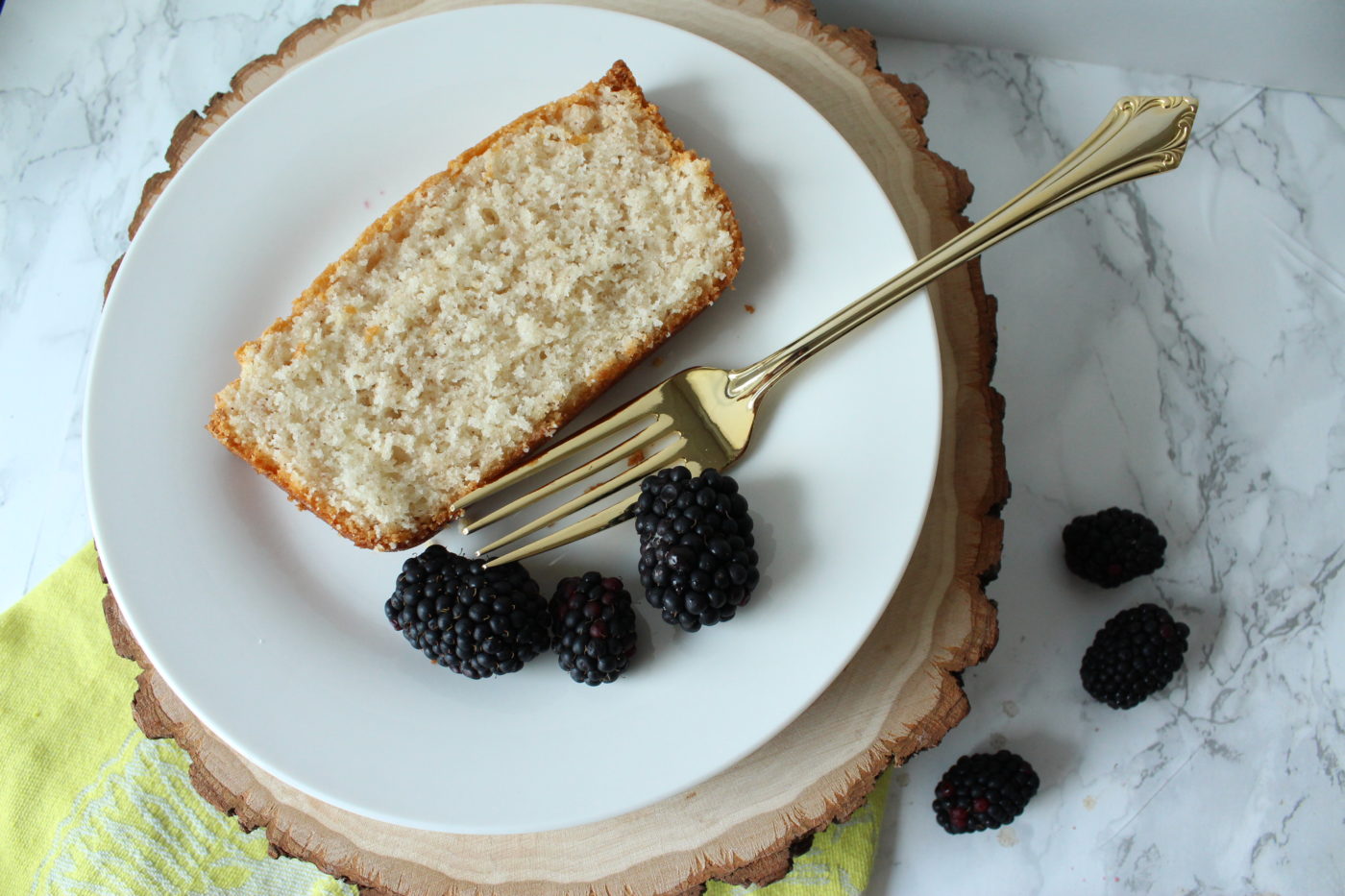 Simple Cinnamon Sweet Bread Recipe
Ingredients
1 cup sugar
2 cups flour
1 tbsp baking powder
1/2 tsp salt
1/2 tsp cinnamon
1 eggs
1 cup milk
1/3 cup vegetable oil
Instructions
Grease a loaf pan and preheat oven to 350 degrees.
In a small bowl, combine sugar, flour, baking powder, salt and cinnamon.
In a separate and slightly larger bowl, beat eggs, milk and oil.
Carefully add the dry ingredients into the wet ingredients. Mix well (be careful not to over mix).
Pour bread batter into loaf pan.
Bake 50 minutes. Bread should be golden brown on top.
http://eatdrinkfrolic.com/2017/07/simple-cinnamon-sweet-bread-recipe.html
Shop this post