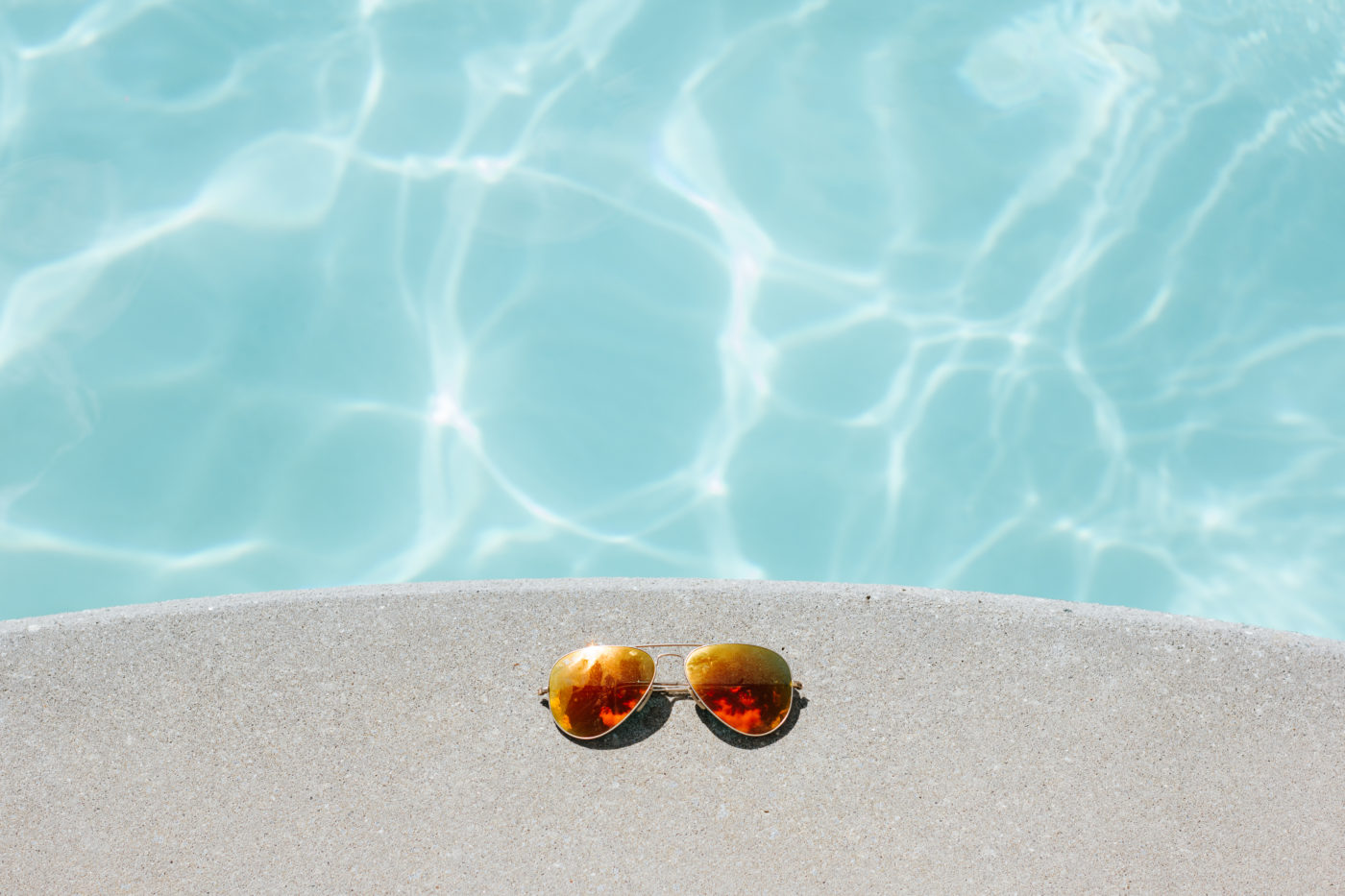 Springtime is one of my favorite seasons and it makes me yearn for a backyard. John and I still live in a building where we don't have the privilege of having our own yard. That doesn't change the fact that I love the idea of entertaining outside. Lucky for me, we have friends with lovely backyards who like to throw parties and barbecues. Even though we don't have a backyard quite yet, it hasn't stopped me from thinking about items I love for outdoor entertaining ideas.
When I throw any type of party, I like to make sure everything is planned out. From music to menus, I don't want to skip a beat. So today, I've rounded up a few helpful products that can help you throw the perfect outdoor party.
Living in the south is great at times but we have a pretty short window of enjoyable outside time. For instance, I hear folks who live in Chicago say that they only have a few weeks to really enjoy the warm weather before the temperatures begin to cool down again. For us, here in the south, it's the same concept except with heat. Currently the temperatures are somewhat enjoyable (though it has gotten close to 90 degrees despite the fact that it's not even summer yet). If it gets too deep into summer, the temperatures are just unbearable. No matter where you live, I hope you'll find some helpful products below to make your backyard bash a smashing success.
Things I love for outdoor entertaining ideas
Uuni Wood Fired Oven. From the first time I laid eyes on this, I loved it. It's a portable wood fired oven that's perfect for cooking steaks or pizza. It's really cool.
Monstera leaf placemats. These are great for an outdoor BBQ or a more upscale lunch or brunch. I think they're super-cute for dressing up a table.
Modern by Dwell Magazine. So this is a recently released line at Target and I absolutely love it. The pieces are beautiful enough to serve in your home but durable for an outside party. A few of my favorite items: cocktail shaker, bamboo salad bowl and a copper lantern.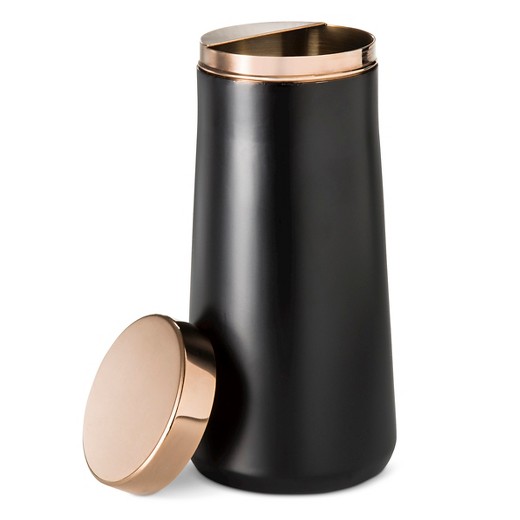 Kate Spade bluetooth speaker. John bought me a Kate Spade speaker and I absolutely love it. The exact one that I have seems to be sold out but I've linked to one that's comparable.
Cheeky collection at Target. Target's latest Cheeky collection is created by Whitney Port and it will work for any of your outdoor entertaining ideas. A couple of my favorite pieces: bottoms up cups and these lemon plates.
Last but not least, you can't throw an outdoor party without tips and other essential party must-haves. Check out this post for more outdoor party tips.
What are your favorite products for outdoor entertaining ideas?
Save