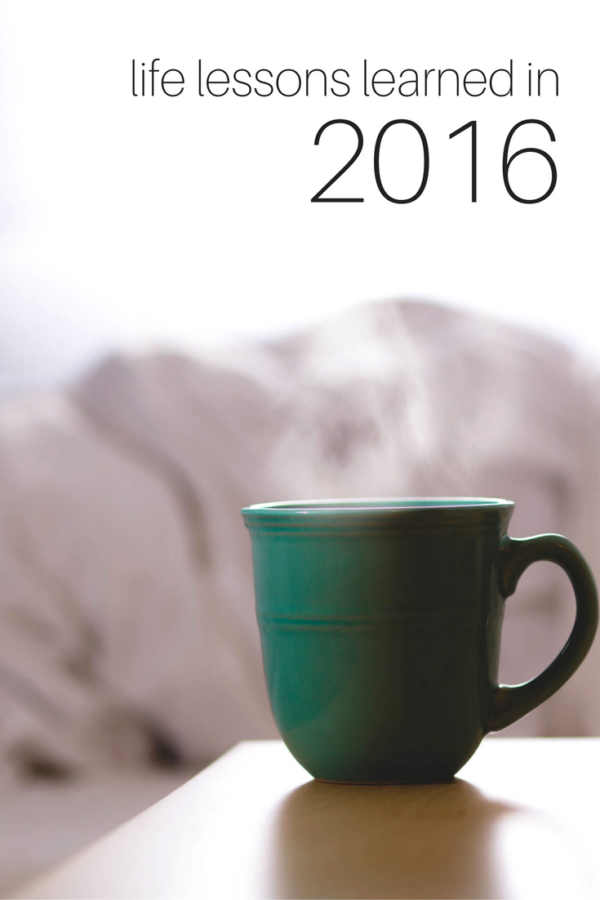 2016 wasn't particularly horrible but it wasn't the most perfect year either. When you think about it, I guess no year is perfect really. I always use my birthday as my 'new year'. On your birthday, you've completed a trip around the sun and you can use it as a personal way to gauge where you are and where you'd like to be when the next birthday rolls around. Same with celebrating a new year but I find it more personal. This isn't to say I don't use NYE to celebrate the new year or reflect on where I'd like to be over the next 12 months but it's different. For instance, as we get ready to bring 2016 to an end, I'm more so reflecting on the life lessons I've learned rather than focusing on unreasonable resolutions.
Anyway, as an imperfect person, I'm trying really hard to be more present and aware of what's happening around me. I'm still a work in progress but yearning for that type of lifestyle has allowed me to focus on the lessons that I've confronted this year. As we say goodbye to this year, I wanted to share a few life lessons that have been major for my development.
My life lessons of 2016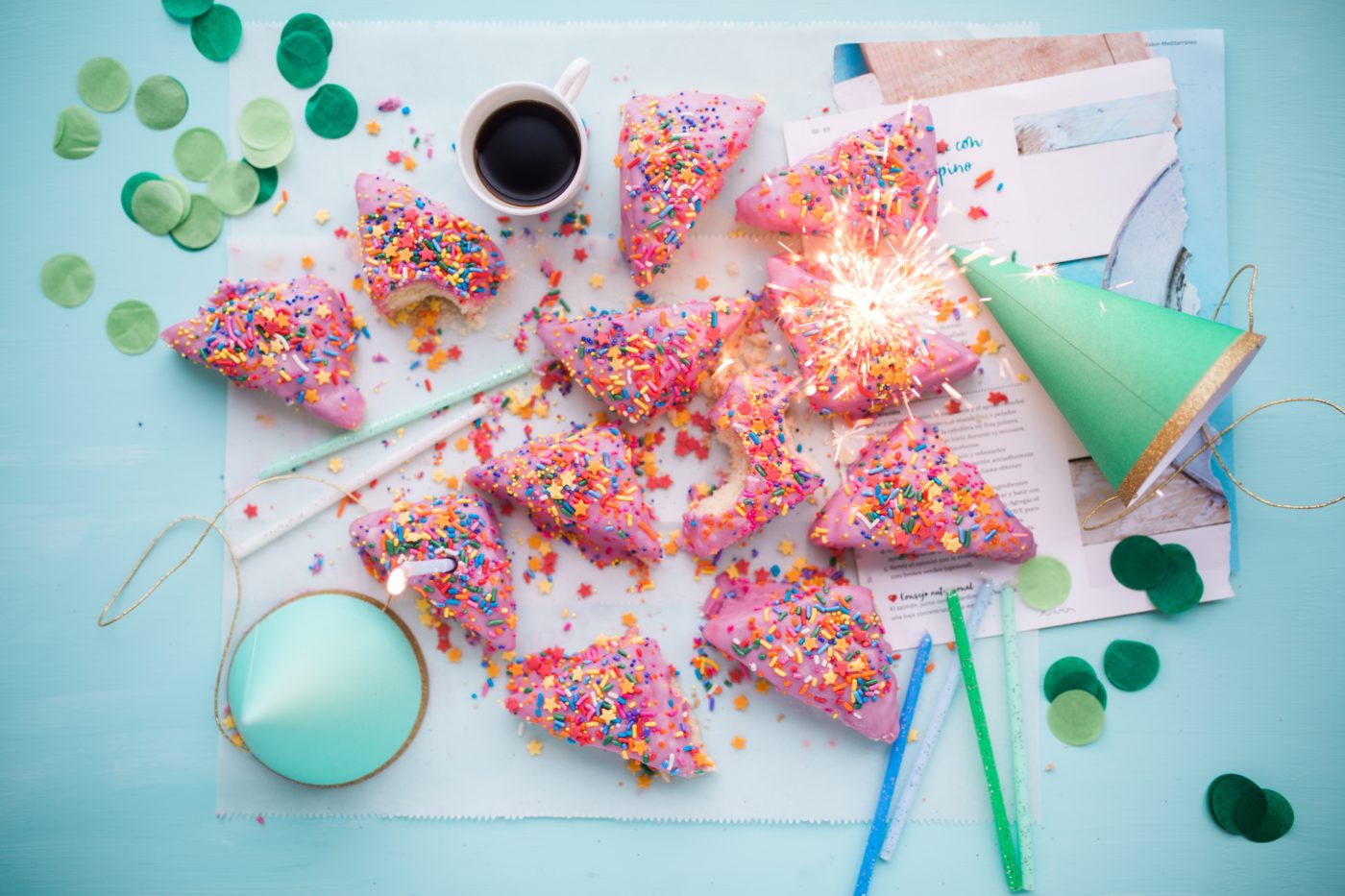 Everyone's opinion isn't valuable
This goes without saying but there's nothing like a constant reminder that everyone has an opinion but no one is actually living your life. I've found that this year in particular, folks were really quick to insert their thoughts and opinions on various situations. Fortunately for me, there are only a handful of people in my life whose opinions really matter. Huge life lesson because it allows me to cut out all of the noise.
Trust and have faith in the process
One day, earlier this summer, I was feeling really down about where I was going professionally. It felt like things weren't moving fast enough. I had a conversation with someone who I trust and look up to and she said three simple words to me: trust the process. The worrying was giving me so much stress and anxiety that I wasn't able to be present. 2017 will be about putting my trust and faith to work.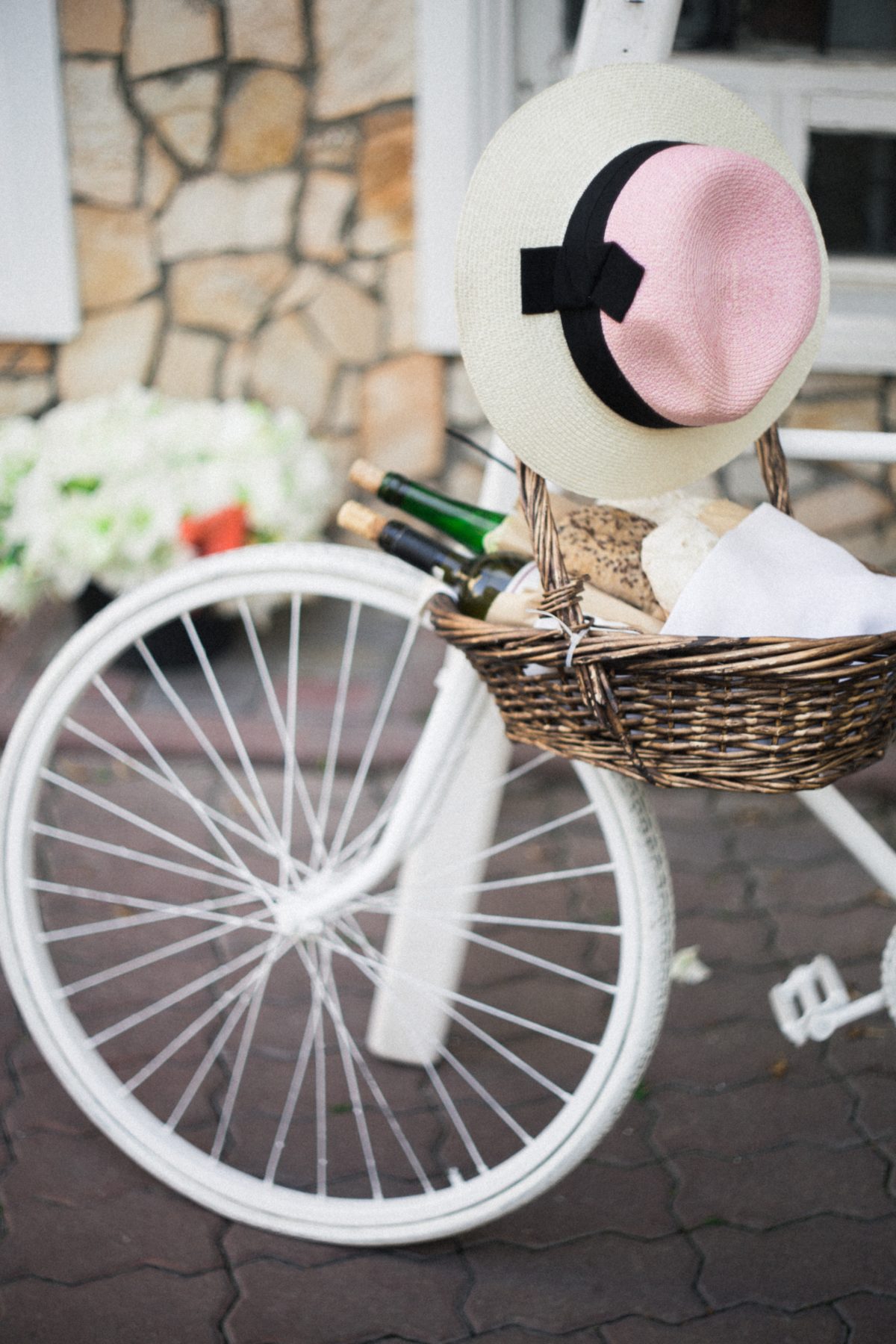 Start where you are
There are so many things that I want to do professionally. Most of which I have the ability to pull off (as long as I don't overthink it). Instead of thinking of all of the things I may be lacking, I learned this year to simply start where I am. Huge life and business lesson learned.
Forgive and move on
Life is short. I'm pretty proud to have the group of friends that I have. From the friends I've had in my life since preschool to the friends I've met since moving to Tennessee. I think I've done a pretty good job of maintaining friendships and weeding out the riff-raff in my life. When/if I have any sort of disagreement with a friend or the husband, forgive and move on. It's a concept we've been told all of our lives but it's never been more true than now.
Here's to 2017!