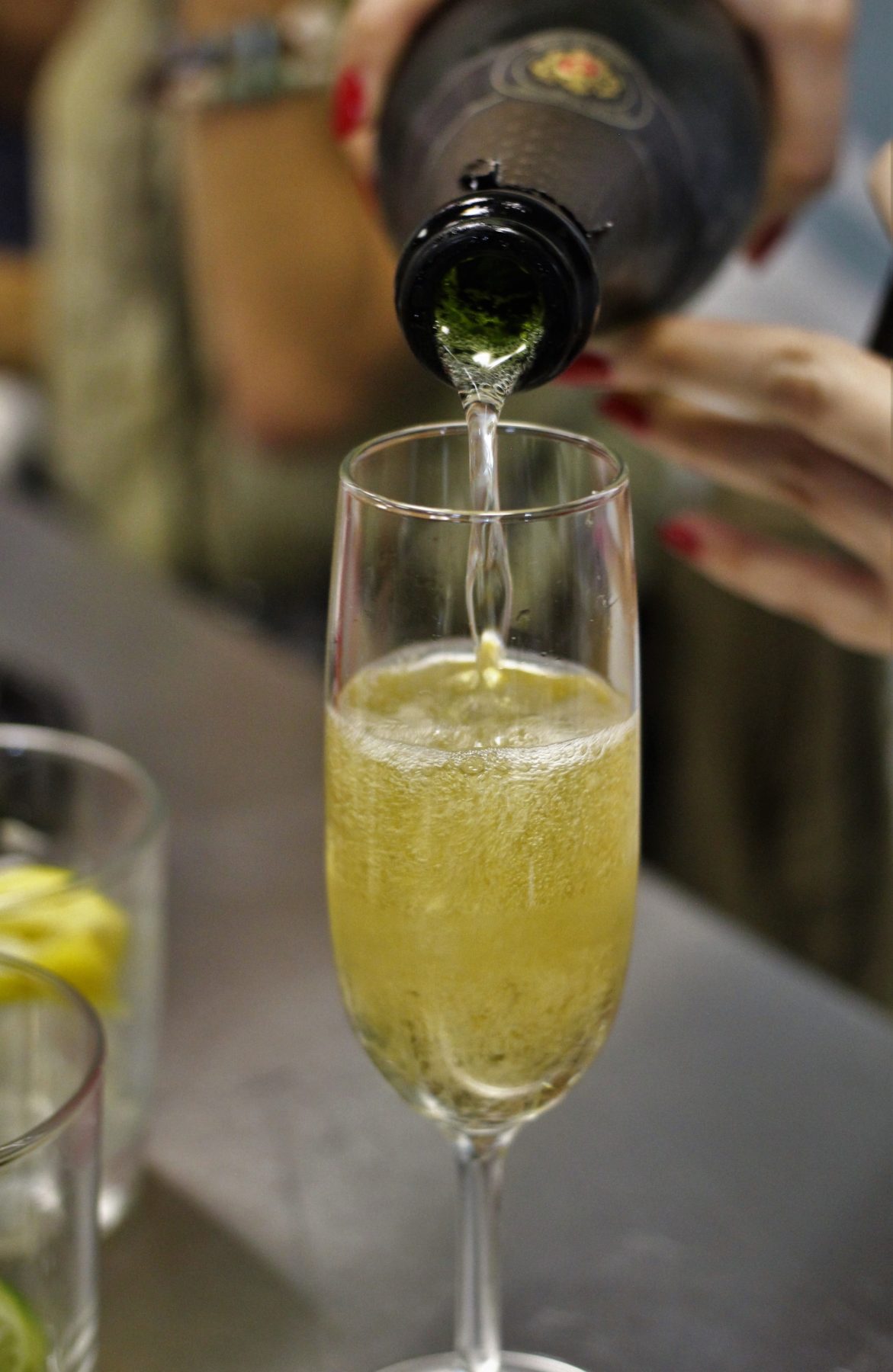 What a crazy weekend. Thursday night was my cocktail workshop, Friday John and I posted up at a coffee shop to get some work done and Saturday we had a wedding to attend. Needless to say, the weekend felt like it moved too quickly and I'm still recovering and recuperating from my first cocktail workshop. It was a ton of fun.
I have to admit though, leading up to the workshop, I was a little nervous. My feelings fluctuated so much. I would go from excited to nervous to scared in the time span of a day. I developed a new feeling I don't believe I'd felt before too: nervously excited. Despite being a little nervous, I was able to overcome that because I knew I was doing something I was really excited about. No matter what it is you're doing, know that it's totally OK to be nervous; there's nothing wrong with that. It's how you deal with the nervousness that makes the process interesting. I was determined to not let my nervousness to paralyze me from doing what I was meant to do.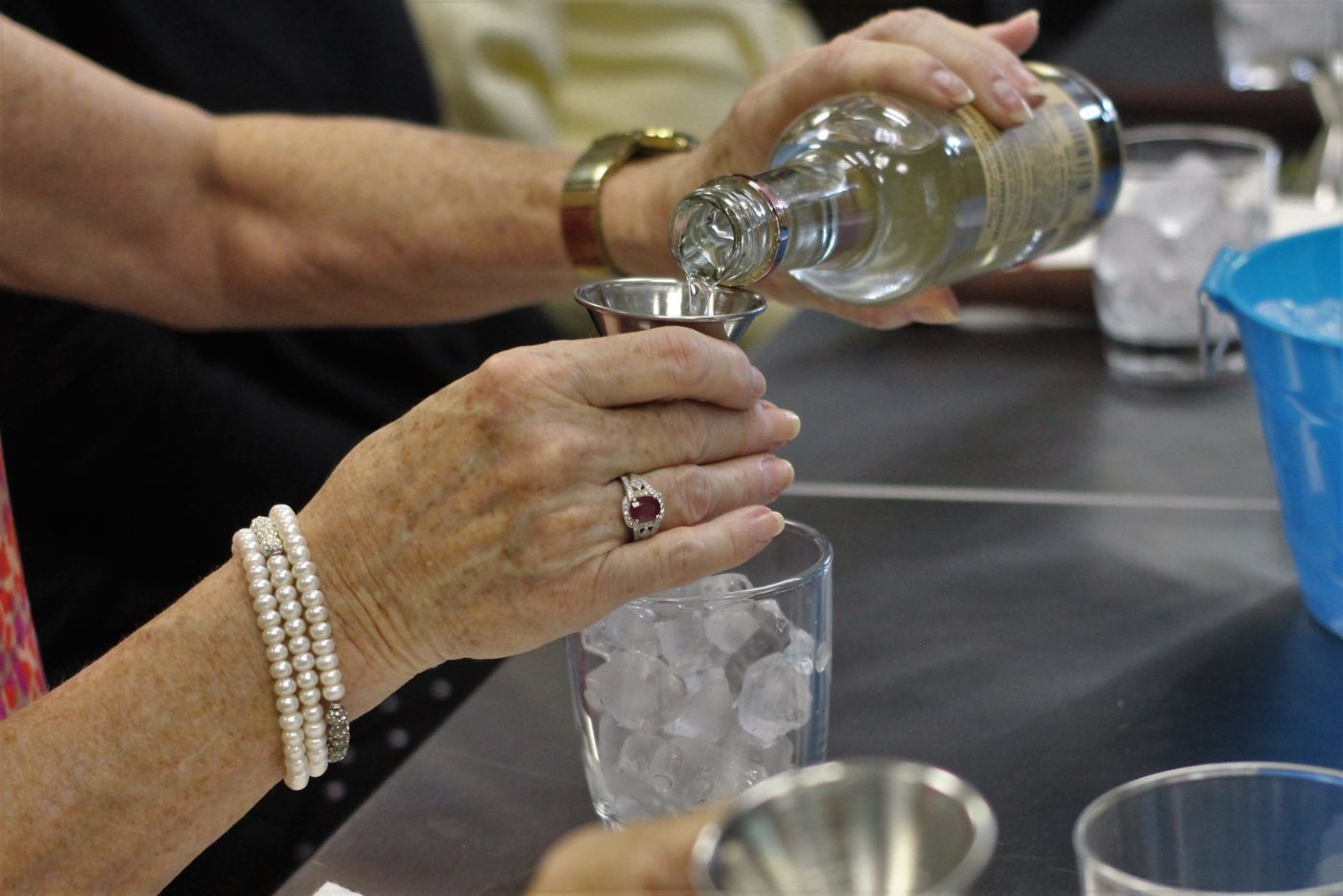 If you're thinking of hosting your own workshop or class remember to get organized from the very beginning. Being unorganized will only make the planning process tedious. Even before I decided on a date and venue, I already had a list of supplies and needs. Once I set the date, it was easy to execute my plan because I was already organized. It's as simple as that.
This workshop was all about showing people how to make easy cocktails at home. I wanted guests to know that you don't have to be intimidated by cocktail-making at home. We achieved that by making and drinking three well-known cocktails: the Moscow mule, a bourbon smash and we ended with a classic champagne cocktail. When planning any type of class or workshop, set your intent and goals in the beginning. This saves you lots of time and headaches.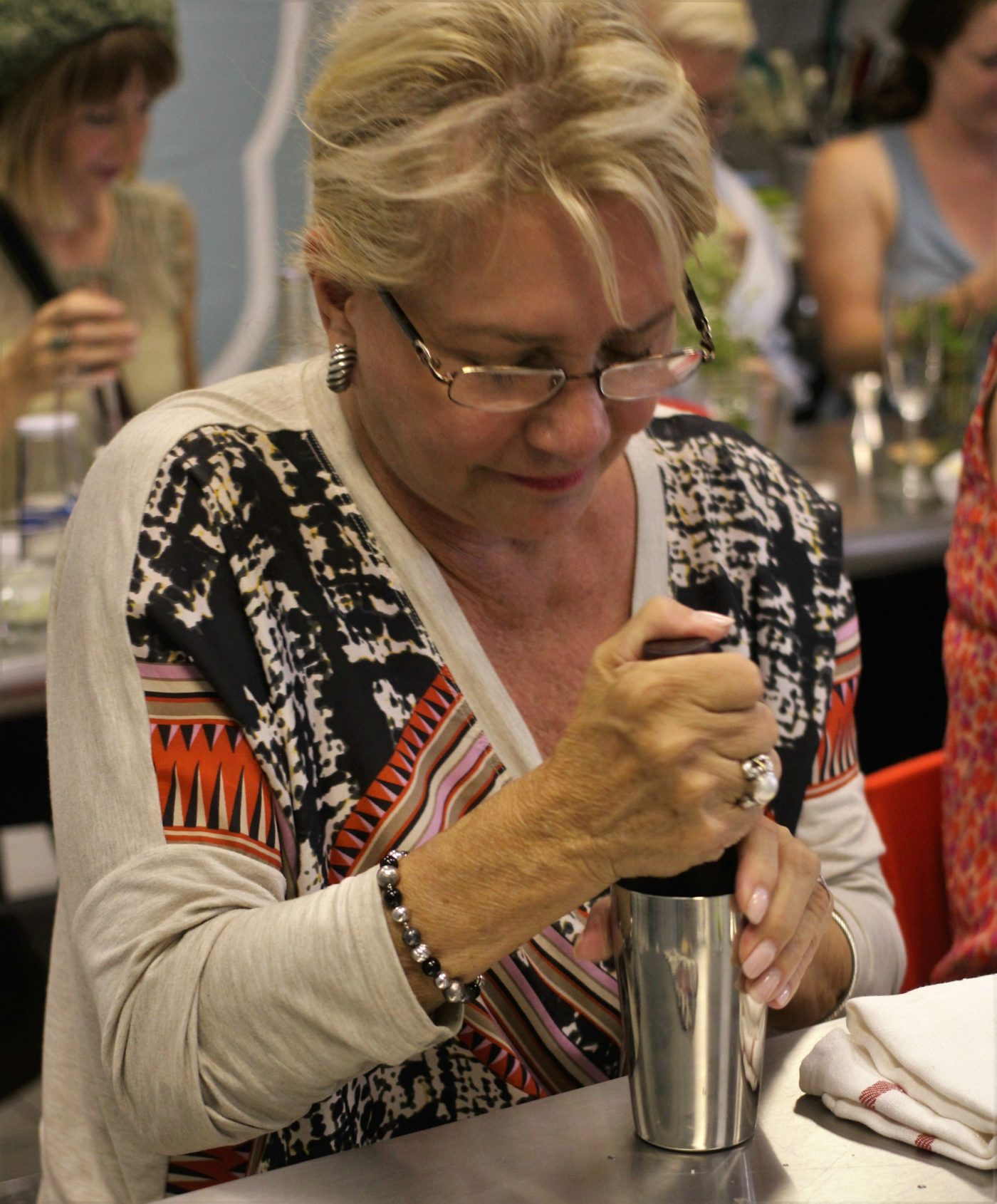 I knew that I wanted folks to walk away with a knowledge of how to make those three drinks. In order to do that, the workshop had to be interactive. That meant everyone had to have their own cocktail shakers or jiggers at their stations. It also meant that guests needed to walk away with something. If I wanted to make it easy for them to recreate these cocktails at home, they needed recipe cards to do that.
Luckily my friend, Nicole Song, is an illustrator. Nicole is the founder of The Vignette Co. and she designed a beautiful set of recipe cards for guests to take home. Having a takeaway for guests would not only be memorable but it would reinforce the ability to recreate the cocktails at home.

Cheers to my first cocktail workshop
As I brainstorm and plan for my next event, needs and intent will be on the top of my list. Once those are figured out, the rest is a piece of cake. It's also important to realize that my cocktail workshop wouldn't have even happened without help – let's be honest. So here's my thank you speech: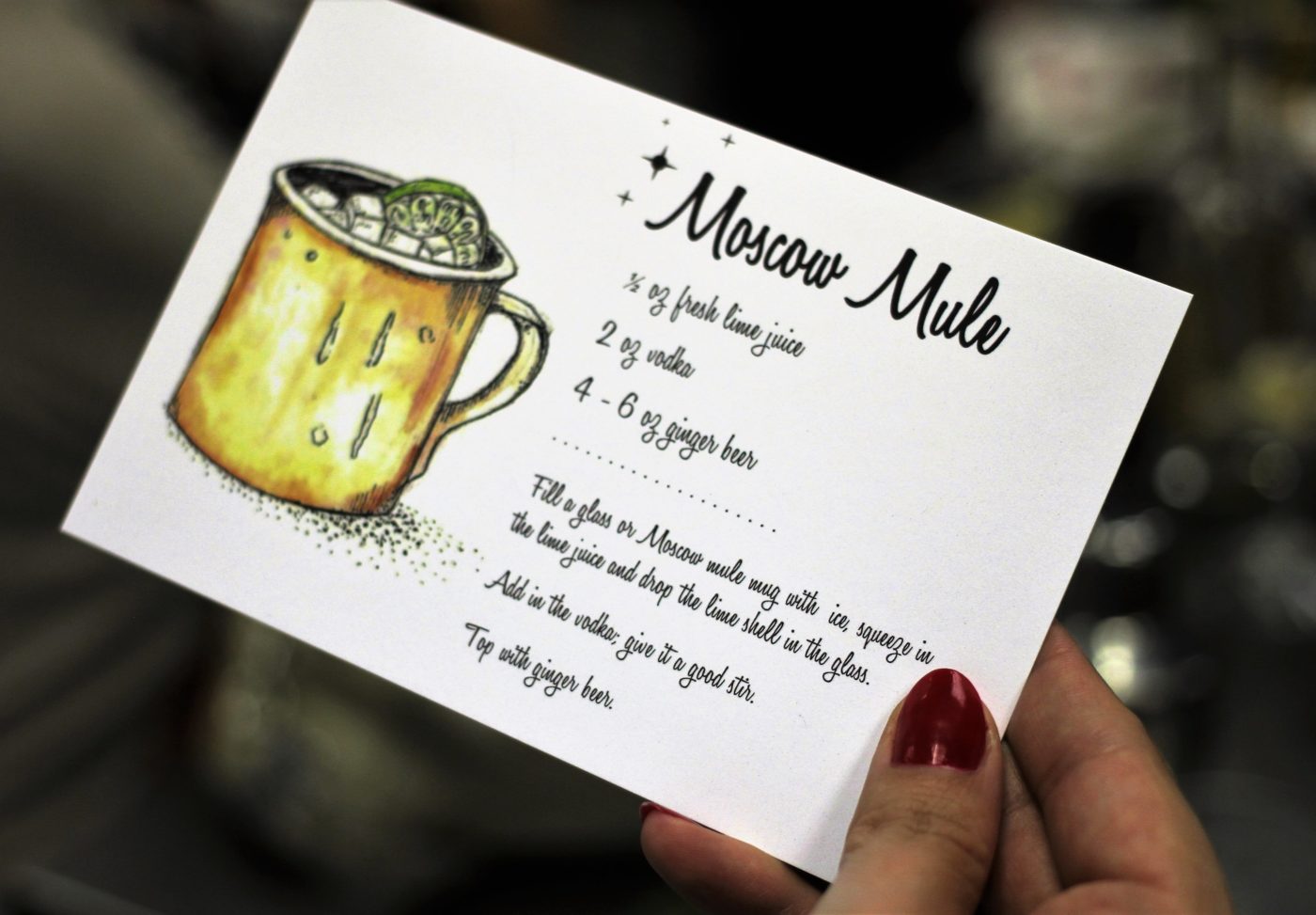 Thanks to John for helping unload supplies, setup and giving me the encouragement to even do it. My biz partner Jennifer for spreading the word and helping me setup (as usual). My unofficial publicist, Rebecca, for coming and taking photos (the photos you see here were taken by her). The ladies at Dish T' Pass for hosting us. My amazingly talented friend Nicole for making those beautiful recipe cards. Huge thanks to everyone who purchased a ticket and attended – what a fun group of folks. And anyone who liked or shared the cocktail workshop on social media – thank you! Until next time.
Save