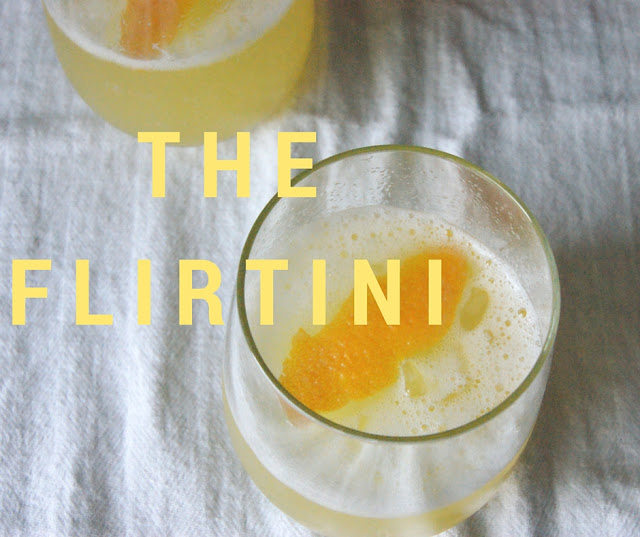 Remember that episode of Sex and the City when Carrie had a problem with 'roof chickens' that were living it up at the animal hospital near her apartment? I love that episode. It goes from roof chickens to Samantha then taking issue with ladies clucking outside of her luxurious apartment. It's a great episode that ends with the most amazing rooftop party with food, music and cocktails – obviously. In my mind, I like to think that all of life's ups, downs and even the hilarity of life sometimes can all lead back to a Sex and the City episode.
Anyway, as many times as I've seen this show and this particular episode, I always remember the Flirtini that Carrie mentioned – out of all of the things that happens in that episode, it's the cocktail that stands out. Crazy, right? Anyway, I got bored the other day and I had all of the ingredients so I thought, why not make a Sex and the City Flirtini. It's so crazy easy, refreshing and I'm pretty sure you'll like it.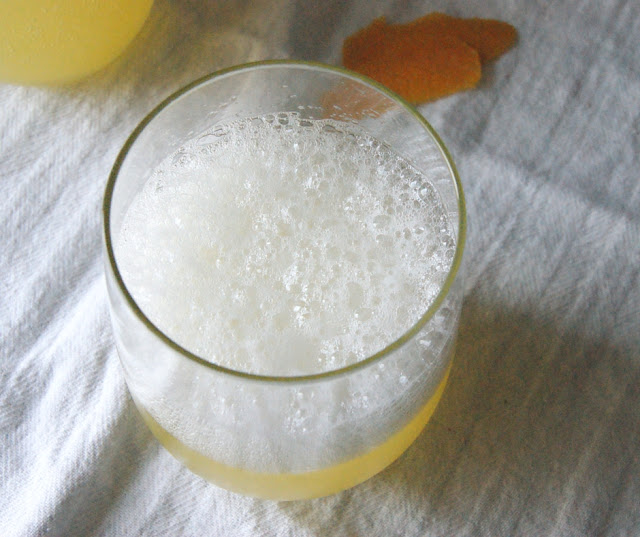 So all you'll need is:
1oz vodka
2oz pinapple juice
top with champagne
garnish of your choice, optional (lemon peel, pineapple slice, orange peel, etc)
Add ice to a glass and add vodka and pineapple juice. Stir to combine.
Top with champers and your garnish.
There you have it – your own little sip of Sex and the City. Now I'm off to make more Flirtinis and binge watch more SATC.
Cheers!