Remember that episode of Sex and the City when Carrie had a problem with 'roof chickens'? The chickens were living it up at the animal hospital near her apartment and they were making way too much noise. I love that episode. It goes from roof chickens to Samantha then taking issue with ladies clucking outside of her luxurious apartment. It's a great episode that ends with the most amazing rooftop party with food, music and cocktails – as most rooftop parties do. While at this party they were drinking delicious drinks, including what I now call the Sex and the City Flirtini.
Before we get to the drink, am I the only one who thinks that life (the ups, downs and even the funny stuff) can somehow all lead back to a Sex and the City episode? You don't have to live in NYC to be able to relate to some of the situations they got themselves into. Recently, I re-watched Sex and the City 2 – the movie. Honestly, as much as I'm a fan of SATC, the second movie was really not that great. There were so many things wrong with it – I don't get into them here but just know it wasn't may favorite. After watching it, I realized why I'd only saw that movie in the theater and never watched again.
Sex and the City, the first movie, I loved. I just want to make that clear.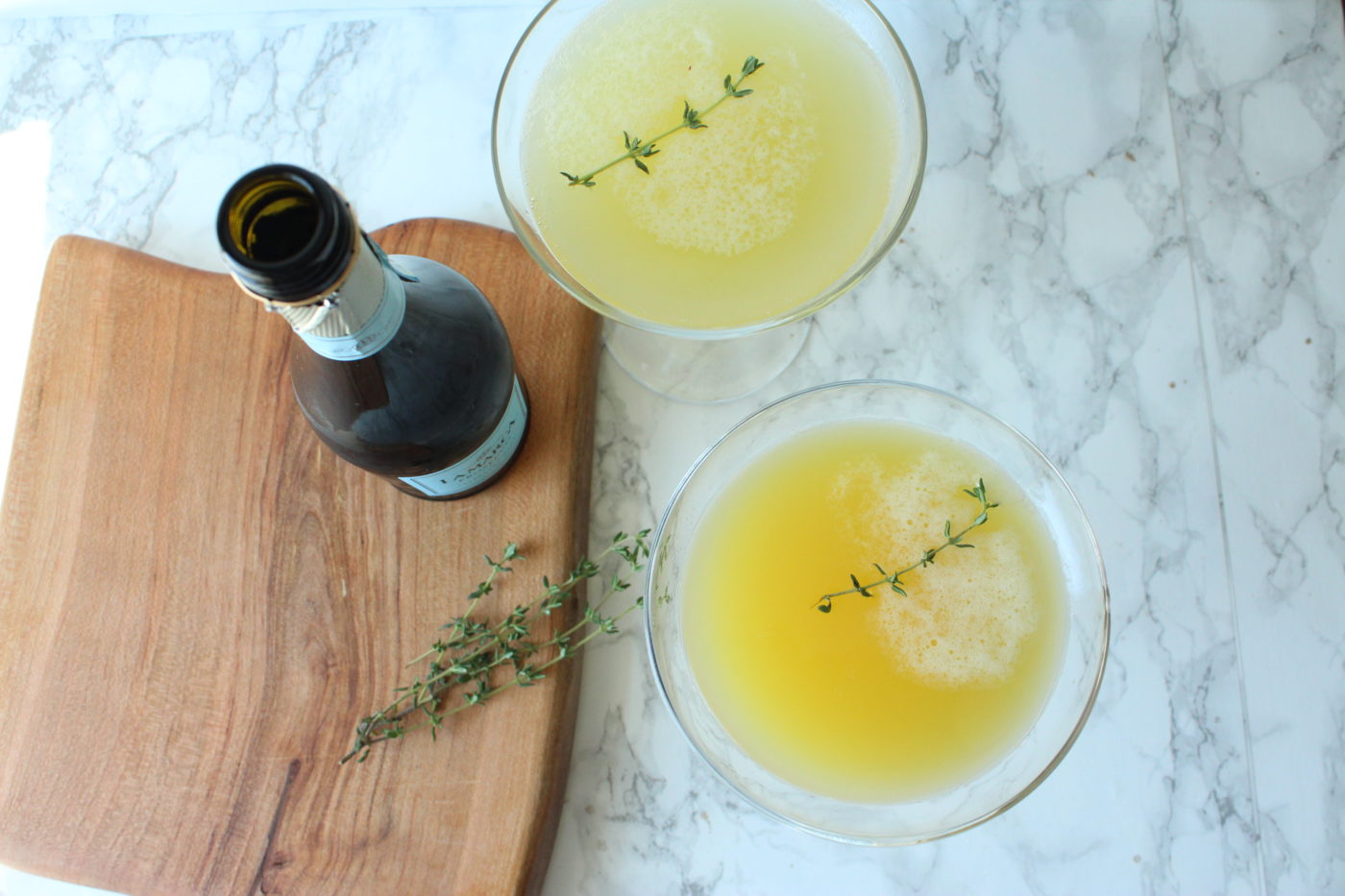 Alright, back to the Flirtini. I've seen every single episode of this show what feels like hundreds of times. For some reason, this episode about the roof chickens, I always remember the Flirtini that Carrie mentioned. There are so many things that happen in that episode and out of everything, it's the cocktail that I mostly remember. Crazy, right? Anyway, I got bored the other day and I had all of the ingredients so I thought, why not make the Sex and the City Flirtini. It's so crazy easy, refreshing and I'm pretty sure you'll like it.

Sex and the City Flirtini
This drink would be absolutely perfect to serve for brunch or on a rooftop, obviously. If you make this cocktail, share it on social media and tag it with #EatDrinkFrolic. I'm off to binge watch more Sex and the City.
Sex and the City Flirtini
Ingredients
1 oz vodka
2 oz pineapple juice
Champagne
Garnish of your choice, optional (thyme, pineapple slice, orange peel, etc)
Instructions
Add vodka and pineapple juice to a shaker; add ice then shake until frosty.
Strain into a glass then top with champagne.
http://eatdrinkfrolic.com/2015/09/sex-and-city-flirtini.html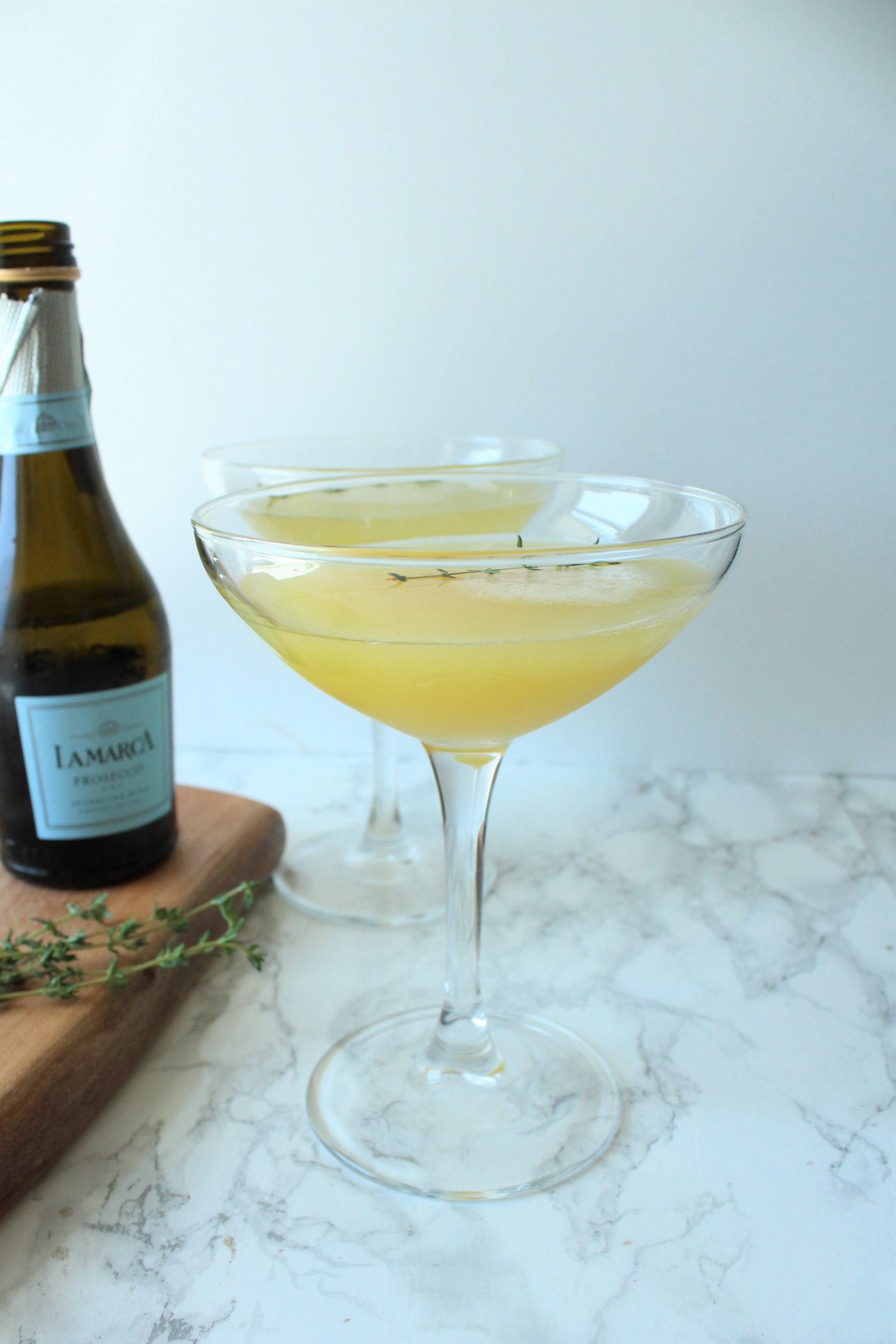 Save
Save
Save
Save
Save
Save