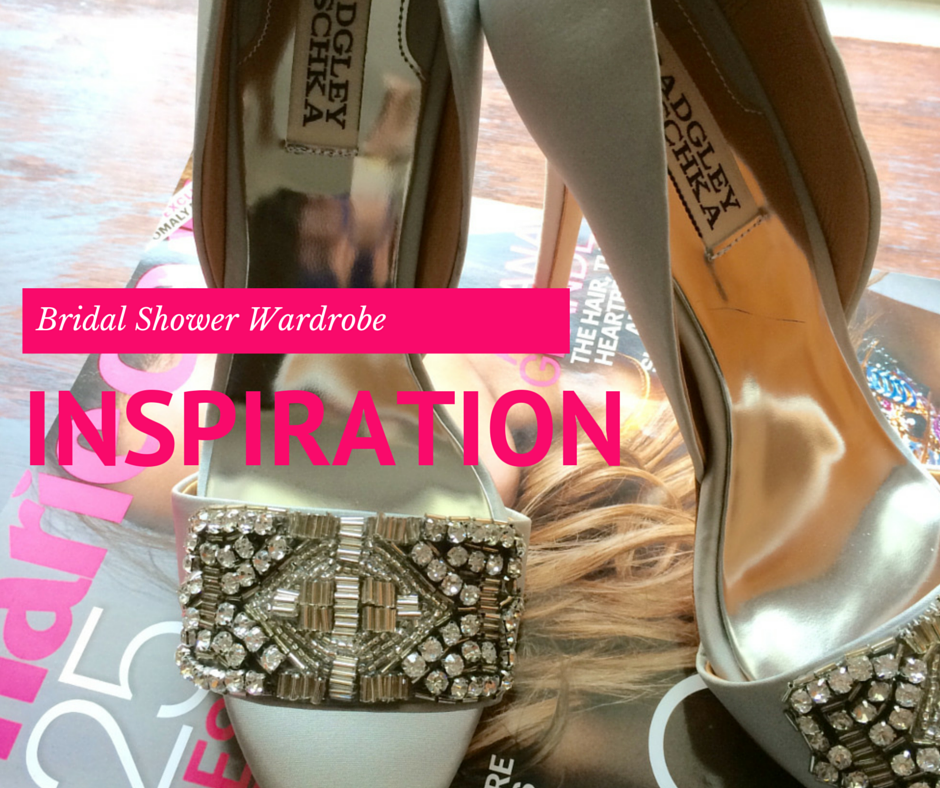 I'm having a bridal shower soon and I'm finally getting excited. If I'm being honest, it took me a a while to get to the "excited" part of this event. In the beginning of our engagement, I thought that I wouldn't (and shouldn't) have any bachelorette parties or a bridal shower…not because I didn't think I could but simply because I didn't want to be a burden on anyone. Listen, John and I went to almost 10 weddings in 2014 so I completely understand all of the pomp and circumstance that goes along with it. I didn't want to do any of that stuff simply because it felt unnecessary and tiring. I've since realized that it's actually OK to allow people to do things for you; that's been the hardest part of all of this…allowing others to do things for me, "celebrate" me, if you will.
This brings me to my bridal shower wardrobe. The shower is happening this month (ahhh, can't believe it!) and obviously, I've been thinking about what I would wear since my BFF set the date. I've known that I wanted to wear something that I'd be comfortable in (this is a brunch bridal shower…a girl's gotta eat) and something I could potentially wear again. I know most brides wear white for their bridal shower and I'm definitely not opposed to that idea BUT I'm also open to wearing other color options…even black (gasp). I've rounded up a few dresses that I'm using as inspiration for what I'll wear…one or two of these I may have actually tried on already.
What do you think?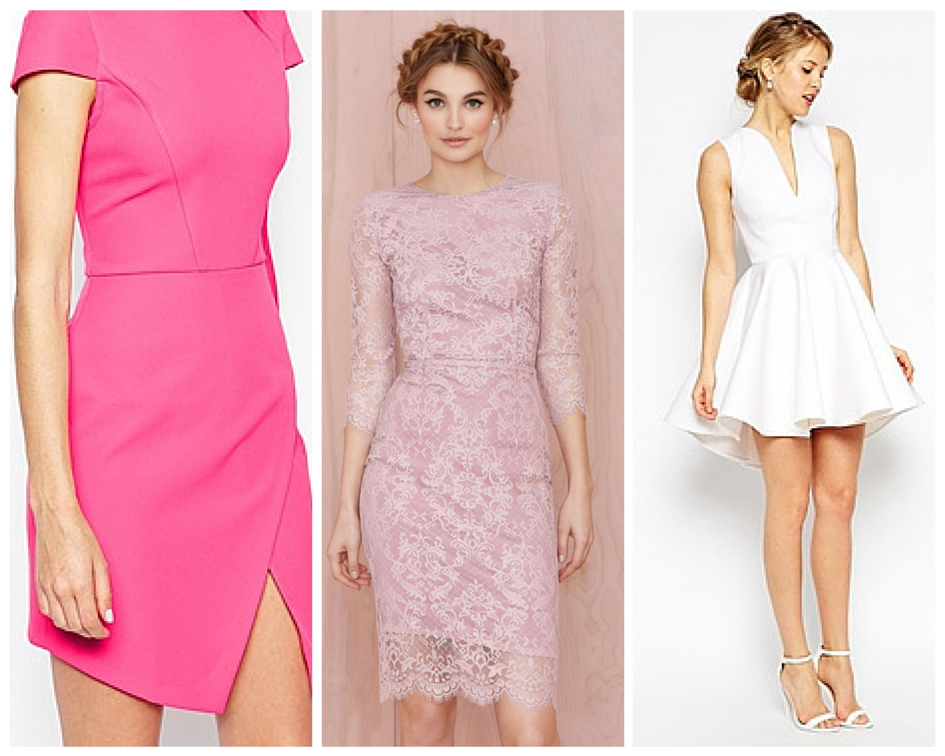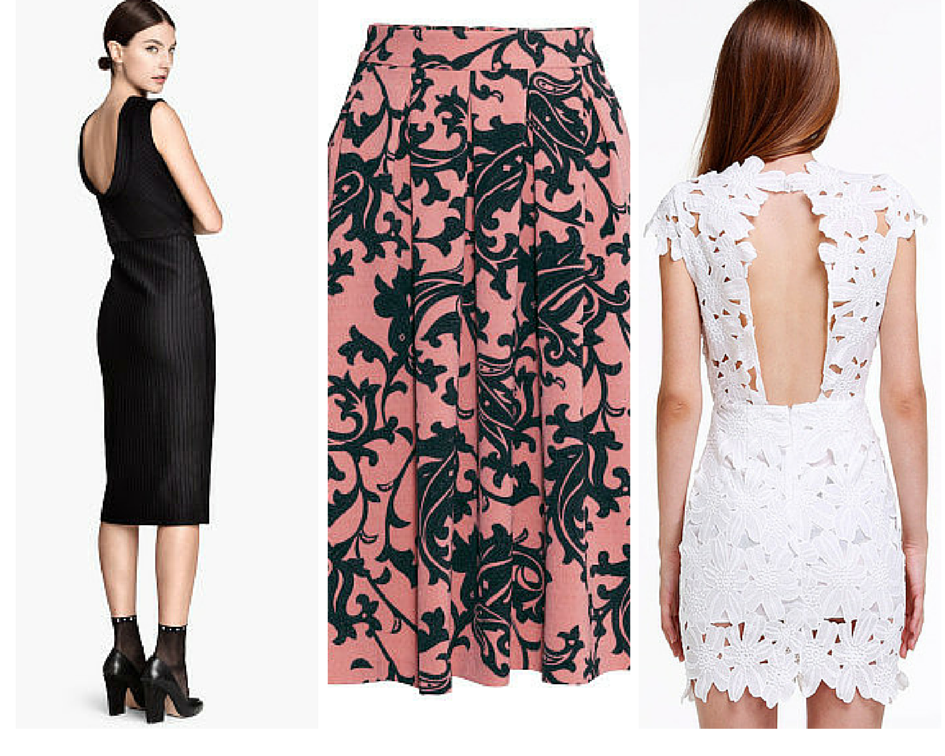 Top Row:
Asymmetrical pink dress (Asos) – $47 (on sale!)
For Love & Lemons lace dress (Nasty Gal) – $250
White skater dress (Asos) – $104
Bottom Row:
Black dress (H&M) – $60
Pink floral skirt – (H&M) – $35
White crochet dress – (SheInside) – $27
So, what will I wear?