This shop has been compensated by Collective Bias, Inc. and its advertiser. All opinions are mine alone. #WellYesMoment #CollectiveBias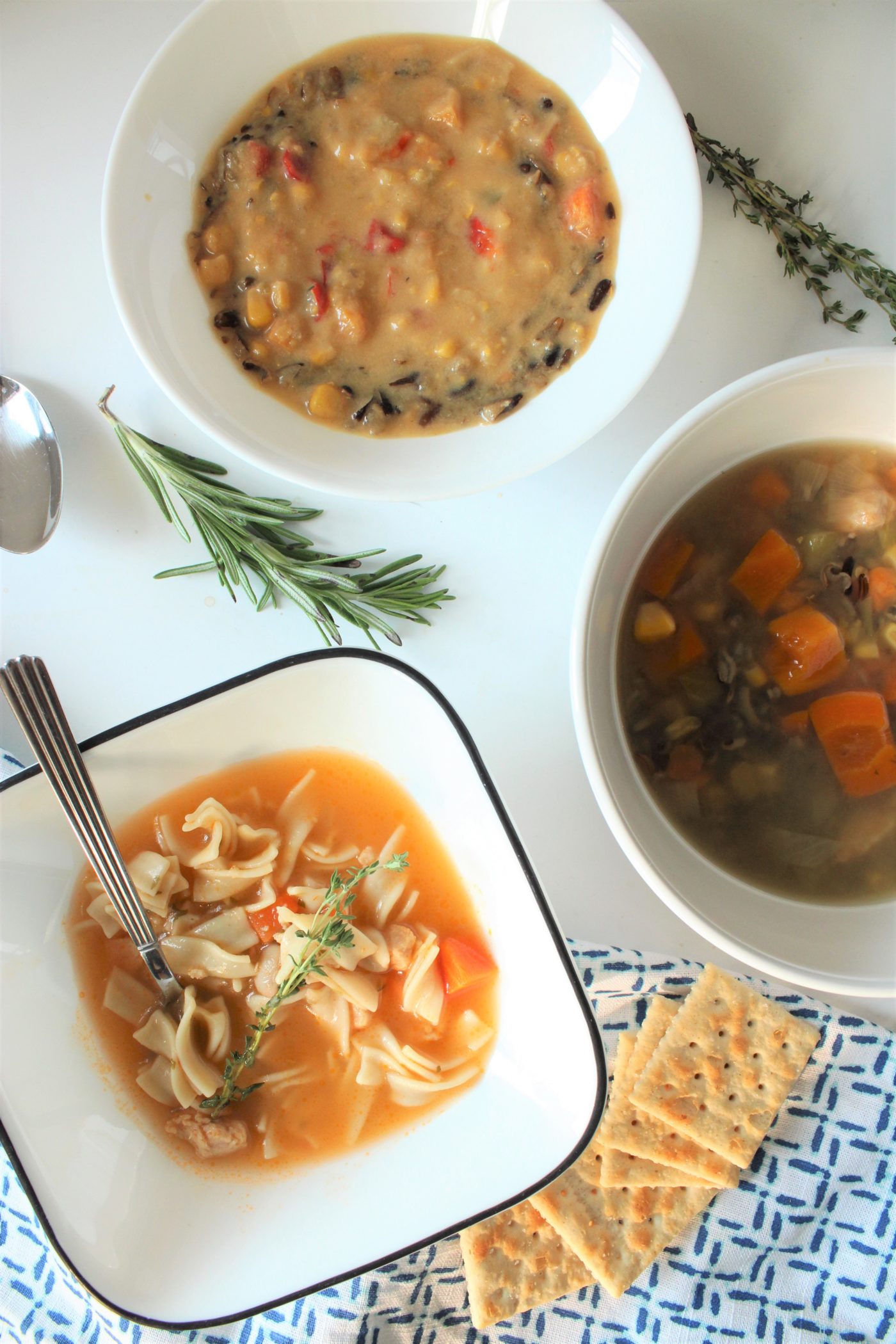 Five years ago, I moved to Chattanooga, Tennessee on a whim. Well, sort of. John and I were dating and six months into our relationship, I moved from Atlanta. I like to say it was the easiest hard decision I've ever made. I still can't believe it's been five years since moving to Tennessee. Not too long into my move, I met my friend, now business partner, Jennifer. If you've read my blog for a little while now, you've seen Jennifer here and on my social media. One evening we were hanging out and Jennifer mentioned an idea she had. I was into it and as they say, the rest is history. This my friends, is my moment of yes and I'm beyond thrilled to partner with Well Yes!® Soups to share exactly how that moment has changed my life.
So the idea that Jennifer presented to me was The Chattery. For 3 ½ years, The Chattery has existed to provide fun, affordable and accessible classes for adults throughout our community. Saying yes to starting this business has not only changed my life but it has given me first-hand insight into running a business – not to mention the ups and downs that accompany that journey.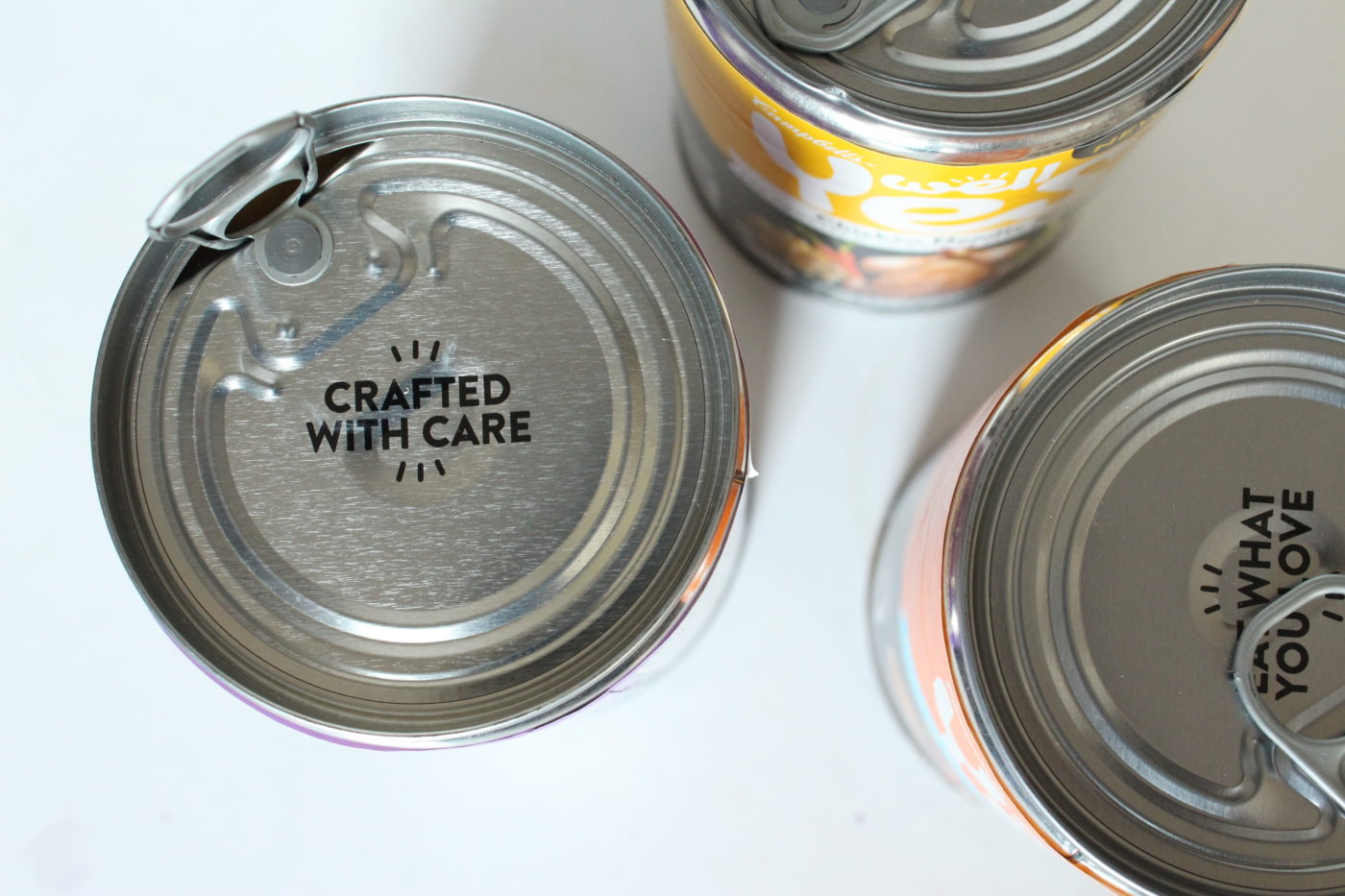 Let's sort of start at the beginning. When we began planning The Chattery's launch, like the Well Yes! brand, we knew we wanted to develop something that met the needs of our community members who are looking for more options and activities throughout the week. For instance, Well Yes! provides soups with unique flavors and nutritious ingredients. In our business, we provide unique educational opportunities and meaningful connections between small business owners, consumers and those who simply want to learn.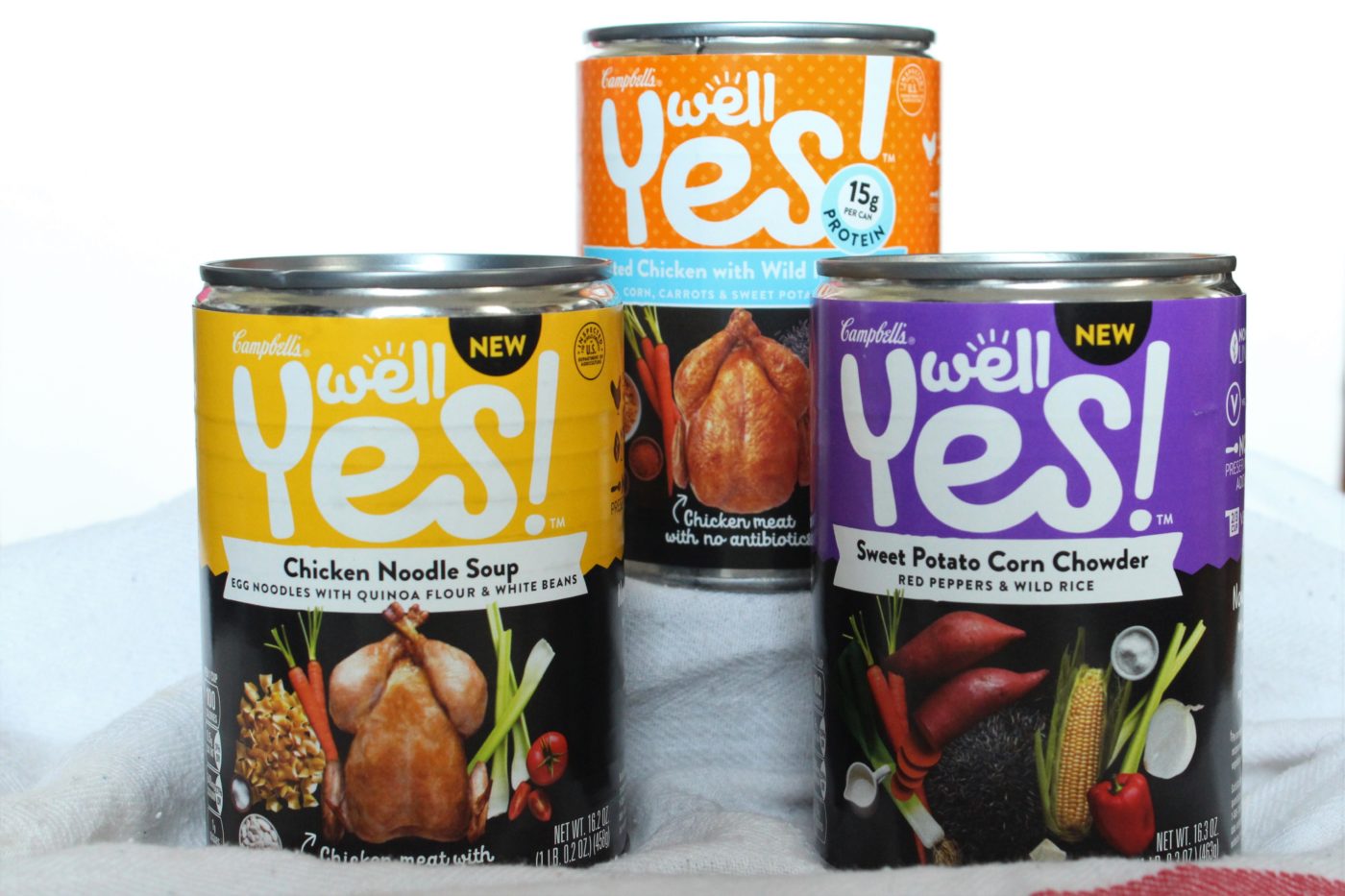 Now let's get real for a moment. Saying yes to starting a business with Jennifer hasn't always been easy. In our case, there was one specific and very important thing to consider: our friendship. As scary as that is, this moment of yes, has ended up pretty well for us. Obviously, we're closer than we were when we started The Chattery but not in the way you may be thinking.
Sure we're closer because we run a business together, which means meetings, meetings and more meetings together. Also, I think we've reached some sort of record for the number of times per day we text one another regarding an idea for our business. Besides all of that, we're also closer simply because we're friends. Well Yes! Soups helps women say yes to deliciously crafted food which is crafted with care. We also say yes to making sure our friendship remains intact and is crafted with care. That means, we spend time together outside of our business. Whether it's happy hour or taking a trip with our significant others, we try our best to say yes to our friendship while running our business. I mean, that's another avenue of saying yes to starting a business, right? It means we also said yes to maintaining our friendship and respect for one another.
Our partnership and friendship is real. We laugh, we cry and sometimes we don't agree. The ingredients, for lack of a better word, in our friendship are purposeful and positive. Even better, the actual ingredients in the Well Yes! Soups are purposeful and free of artificial flavors or colors. Y'all, you can literally taste the difference in this soup (save 50¢ on two Well Yes! Soups). And you want to know something funny? Just the other day, while Jennifer and I were at a Chattery event, someone mentioned how they can see the realness in our friendship. There's no artificial flavors over here, that's for sure. It was so comforting to hear that someone else noticed our genuine friendship.
Are you ready for your moment of yes?
Don't forget to enter the #WellYesMoment Sweepstakes in the widget below for a chance to win up to a $500 Visa gift card! It's as easy as clicking, logging in, and sharing your Moment of Yes story! If you win, think of all the ways you can use the prizing to achieve your Moment of Yes! Come on, how could you say no to that?
#WellYesMoment #Sweepstakes (10/14 to 11/17)
Listen, I know first hand that saying yes is scary. My personal belief is if it makes you feel even slightly uncomfortable, you should do it. When we're uncomfortable, that's when we learn the most (at least that's what I've learned). Say yes to the thing that's been on your mind the most and have your own moment of yes with Well Yes! Soups.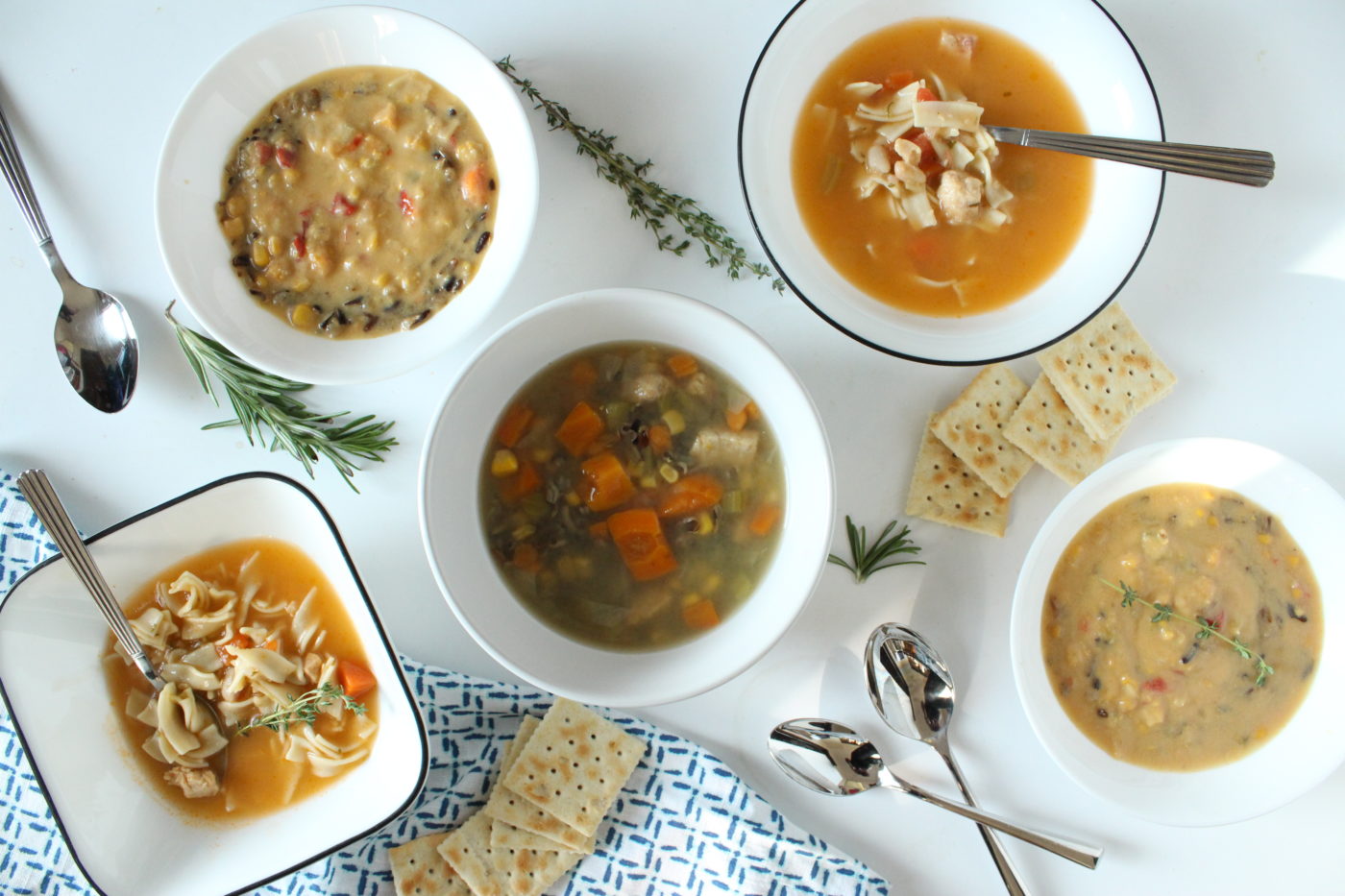 So here are your takeaways from my moment of yes:
Saying yes is hard but it's so fulfilling.
Well Yes! Soups is made with nutritious ingredients and free of antibiotics and artificial flavors (the sweet potato corn chowder is SO GOOD).
When starting a business with a friend, be sure to respect and care for one another.
Head to your local grocer and save 50¢ on two Well Yes! Soups.
What's your moment of yes?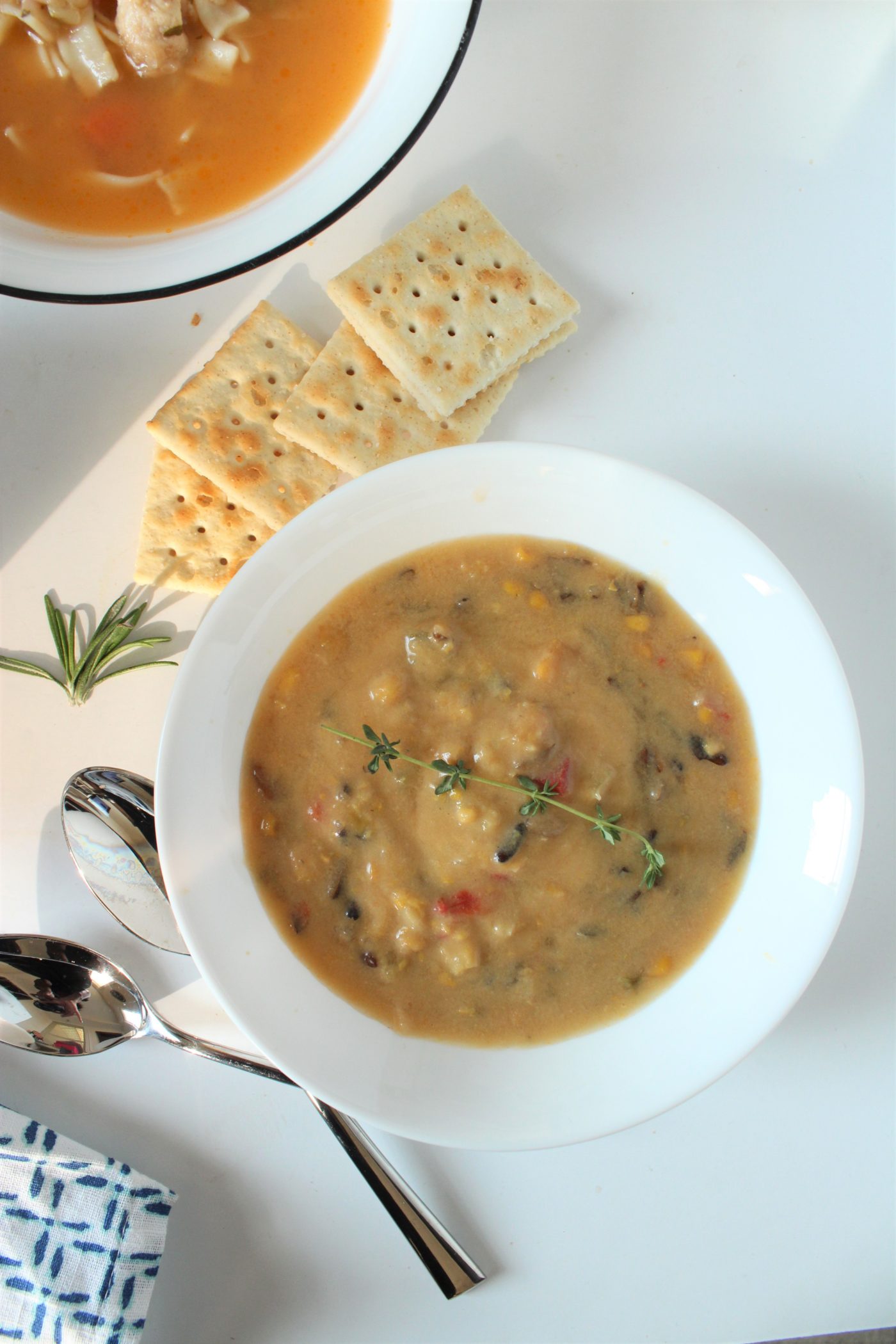 Save