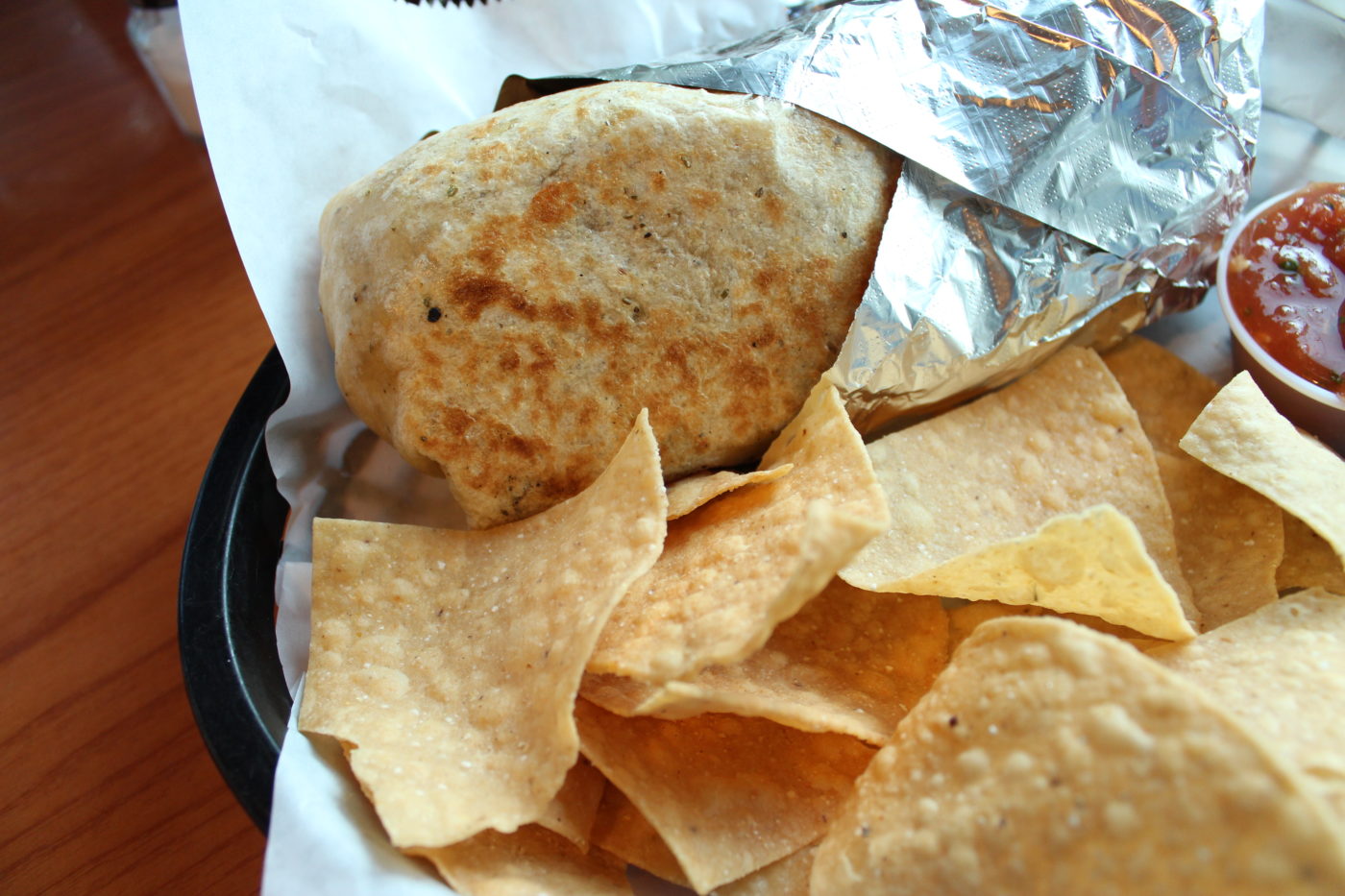 Listen, you haven't lived until you've had a deep-fried burrito from Mojo Burrito. Mojo has a variety of menu items from tacos and nachos to burritos and rice bowls. They have multiple locations in Chattanooga but my current favorite location is the one in the St. Elmo neighborhood. All of their locations are great and you'll have a fantastic meal at any of them; we've just fallen into a habit of eating at the St. Elmo location.
So let's start with a random story about my connection to Mojo. A few years ago, probably before I moved here full-time, John and I were at a market. It was an outdoor market with tons of vendors and music. There was one vendor in particular who was selling bowties. John and I stopped and chatted with her and bought a few bowties. Long story short, we learned the bowties we purchased once belonged to the seller's father. And who was the seller you ask? The owner of Mojo Burrito. Crazy, right?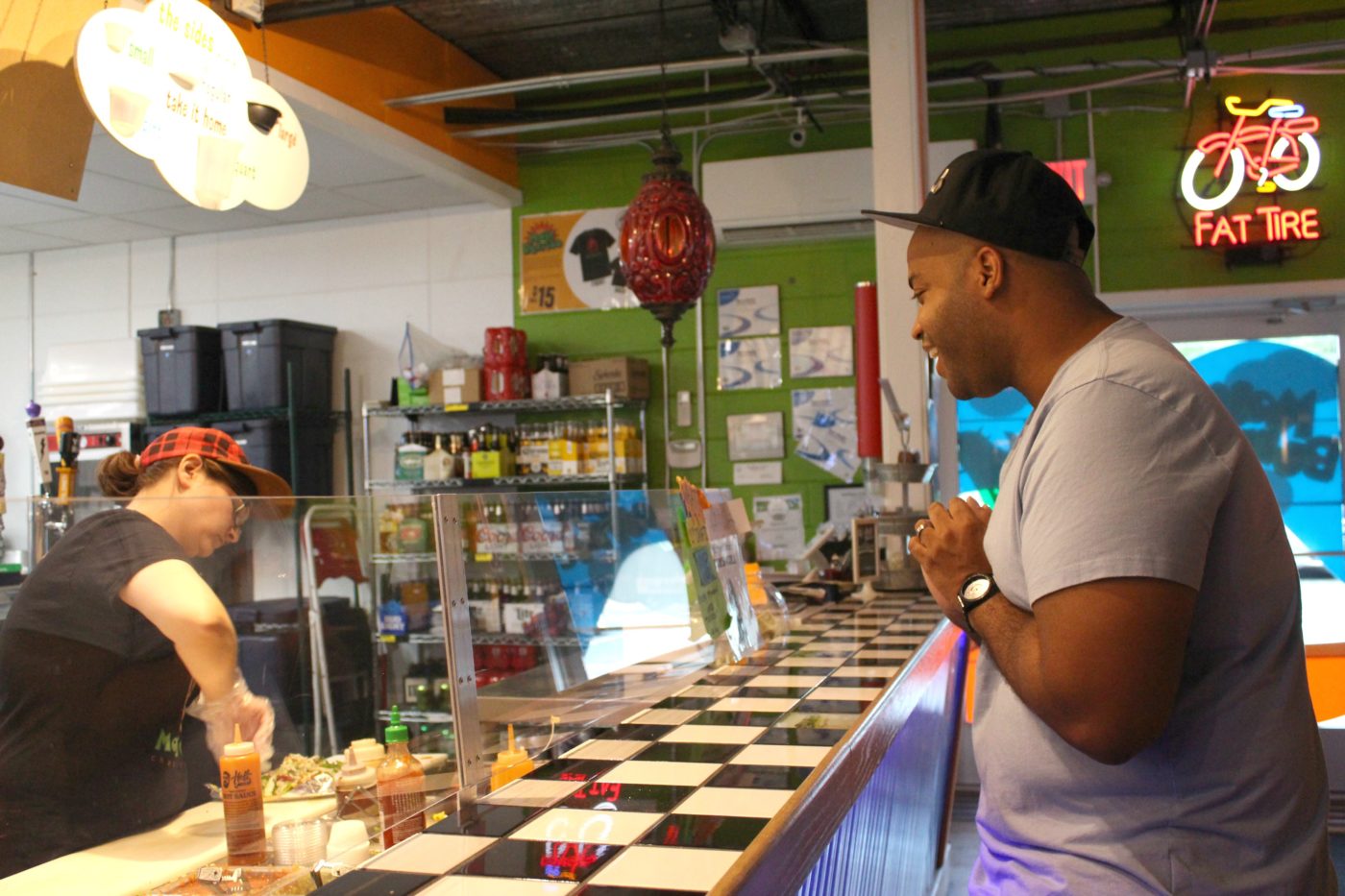 At the time of her telling us this story, I'd never even eaten at Mojo. I made sure to change that though. Mojo has easily become one of our favorite places to grab a quick dinner. The food is fresh and the service is fast but attentive. I'm pretty sure there was a week recently where we ate at Mojo twice.
One of my favorite menu items in the enchiladito. It's a burrito filled with lots of flavorful goodness then deep-fried. Yes, DEEP FRIED! I mean, you can also get it grilled but where's the fun in that? I usually order the enchiladito every time I visit. On the last visit though, I decided to get the BBQ chicken nachos. I've had them before and they left a delicious memory in my mind. First of all, I love nachos. These  nachos are drizzled with warm queso, yummy chicken, fresh pineapple salsa and barbecue sauce. Just writing this description is making me hungry.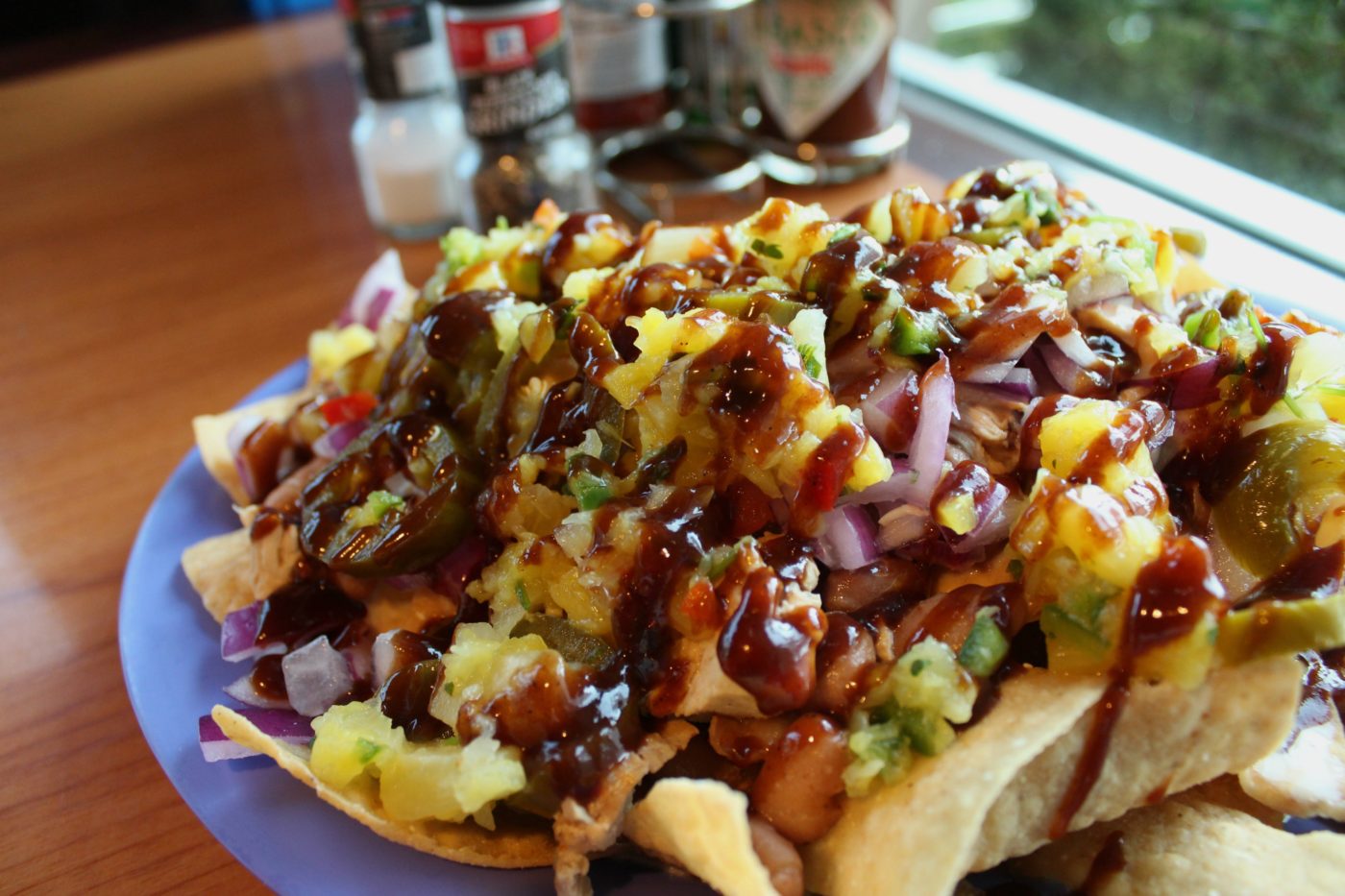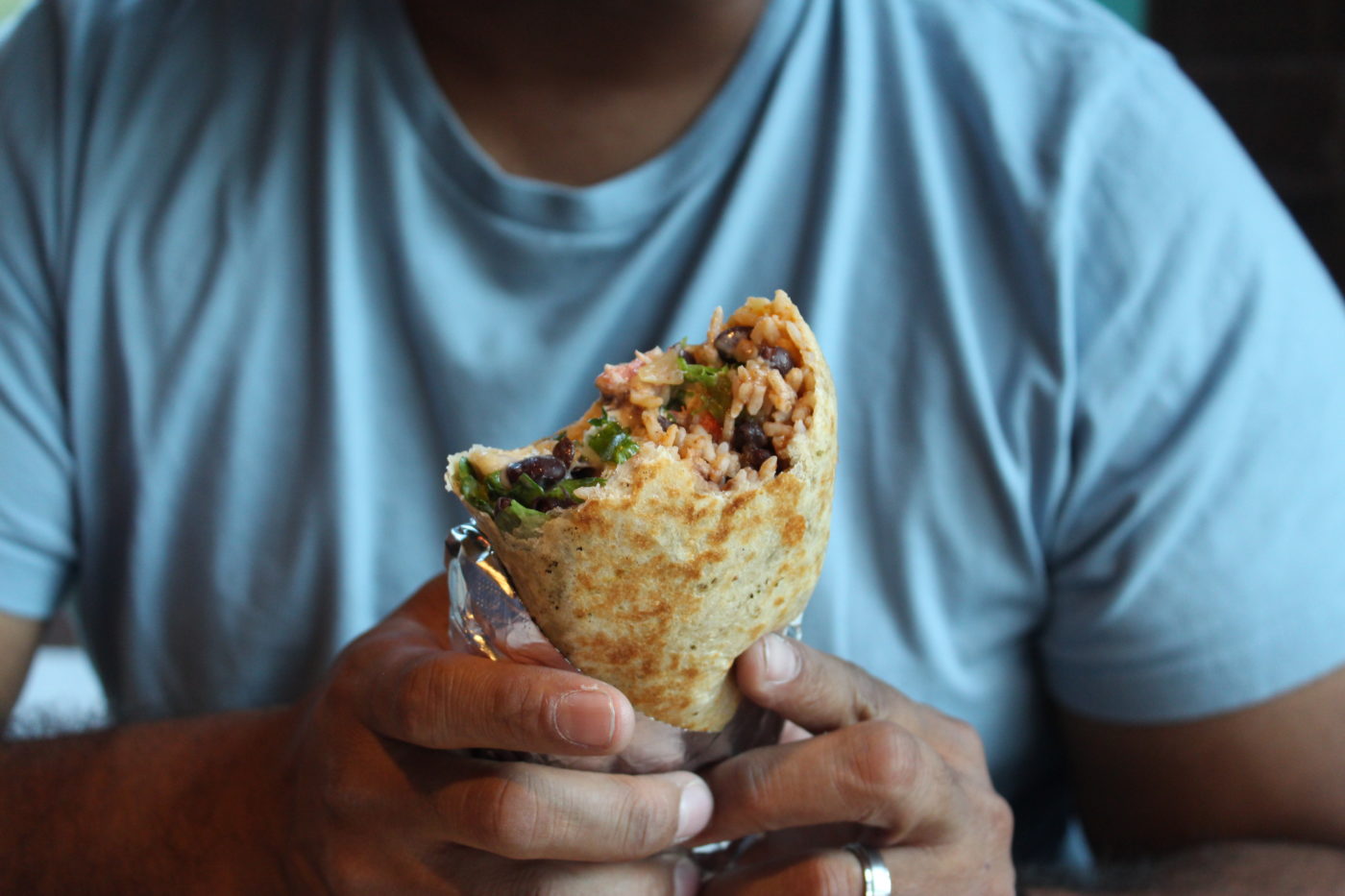 If you haven't made it to Mojo Burrito, what are you waiting for? The food is always good and there's always some fun music playing. It's family, vegan and vegetarian friendly. When you're done with your delicious meal, treat yourself to a Rice Krispy treat – my husband loves them.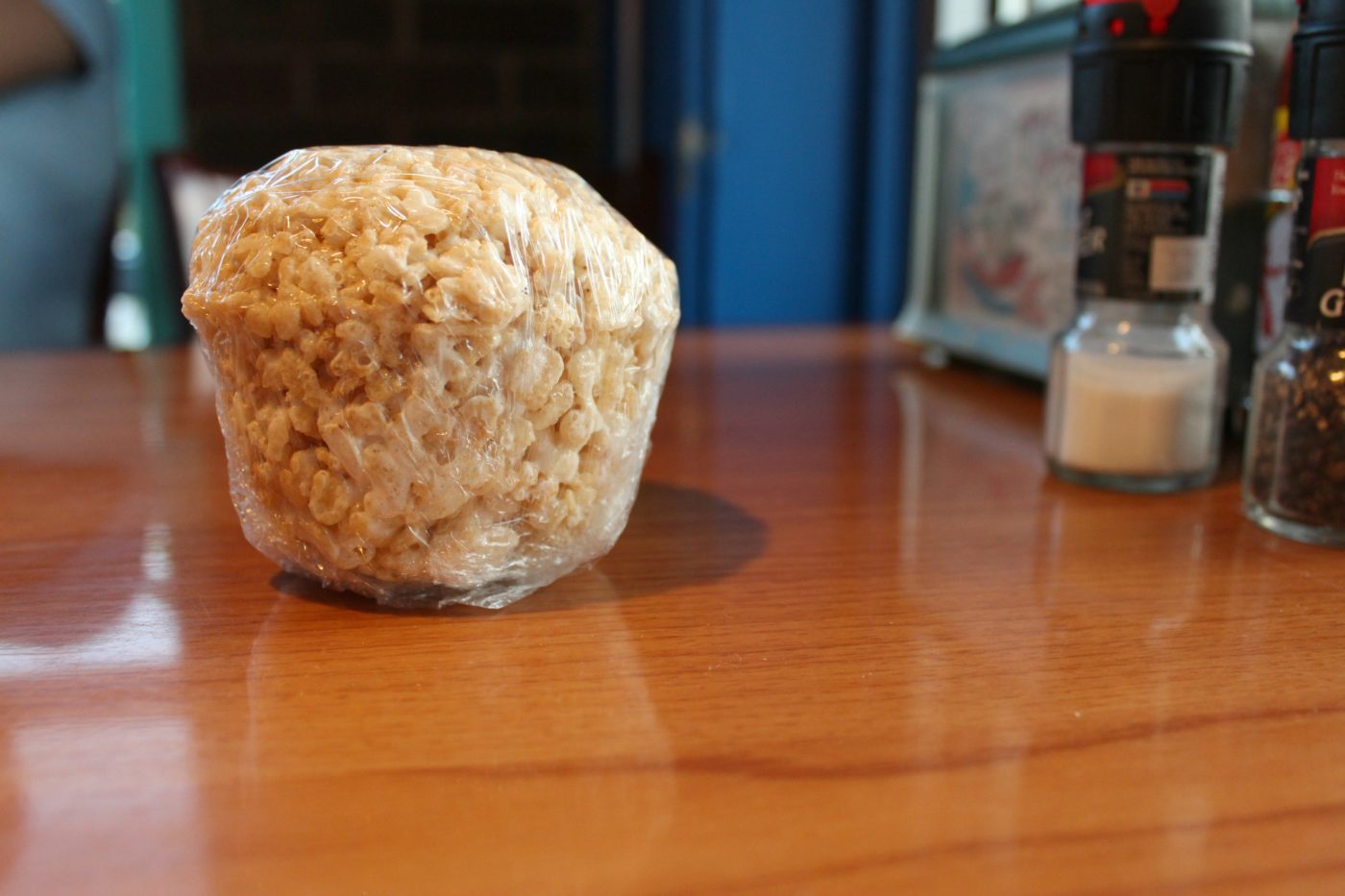 When you go to Mojo Burrito:
Multiple locations in Chattanooga
All locations open at 11am. Check specific location for closing times.
TIP: Get the mini enchiladito and don't let the "mini" fool you. It's pretty filling.