With cooler weather comes warmer drinks. Yes, I'm a coffee drinker and occasionally I make a switch over to tea. Let me correct that. I generally switch to tea on two occasions: when I'm sick and when there's alcohol in the tea. I'll preface this post by saying that I was not ill when I made this so…yes, you guessed it, there's alcohol in it. Surprise! One of my favorite things to do is infuse alcohol with all kinds of random things to make delicious cocktails. If you follow me on Instagram, you'll see that earlier this summer I had quite a bit of fun infusing different liquors with a variety of fruits and herbs. For this beverage, I infused a little whiskey with blackberries. Oh yeah!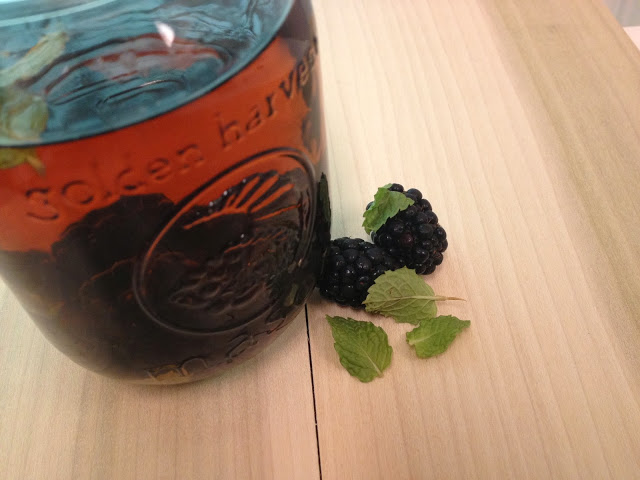 taken from my Instagram
As I mentioned, for this cocktail, I infused a little bourbon with fresh blackberries and a few mint leaves. Let the infusion sit for 5-7 days and don't eat the berries. Well, you can if you want but I wouldn't recommend it.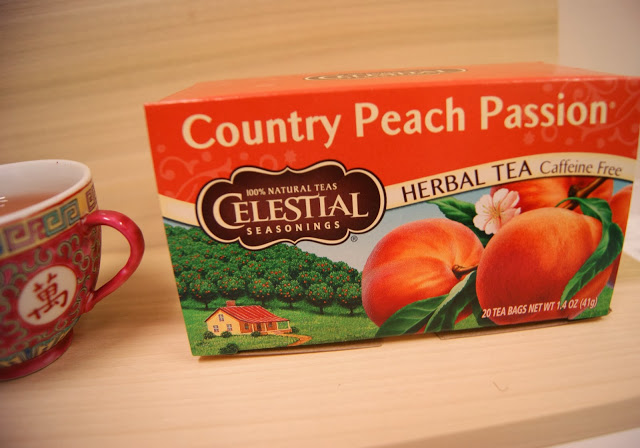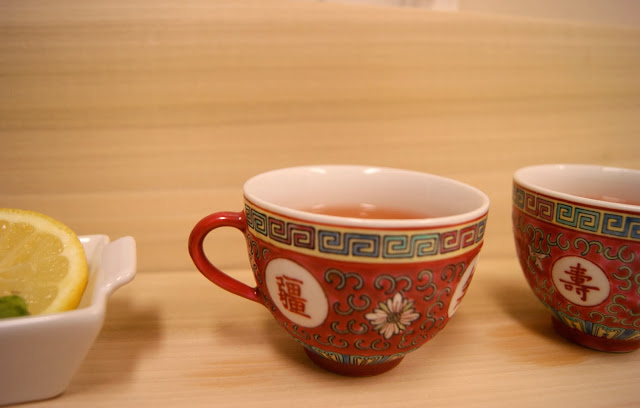 This is my type of tea time.
Blackberry Peach Tea


– whiskey|infused with blackberries
– freshly brewed peach tea
Add both ingredients to a teacup (or glass of your choice)
Garnish with a lemon slice and a mint leaf
Drink chilled or warm.