The holidays are a really busy time of the year for most of us. On the flip side, it can be an exhausting time or even sad for a lot of other folks. For the most part, I enjoy this time of the year (except for the colder temperatures) but I'm trying to get more into it. Thanksgiving is my favorite holiday and Christmas is OK but not my favorite. I always tease John and say that maybe when we have a family I'll be more into Christmas…we'll see. I consider myself to be rather blessed to have family and friends around for most of the holiday season but for those of you who are feeling left out or overwhelmed, I thought I'd share three tips to help with surviving the holidays.
When John and I got married, I was immediately excited about starting our own holiday traditions. I've always loved entertaining and quite honestly, it doesn't have to be a holiday for me to have folks over for dinner or cocktails. I realized early on that the schedule we had over the holidays would absolutely prevent us from having our own holiday traditions as a family. We made a difficult decision to stay put during the holiday season and travel to see family during non-hectic times. I'm not sure if we'll always do this but for right now, it works for us. That's how we survive the holidays.
Surviving the holidays (and being stress free)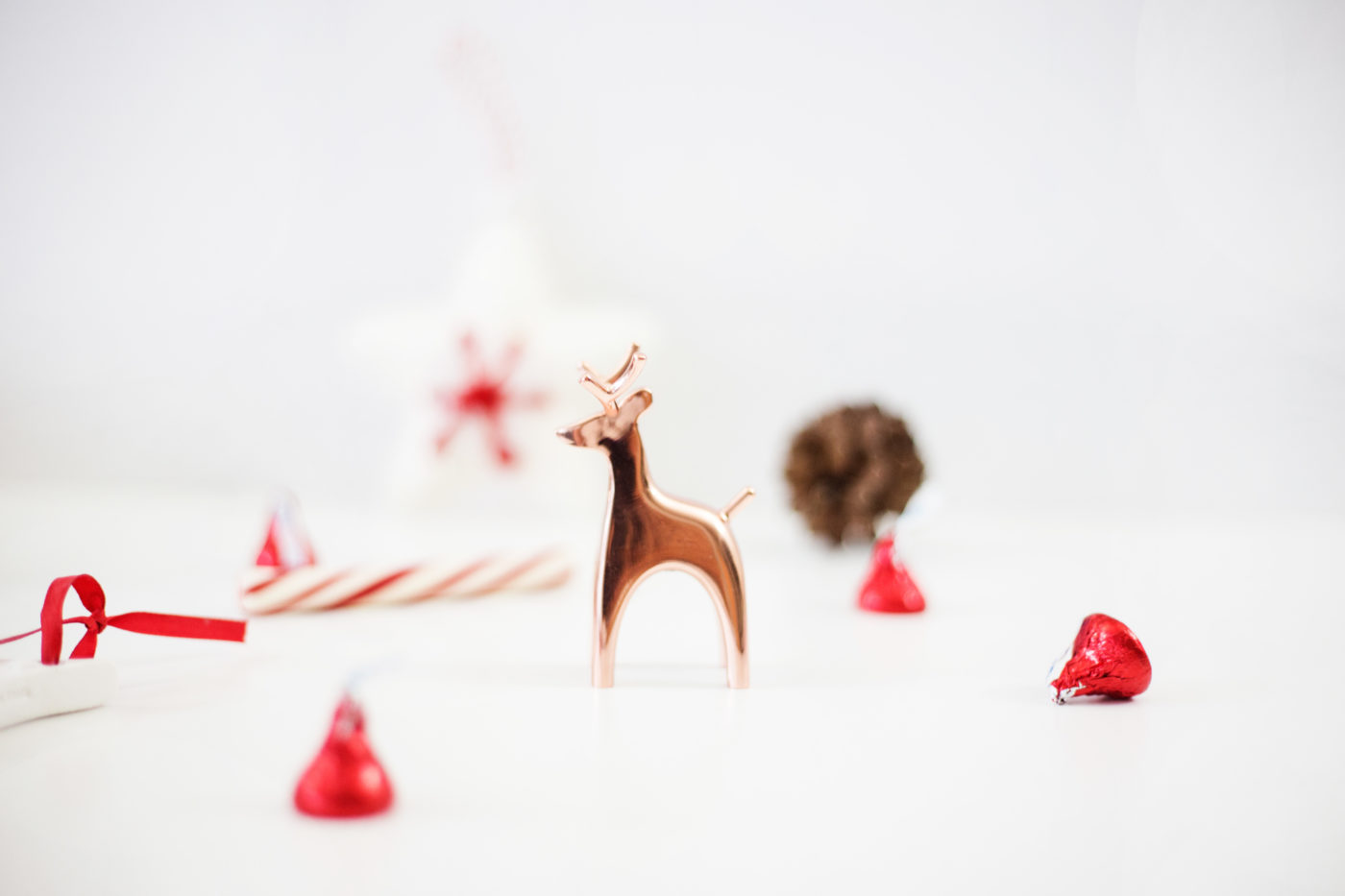 Don't say yes to everything
One way to ensure you'll overextend yourself over the holidays is by saying yes to every single thing that comes your way. The reality is, you don't have to go to every holiday party you're invited to. And let's be honest: you probably don't want to anyway.
Carve out time for yourself
The holidays can quickly get out of hand with trying to do everything for others. John and I love to deliver gifts to our friends who have children and do what we can for other folks. However, it's imperative that if you're going to survive the months of November and December, make sure you schedule some time to do something that makes you happy. Whether it's a massage, a manicure or just a trip to the movies, do it.
Ask for help
If you're hosting dinner or a holiday party don't take on too much and always remember to ask for help. This isn't just a holiday piece of advice but a piece of life advice. The holidays aren't enjoyable for a lot of us simply because we do too much and aren't able to enjoy a little down time. Don't be afraid to ask for what you need.
How do you survive the holidays?