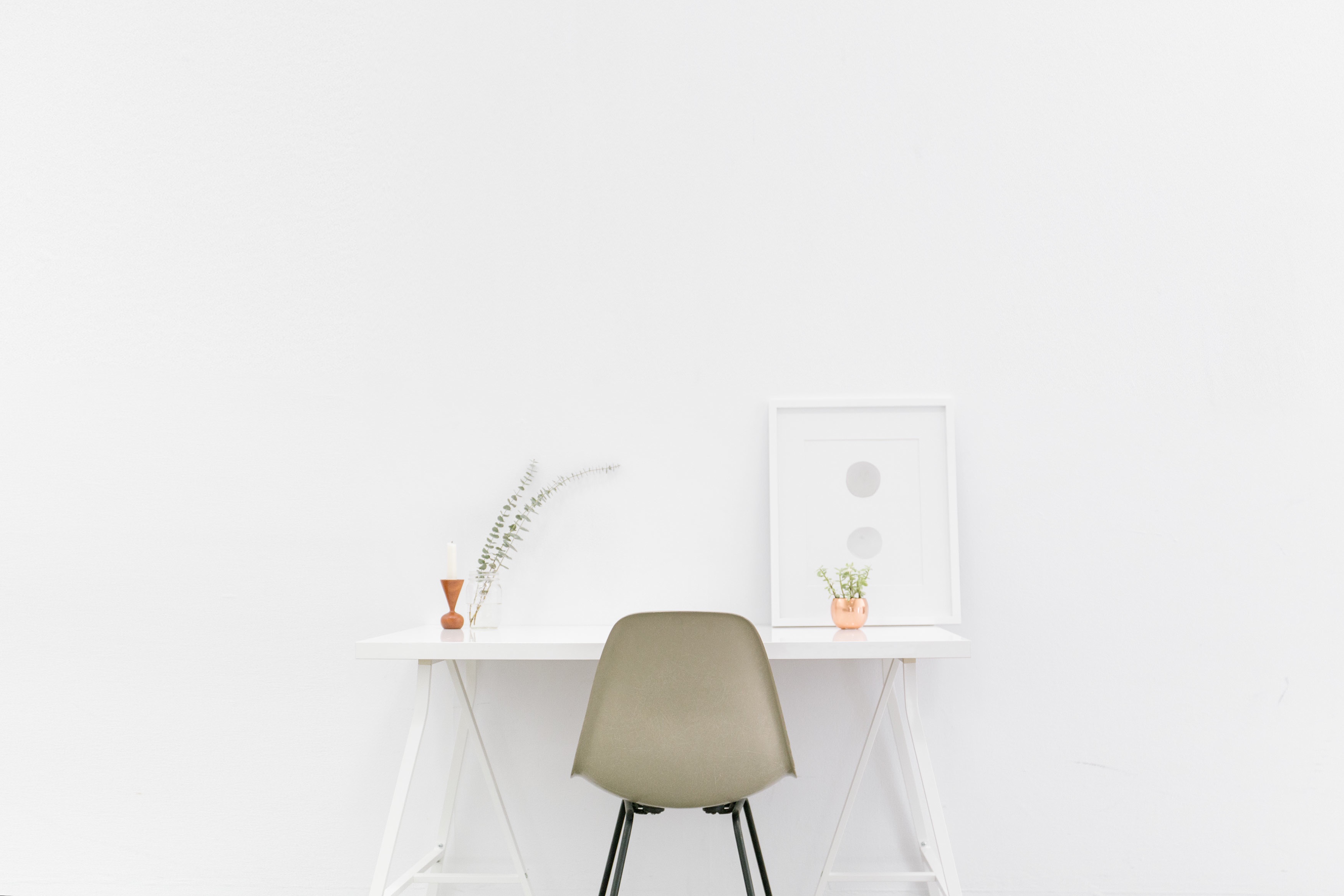 Let's work together! Here's how we can collaborate:
Is your brand is need of digital communications strategies to help increase your online presence? I can help with that. I love working with folks in the food and beverage industries, nonprofits and small businesses.
Brand sponsorship/ambassador. Are you looking for creative and fun ways to represent or promote your brand? Let me know. Here are two of my favorite collaborations: Seattle's Best Coffee and Four Roses Bourbon.
Yes, I will travel for food. I love writing about food-related events and creating detailed travel guides. If you need content creation for an upcoming project, let's chat. Check out my recap of the Scenic City Supper Club.
I love details and can help you plan the details of your next event. Fundraisers, product launches, social events…you name it! Let's plan an unforgettable event together. Sorry brides, no weddings.
Thought of something else that you'd like to chat about? Email me at: eatdrinkfrolic@gmail.com to get started.