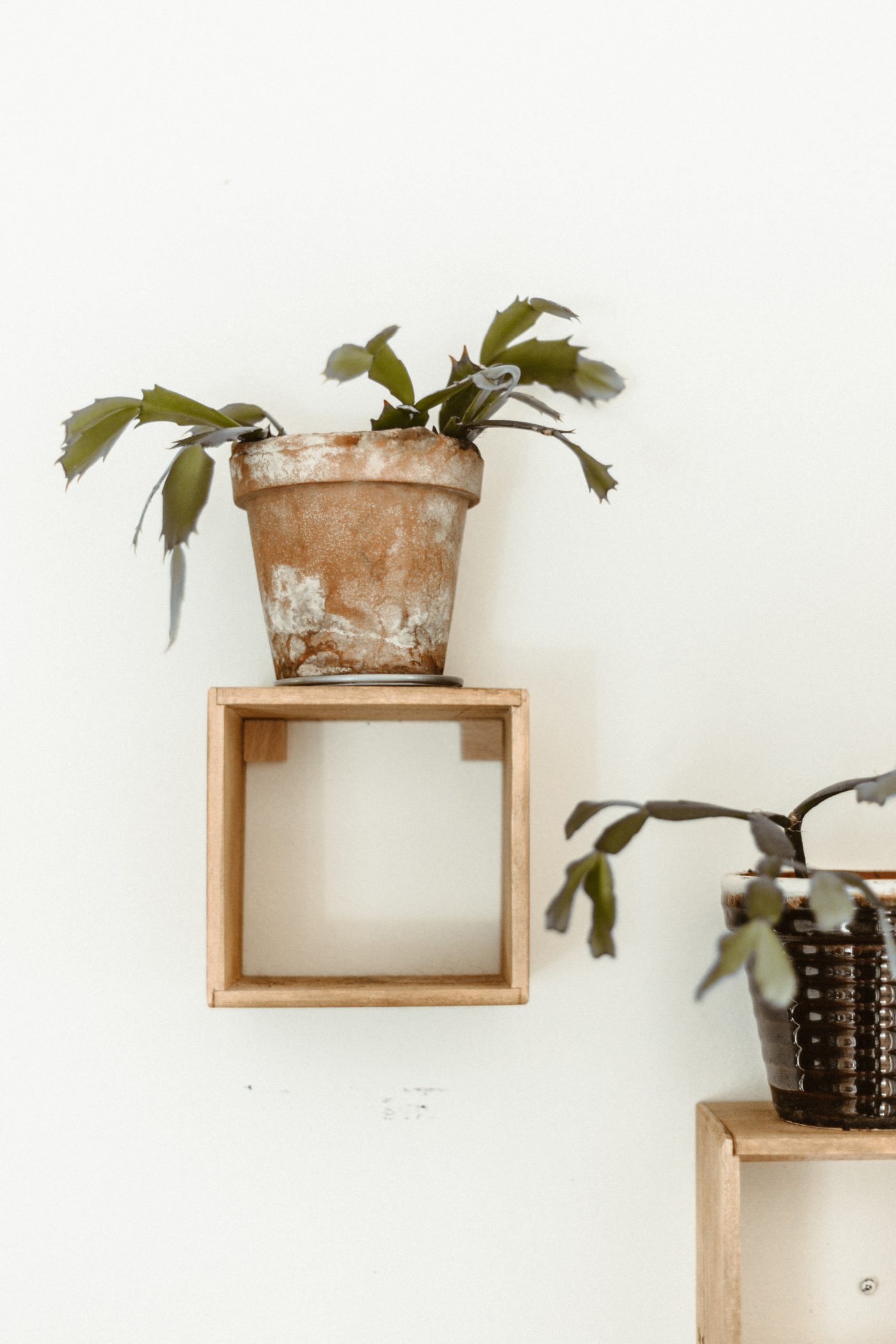 I love quotes. To this day, I still remember my quote from senior year of high school. You want to know what it was? "A woman is like a tea bag – you can't tell how strong she is until you put her in hot water." Yeah, that was me as a 17 year old, quoting Eleanor Roosevelt. Every now and then, we all need some quotes to inspire us to keep doing whatever it is that we're doing.
2018 is off to a good start. I'm still getting organized and I'm in a bit of disbelief that it's 2018 already. I'm launching another blog (eek) and have a few ideas brewing with my friend Jennifer, which I'm excited about. Even though the ideas keep coming and I'm grateful for them, I sometimes feel a little overwhelmed with life and all of the things I'm interested in. This is why I love quotes so much. I even have a quote book.
For the longest time, I've kept a very small notebook that has quotes that I love inside of them. They can be quotes from a movie, a speech or something that I've read. It doesn't really matter. If it's something that speaks to me at that time, it usually goes in the quote book.
No matter where we are in our personal lives or careers, I feel like we can all benefit from a few quotes to inspire us to stay motivated and keep pushing. Today I'm sharing 10 quotes that I find powerful and true and I hope you do too.
10 quotes to inspire
What are some of your favorite quotes to keep you inspired?