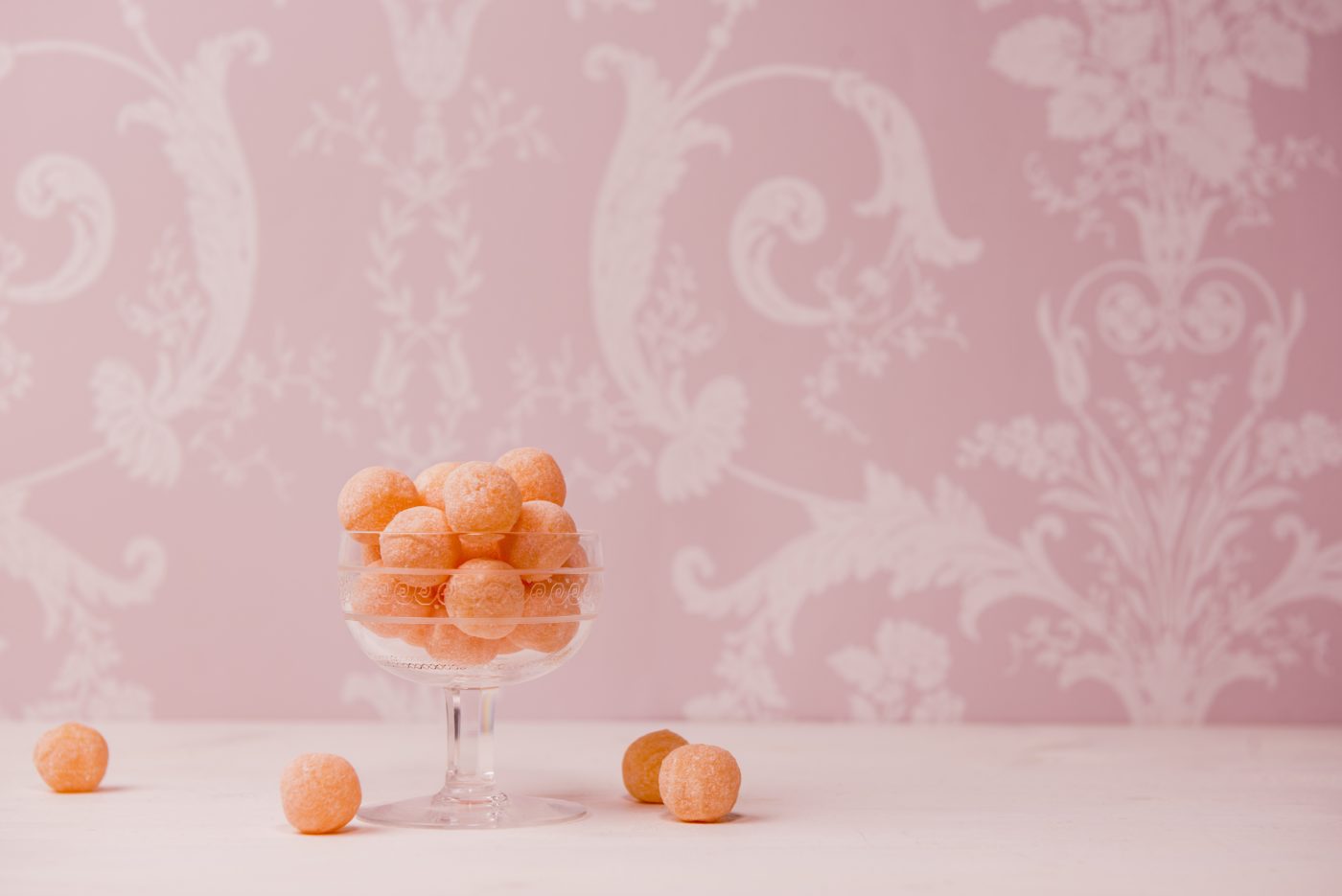 Growing up, I didn't eat a ton of candy. It's not that I didn't crave it or desire to, it's just that my parents didn't keep a lot of candy in the house. My dad didn't have a huge sweet tooth and I wore braces, which made me have a huge complex about eating too much candy. However, I did indulge a little bit when I would go over to my best friend's house – they always had the good candy. Now as an adult (and I use that word very loosely), I'm excited to know that there's a National Candy Month.
I know – the food and drink holidays are sort of silly but I LOVE any excuse to celebrate days like national taco day or national margarita day. When I found out it was National Candy Month I figured it had to be celebrated, right?
This celebration is really just an excuse to learn what everyone's favorite candies are and share mine. Is it me or do you feel like you can learn a lot about a person by learning what their favorite candy is? For instance, I know a lot of friends who are very particular about their gummy bears. They only prefer certain brands or colors – it's a whole big deal. I don't think I have any crazy idiosyncrasies when it comes to candy though – do you?
How I celebrate national candy month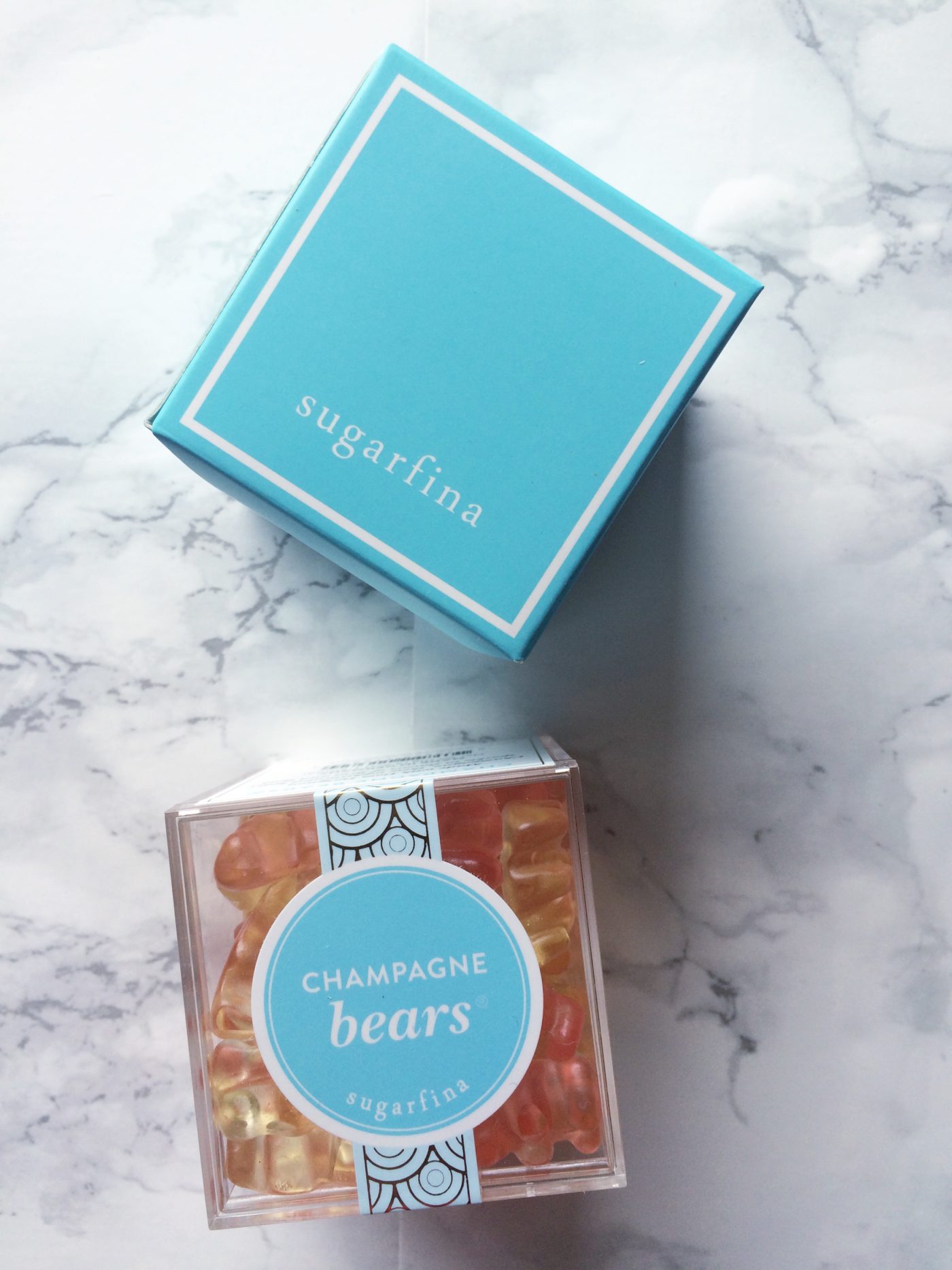 A few of my candy favorites:
Hot Tamales. Hands down, Hot Tamales are my favorite. They're spicy, cinnamony and just perfect. There's really not much I can say about them. Hot Tamales can do no wrong in my book.
Sugarfina gummies. The bubbly gummy bears are delicious and the peach Bellini hearts are so addictive. I can't ever get enough.
Godiva chocolates. One of my favorite things my best friend and I used to do was go to Godiva and treat ourselves to a variety of truffles. I still love them so much (especially the fruit infused truffles).
Ghiradelli chocolates. Yes, another chocolate candy. I LOVE the chocolate and caramel squares. If left to my own devices, I'd eat all of them. Ver dangerous.
What's your favorite candy? Shop some of my favorite candy items below!
Shop this post