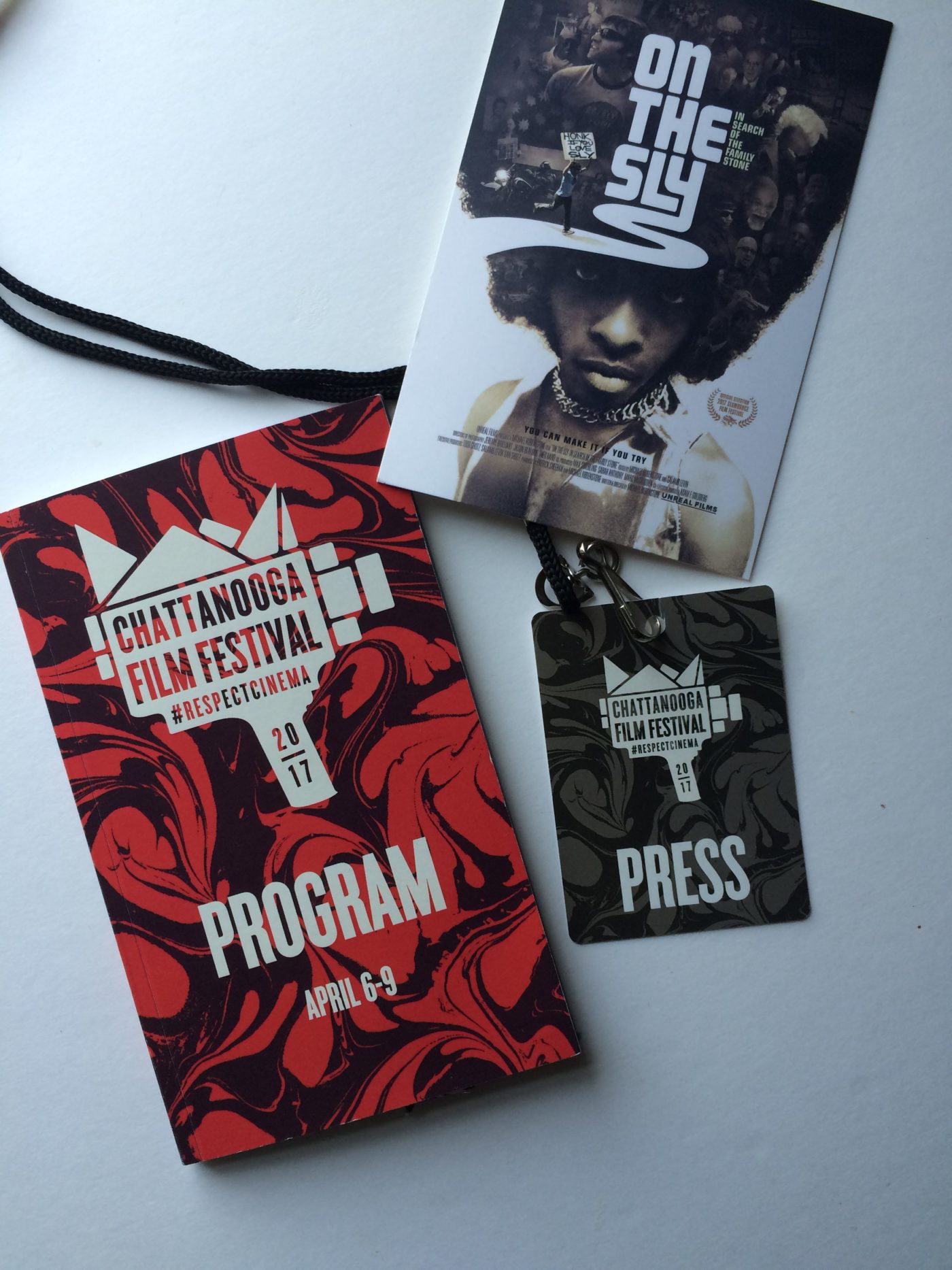 When I lived in Atlanta, I remember attending the Atlanta Film Festival and having a good time. Here in Tennessee, the Chattanooga Film Festival has been going on for four years and seems to be getting bigger and better each year.
Last year, John and I went to an event or two but nothing outrageous. I think we had conflicting schedules that weekend. This year, we planned to attend and see a couple of movies. There were quite a few films being played over the course of the weekend and we weren't able to see everything but what we did see has stuck with me.
One film in particular was Whose Streets?.
Whose Streets? asks the question what really happened in Ferguson, Missouri. In case you're unfamiliar (not sure how you could be), Michael Brown was unarmed when he was shot and killed by a police officer in 2014. There were lots of conversations, discussions and opinions that followed after that shooting but nothing I've seen has quite followed up like Whose Streets? did. When the film was over, the entire theater was silent. No one moved, no one said anything – we were all just quiet. I think this film will be released to larger audiences later this summer and I'm glad the Chattanooga Film Festival decided to show it.

Other highlights from the Chattanooga Film Festival
You can't have a film festival without food, right? Naturally as the person who's always hungry, I'm so glad the folks at Chattanooga Film Festival made my eating schedule easy. I tried a food truck that we hadn't eaten from before, Chick-N-Nooga. I'll be tracking down their whereabouts from now on.
Local company, Undaground, premiered a block of local music videos, which played on the big screen. Think back to a time when MTV played music videos nonstop. It was sort of like that but with a live audience. Definitely a good time.
We also met the cool couple behind The Eldon. The Eldon is described as a vessel of joy that travels around the country. The couple behind The Eldon are also filmmakers and all around cool people. On their trip to Chattanooga, they served very boozy whiskey cocktails and we had a whole lot of fun lounging on their bus.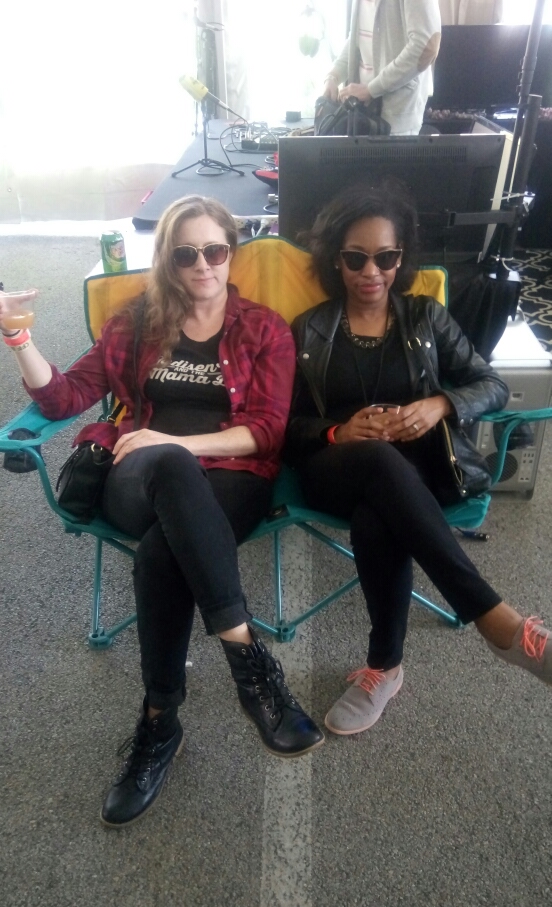 Another highlight was the documentary On the Sly: In Search of the Family Stone. For over 10 years, filmmaker Michael Rubenstone went on the search for Sly Stone. It was an interesting story and I learned so much about Sly and the Family Stone that I never even knew. If you ever have an opportunity to see this film, please do.
Even though I had a lot of fun at the Chattanooga Film Festival, I was exhausted at the end of it all. We went to the closing night event to see who would win awards and it turned into a dance party. We had a really good time but I definitely paid for it at the end of the weekend.
Despite my exhaustion, I'm looking forward to next year's events!