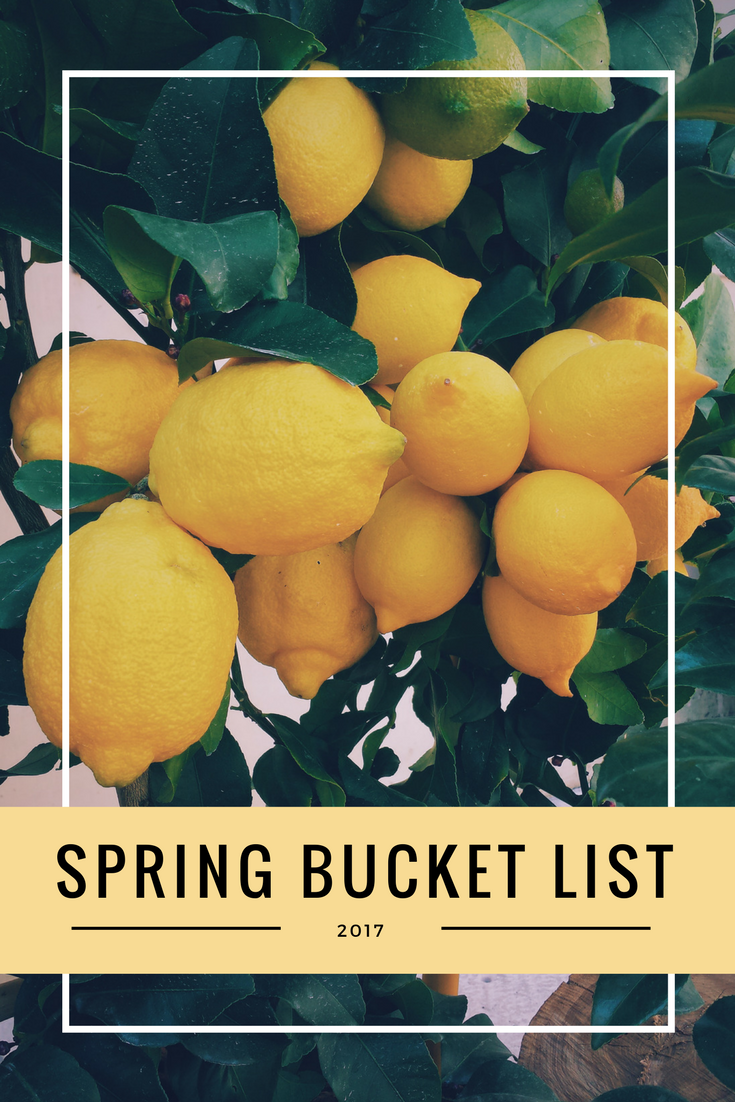 I don't know how it is where you live but here in Tennessee, the weather has been a bit all over the place. In fact, in one week, it feels like we experienced three seasons in seven days. It was mild, spring temperatures one day; cold wintry weather the next and 80 degree weather later in the week. You see? Confusing. Things feel like they're starting to normalize and I'm looking forward to today: the first day of spring.
Not too long ago, we had Daylight Saving Time, which I feel like I'm still struggling with. Is it just me or does recovering from this one hour get harder and harder the older we get? Anyway, as spring arrives, I get really excited. I don't love losing an hour but I do love having extra sunlight in the evening. I might be yawning as I type this but I'm excited for the first day of spring and all the things I hope to accomplish in this season.
First day of spring: My bucket list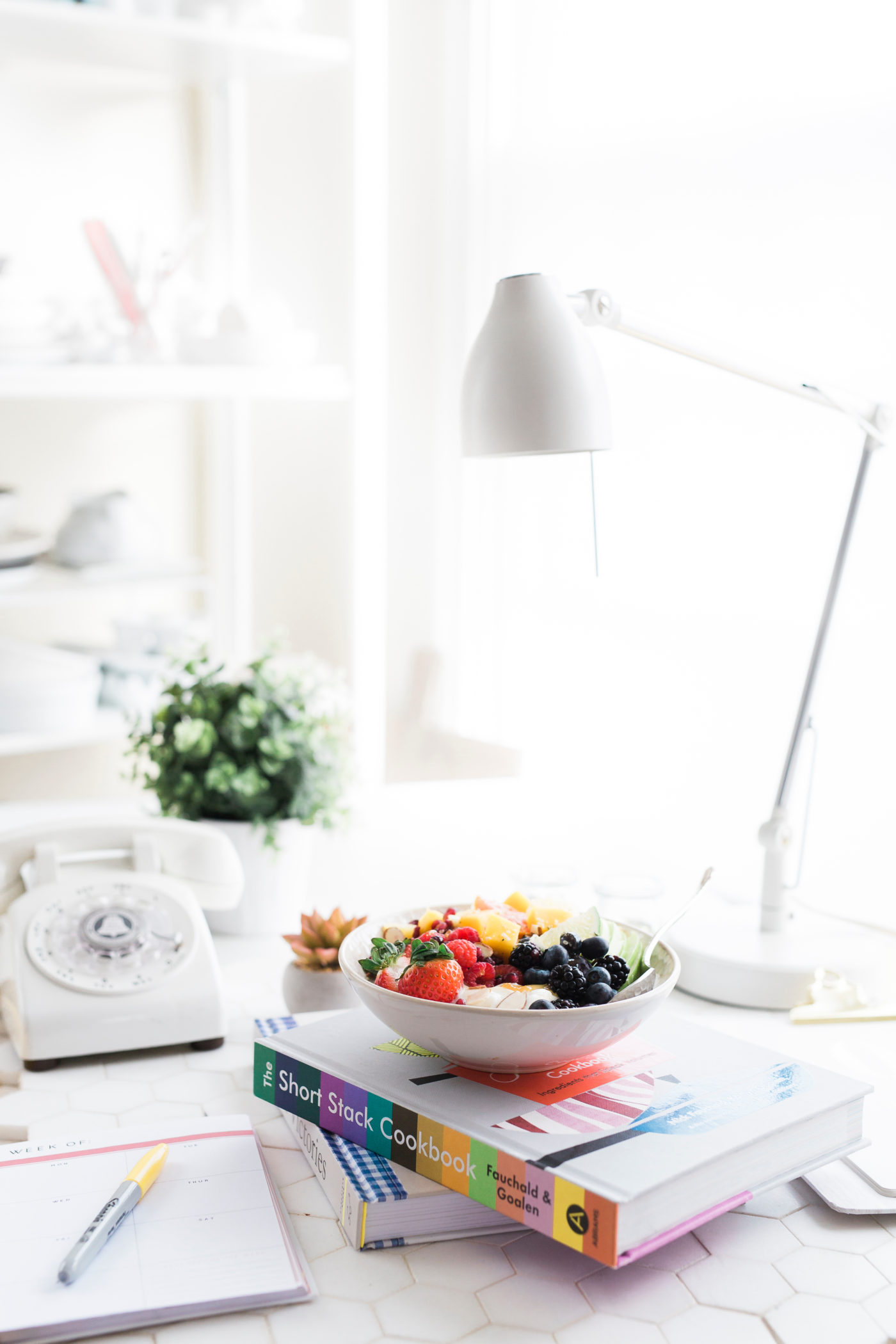 Start and finish my e-book. Yes, I know this sounds like a lofty goal for one season but I'm not writing a novel. For me, setting a hard deadline helps me get off my butt and get moving.
Try some fun new recipes like these burritos or these Brussels sprouts pot stickers (you know I'm obsessed with Brussels sprouts now).
Teach another class or workshop soon. Last year I had a blast teaching my first cocktail workshop and I led another one on Valentine's Day for The Chattery. I have a few ideas for ones I'd like to lead and a few ideas for collaboration opportunities with one of my friends who's a pastry chef.
Add more color to my wardrobe. Yes, something fashionable is on my spring bucket list – why wouldn't it be? I've always been a fan of adding a little pop of color to my outfits every now and then, even though I LOVE wearing all black. I think this spring I'd like to continue experimenting with color but also adding and mixing more prints. I love these mixed print booties and this palm print skirt and top.
That's it. My spring bucket list is pretty short and succinct. Most of all it's fun and doable. It's not anything that I can't accomplish – the hard part is making sure I stay on top of everything to get it all done. As we welcome the first day of spring, what are you most excited about?
Shop my favorite spring items