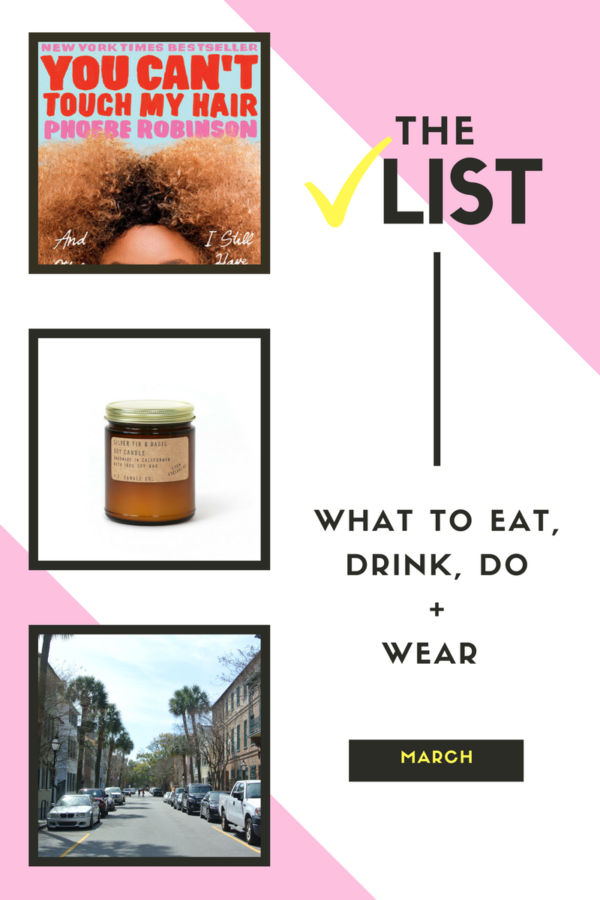 I don't know how the temperatures are where you live but here in the South, it's been unseasonably warm. I'm not complaining but its weird. The sun has been shining and the birds have been chirping as if its spring but according to the calendar, it is indeed winter. Even though I'm enjoying this weather, it hasn't been that great for John. He's had some issues with allergies, which typically isn't a huge problem for him in the winter. To deal with the rising temps, this month's around the web includes a list of cool things that is sure to get you ready for spring.
It seems like spring is so close, I can taste it. I just hope winter doesn't rear its ugly head before spring officially arrives. I will say, even though I'm a huge fan of this warm weather, it has proven to be very confusing getting dressed in the morning. I'm sure I'm not the only one thinking that. I'm excited for this list because it includes a super cute and inspirational graphic tee that my friend designed.
If you have a product you think I should try or include on these lists, be sure to email me: eatdrinkfrolic@gmail.com. OK let's get to it.
What you need to get ready for spring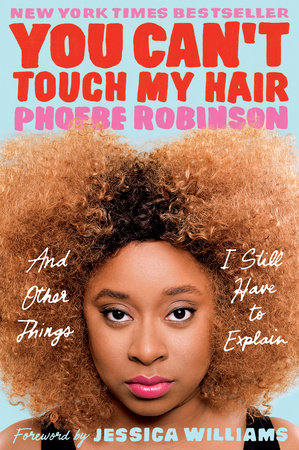 Buy | No Real Jewelry's "Dreamer/Doer" Tee. I'm so proud of my friend Jessica for creating an inspirational graphic tee. This tee is a constant reminder of what we need to do to make our dreams come true.
Eat | Shortbread French toast. French toast is for sure one of my favorite breakfast foods. You can kick it up a notch by adding a golden crust of shortbread cookies. Yes!
Read | You Can't Touch My Hair. Written by Phoebe Robinson, You Can't Touch My Hair is a funny yet truthful look at our current cultural climate. It's a great read.
Buy | Set the mood as you're getting ready for spring by lighting a P.F. Candle Co. candle. John and I love ours!
Eat | Lately I've become obsessed with Luxardo cherries in my cocktails. I've mainly been enjoying them in old fashioneds but if I'm being honest, I could eat an entire jar.
Visit | John and I are preparing to head back to one of our favorite cities, Charleston. If you're planning a trip, check out my guide (which will be updated again soon).